The new HKS Black Edition of the Super SQV4 Blow-Off Valve Kit is now available for 2002-2007 Subaru Impreza and Subaru Forester models. The HKS Super SQV (Sequential Blow Off Valve) is different than other kits on the market because it uses a special sequential valve structure and differential pressure control system. This allows for a broader operating range from low boost to high boost on any turbocharged vehicle, whether it be stock or highly tuned.
The pull-type relief design of the HKS Super SQV4 BOV guarantees stable operation regardless of the amount of boost pressure. Typical push-type blow off valves require spring load settings for each vehicle specification. If the spring load setting is too low, the valve can leak under high boost and the desired boost setting may not be reached. At the same time, if the spring load setting is too strong, it may not open at low boost. The Super SQV, however, will operate across the entire pressure range without leaking. At low boost ranges, the primary valve opens; and, at high boost ranges, the secondary valve also opens, resulting in linear response and optimal blow-off operation at all boost levels.
The new Black Edition SQV4 kit features a body and upper part that have been applied with semi-gloss black paint and a funnel painted in a wrinkle black coating. Installation of this product will deliver a unique, sharp, and high-frequency SQV sound that is sure to satisfy. This unit is designed to be located beside the engine to elevate the overall appearance of the underhood compartment.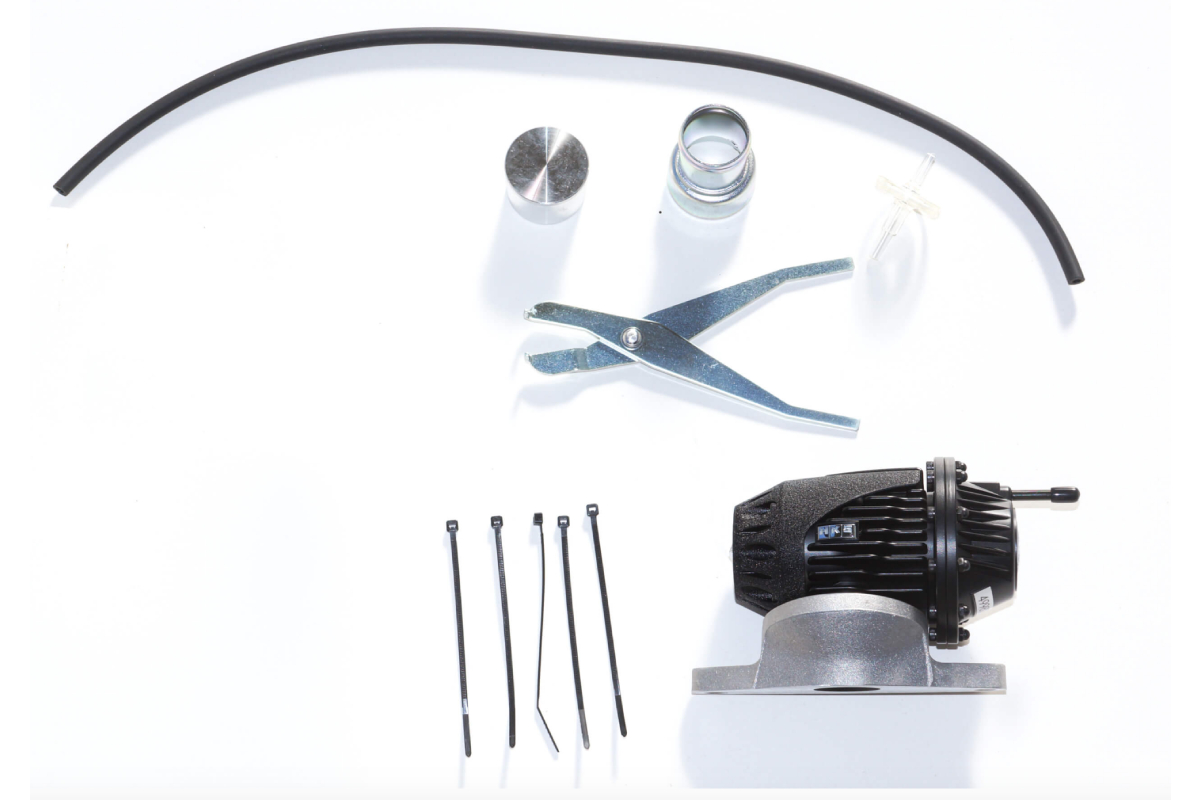 Features:
A special color edition for the HKS Super SQV (Sequence Blow-Off Valve)
Significantly increases its presence and improves the engine compartment appearance.
Once HKS Super SQVIV is installed, its unique and sharp high-frequency sound demonstrates its existence.
To match with the appearance created by HKS Intercooler Piping Kit, the buff-polished casting pipe is included.
Blow-off valve kit is manufactured specifically for your vehicle application for perfect fitment and optimal performance.
Includes all flange and hoses required for a seamless installation process.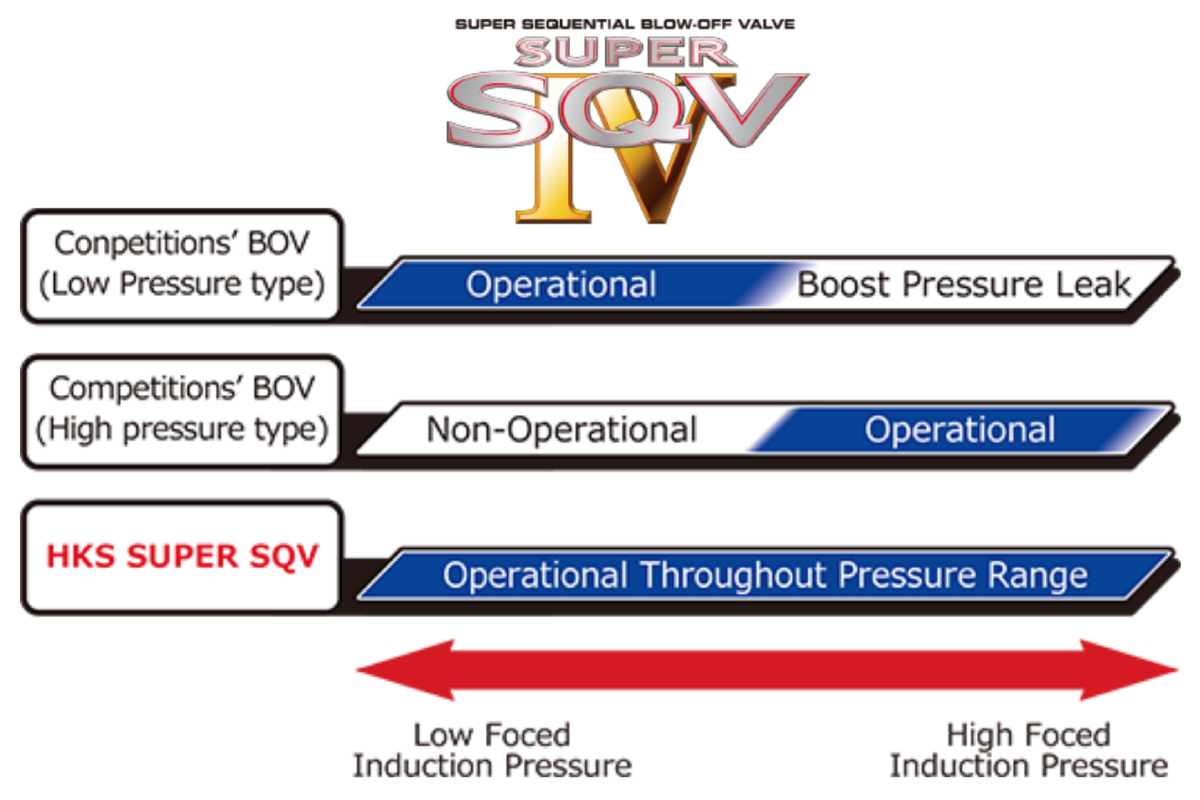 Fitment:
2004-2008 Subaru Forester 2.5 XT EJ255
2002-2005 Subaru Impreza WRX 4D EJ205
2002-2005 Subaru Impreza WRX 5D EJ205
2004-2007 Subaru Impreza WRX STI 4D EJ257
2006-2007 Subaru Impreza WRX 4D EJ255
2006-2007 Subaru Impreza WRX 5D EJ255
Notes:
If you have any questions, please do not hesitate to contact the Vivid Racing team. You can reach us by phone at 1-480-966-3040 or via email at sales@vividracing.com.