PCI Race Radios is the leader in racing communications, safety equipment, and navigation systems. For nearly five decades, PCI has been the trusted brand for racers and enthusiasts looking for quality products with unparalleled service and support to boot. Offering a wide range of accessories and communication solutions, the PCI team understands that there is no room for compromise when it comes to racing parts. That's why the company demonstrates an unwavering commitment to improving and expanding its inventory to include newer and better-suited products that the automotive community wants and needs.
PCI's latest product announcement comes in the form of added communication devices to help you stay safer and more connected on your next adventure. The first is the NX-1200 VHF Kenwood Handheld and the second is the Baofeng UV-82 Walkie Talkie. Both offerings are great for teams no matter what adventure you are taking on with crisp communication, satisfying service, and an overall great bang for your buck.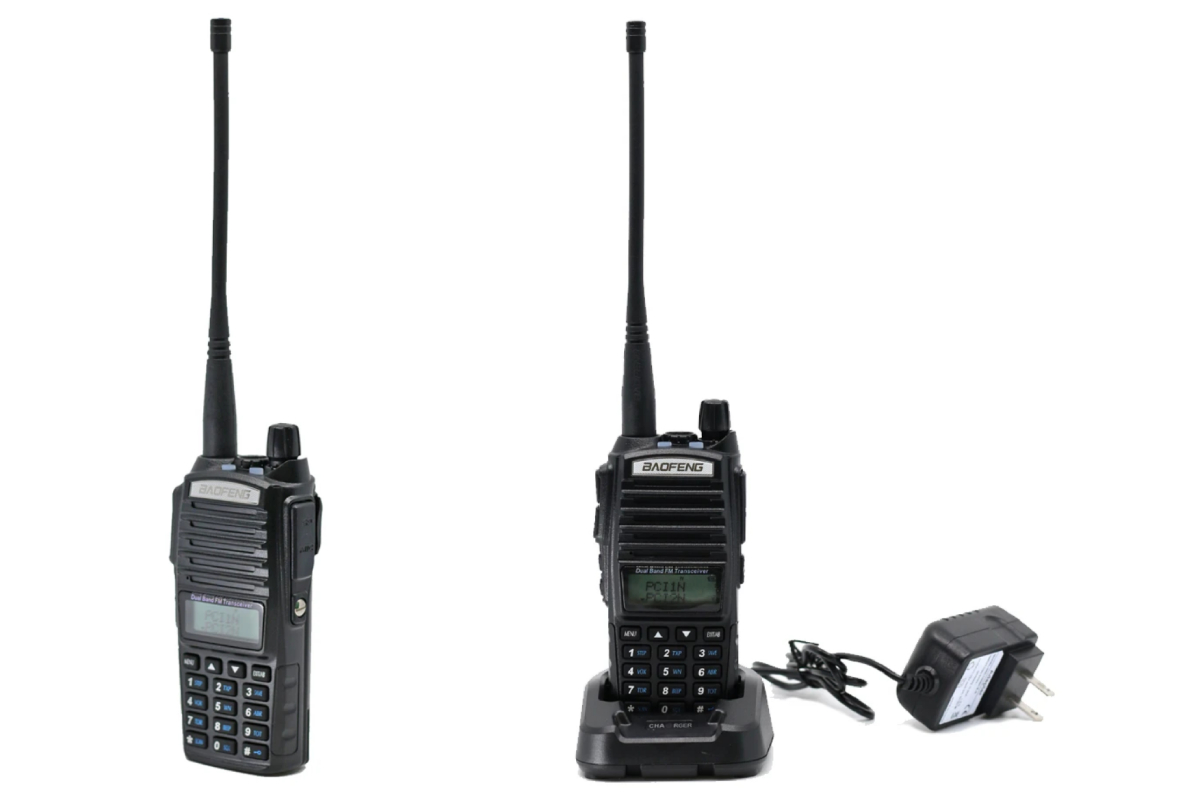 NX-1200 VHF Kenwood Handheld
The Kenwood NX-1200 comes with 128 channels, an alphanumeric display to tell you what channel you are on, and a battery level indicator. This product is perfect for the teams that always forget to put their radios back on the charger! But, even if you forget, this handheld also comes with a rapid rate charger and a 2000 mAH Lithium-Ion battery.
Features:
5 Watt VHF Radio
128 Channels
Alphanumeric Display
Battery level indicator!
2000 mAH Li-Ion battery and Rapid Charger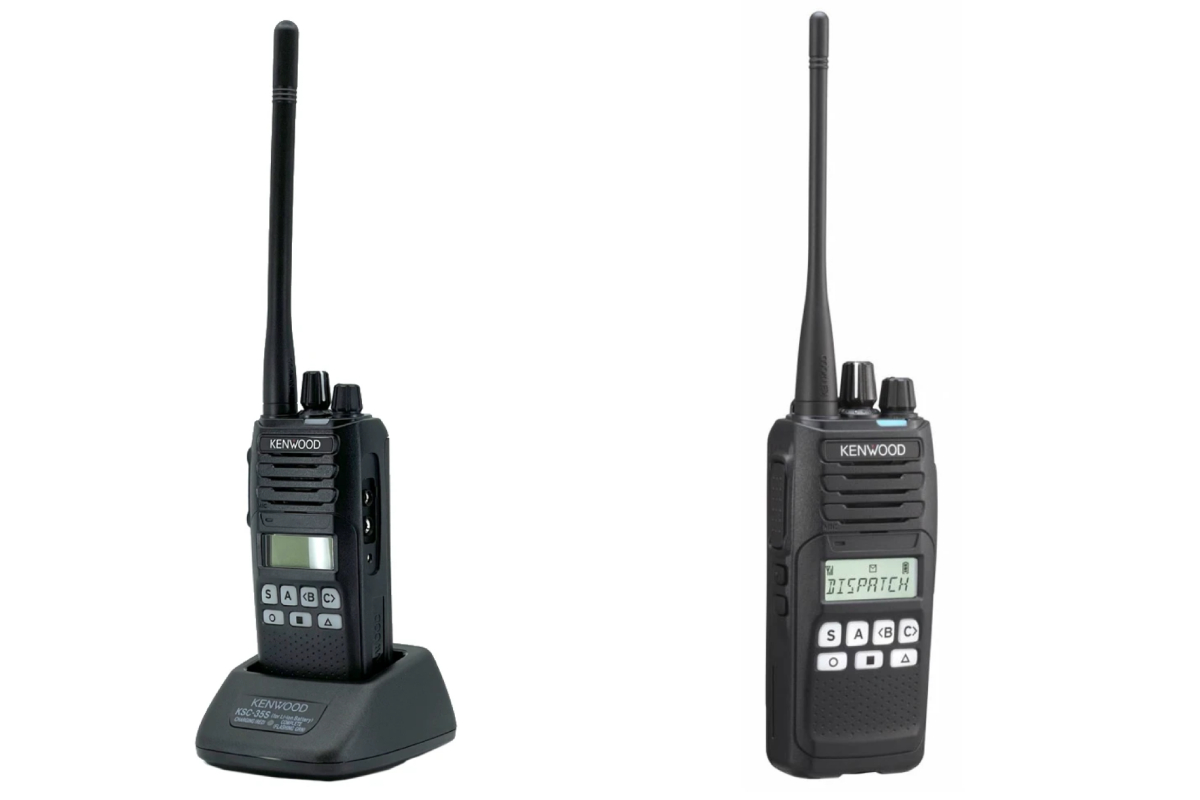 Baofeng UV-82 Walkie Talkie
The Baofeng UV-82 is an affordable, entry-level walkie talkie ideal for traveling out of cell range, backing up vehicles, or handing off to someone who may forget to return it. An upgrade from the UV-5R, the UV-82 has a louder 1-watt speaker, a more solid case with larger buttons, and a new chipset and PCB board that outperforms the range, accuracy, and output of the previous Baofeng chipsets.
Features:
FCC Part 90 Hand Held Pre-Programmed with PCI's licensed channels
VHF/UHF Dual Band 5 Watt Radio
Dual Push-to-Talk buttons
128 programmable channels
1-year warranty for radio
6-month warranty for battery
Built-in LED Flashlight

Includes Lithium-Ion 1800 mAh Battery, Charger, Belt Clip, and security earpiece.
Notes:
To keep costs low, these are pre-programmed. If you need additional channels added, there will be a $25 programming charge. (Per order, not per radio)
Not recommended for use in Racing. (Other than to monitor Weatherman)
If you have any questions, please do not hesitate to contact us. You can reach the Vivid Racing team by phone at 1-480-966-3040 or via email at sales@vividracing.com