Its hard to look back and remember driving that 1991 Honda Accord with automatic transmission, cherry bomb exhaust, black steelies, and a "Powered by Honda" sticker.  But there is 2 of us, and the other one had a Toyota Paseo with 16 inch wheels and a 15 inch subwoofer.  Would you have it any other way back in 1997 at 18 years old?  So having been able to own some of the best cars made at their times, it was time to try something new out.  With a Porsche 996 Turbo, a Porsche 997 Turbo, and a Porsche 997.2 Turbo S under our belt, I tossed and turned about getting another 996 Turbo to make as a full blown race car because of the amount of fun we had with our Turbo S at the Targa Newfoundland.  But with our success in the Porsche community, we wanted to make sure we touched everyone.  So we decided on this…  A 2010 Porsche 997.2 GT3RS!  Big thanks to Eric at Porsche of Roslyn for the great service on getting this car.  There were a handful of GT3RS on the market, but this was truly one that had not been molested.
What attracted me to the GT3RS is remembering when I drove a 2010 GT3 at the Nurburgring and how fun it was.  Nothing can beat the power mods to a Turbo, but this car had a lot to offer.  Very linear power from the 3.8L 450HP engine.  The clutch very stiff but easy to engage and the short shifter made going through the gears fun.  This particular model is in the gorgeous gray with red accents.  Coming with factory centerlocks, that was a must have from enjoying them on our Turbo S.  Unlike the Turbo S, this car had the standard red calipers and steel rotors.  Though I thoroughly enjoyed the PCCB ceramic brakes, there is a cost/benefit here.  PCCB replacement rotors are to the tune of $3000/rotor.  When they need to be replaced, thats a lot of cheddar.  But if you replace them with steel rotors or the Brembo 2pc rotors, you lose the PCCB resale value.  But what I did notice, probably based on weight, the GT3RS pulled up really nice with the brakes that it has.
Already accustomed to the GT3 /GT2 carbon fiber bucket seats, these were even nicer with a gray alcantara and black leather finish.  The gray alcantara extended to the shifter, center console cover, and glove box which gave this out of the box race car the still luxurious 997 feel.  The aggressive front end, DRL's, and then monster wing just screamed Porsche to me.  So when a friend said to me, "you bought a race car, what are you going to do with it?"  A very simple reply…  We want to grab the GT3 market and have very happy customers like we do in the other Porsche markets.
First we are going to baseline dyno test the car.  Get the real world numbers that it makes to the wheels.  After that we are going to get some true performance gains of our Agency Power exhaust and for looks, install our Agency Power dual tip.  After the exhaust testing is complete, we will show the benefits through PBox numbers and dyno numbers of what the VRTuned OBDII ECU flash does for the GT3.  And finally, its time to get creative!  So stay tuned to our Vivid Racing Blog for updates.
Enjoy these photos we shot near Sedona, Arizona after our friends at Go2Transport, enclosed luxury vehicle shipping, dropped off our car!  Please click any of the above hyperlinks to learn more of what we are talking about.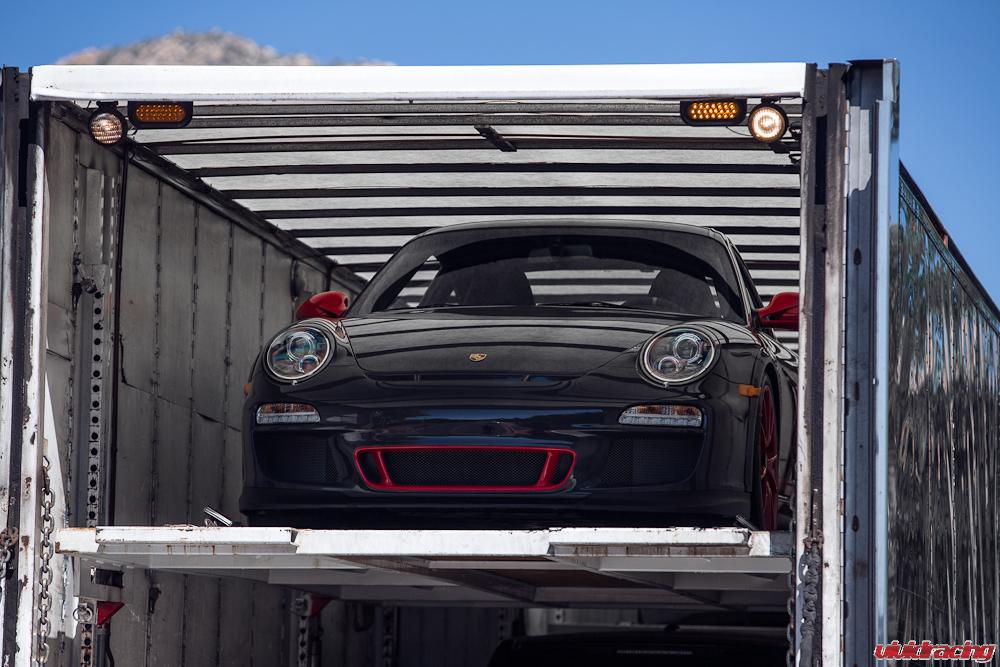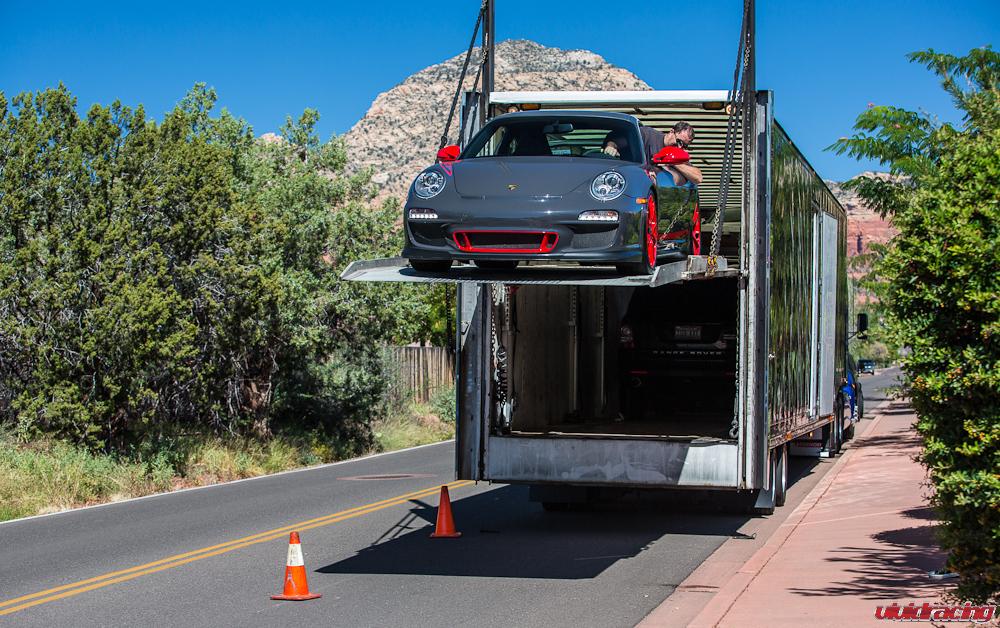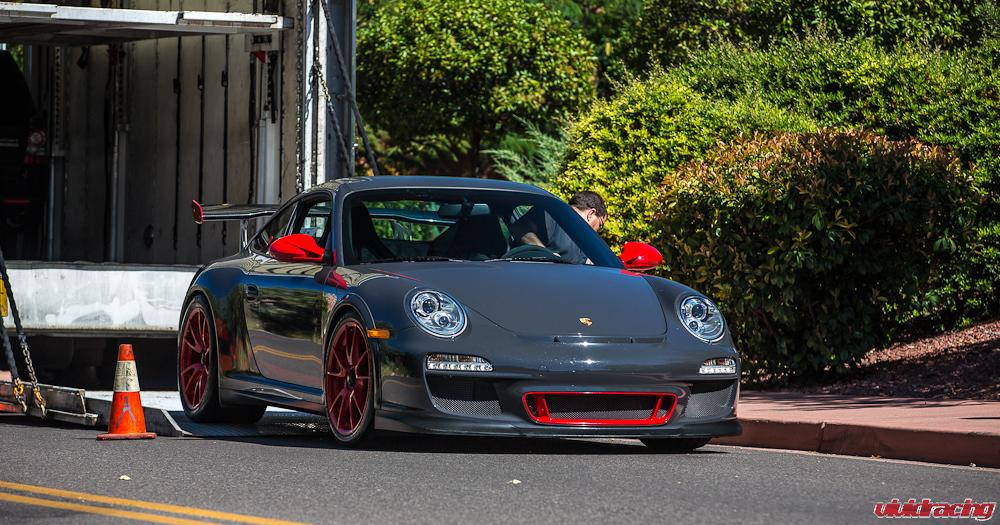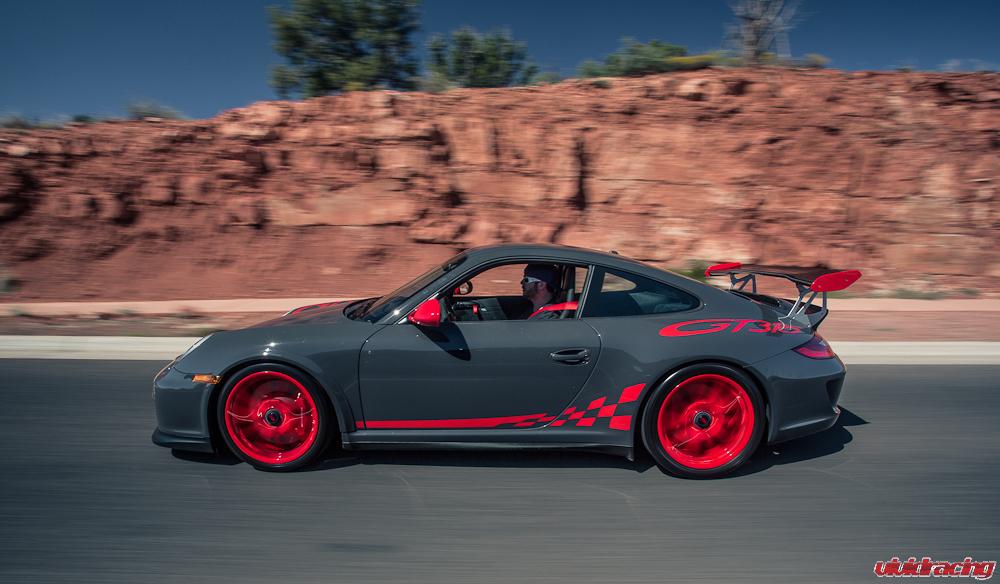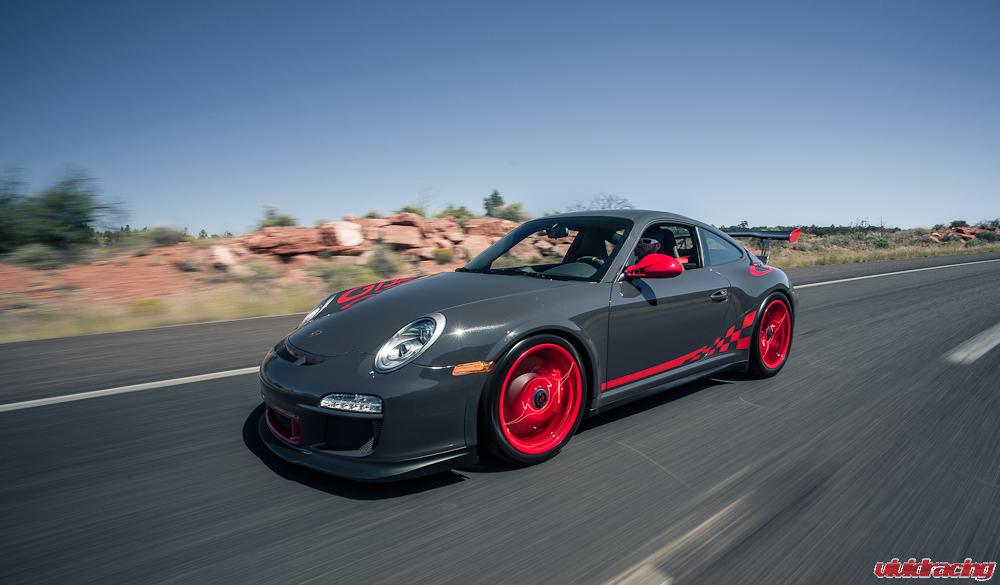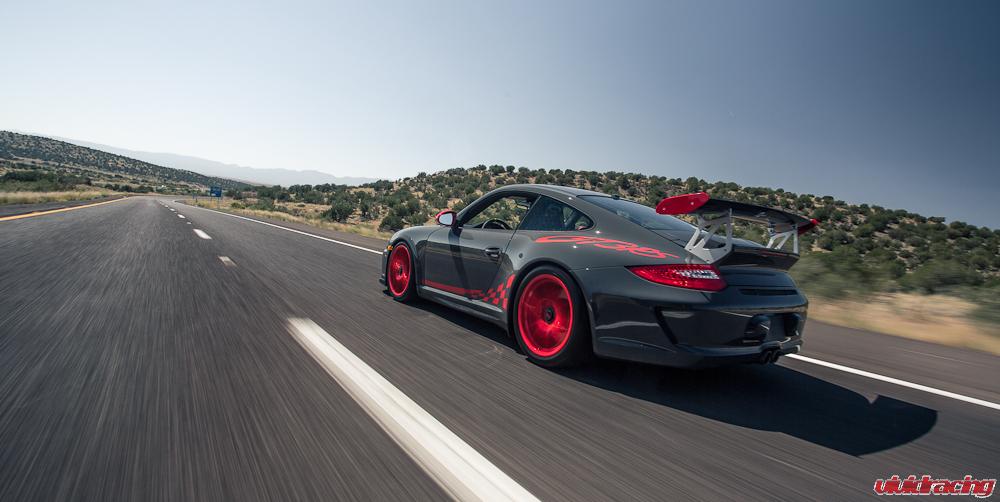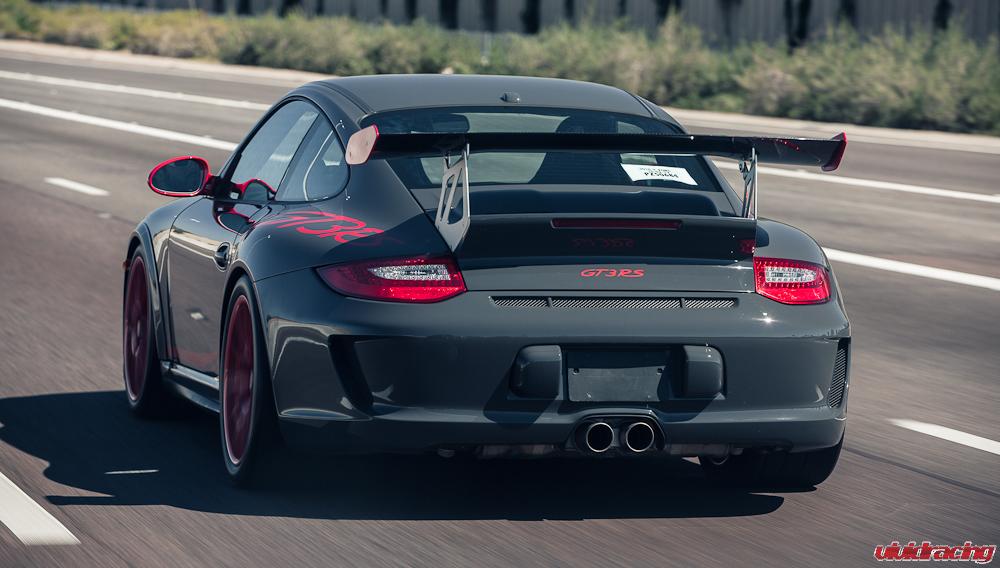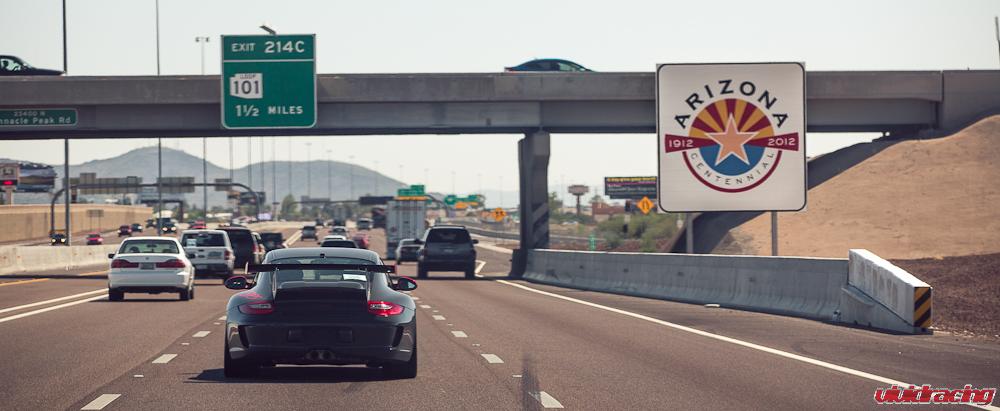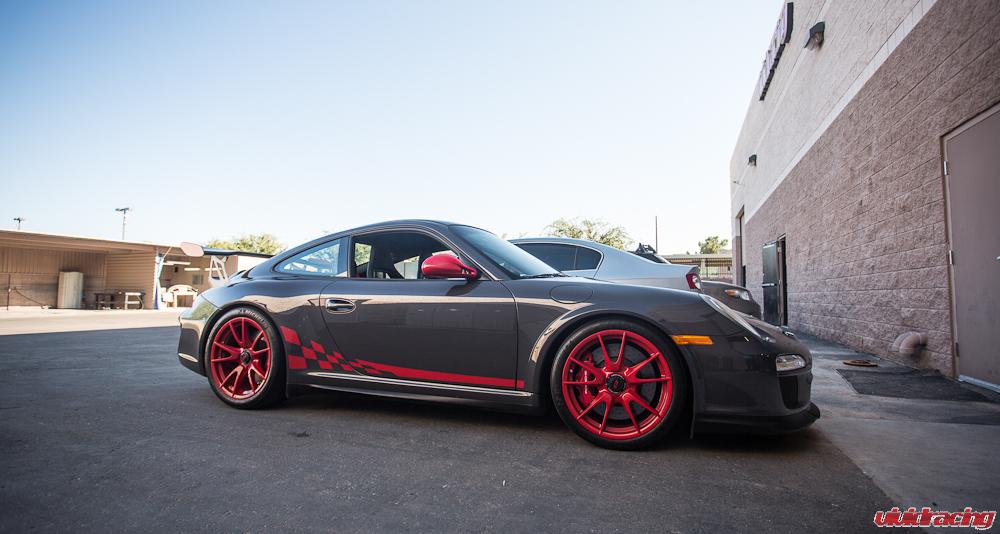 Related Images: