The VENOMREX VR-601 has been an incredibly popular wheel choice in the Raptor and F-150 community since it offers a great blend of strength, price, and styling. Unfortunately, Ford uses fairly uncommon bolt patterns for their wheels, which makes it difficult for other off-road applications to use the same wheels. Luckily, VENOMREX recognized this issue and is now offering VR-601 fitments for 2019+ Ram 1500, 2007+ Chevy Silverado 1500, and 2007+ GMC Sierra 1500!
What makes the VR-601 so incredibly popular is its unique flow forged construction. This type of construction is fundamentally different than the typical cast construction you'll find on most aftermarket off-road wheels. The unique construction allows the VR-601 to be lighter and stronger than a cast wheel, while also being significantly cheaper than a fully forged wheel. The VR-601 is available in a 20-inch diameter, which matches the large wheel openings found on most modern trucks.
Even though this is a relatively large wheel, it weighs under 30 lbs! This makes it much lighter than the large majority of aftermarket off-road wheels. Reduced rotational mass will allow your truck to turn, stop, and accelerate faster, while also reducing stress on all your suspension components!
View VR-601 Wheels Here! If you have questions, please contact us. You can reach us by phone at 1-480-966-3040 or via email at sales@vividracing.com.
Color Options:
Carbon Graphite
Desert Bronze
Mystic Black
Sizing:
Diameter – 20″
Width – 9″
Offset – 0mm
Backspacing – 5″
PCD – 6×139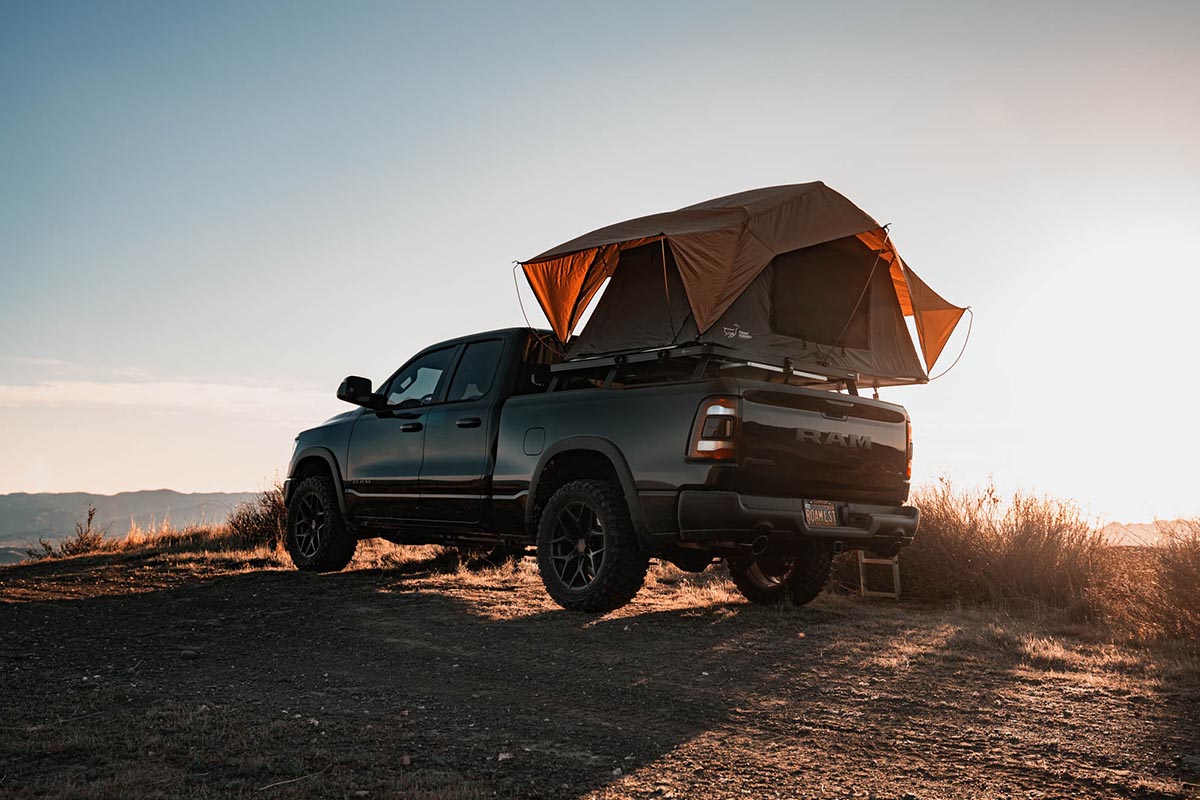 Related Images: