ST Suspensions has one of the largest application ranges of any suspension manufacturer in North America, and the company continues to impress with an ever-expanding lineup. With that being said, ST Suspensions has just released its new ST XA Coilover kits for select Audi, BMW, Mazda, and Porsche models. The ST XA Coilovers deliver added comfort and improved performance of your vehicle. This series of Coilovers spotlights a vehicle-specific spring and bump stop system along with rebound adjustable dampers. These are manufactured with ST's very own adjustable rebound technology with precise 16 clicks of adjustment. Pre-set to a medium configuration, you have the freedom to manually alter the rebound stage damping, making your car's ride either more comfortable or sporty, perfectly adapted to your personal needs.
The ST XA Coilovers offer more than just lowering; they offer a transformed experience where you are in control of your driving dynamics. For those who want to influence more than just their ride height, the ST XA Coilovers provide the look you want through a wide range of possible height adjustments. With an extensively adjustable damper setup, you can precisely tweak the driving behavior of your car to achieve enhanced road control without compromising a sliver of comfort. The adjustable spring perch is made of durable and friction-optimized polyamide composite material. It is manufactured with a stainless-steel insert for added strength and confidence. The end result is a composite material construction that helps prevent corrosion between the strut and perch to ensure long-lasting height adjustability and reliability.
Each XA Coilover kit includes a detailed damper setup manual making it easy to reset the parts to ST's recommended setting at any time. Whether your preference is comfort, sportiness, or something in between, ST XA puts the finer details of the driving dynamics in your hands. Choose ST Suspensions and see the difference it can make for you and your ride today!
Features:
External damper adjustment
Latest damping technology for maximum longevity
Reduced system friction for effective damping adjustment
Individual lowering within the TUV-tested adjustment range
Front and rear axle (when possible) with thread adjustment
Galvanized Coilover struts with additional coating for an optimized corrosion protection
Complete solution with adjustable spring plate, race spring system, and bumpers with dust protection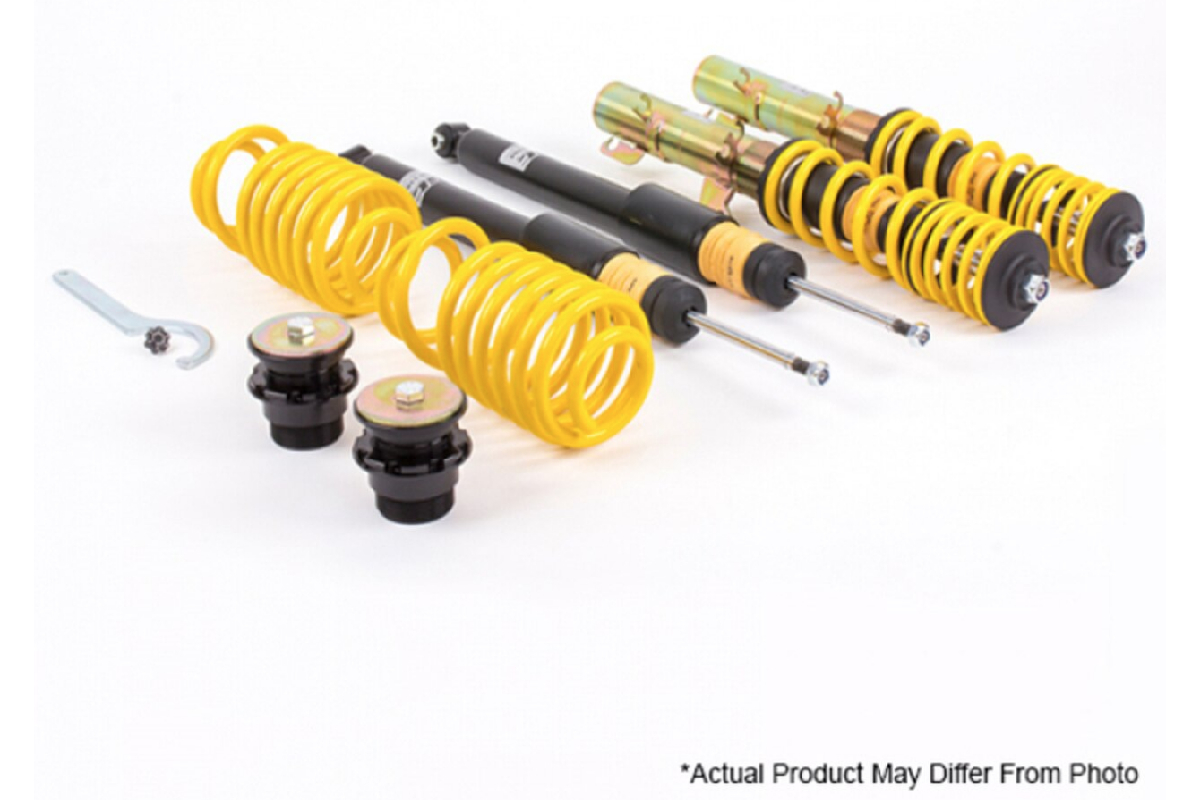 2005-2011 Audi A6 (4F/C6) Sedan 2WD, incl. Sedan Quattro
2009-2016 BMW Z4 (Z89)
1991-1997 Mazda Miata MX-5 (NA)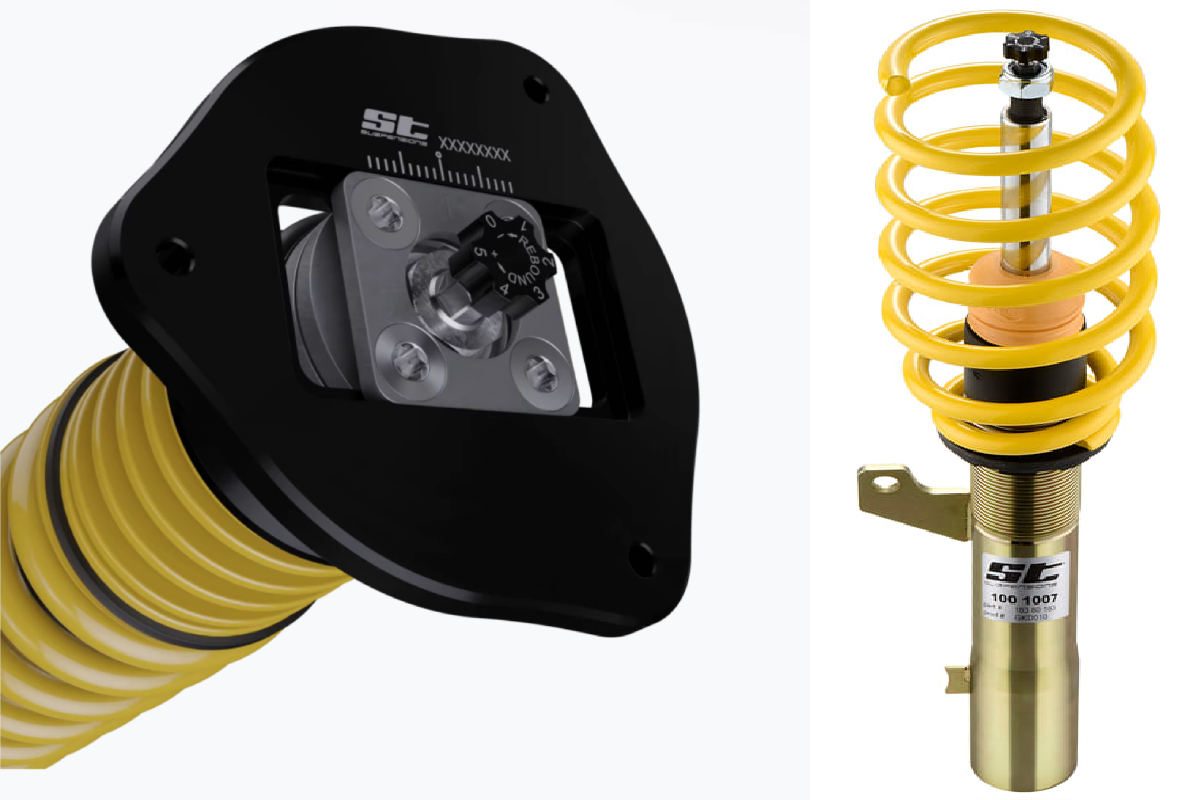 1999-2005 Mazda Miata MX-5 (NB)
2004+ Porsche Boxster incl. Boxster S, and RS Spyder (987) – and –
2006+ Porsche Cayman, incl. Cayman S, and Cayman R (987)
If you have any questions about ST Suspensions or its products, please do not hesitate to contact us. You can reach us by phone at 1-480-966-3040 or via email at sales@vividracing.com.