When it comes to turbocharged cars, keeping all the temperatures under control can be quite difficult. The temperature of the air entering the engine is basically a non-issue with naturally aspirated engines. As air becomes compressed, its temperature increases. With modern turbocharged engines running massive amounts of boost pressure, the air entering the engine is extremely hot. The purpose of the intercooler is to cool that air.
Due to spatial constraints, vehicle safety, development budget, and other reasons, OEM intercoolers are often "good enough" but not great. With a small intercooler there is less surface area for the air to be cooled, and also a much higher chance of heat soak occurring. This is where aftermarket intercoolers like the ones from Agency Power come into play. With a larger and more efficient intercooler, the charge air temperature will not only be lower but also much more consistent.
At the end of 2017, Agency Power was working hard to finish up development of their new intercooler kits. These kits include BMW N55 (M2, M235i, 228i, 335i, 428i, 435i), 1.5L Honda Civic SI, and Ecoboost Mustang. All three of these kits have been designed to bolt right into the factory location without any modification and make a huge difference.
If you have any questions about these Agency Power Intercoolers or would like to purchase parts for your car, please do not hesitate to contact us. We can be reached by phone at 1.480.966.3040 or via email at sales@vividracing.com.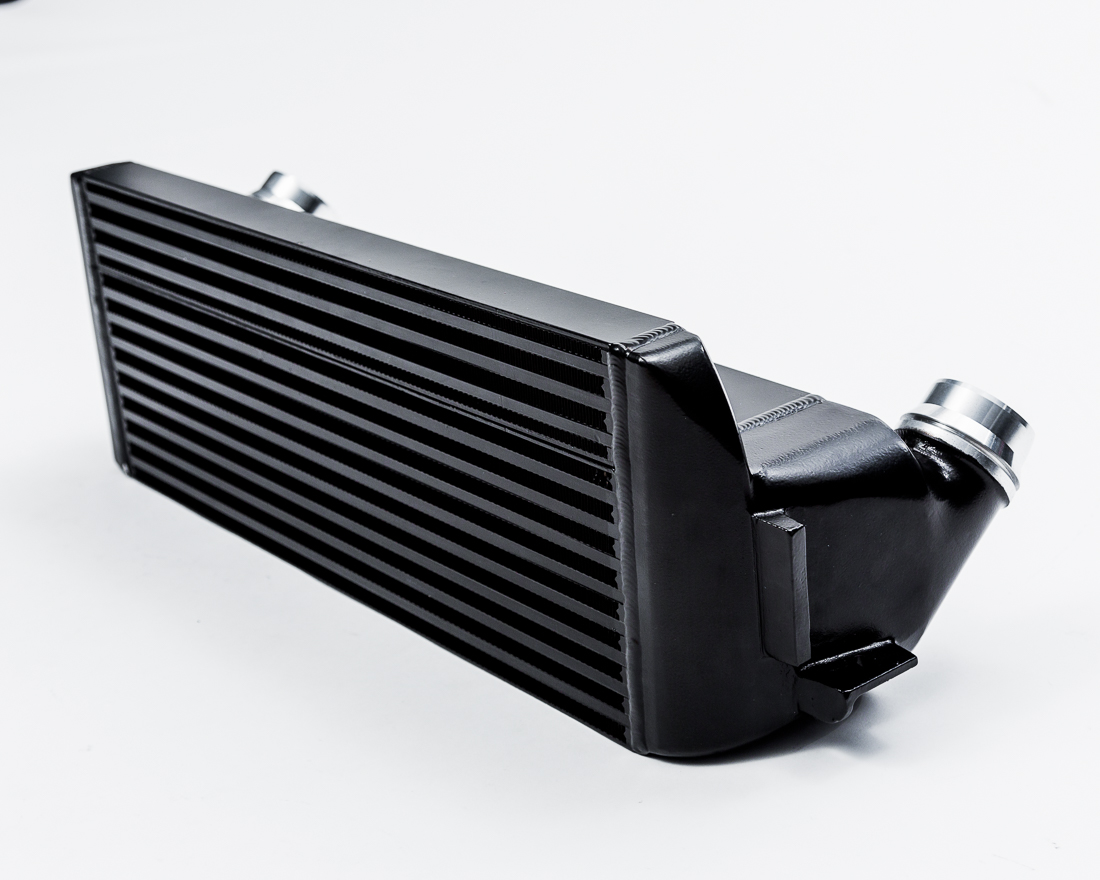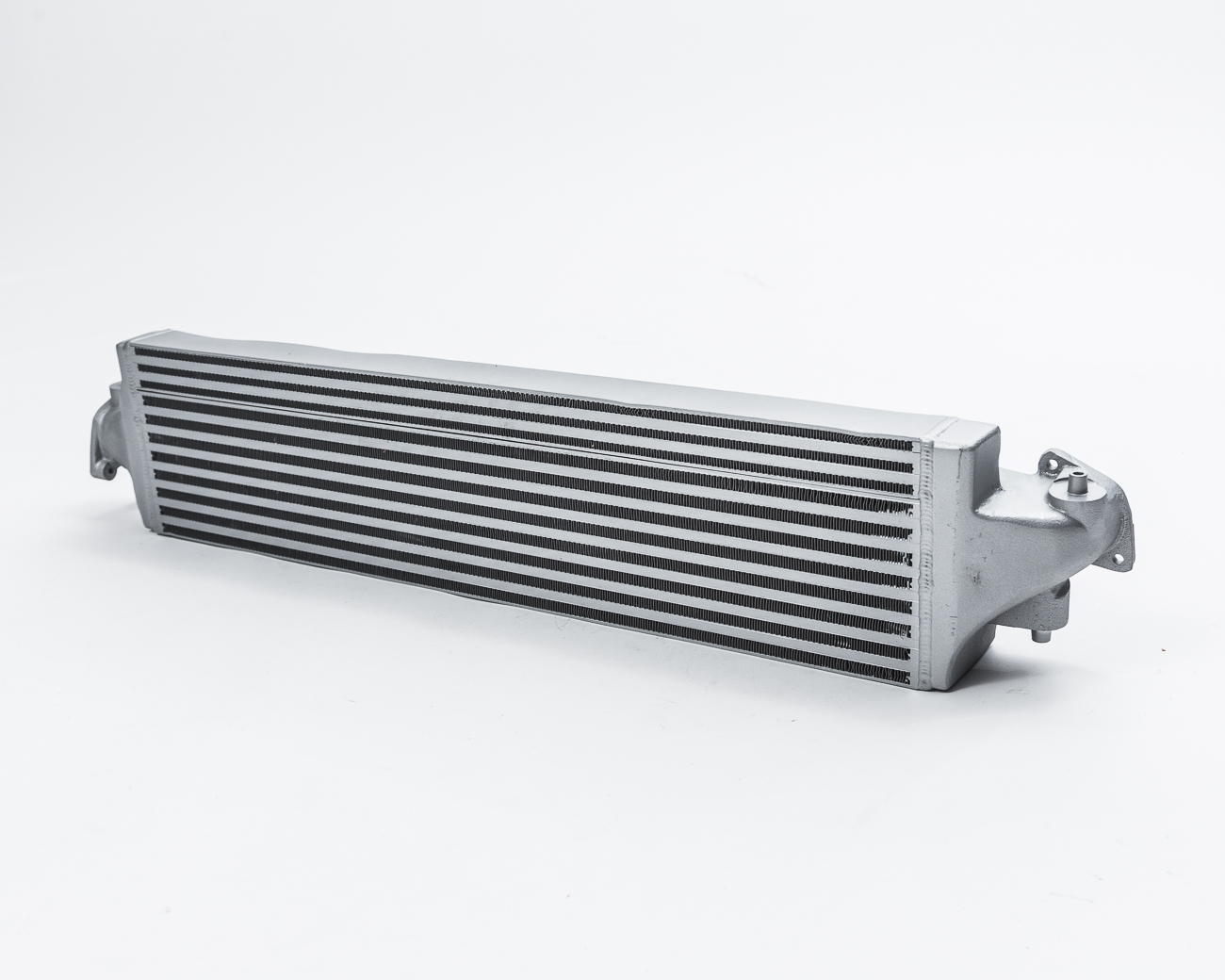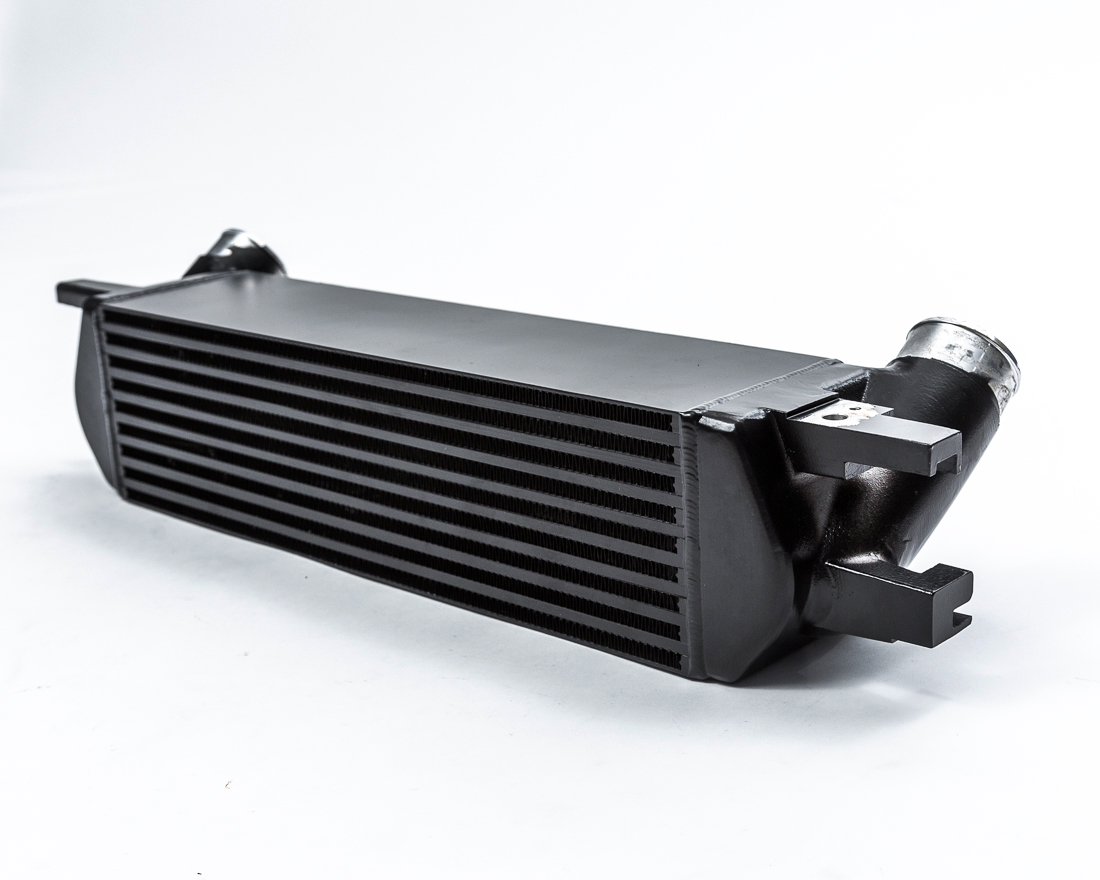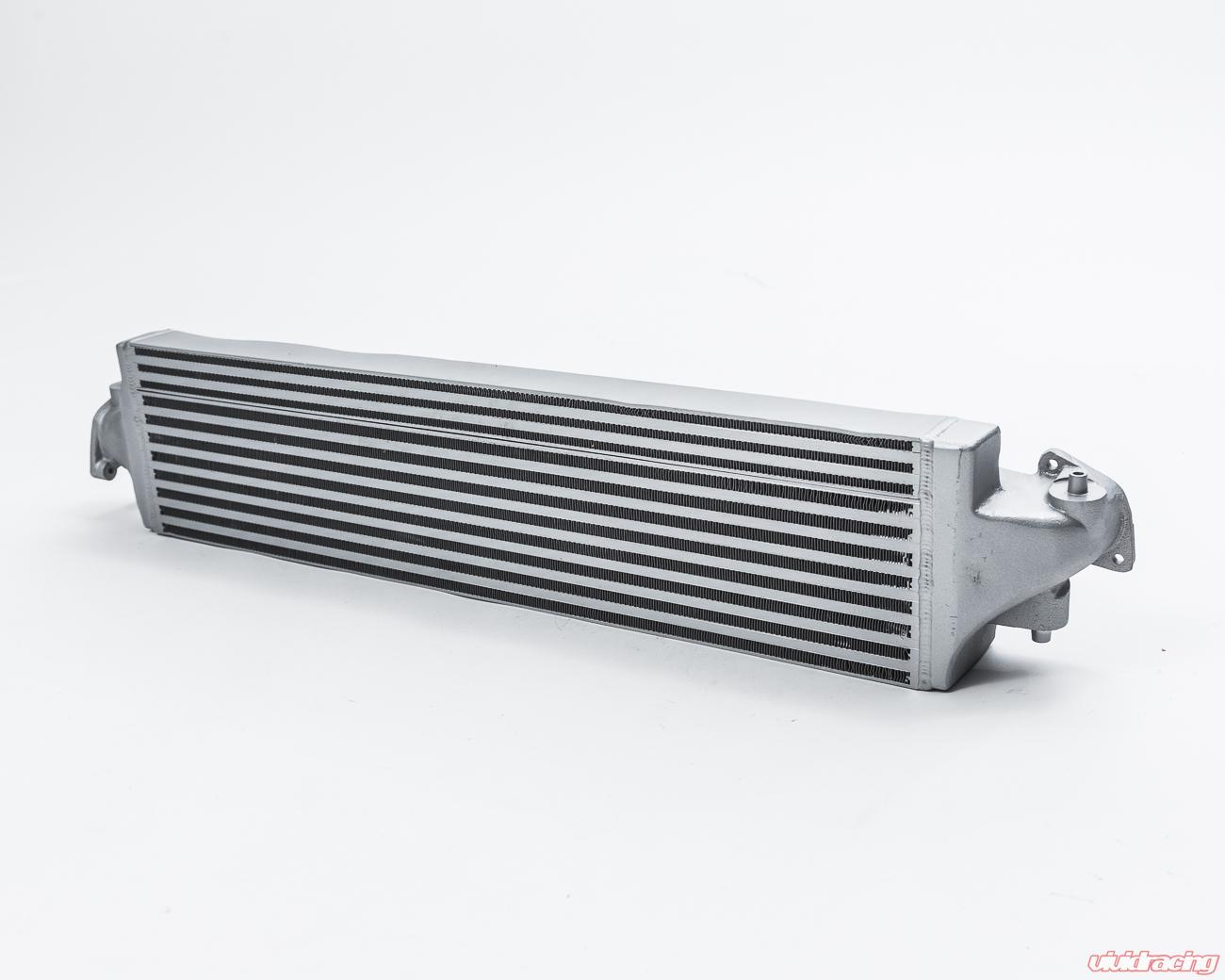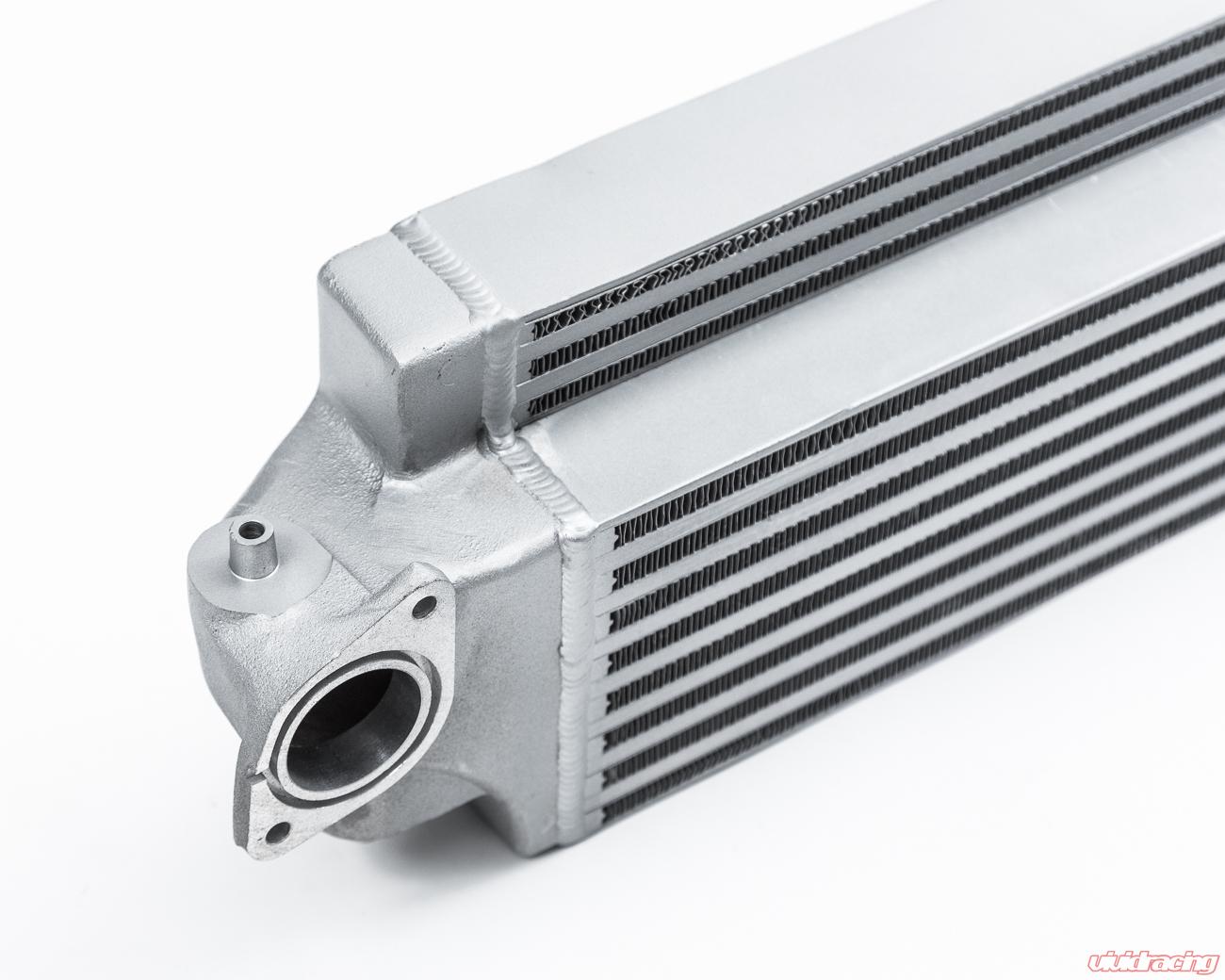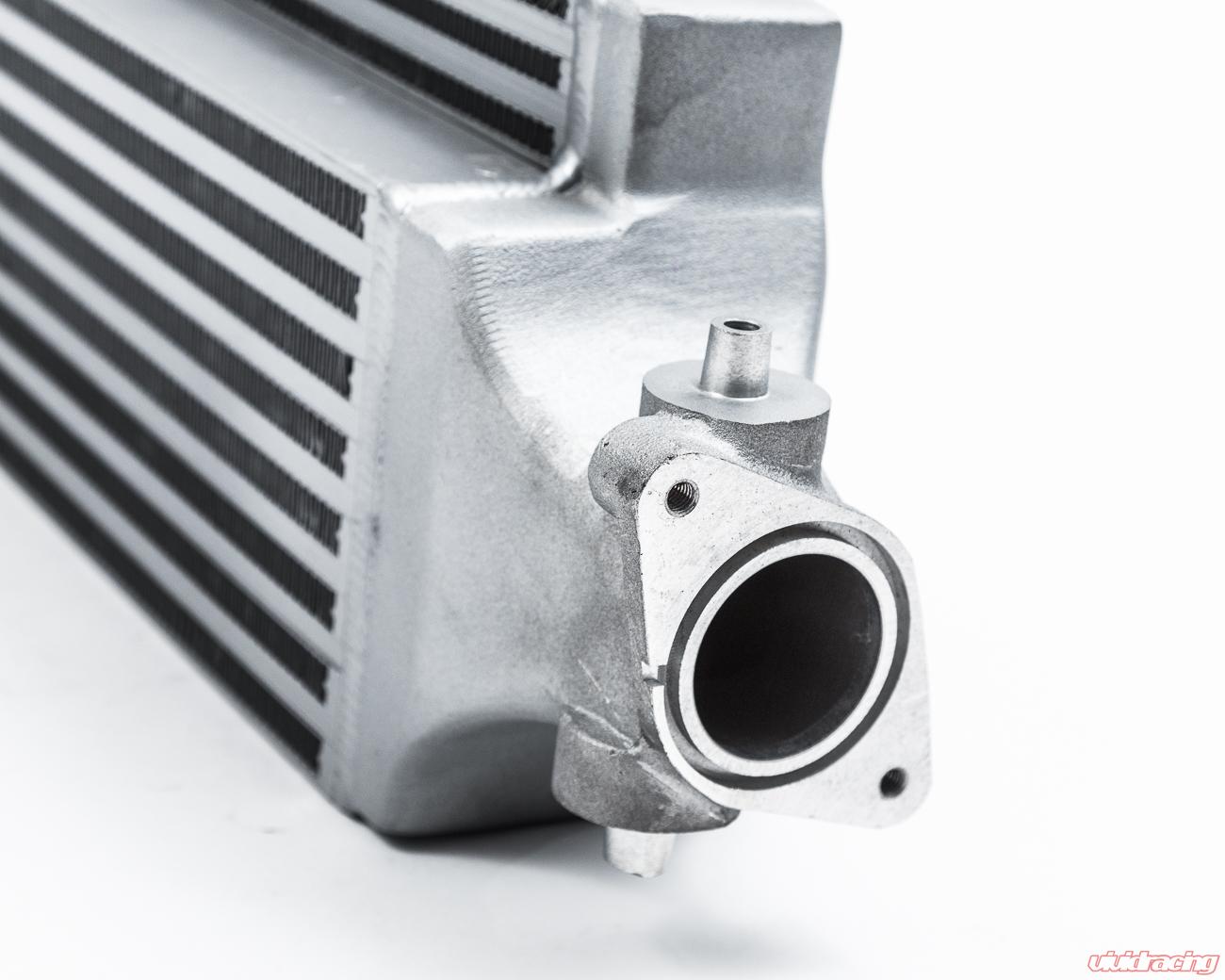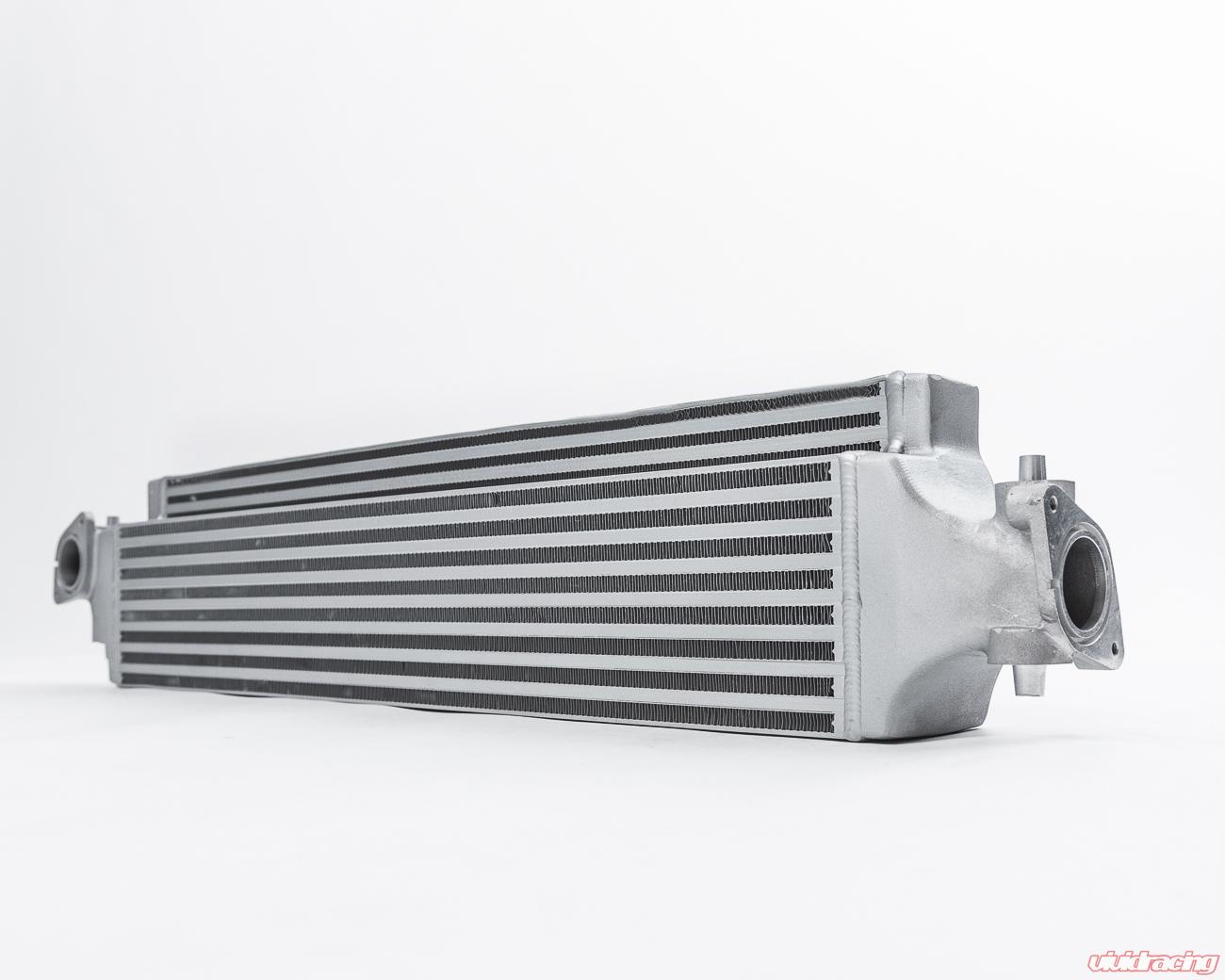 Related Images: