The car show standards are being raised higher and higher each year. With new builds and innovations coming out, it's hard to keep up with the trends. One thing becoming a common "modification" in the Subaru community is fender shrouds.
The purpose of fender shrouds is to create a near-seamless edge between the inside fender and the engine bay. PERRIN released a set for the 2015+ model WRX/STI and they became a hot selling product shortly after. Replacing the OEM shrouds is as easy as removing two factory clips on each side and installing the new fender shroud.
These fender shrouds consist of 5052 plate aluminum and are offered in 4 different powder coat options. With the other engine bay accessories offered from PERRIN, there is no doubt these fender shrouds will tie it all together.
Features:
Replaces OEM fender shroud
Adds accenting to the engine bay
Easy installation
Constructed of 5052 plate aluminum
4 brilliant powder coat options
If you have any questions, please contact us. You can reach us by phone at 1-480-966-3040 or via email at sales@vividracing.com.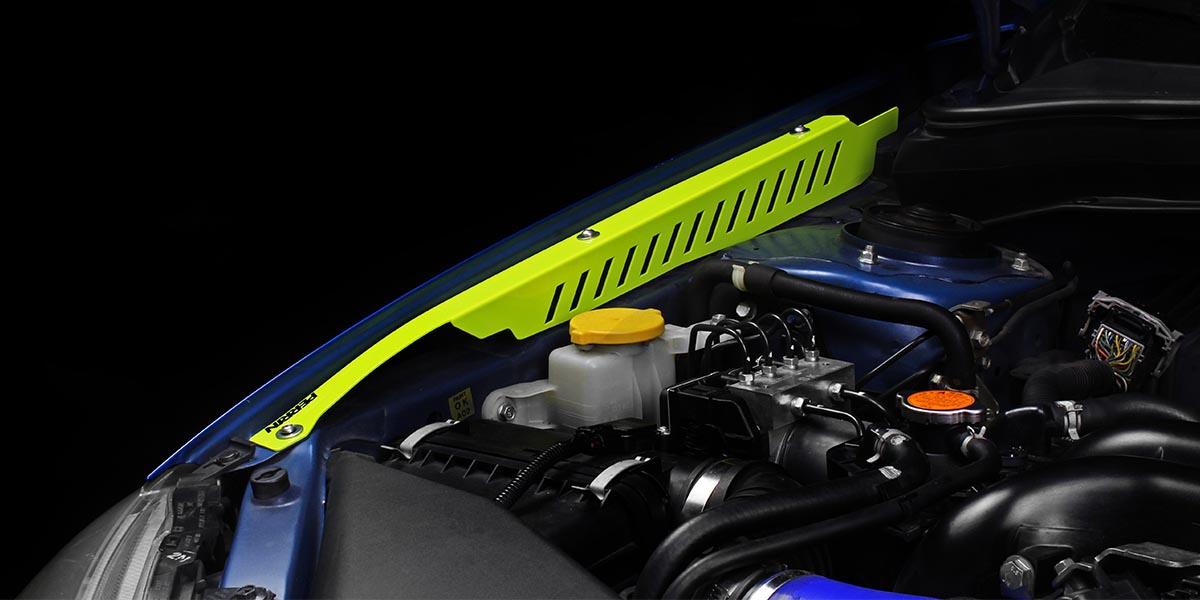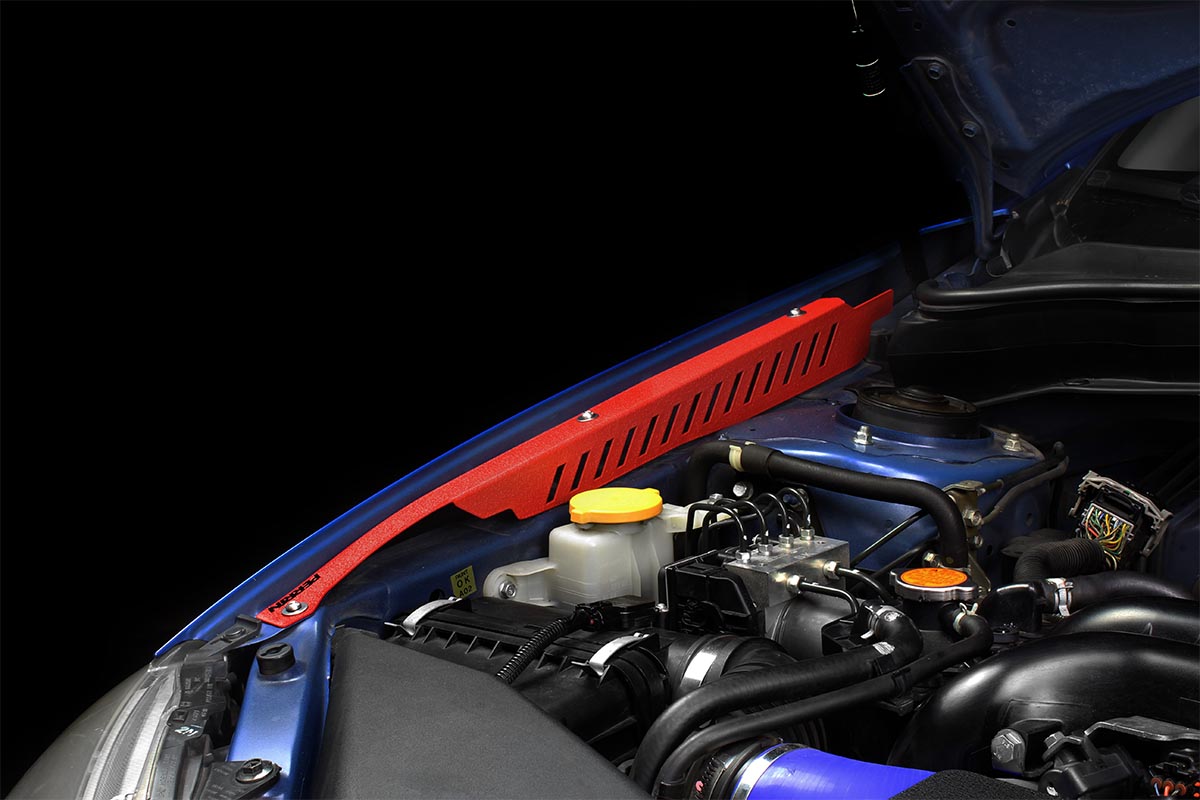 Related Images: