Pretty much every automotive enthusiast out there knows how good Porsche vehicles are. The 911 is one of the most iconic performance cars ever, but if you need four doors, the 911 is out of the cards. The Panamera offers a lot of what the 911 does, but with four doors, making it perfect for enthusiasts with a family. Even though the Panamera S is pretty fast, it could always be faster. Porsche does a pretty good job with the OEM tune, but they leave some performance on the table to protect the higher end models, and the improve performance reliability throughout different regions with different fuel quality.
With a VR Tuned ECU flash, you expect to see performance gains of 5% to 20% depending on the model and what modifications are done. With tons of customers all over the globe rocking this tune on their Panamera, we have a lot of feedback to work with and improve upon. Just recently a customer took their Panamera S to a drag racing event and put it head to head against a few different vehicles and came out on top. "Here are several videos at the track after the ecu flash running against a 2.0t Camaro, cammed 2011 Camaro SS, full bolt on fish eye Camaro, and a zl1 Camaro. Temps were well into the 100's. No traction in 1st gear. Best run was 13.3," said our customer.
If you have any questions about the VR Tuned ECU Flash for Porsche Panamera, please do not hesitate to contact us. We can be reached by phone at 1.480.966.3040 or via email at sales@vividracing.com.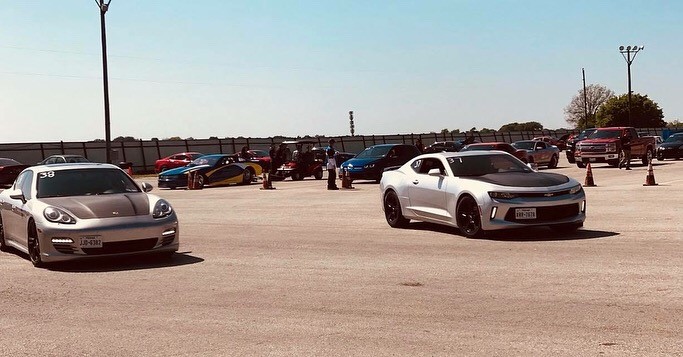 Related Images: