The Porsche Cayman is probably one of the coolest cars to come out of the Porsche engineering team.  No it does not have crazy hybrid technology or a $1 million price tag, but it has handling characteristics that are hard to replicate.  The mid engine coupe came to light from its cousin the Boxster.  What started in the late 90's has now evolved into one of the most desired sports cars in it's class.  The 981 Porsche Cayman/Boxster is the 3rd generation which is has now been replaced by the turbocharged 718.  But the 981 3.4L features some pretty impressive stats.  Introduced in 2012, the 981 with 311bhp or for those that have a 2014-2016 GTS, 326bhp.  Paired with a 7 speed PDK transmission, this car goes from 0-62 mph in just 4.7 seconds.  With it's mid-engine design and a variety of technology in the suspension suspension system, the 981 Cayman is an extremely good handling vehicle.  As a second and third owner market, these can be picked up anywhere from $40,000-$60,000 in good condition.
For one of our Team Members here at Vivid Racing, they have this near new condition 2014 Cayman S with only 19,000 miles.  Wanting to showcase the products that Vivid Racing offers for the Porsche 981 vehicles, we granted this car Project Car status!  Our first mod to do is the VR Tuned 981 Cayman S ECU Flash.  Why an ECU flash?  Well these cars come detuned from the factory as everyone knows.  Tuning can help provide better throttle response and more torque, stronger mid-range, and more pull to redline.  With normally aspirated cars, you can tweak just enough to accomplish a good gain.  But ECU Tuning is about the overall performance and driveability.  When you talk about 15 horsepower over stock, this might be at the peak where other sections might gain 20hp.  The change in driving performance has been described by one customer of ours as; "I'm actually enjoying it the way Porsche should have tuned it!"  One difference in the VR Tuned ECU flash compared to others is that this is a custom tune.  We send you an OBDII tool that allows you to connect to your car and ID the factory firmware.  We then create a custom tune based on your specifications and wishlist so you get what you want.  We give the best tune the first time!
So what are the plans for this Cayman S?  Well we have some dyno sessions setup.  Installation and sound clips of the Agency Power exhaust system.  R&D of a new bolt-in harness bar.  And some other great installs and tricks for the DIYer!
Stay tuned to the full Cayman S Gallery Here and follow his 6speedonline Forum thread here.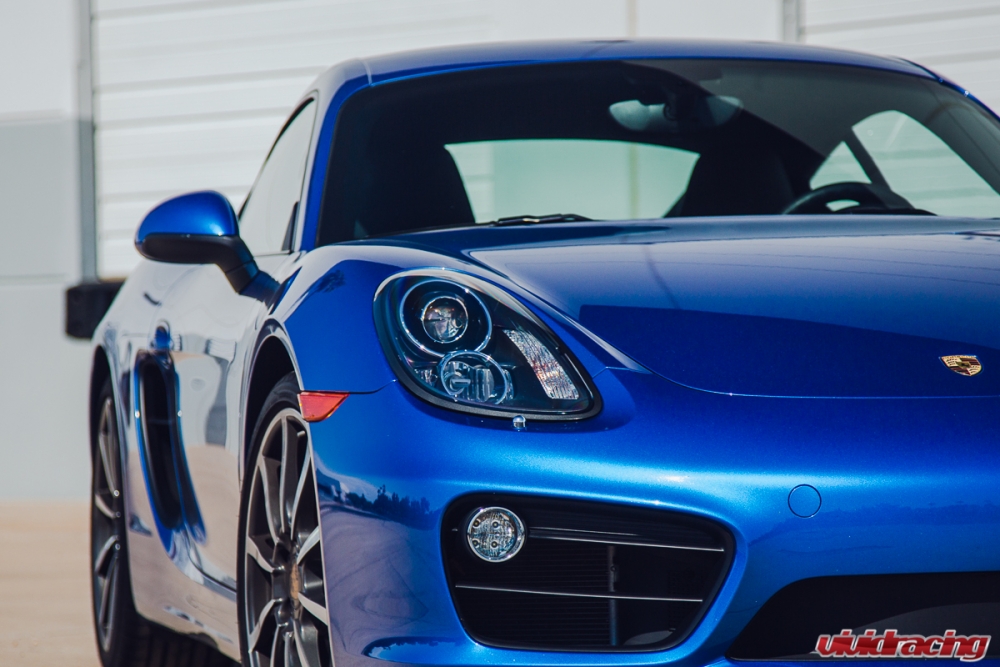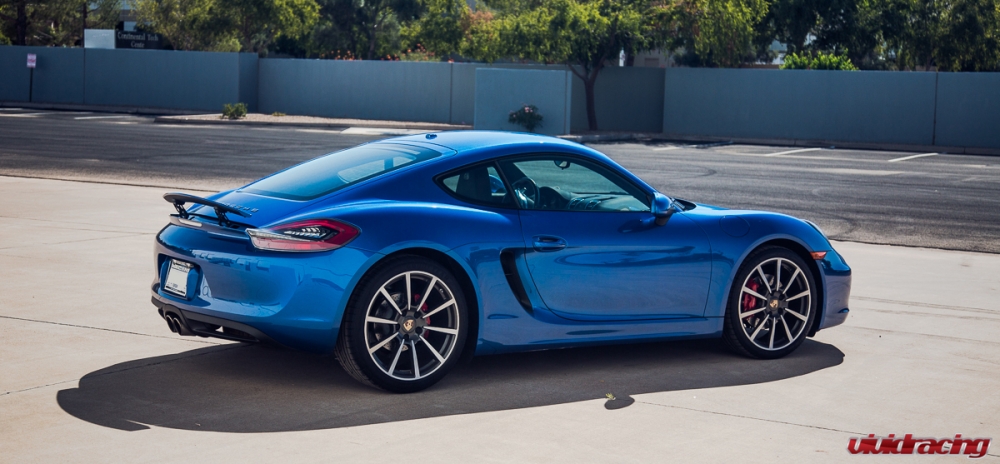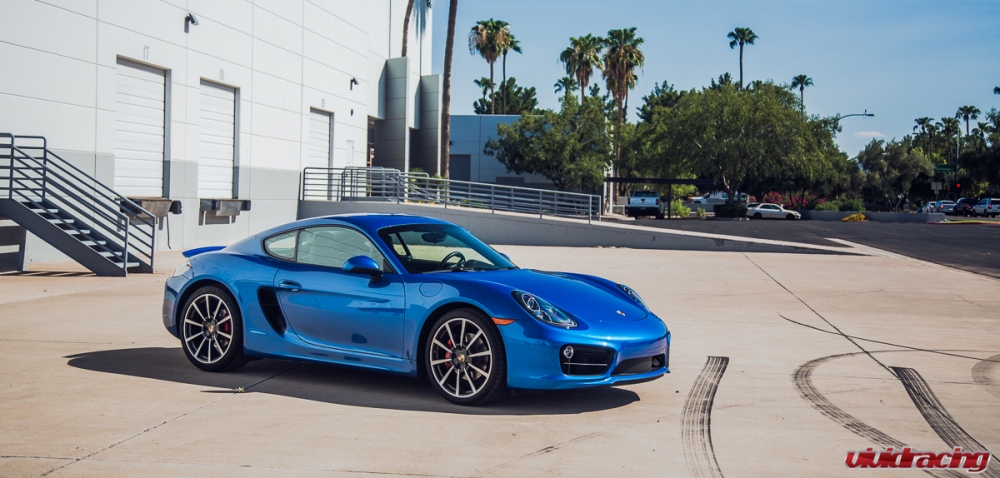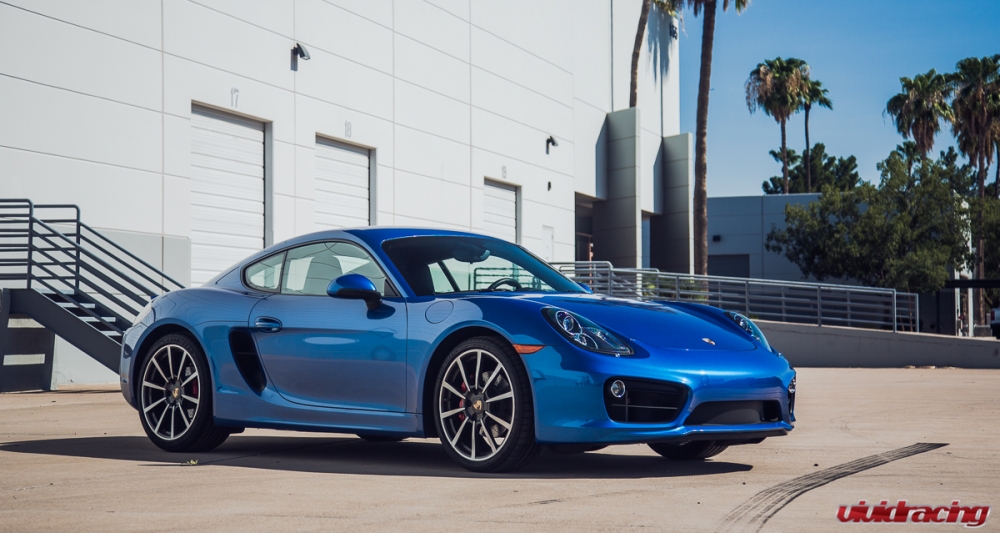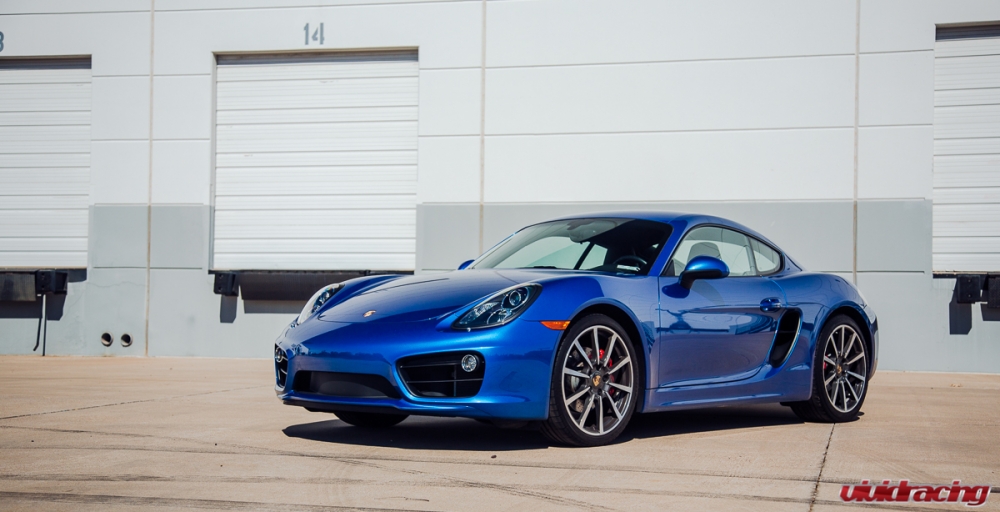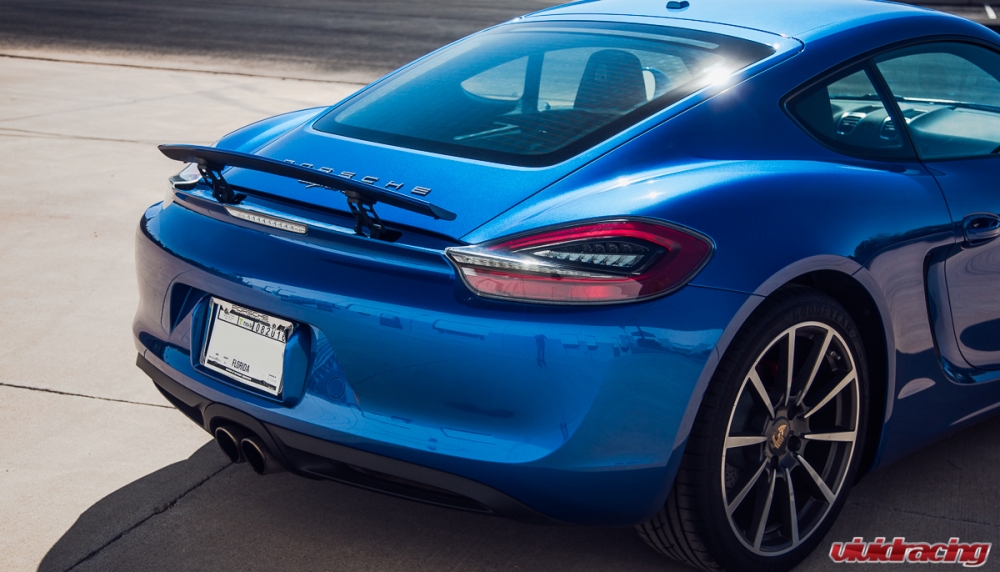 Related Images: