Avoid Costly Repairs BEFORE They Happen with Scrape Armor Bumper Protection
We have all done it… That one time the curb was a little "too high" the driveway was "too steep" or the ramp was not at the "right angle"… All of these scenarios can cause damage to low hanging front bumpers. Nothing is worse than pulling up too close to something and hearing the inevitable scraping of your expensive painted front end body parts. For years we have simply replaced these damaged parts or had them repaired and re-painted. But now a new product from Scrape Armor can help prevent the issue, even before it happens.
Scrape Armor has produced a new product which can help prevent this issue altogether. Their new system provides improved "skid plates" that sit on the lowest hanging portions of the bumper cover. Created from a composite material this part will act as a barrier, which will take all of the impact of the damage, rather than your front bumper. 3D Scanned for a precise fit, each application offers a unique solution to this age old issue. Examples of this product can be found in the description, get the protection you need before it is too late!
If you have any questions regarding these new Scrape Armor bumper protection systems, please do not hesitate to contact us. We can be reached by phone at 1.480.966.3040 or via email at Sales@vividracing.com.
Click here to view our entire catalog of Scrape Armor products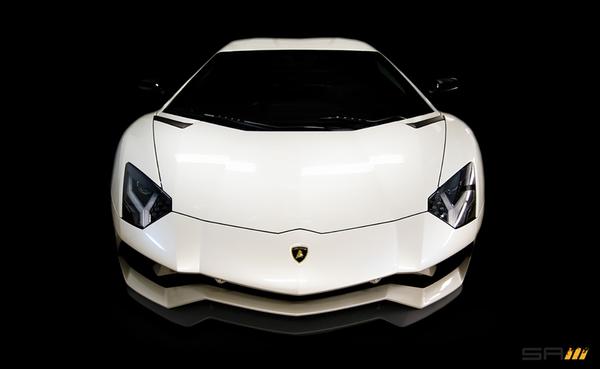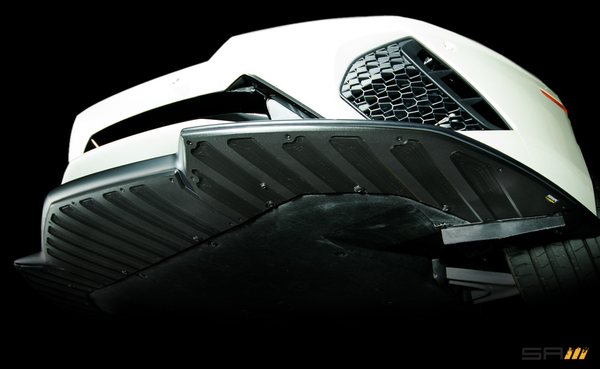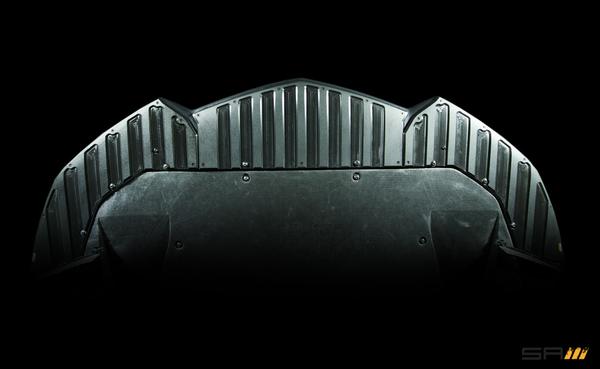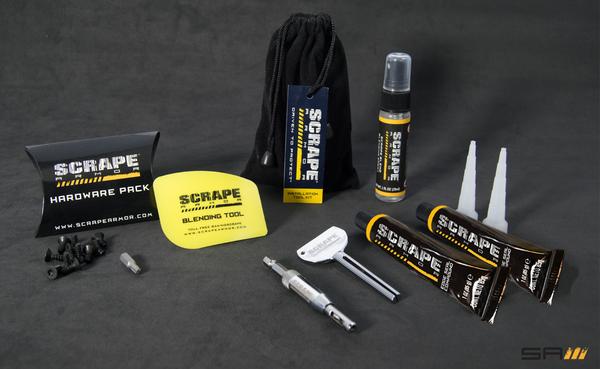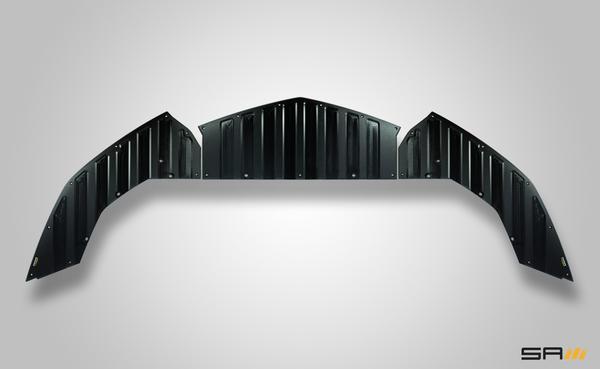 Related Images: