The BMW F87 M2 is an absolute beast of a little car. Under the hood is a powerful turbocharger inline-6 which is mostly the same as the M3/M4's engine. Combined with a small body, great suspension, and an excellent chassis, the M2 is one of the best drivers cars currently available. Most people think the M2 is absolutely perfect from the factory, but us enthusiasts always want more. We want more power, less weight, better sound, and the ability to go faster. One of the easiest ways to give your M2 more power, more sound, and less weight, is a quality exhaust system.
Meisterschaft, a globally recognized exhaust manufacturer, has developed an absolutely killer exhaust system for the M2. This exhaust system can be bought in either SUS Stainless Steel or full Titanium. The turbocharger downpipes and front pipe are optional. This system sounds absolutely awesome, increases power, and reduces weight by quite a lot. Systems like this typically sell really fast, but right now this system is ready to ship to your doorstep! We'll link a YouTube video below so you can get an idea of how awesome this exhaust sounds.
If you have any questions about this exhaust system or would like to purchase it, please do not hesitate to contact us. We can be reached by phone at 1.480.966.3040 or via email at sales@vividracing.com.
Shop for M2 specific Meisterschaft exhaust systems here.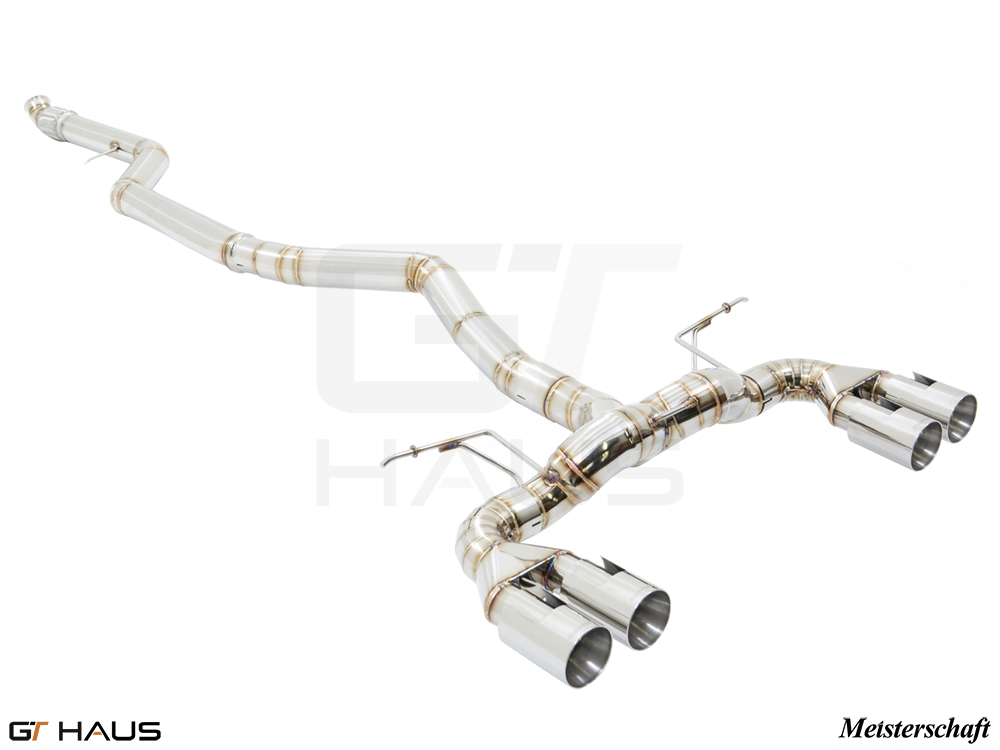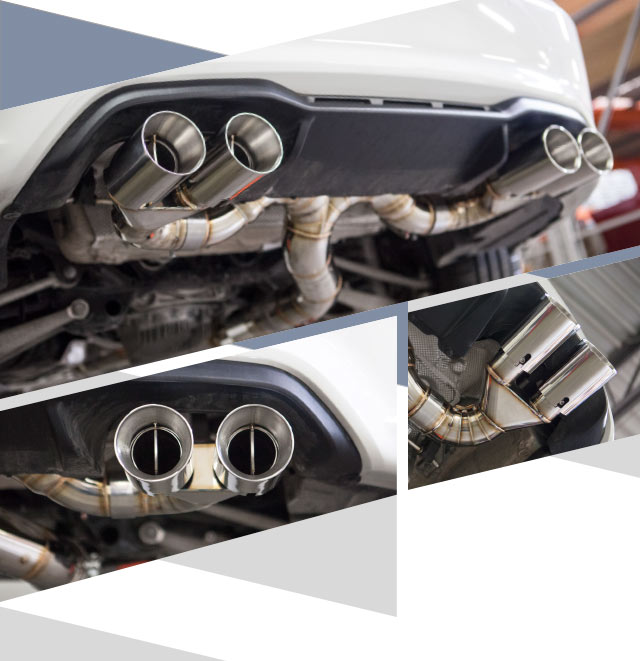 Related Images: