We have kinda kept our Project BMW M3 on the down-low as we build her up into something fierce looking.  With many more stages to come on this build, we just completed a round of mods that will make any BMW lover drool.  The 2008 M3 sedan is just missing a couple things to make it really stand out.  First, as with any vehicle, we put some wheels on it!  Volk Racing has always been a partner with VR and for this car we stuck with our guns on this one.  The M3 was equipped with a set of Volk Racing G2 wheels in a 20×9.0 and a 20×11.  No need to worry about the flush look on these as the offsets were perfect with the fenders.  Wrapping the matte black wheels are a set of the new Toyo Proxes T1 Sport tires.  The front is a 255/35/20 and the rear is a 285/30/20.  The front actually could be stepped up to a 265 as there is plenty of room even with it dropped on H&R springs and stiffened with H&R sway bars.
Next we added some much need body enhancements.  When we bought the car it had a carbon lip that was cracked and a small carbon trunk wing.  Though ok, it was not aggressive enough for our flavor.  As with many of our past Project Cars, we chose to work with Vorsteiner.  The car was then equipped with their front bumper featuring a carbon fiber lip spoiler, the rear CSL style carbon boot lid, and a rear carbon fiber diffuser.  Having dealt with many different body kits on various cars over the years, Vorsteiner is hands down one of the best fitments out there.  As a premium brand now offering aero kits for cars like the Ferrari 599 and Bentley GT, having a kit on our E90 M3 only validates the quality.  The parts are much lighter then the factory components and the weave with glossy clear coat is incredible.  Since the boot lid is only made for the newer LCI version, we had to get the upgraded tail lights as well.  As small as it is, the carbon fiber rear diffuser is probably one of my favorites as it wraps around the exhaust.
The crème de la crème of this project update is the Brembo big brake kit.  I should not even have to explain why Brembo is the best and used on more race cars, OEMs, and enthusiast vehicles then any other brake manufacture.  Its simply, Brembo…  The front is a 6piston caliper and the rear a 4piston caliper.  The front and rear rotors are 2piece floating drilled rotors that are 380mm in diameter.  That is 15 inches of fury.  With a car so rad, why keep a stock Brembo color on it?  So we decided to use a Lamborghini green with a slight white pearl and paint these calipers to really pop.  We decided to do a pretty incredible installation video of the Brembo Brake Kit on the M3 so watch the video below.
Coming up next will feature our Agency Power header back exhaust which really has the V8 engine come alive, our new ergonomic Agency Power upgraded steering wheel, and some serious forced induction by a VF Engineering supercharger.  Stay tuned to our Blog Here or Facebook Page Here for more!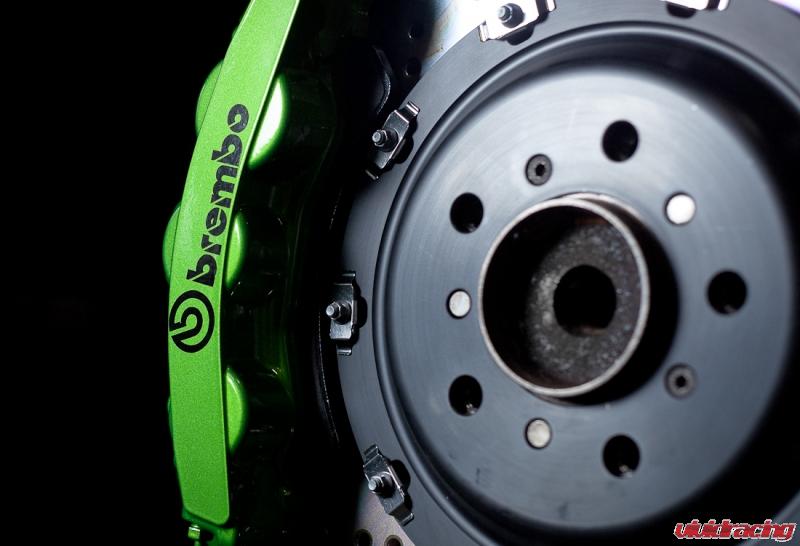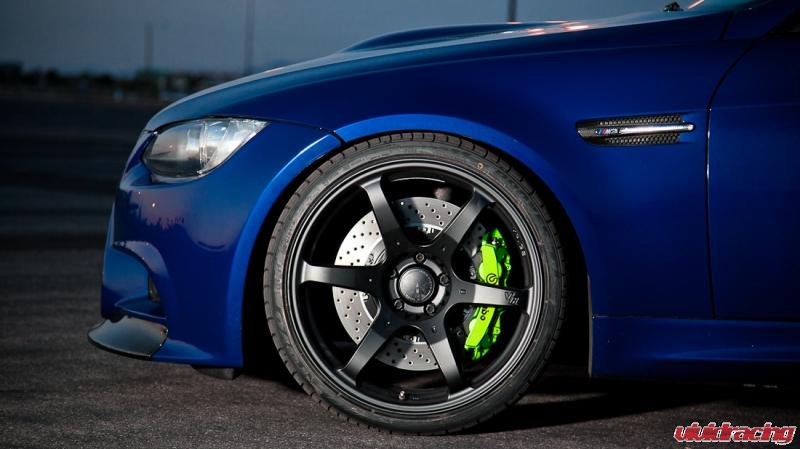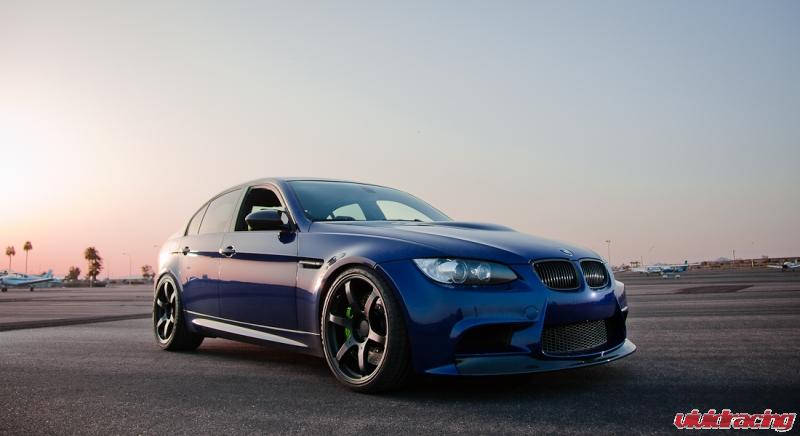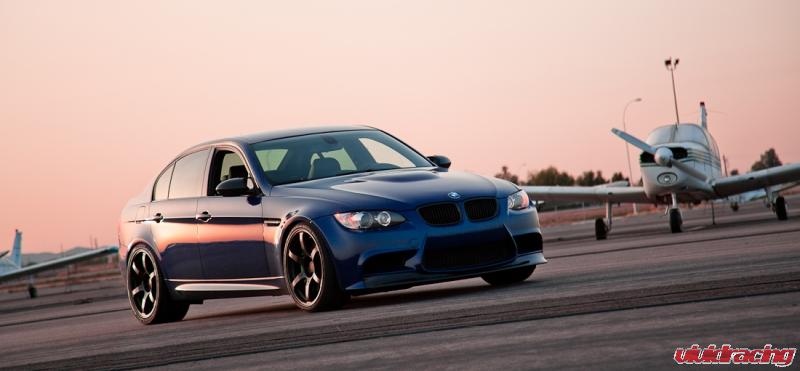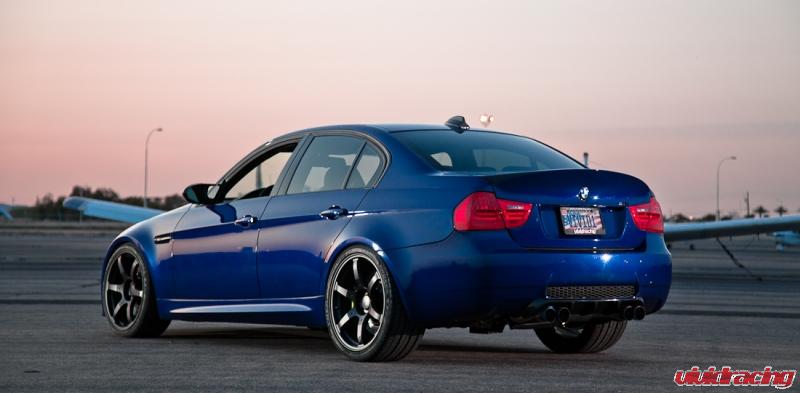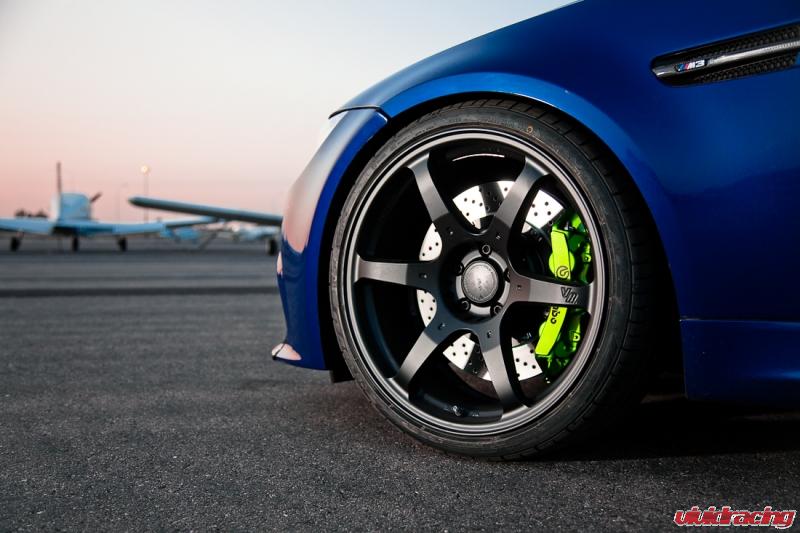 Related Images: