A Glimpse of Our Journey to the 2017 Sand Sports Super Show
After prepping our Supercharged RZR XP 1000 for the Kraftwerks booth (New 401 beadlock Method wheels installed, wrapped with Tensor tires), We were finally able to add the finishing touch. We had to put a rush on our vendors for the first production model carbon fiber pieces from Agency Power. Thes parts include the exhaust shield, hood and dash. This was just the beginning of our first event in Costa Mesa, CA The Sand Sport Super Show.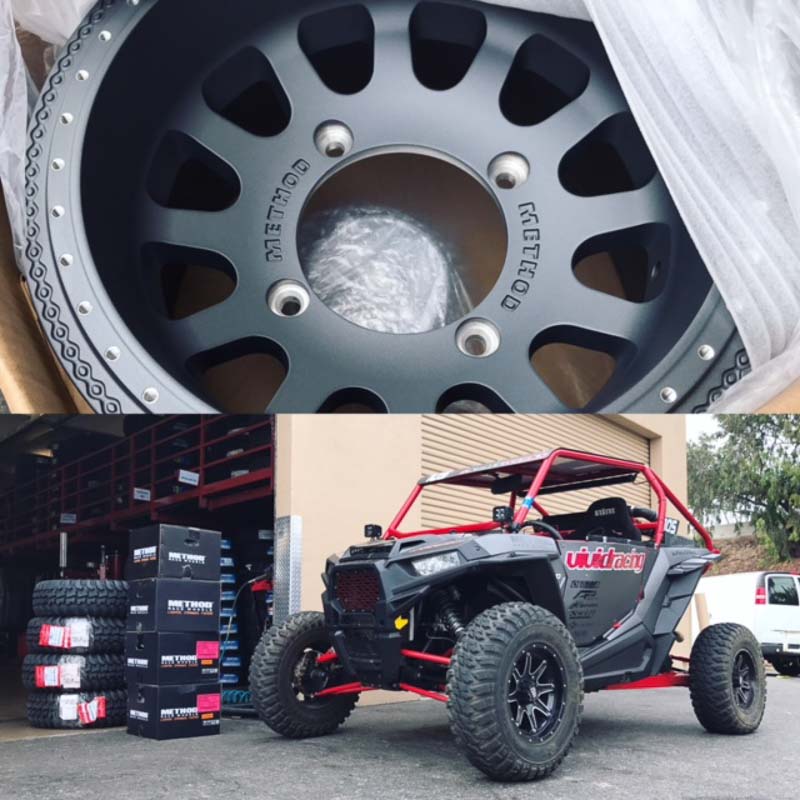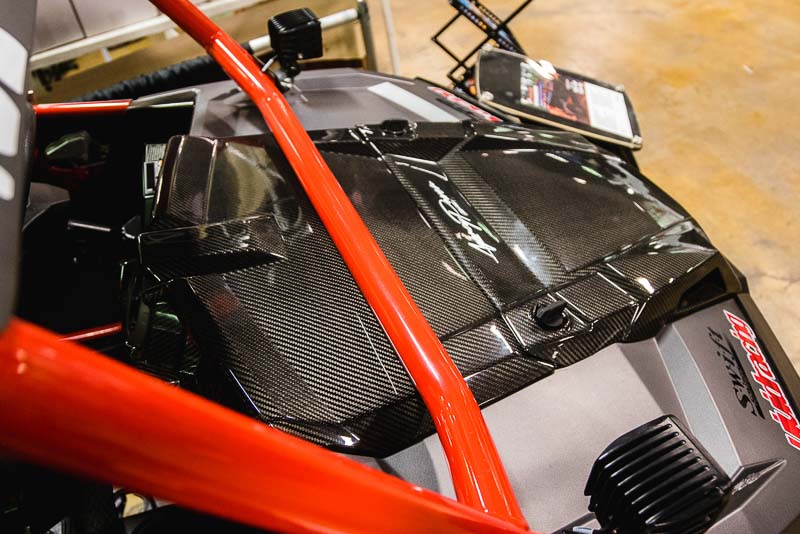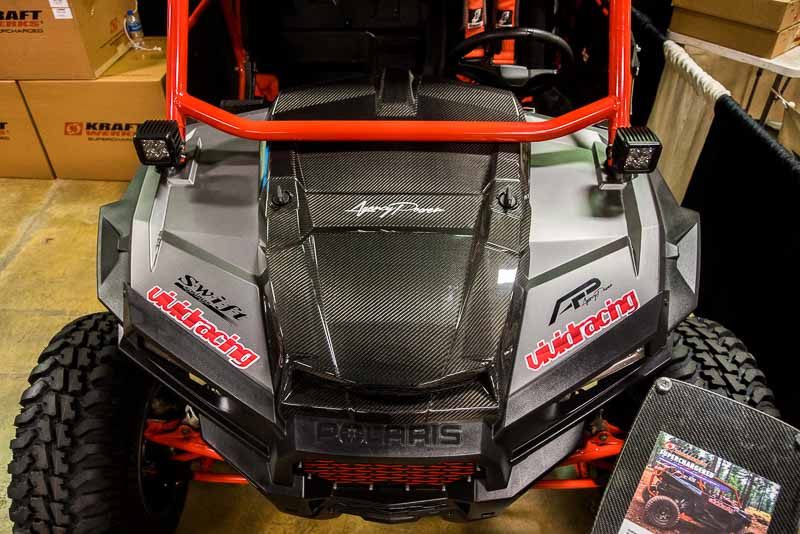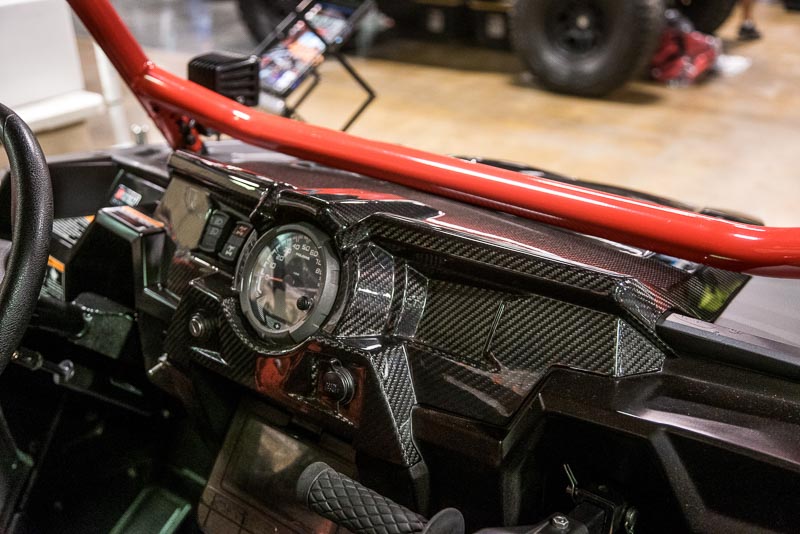 Once we were able position everything in the booth, we finally had some time to breath and map out a plan for the 3 day long event. Click here to view all of our Agency Power products featured on our RZR XP 1000 build.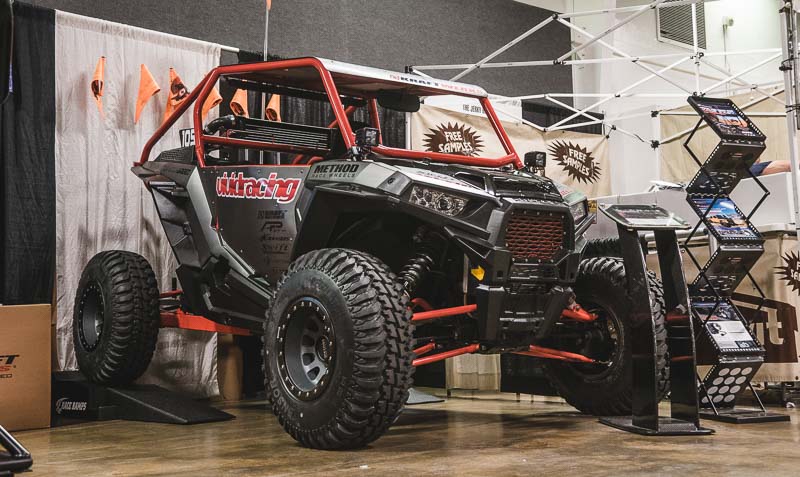 The first few hours of the event are generally slow, but this one started with a bang. Everyone was eager to get out and explore, and so were we. Since we only had a few hours of daylight left, we wanted to cover as much as we could before the inevitable Saturday crowds arrived.
Posted below are just a few of the products and builds that we were able to see on Friday night. With more people showing up and surprises from vendors around every corner, we're expecting some big things in the coming hours/days. Stay tuned to our page for more media coverage and cool new products from the event. Enjoy!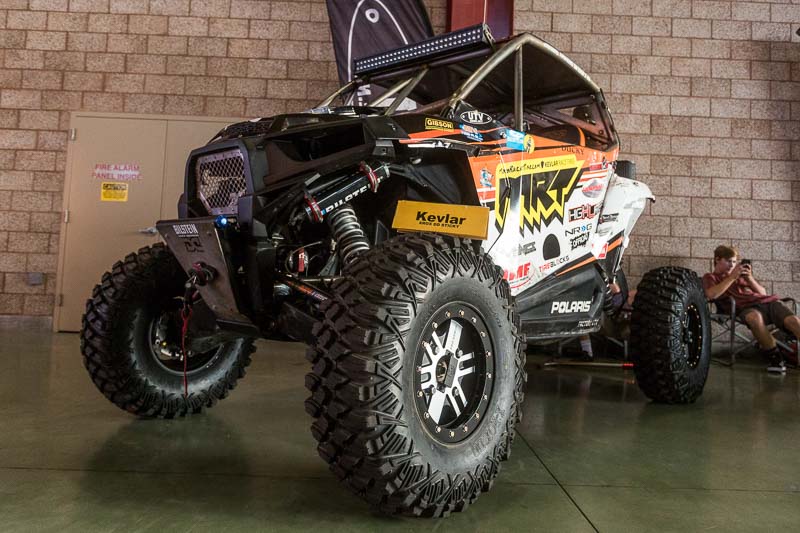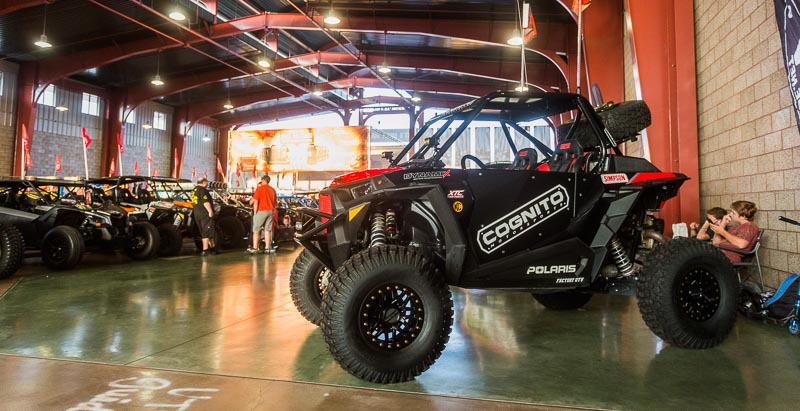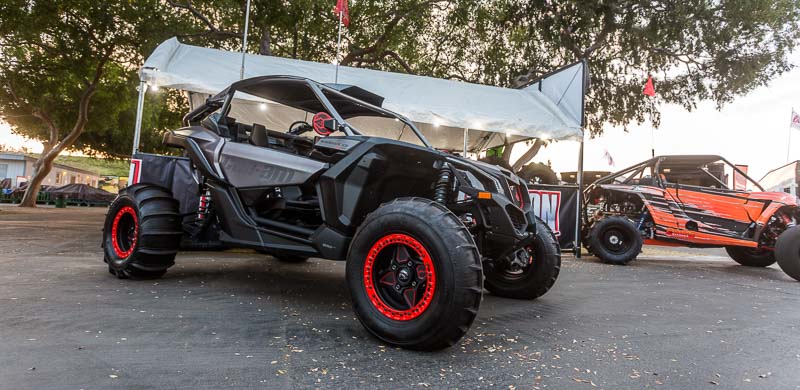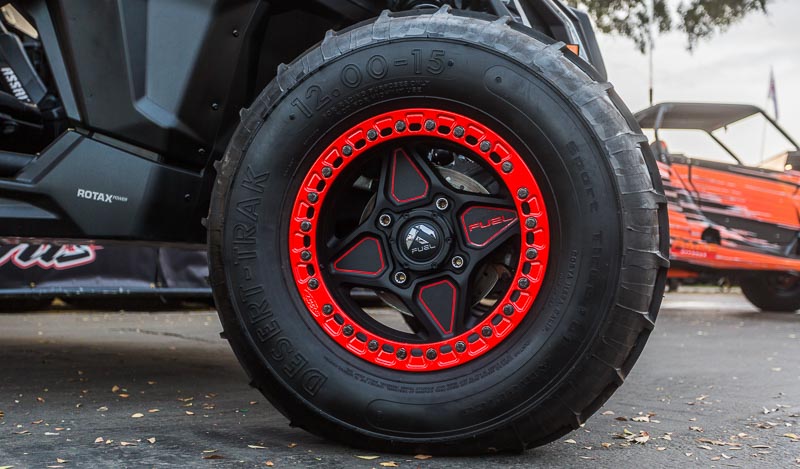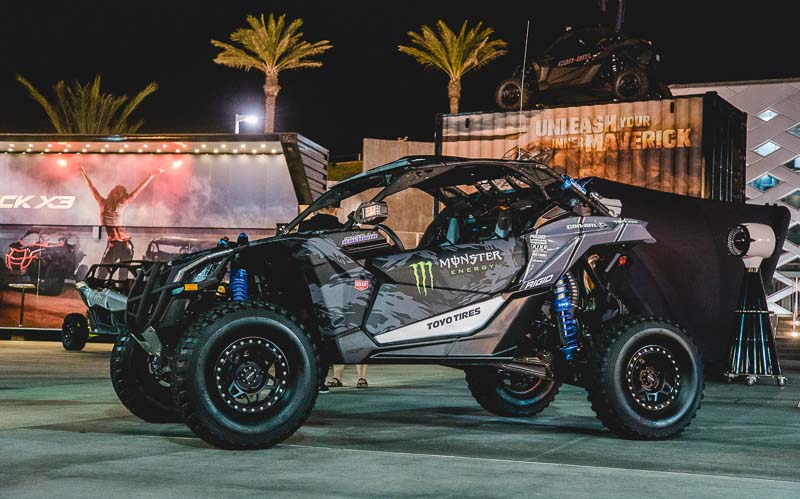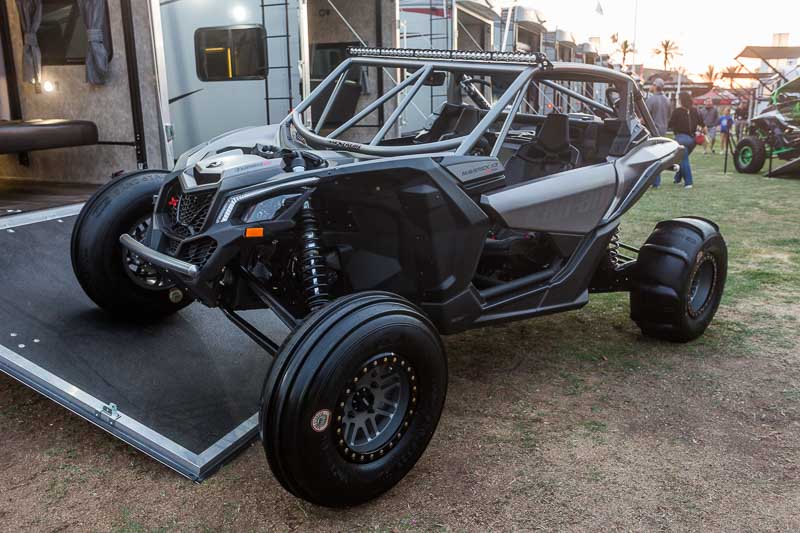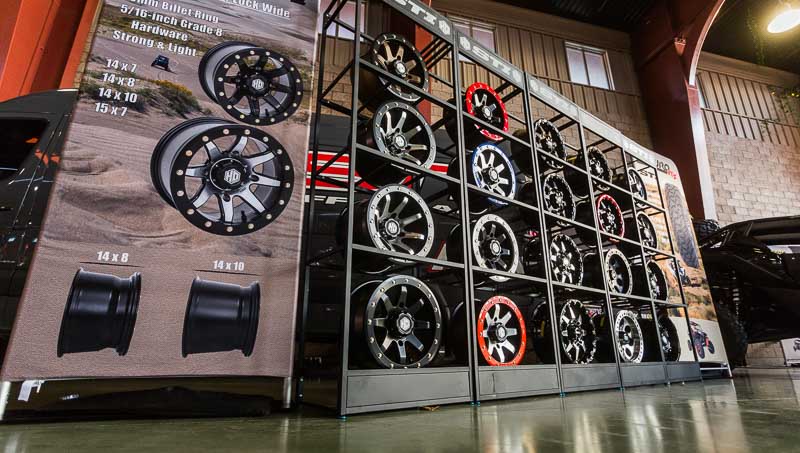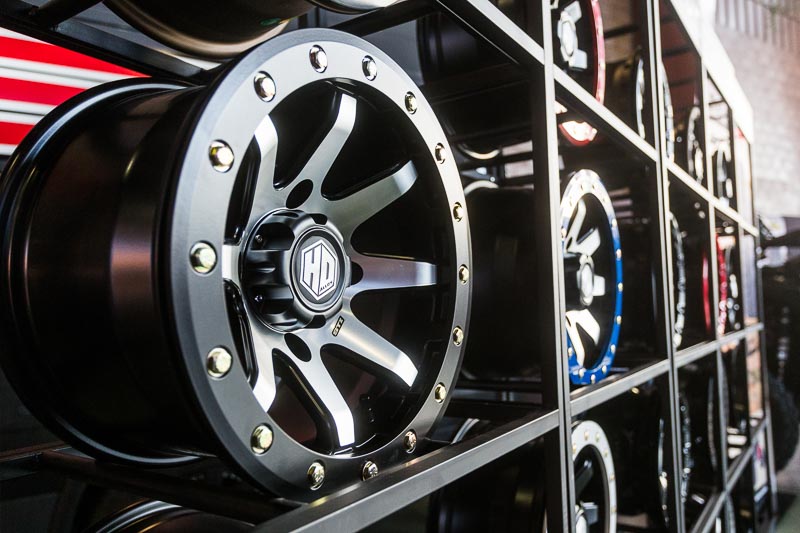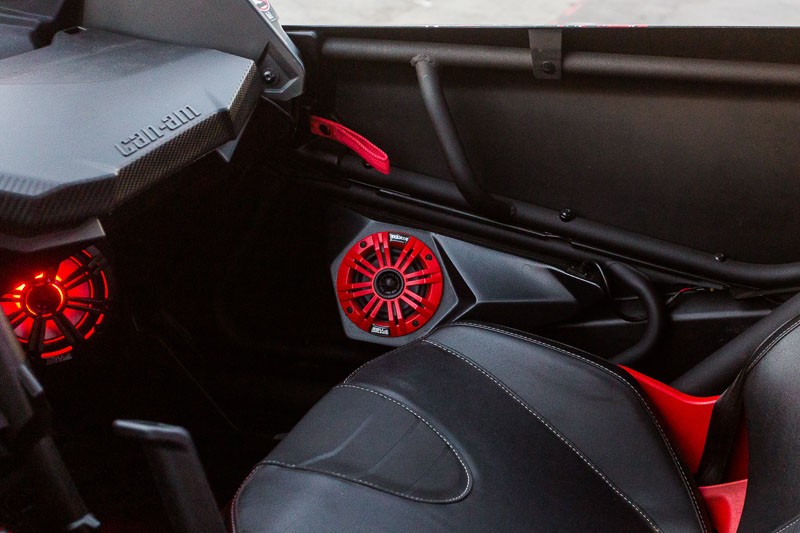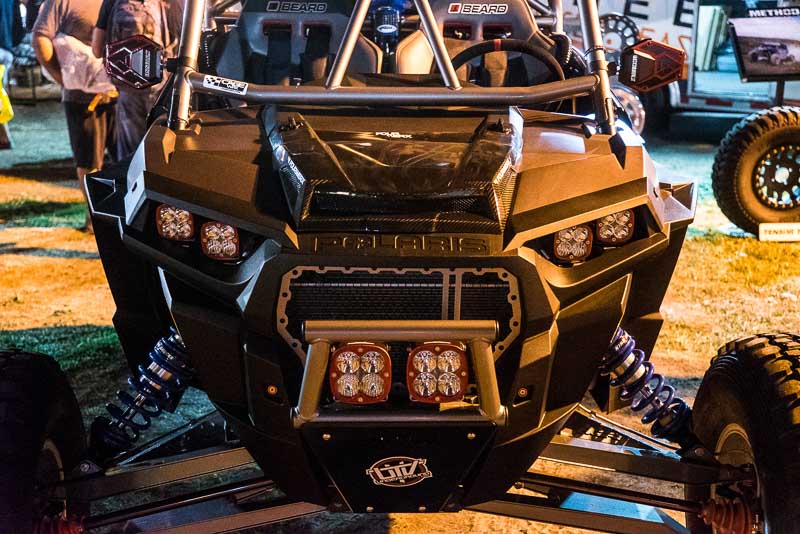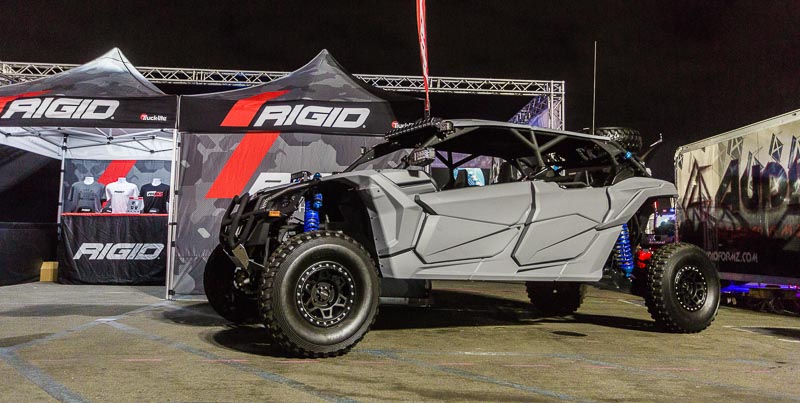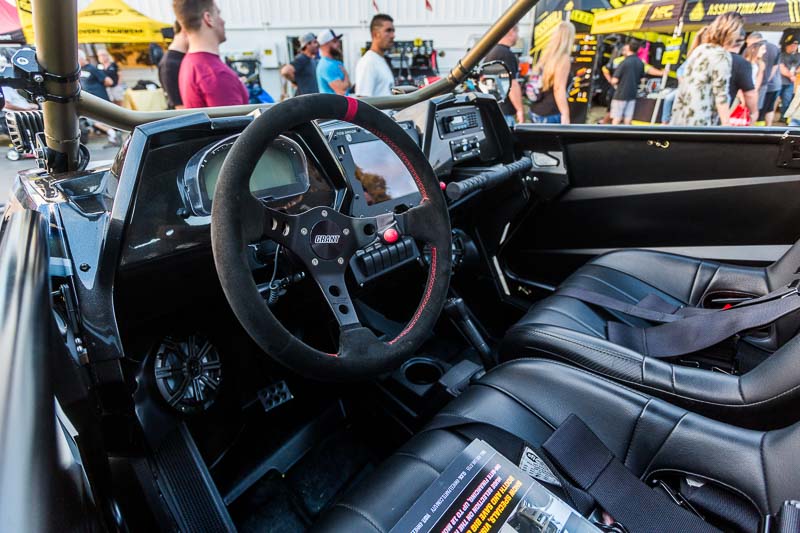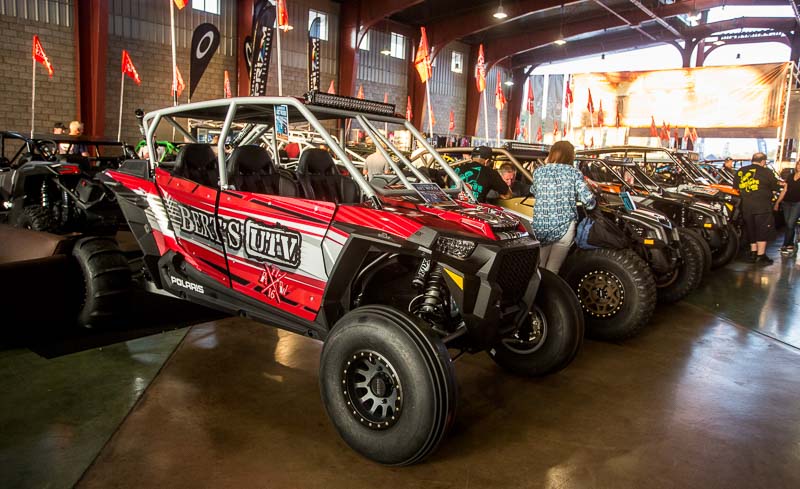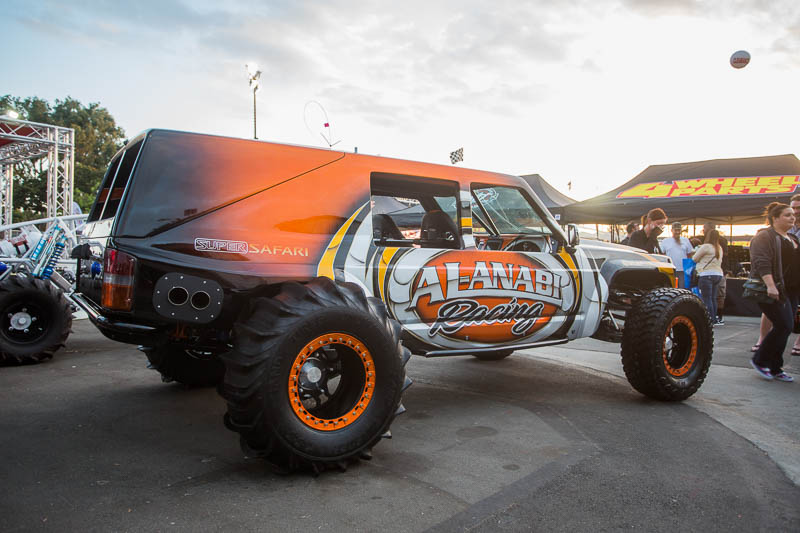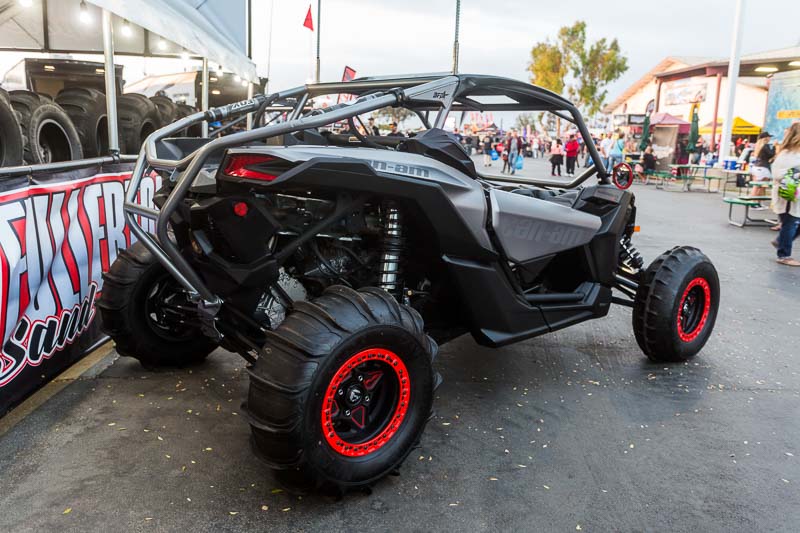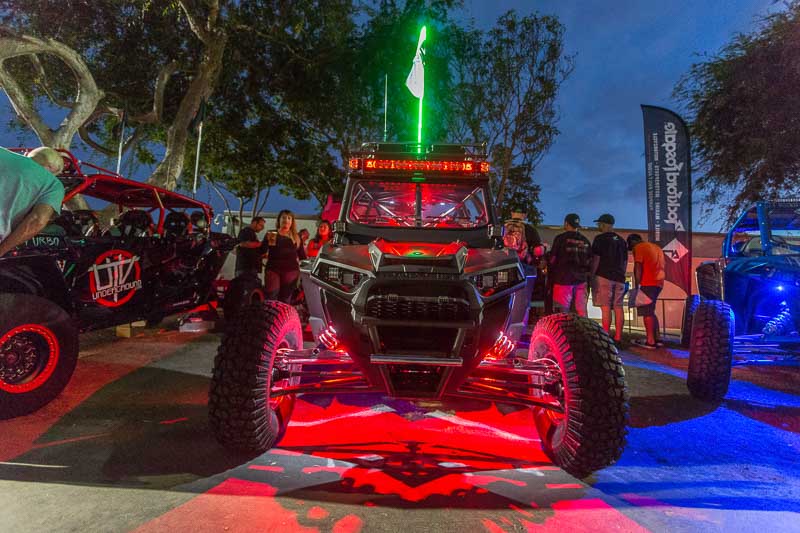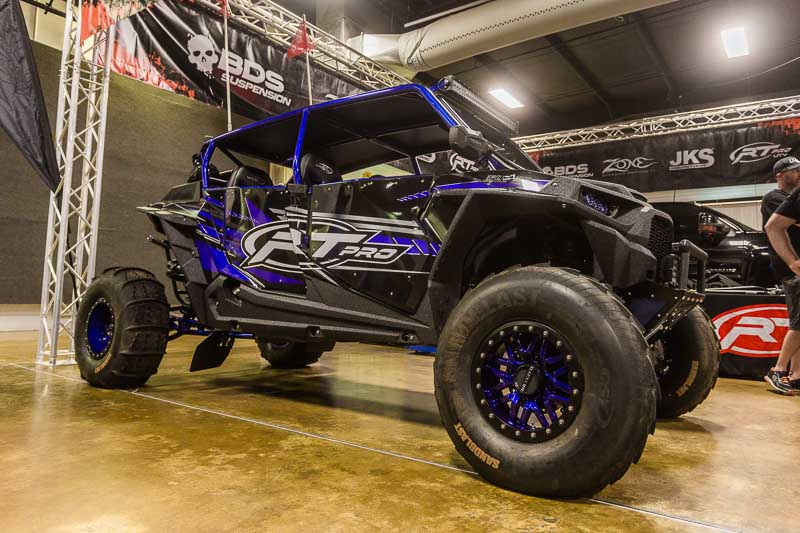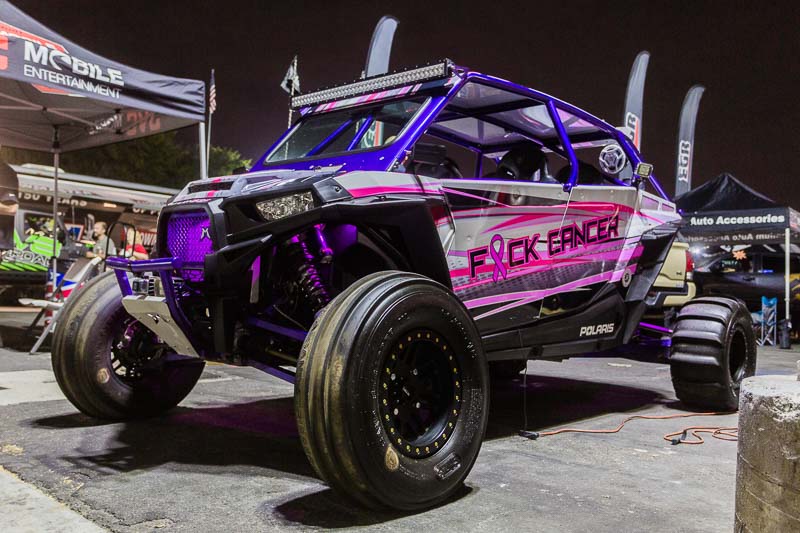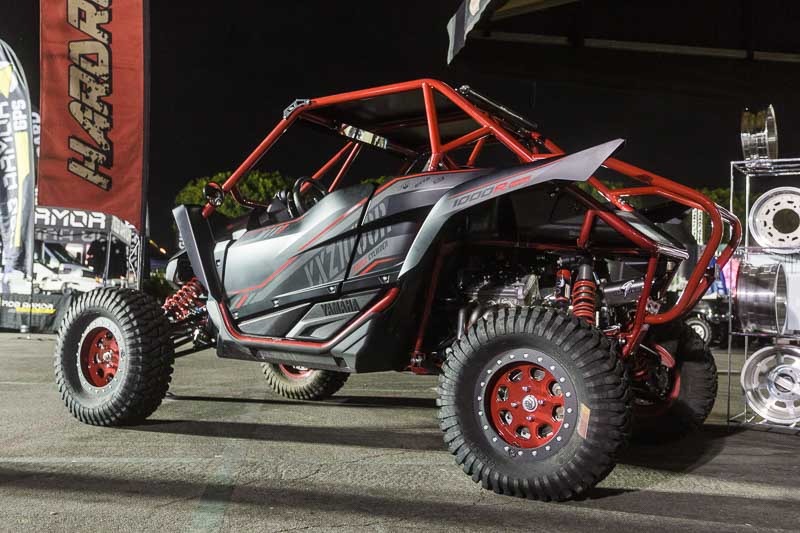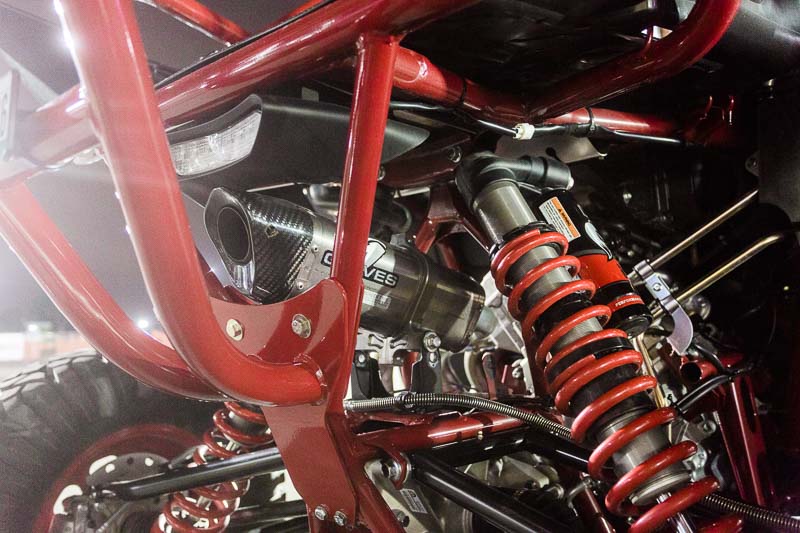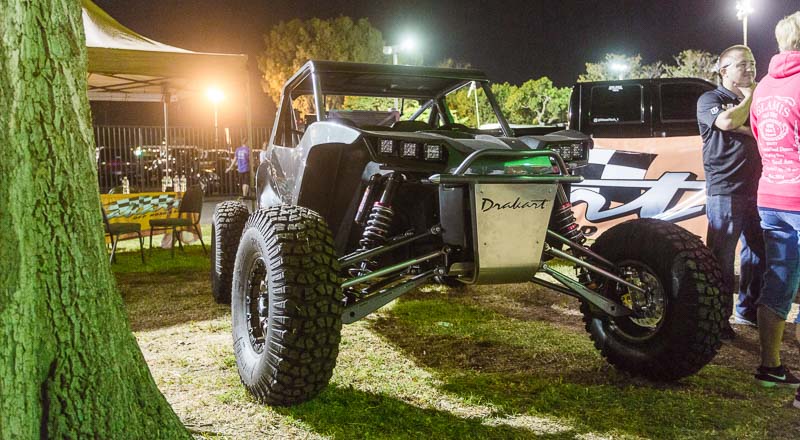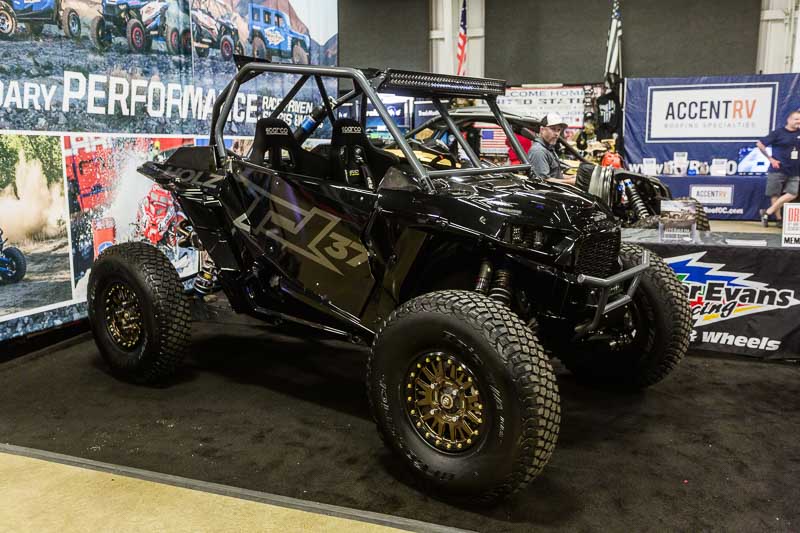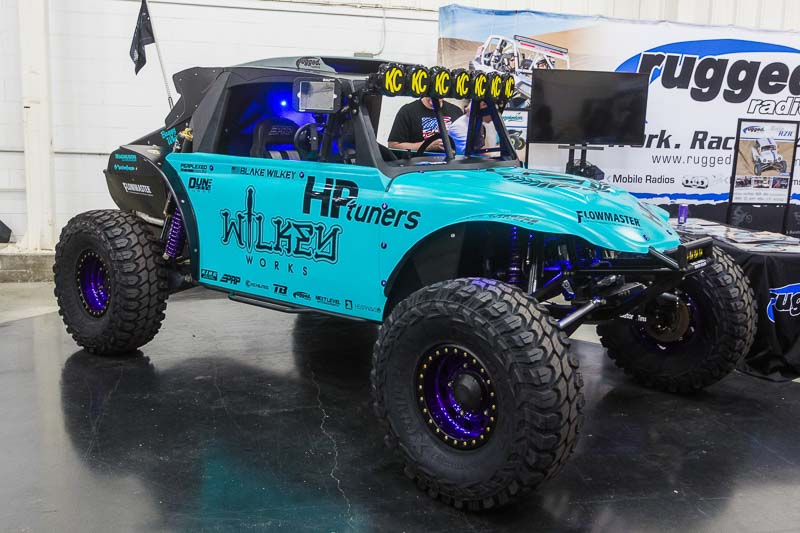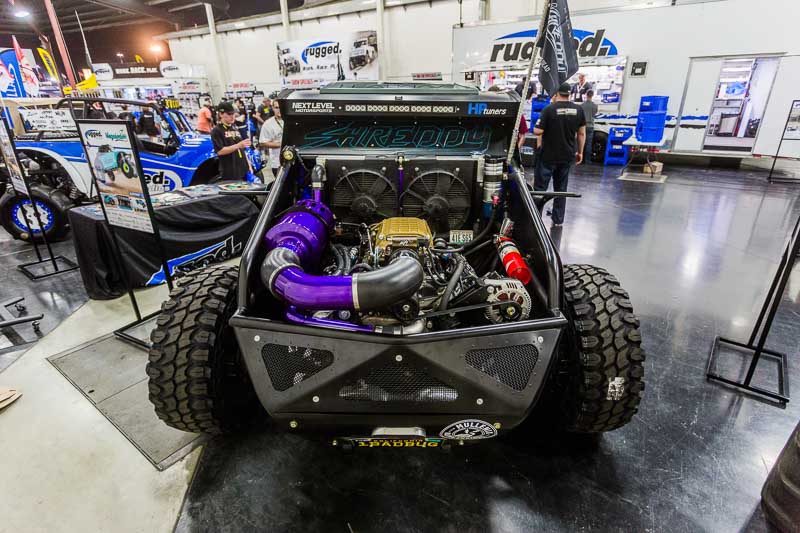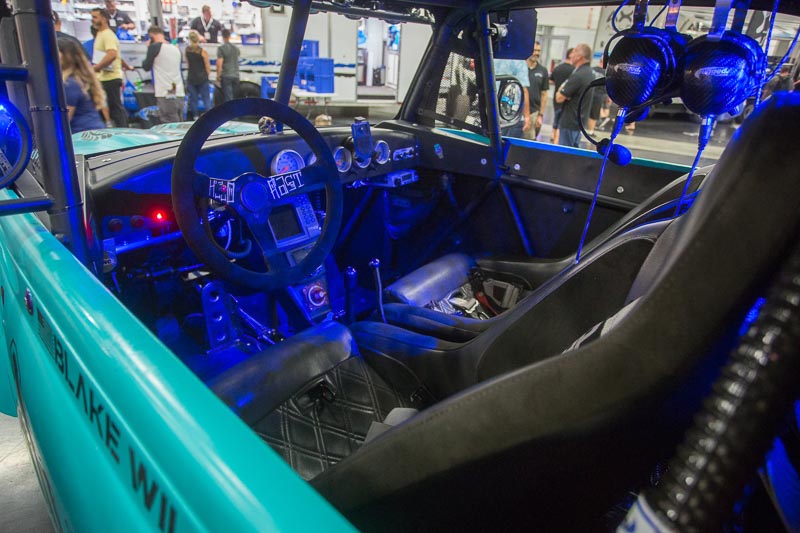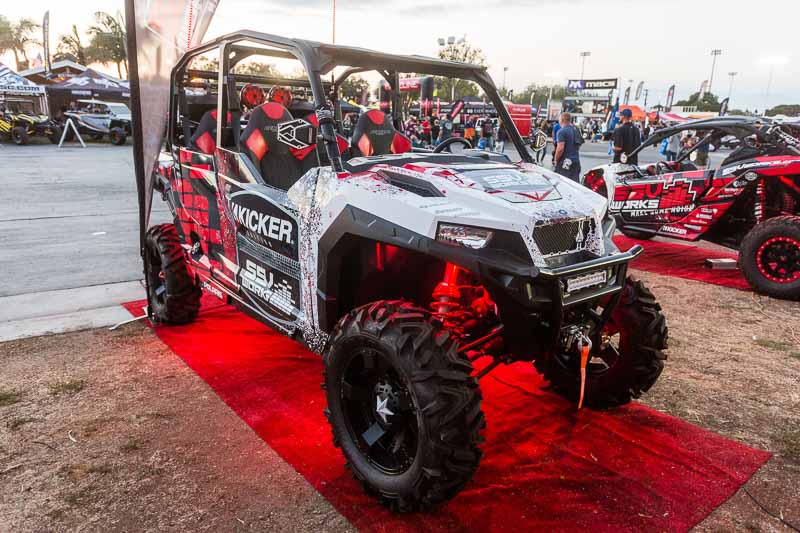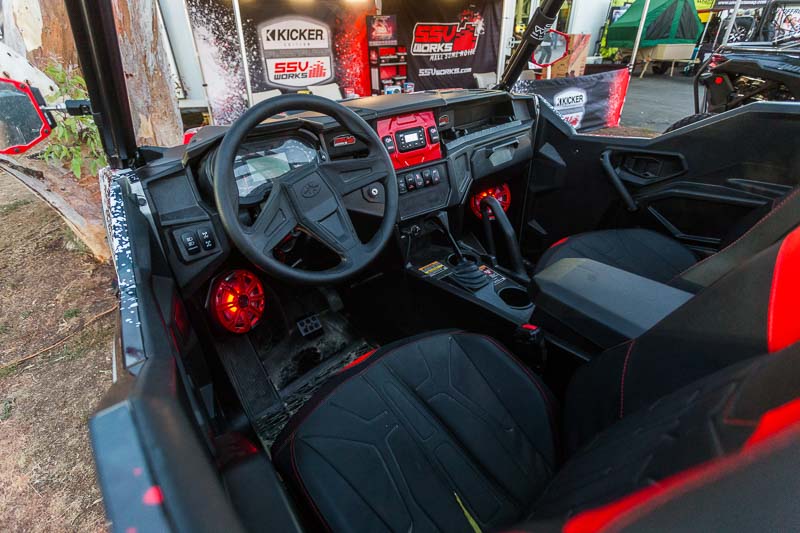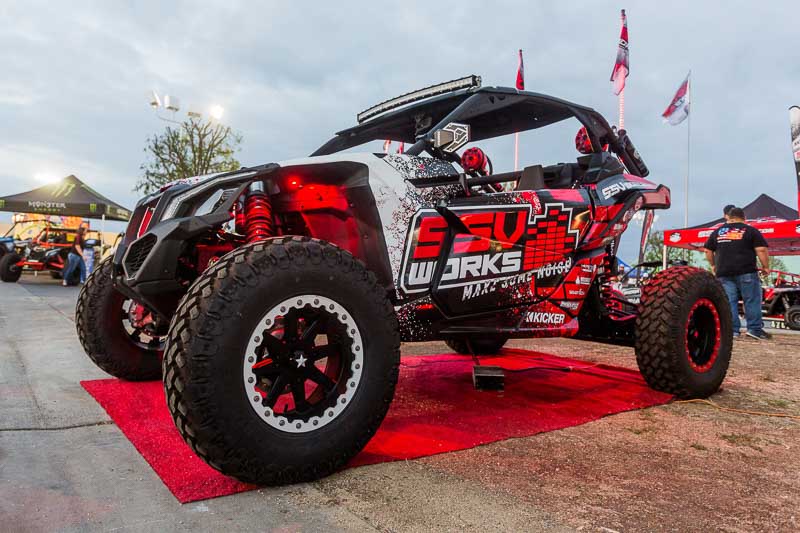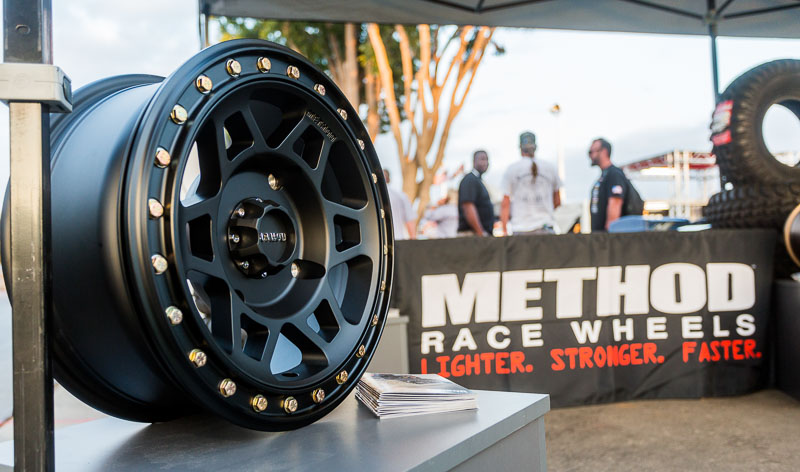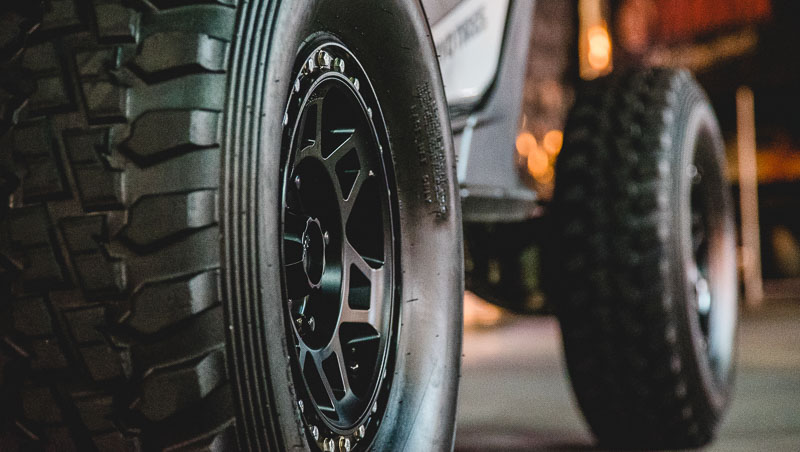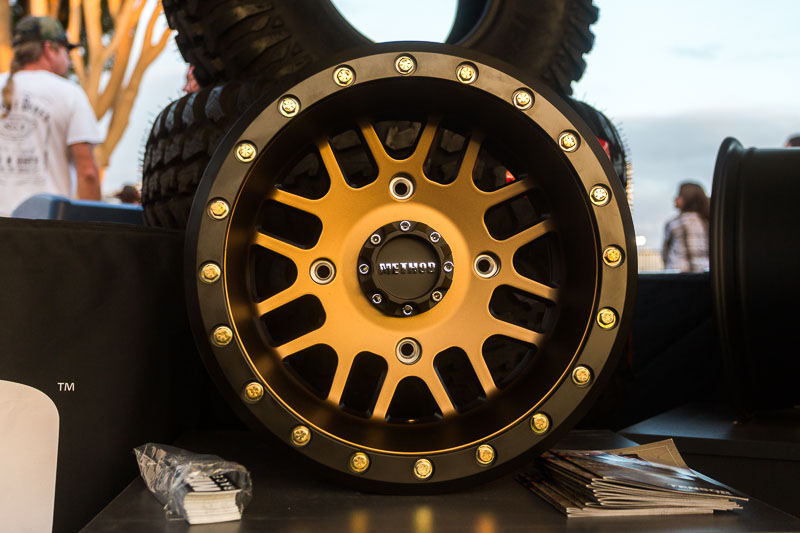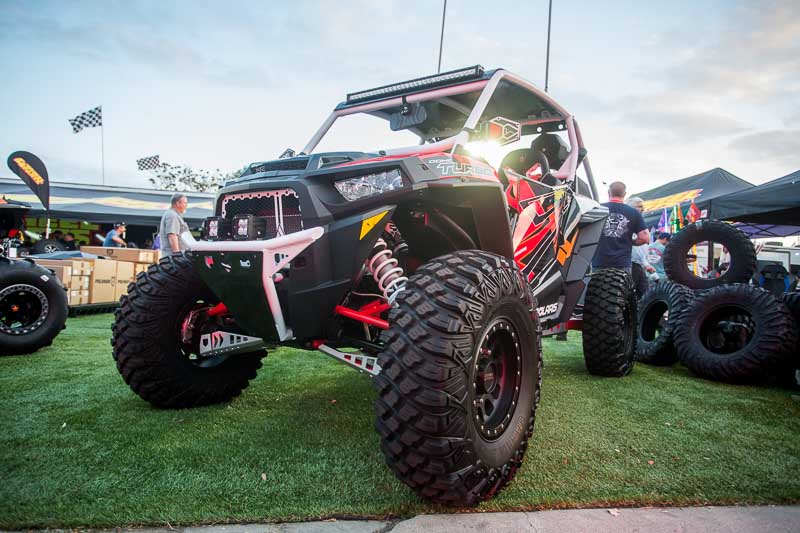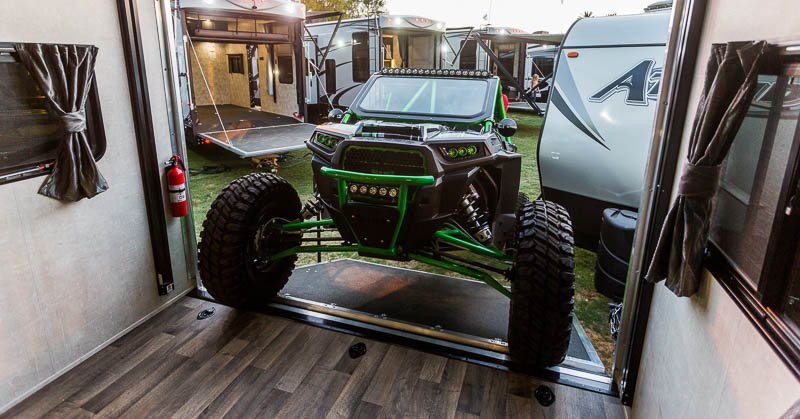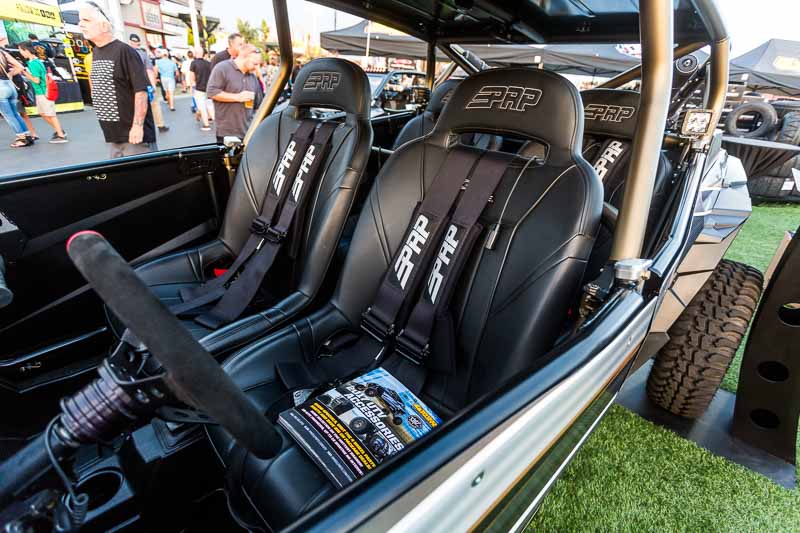 Related Images: