Are you ready to take your adventure to the next level? Are you looking for a reliable, and powerful way to do it? Look no further than Magnuson Superchargers' newly released supercharger system for the 2008-2015 Toyota Land Cruiser and Lexus LX570 5.7L V8. If you own a 2008-2015 Toyota Land Cruiser, you make a clear statement that you love adventure, and that's why you need this new Supercharger. Magnuson is known for using the highest quality components in their supercharger kits, and this bolt-on kit is proof of that. This supercharger kit is available for $7,695.00 and will give you over 543hp and 535lb-ft of torque at the crank.
This supercharger system is perfect for anyone who wants their ride to stand out from the rest, and it is perfect for you whether you're commuting or going off-road. In addition to that, this highly efficient TVS1900 Supercharger is perfectly matched with the Land Cruiser and LX570's 5.7L V8 3UR-FE engine, giving you plenty of power without compromising reliability or performance. This supercharger system adds plenty of excitement to your daily commute and weekend adventures alike. For drivers who want an unforgettable experience the Magnuson Superchargers' new system won't let you down when you need it the most–whether that be on a long road trip or just getting around town. Plus, this bolt-on kit has calibration which ensures easy installation.
Not only does this supercharger system provide incredible performance but it also comes with outstanding features such as a direct replacement manifold assembly for easy installation, as well as heavy-duty roller bearing construction designed specifically for today's high horsepower applications. And if that isn't enough, all necessary hardware and components needed for installation are included in the box. With this supercharger, you can experience unparalleled performance and reliability with over 543hp and 535lb-ft of torque. Get ready to take your adventure to the next level with this new way to upgrade your ride.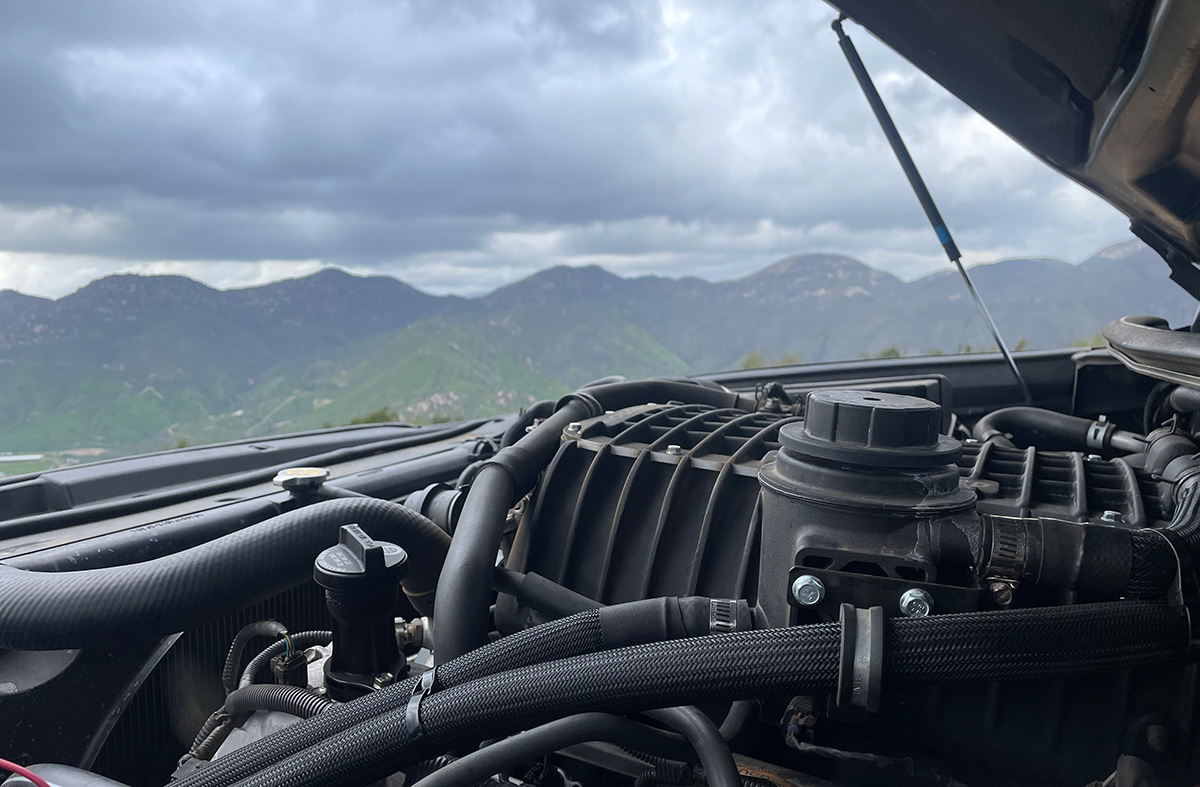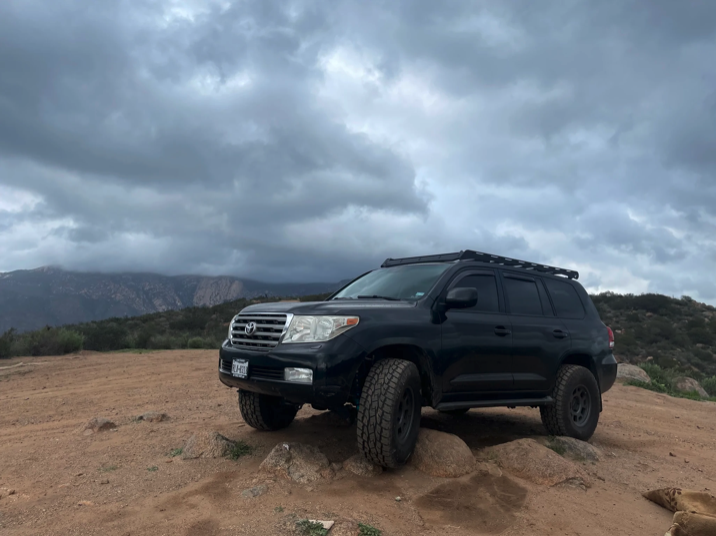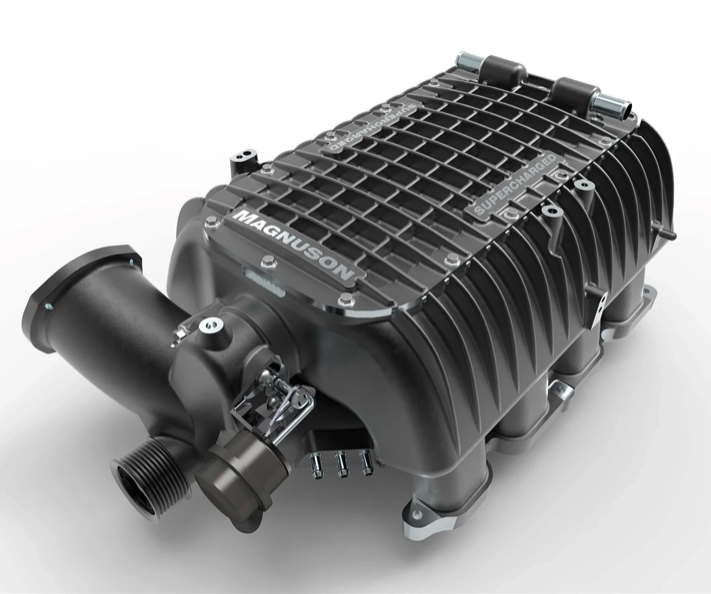 If you have any questions about Lexus LX570 Magnuson Supercharger System or you need a new supercharger system for your 2008-2015 Toyota Land Cruiser, please do not hesitate to contact us. You can reach us by phone at 1-480-966-3040 or via email at sales@vividracing.com.