The 2018 Targa Trophy Grand Tour Porsche Edition is a multi day road rally exclusive to Porsche GT owners. Unlike previous Targa Trophy events we have participated in with our McLaren's, the Grand Tour is about staying together as a pack while driving some of the best back roads. The event started at McKenna Porsche on a Thursday with the cars lining up to be stickered with the latest Targa Trophy livery. With a passion of exotic cars and exquisite coffee, fellow entrants and sponsors Corsa Lusso, provided the grid of 30 cars with breakfast. Soon the 60 participants would take off on the 3 day adventure.
Leaving from McKenna Porsche, we headed towards the Ortega Highway which runs through the mountains between Orange County's, San Juan Capistrano and Lake Elsinore. From Lake Elsinore we headed through some beautiful high desert roads which dropped us in Borrego Springs near the Salton Sea. This twisty mountain side road takes you near the super exclusive Thermal Club raceway. For the Targa Trophy, there would be no track time, but there was relax time as we headed into the JW Marriot in Palm Springs.
The following morning would have a brief drivers meeting before we headed off to some amazing roads. Returning to go past the Salton Sea, our adventure would take us towards Glamis on Highway 78 known for the intense sand dunes and off-road playground. These roads had amazing rollers and allowed for some really spirited driving. Eventually this would put us out in Blythe, California. With a quick lunch stop, the crew would head back out on the I-10 to eventually disappear on the US 60 towards Wickenburg. With some drivers having an unfortunate meeting with the Arizona Highway Patrol, the rest of us cruised on through an unknown 2 lane road called Vulture Mine Road. Eventually, this spit us back out on to the I-10 with a straight shot to a quick checkpoint at the Vivid Racing HQ.
After a good night out staying in Scottsdale's W Hotel, the crew was ready to roll on the last leg to Las Vegas. For those from Arizona, this would take you on the typical route up the I-17 and past Lake Pleasant towards Wickenburg. Instead of staying on the US 93 highway, we split off and headed towards Congress, AZ for a Lunch stop. Up and over the hill was Yarnell, AZ where the death of the 19 Arizona Hotshots happen in a forest fire. Eventually we would jump on a 2 lane road known as Kirkland Valley Road that would take us on the best driving road I have ever driven and did not know existed in Arizona. This road was full of twists, rollers, and amazing scenery. Finally, we rejoined the US 93 Highway just before the gas fill up spot of Wikieup. The rest was just cruising on into Kingman, AZ, over the Hoover Dam, and rolling right into Las Vegas.
Targa Trophy always puts on amazing events that cater to all car types. If you are ever looking to meet some good people and do a fun drive, I/we highly recommend the crew at Targa Trophy. As a past Gumballer and Bullrunner, this is right up there with the fun!
Check out the route here
Loading Up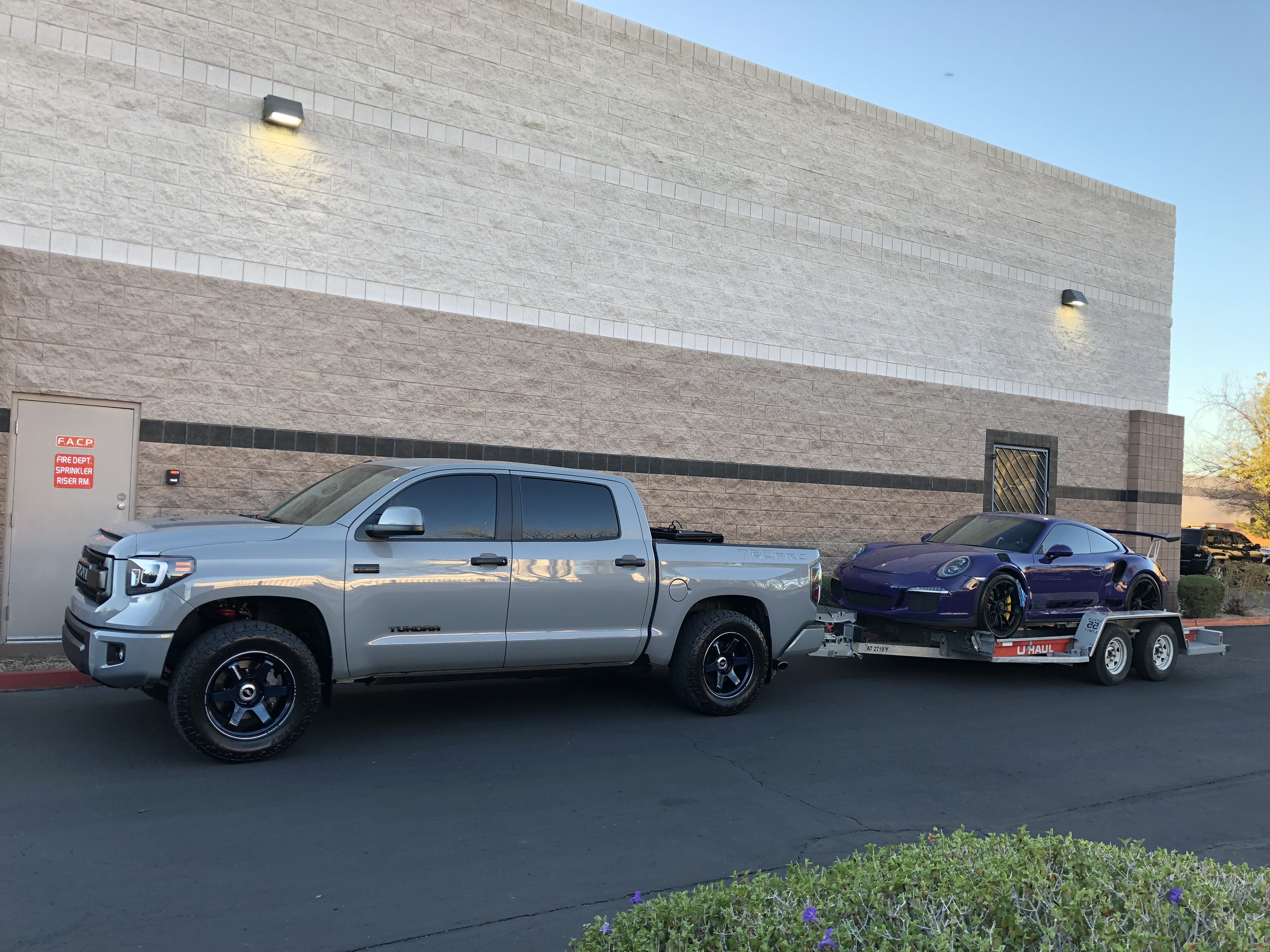 Day 1 at McKenna Porsche
Drive from McKenna to Palm Springs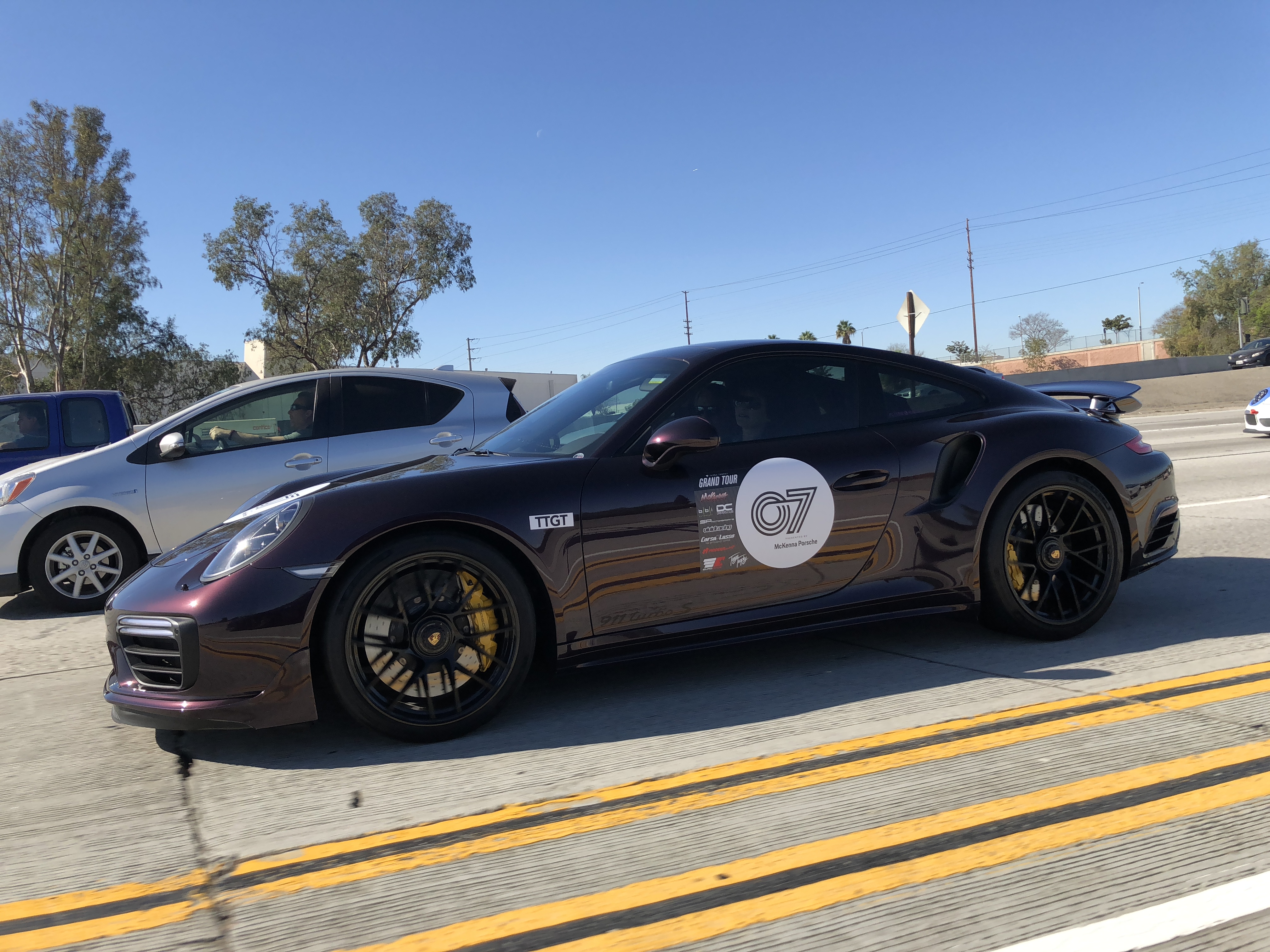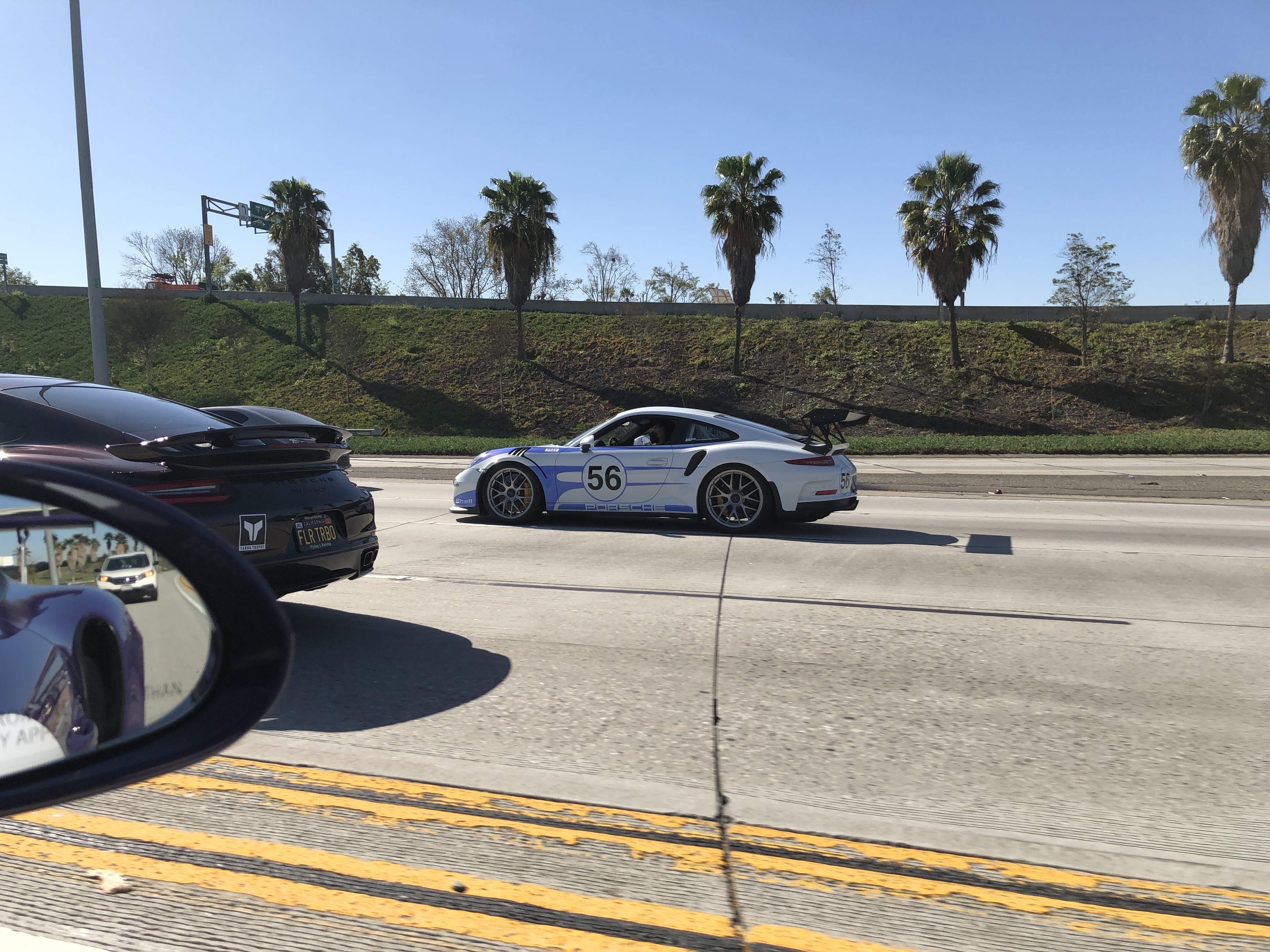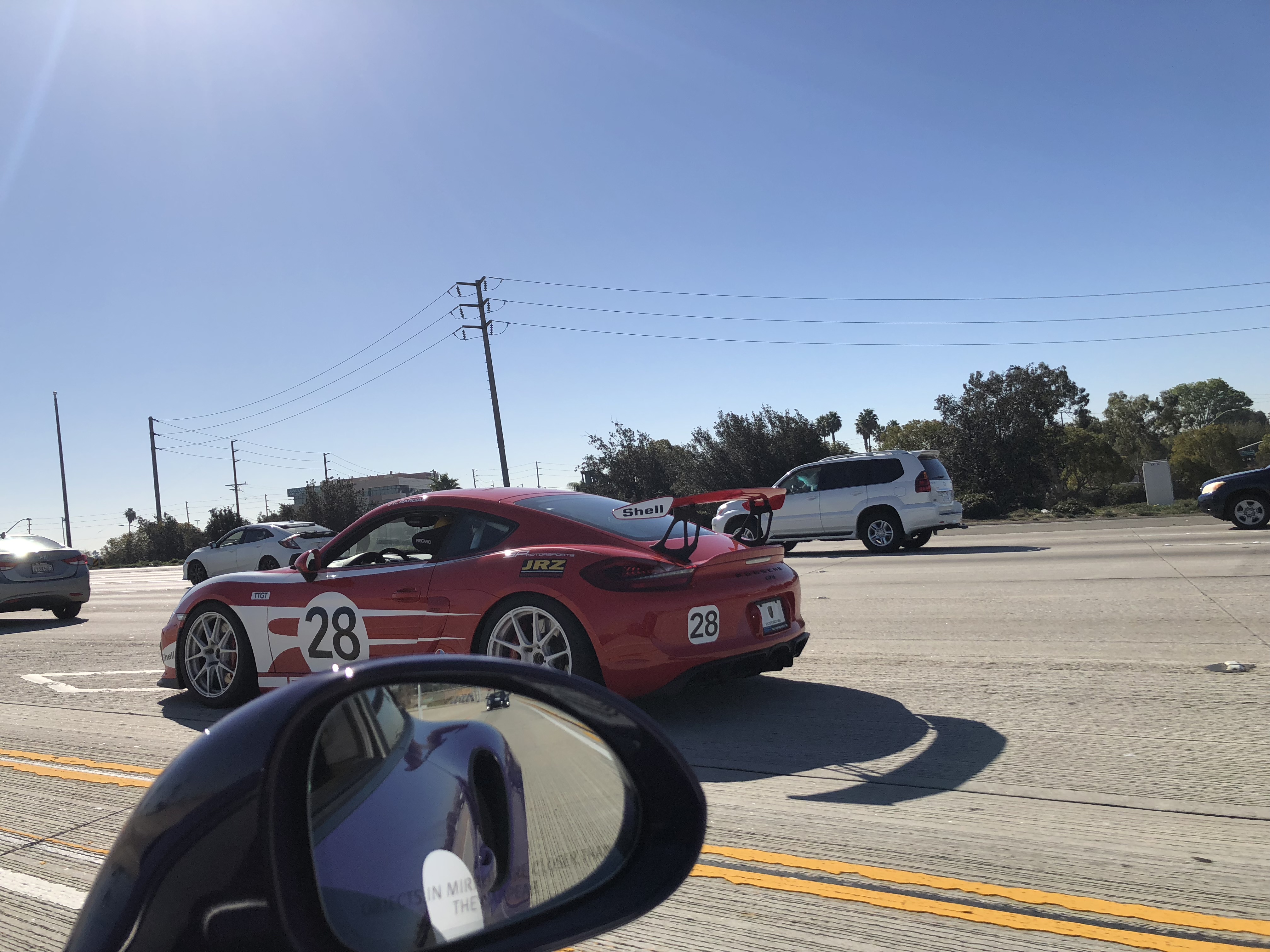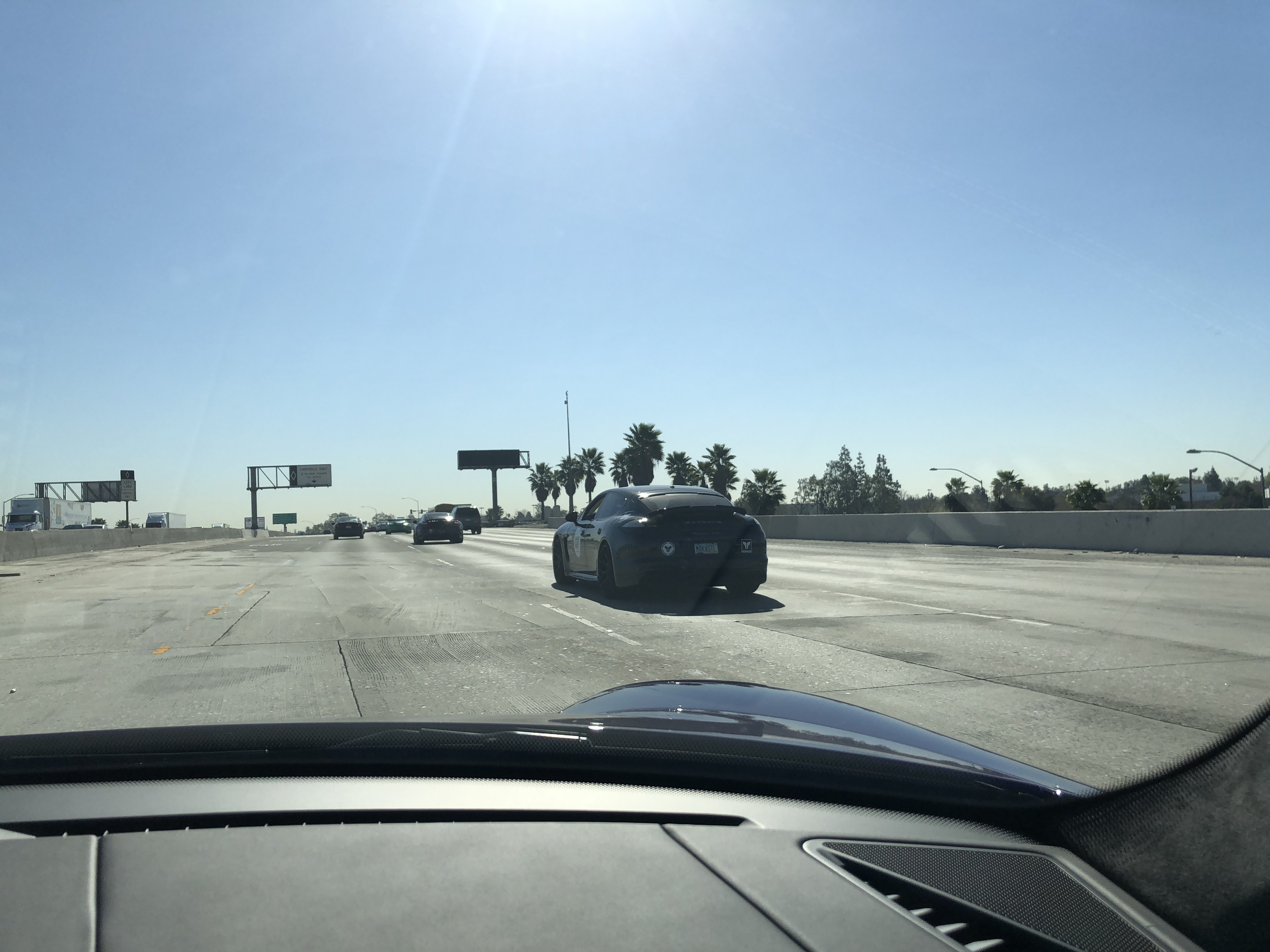 Ortega Highway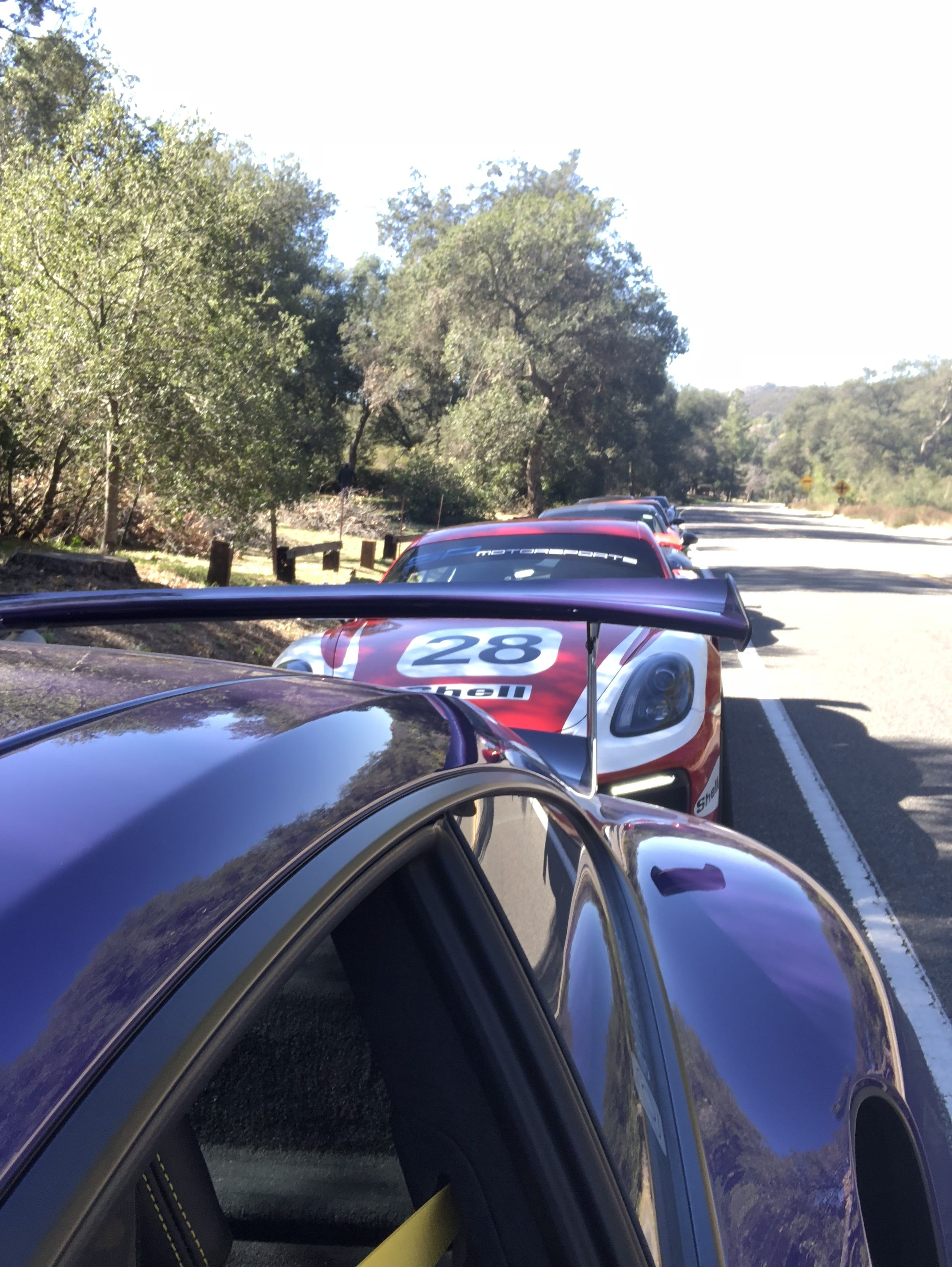 In n' Out Lunch Stop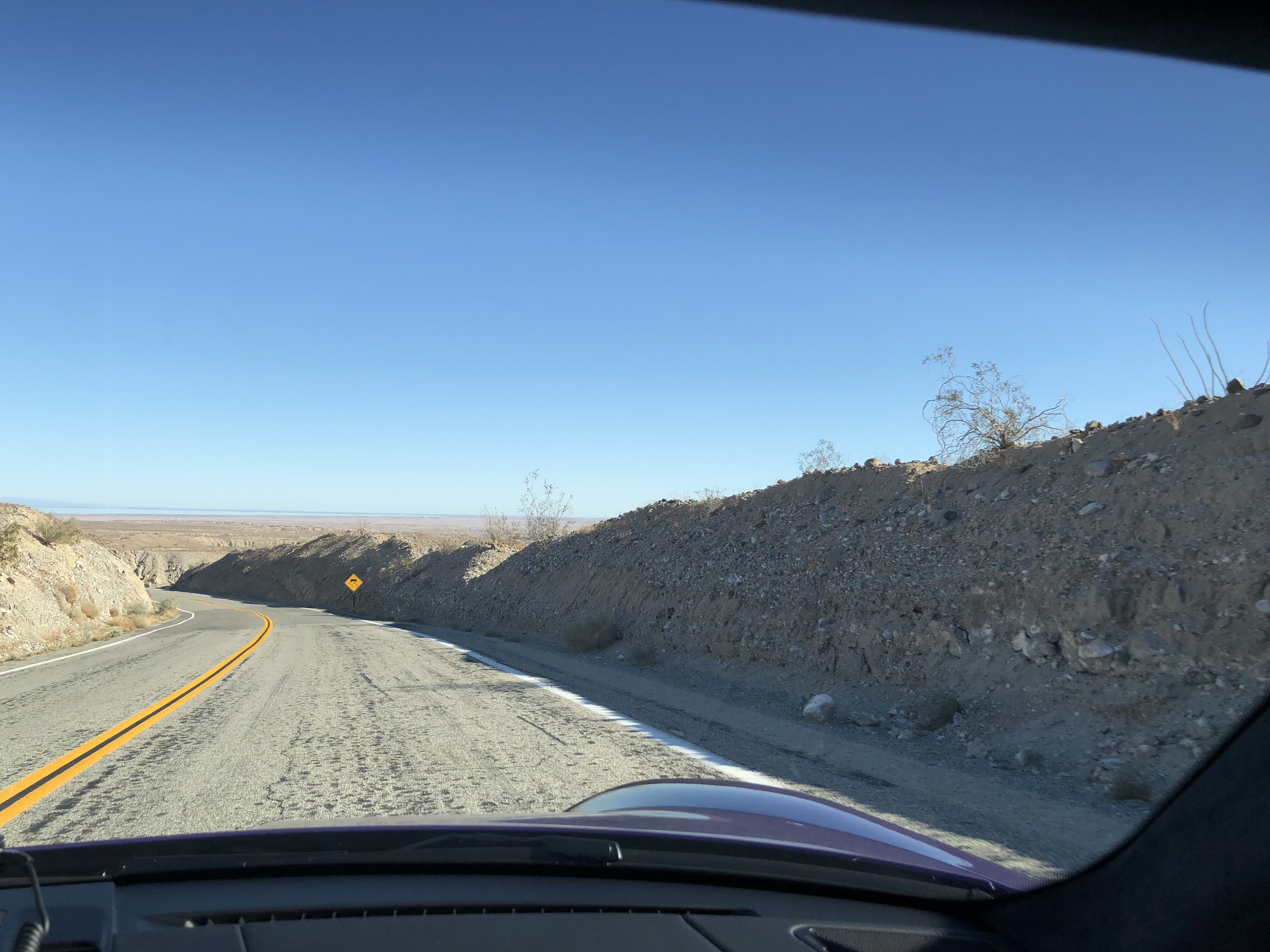 Truckhaven by Salton Sea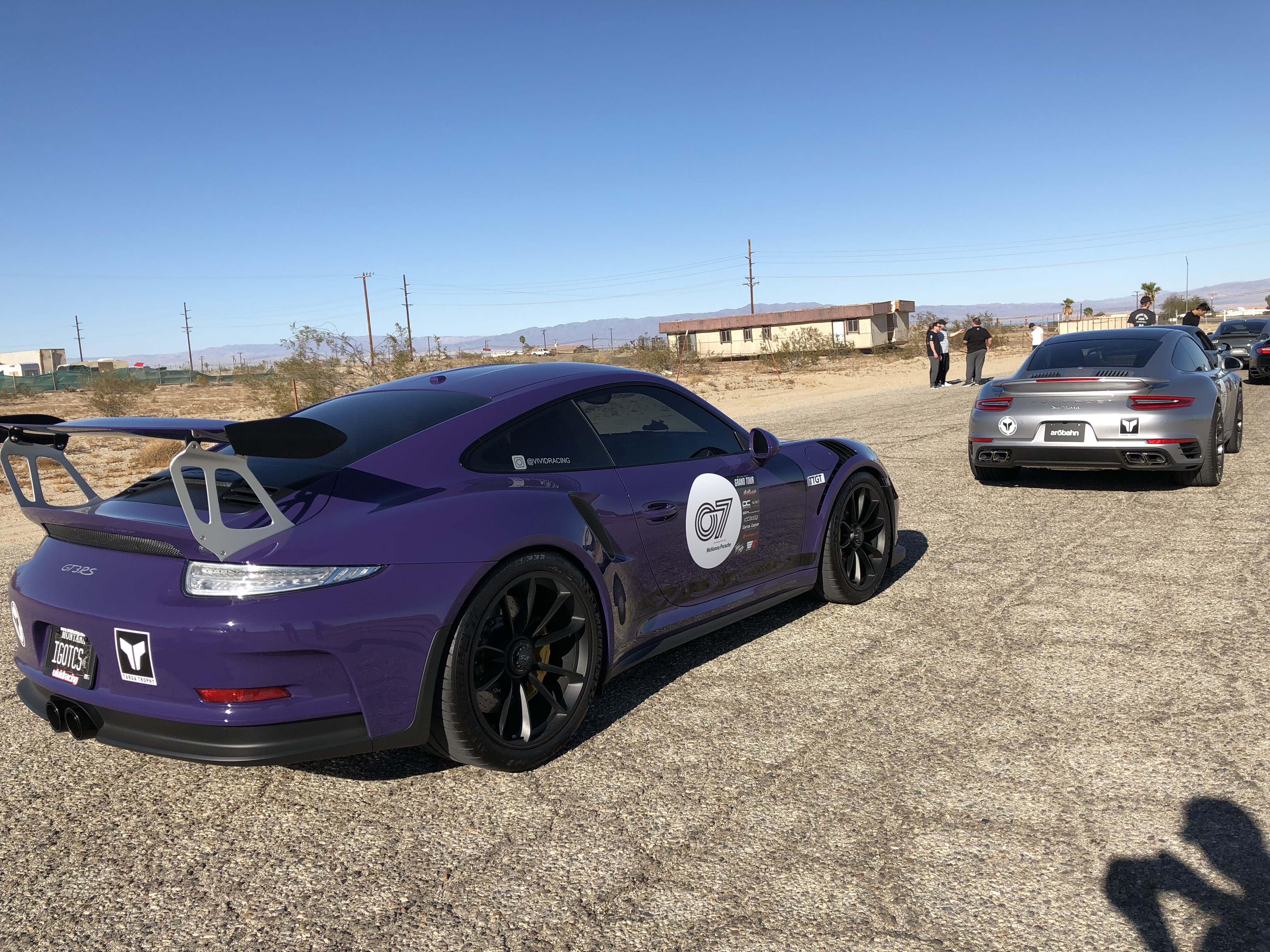 JW Marriot Palm Springs
Palm Springs to Scottsdale
Uh Oh!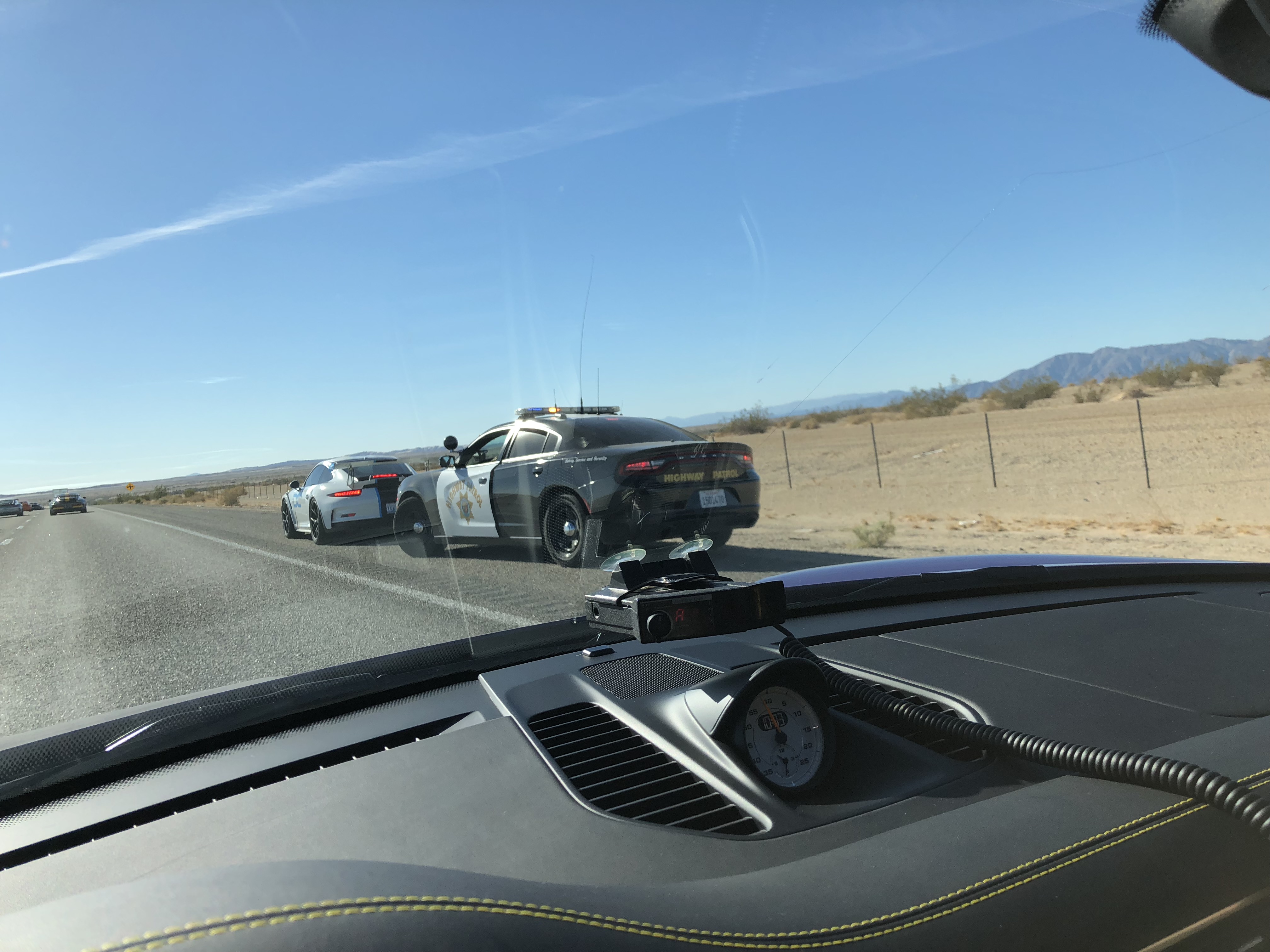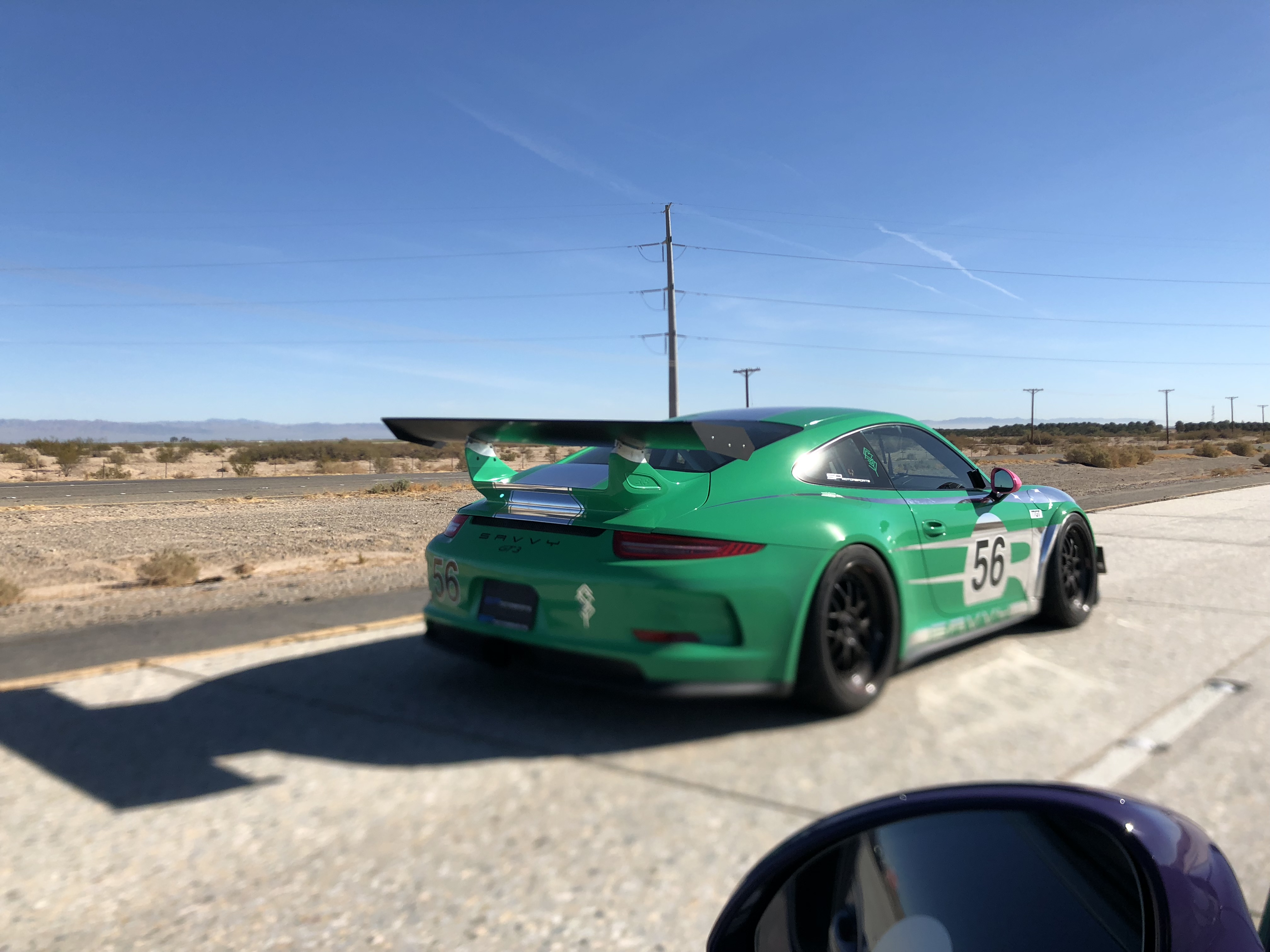 Highway 78 to Glamis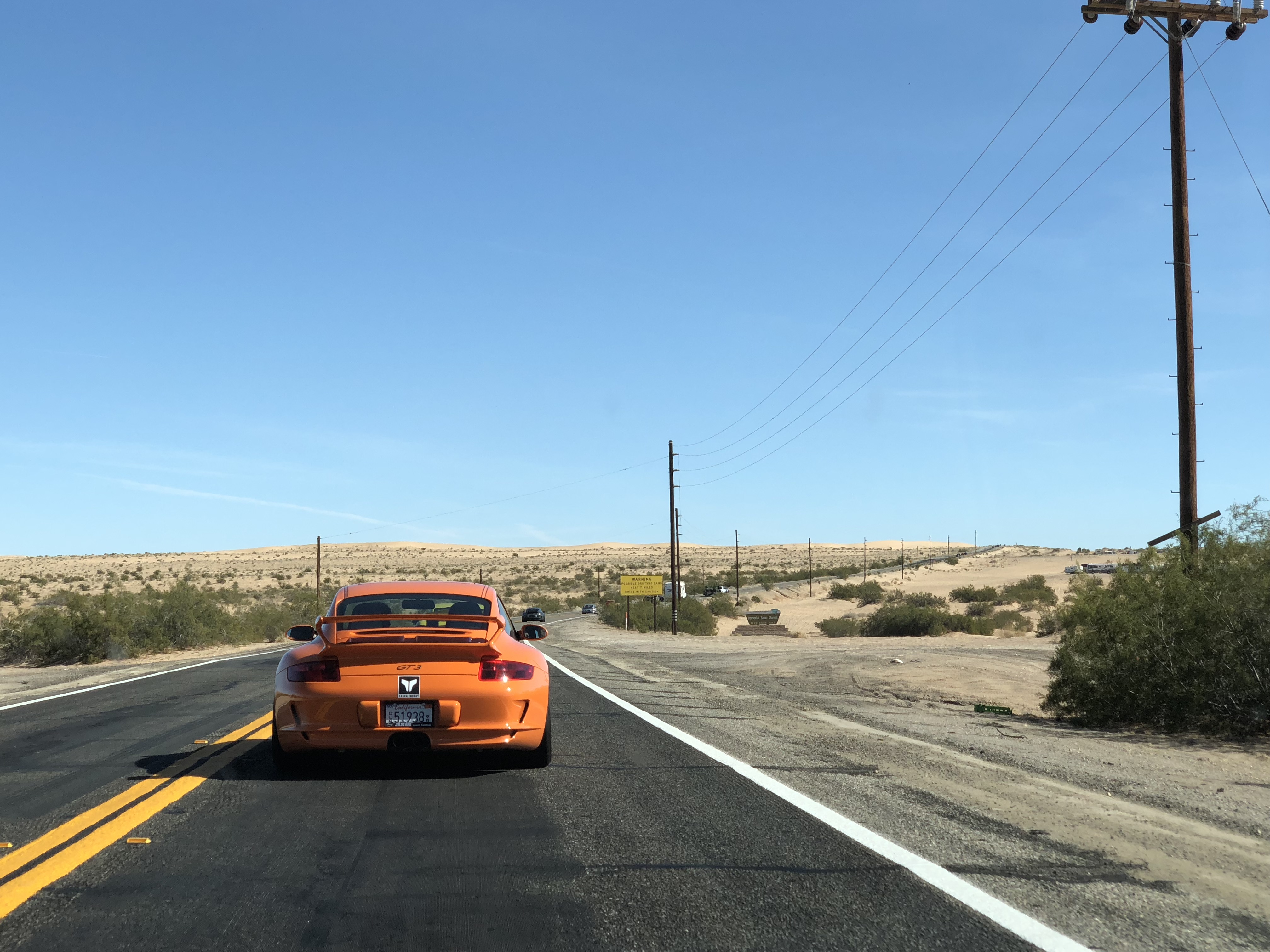 Near Blythe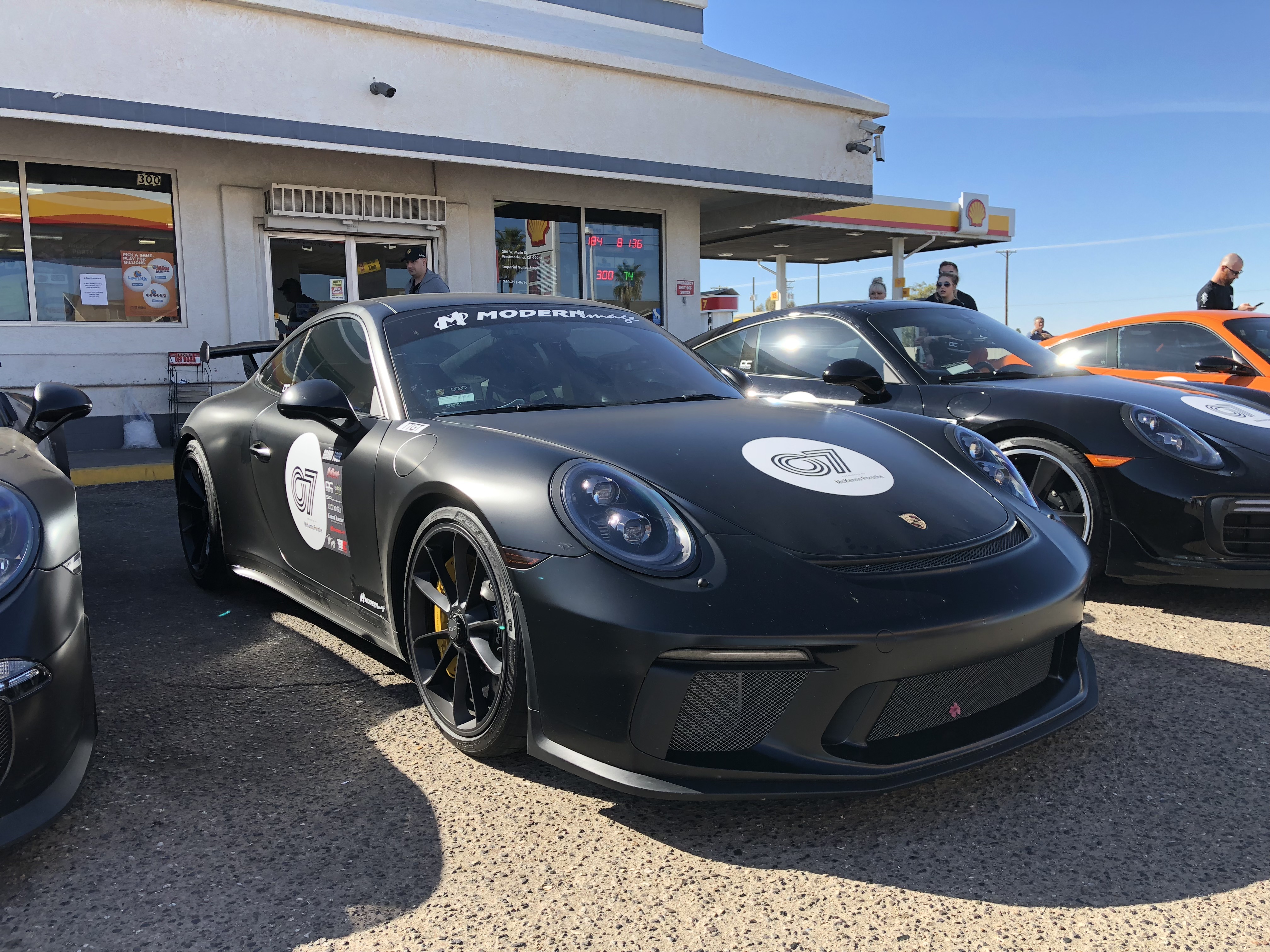 Pit Stop at Vivid Racing
W Hotel in Scottsdale
Scottsdale to Vegas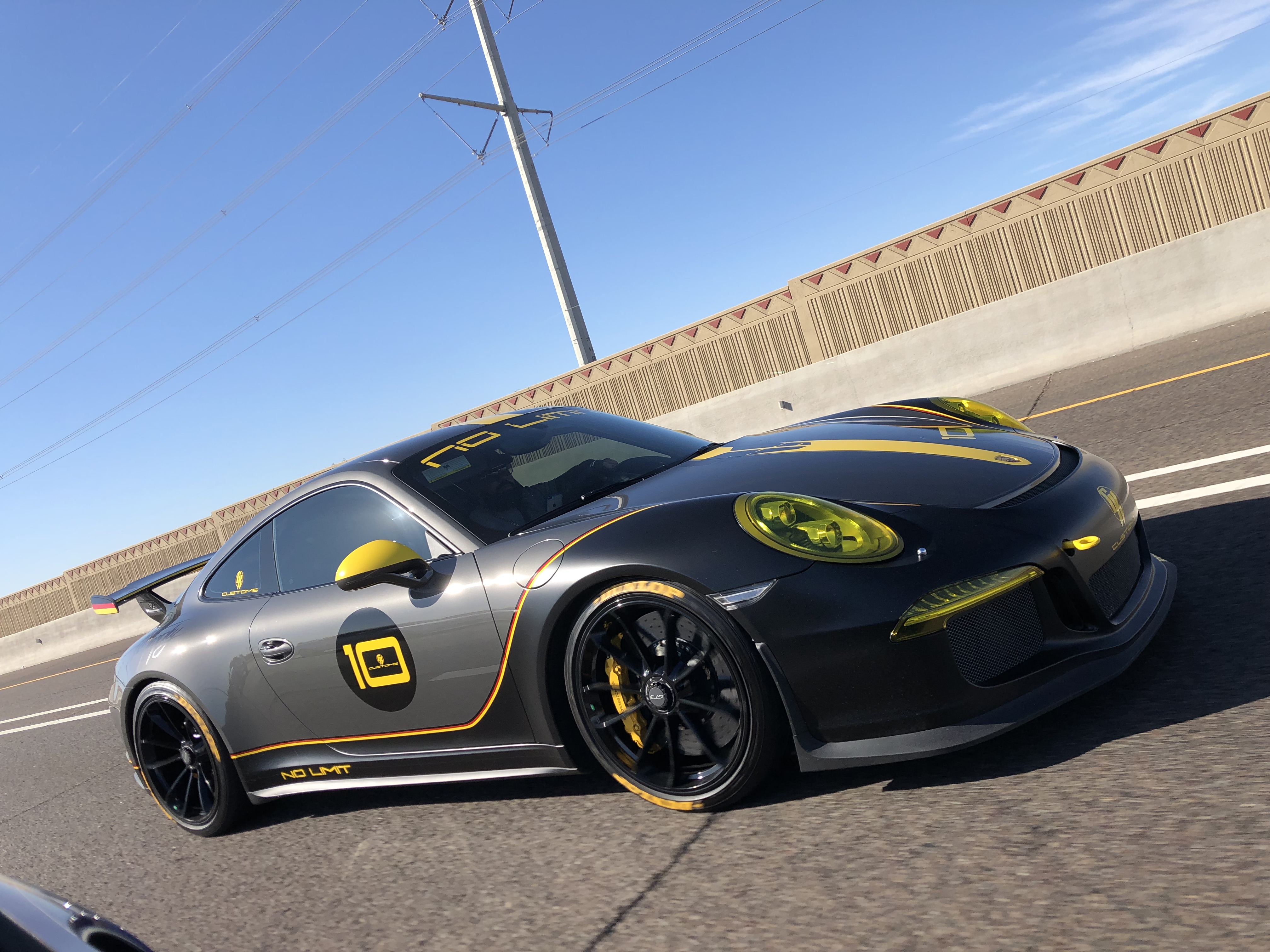 Carefree Highway
Back on the road US 93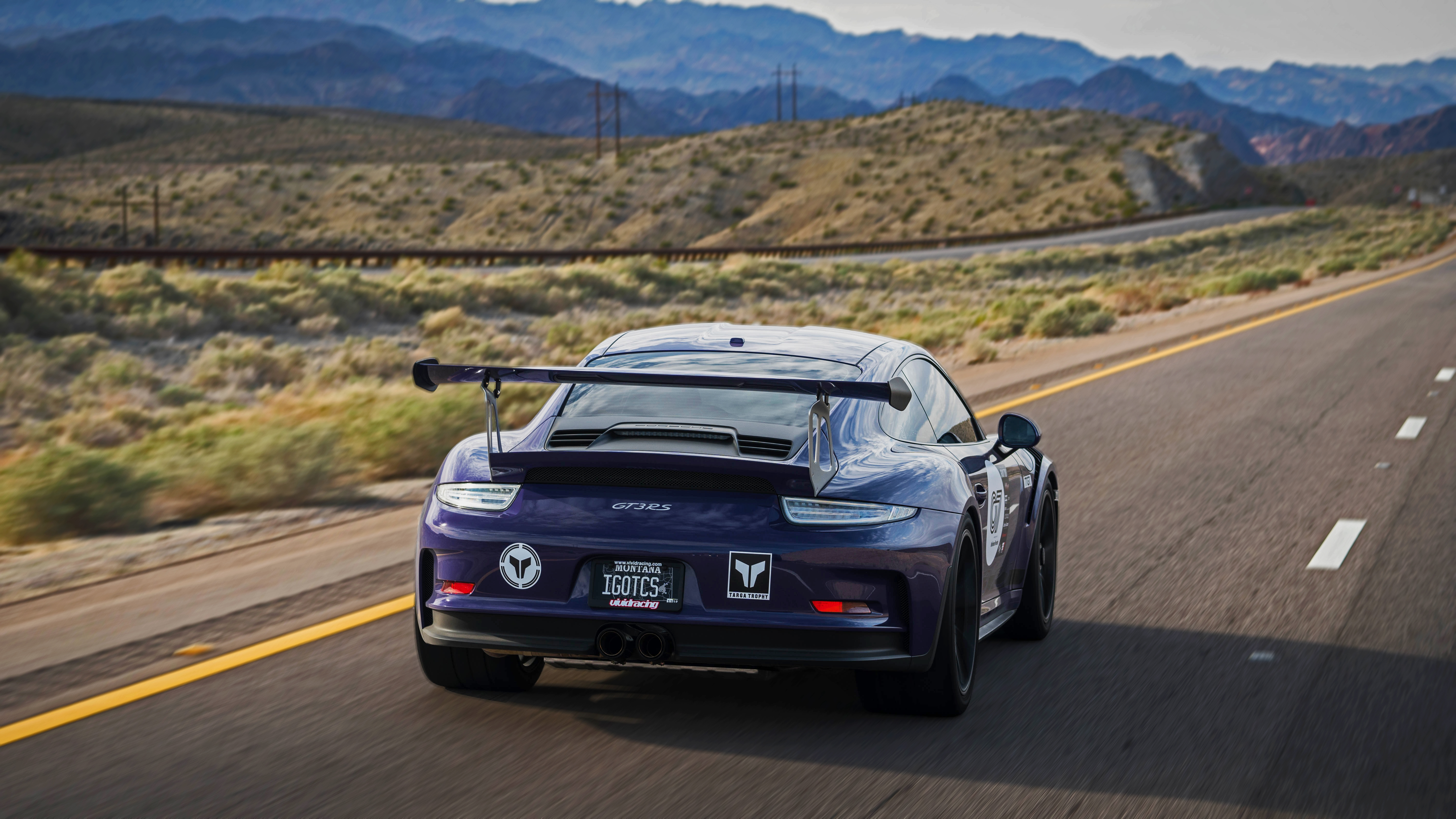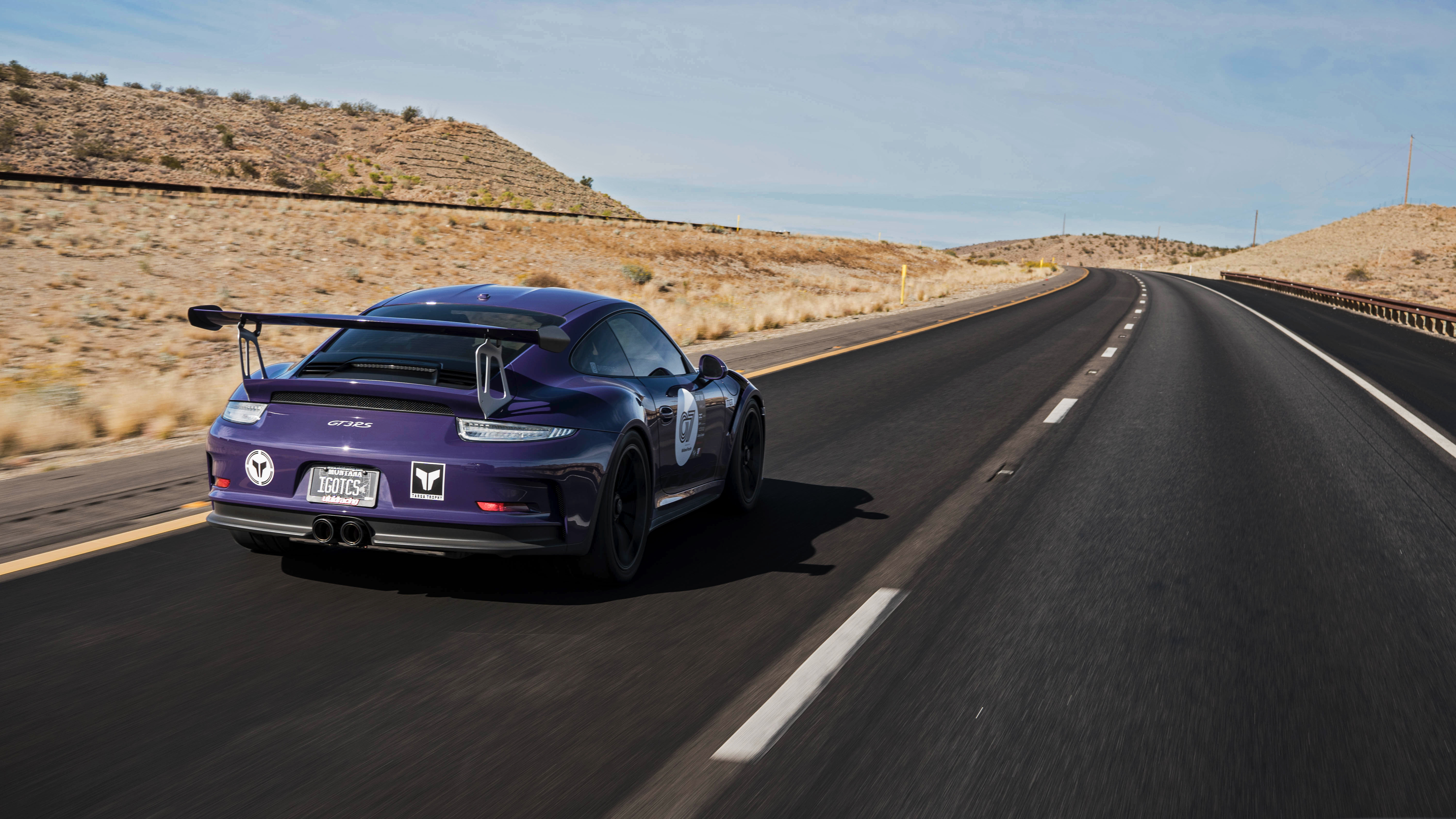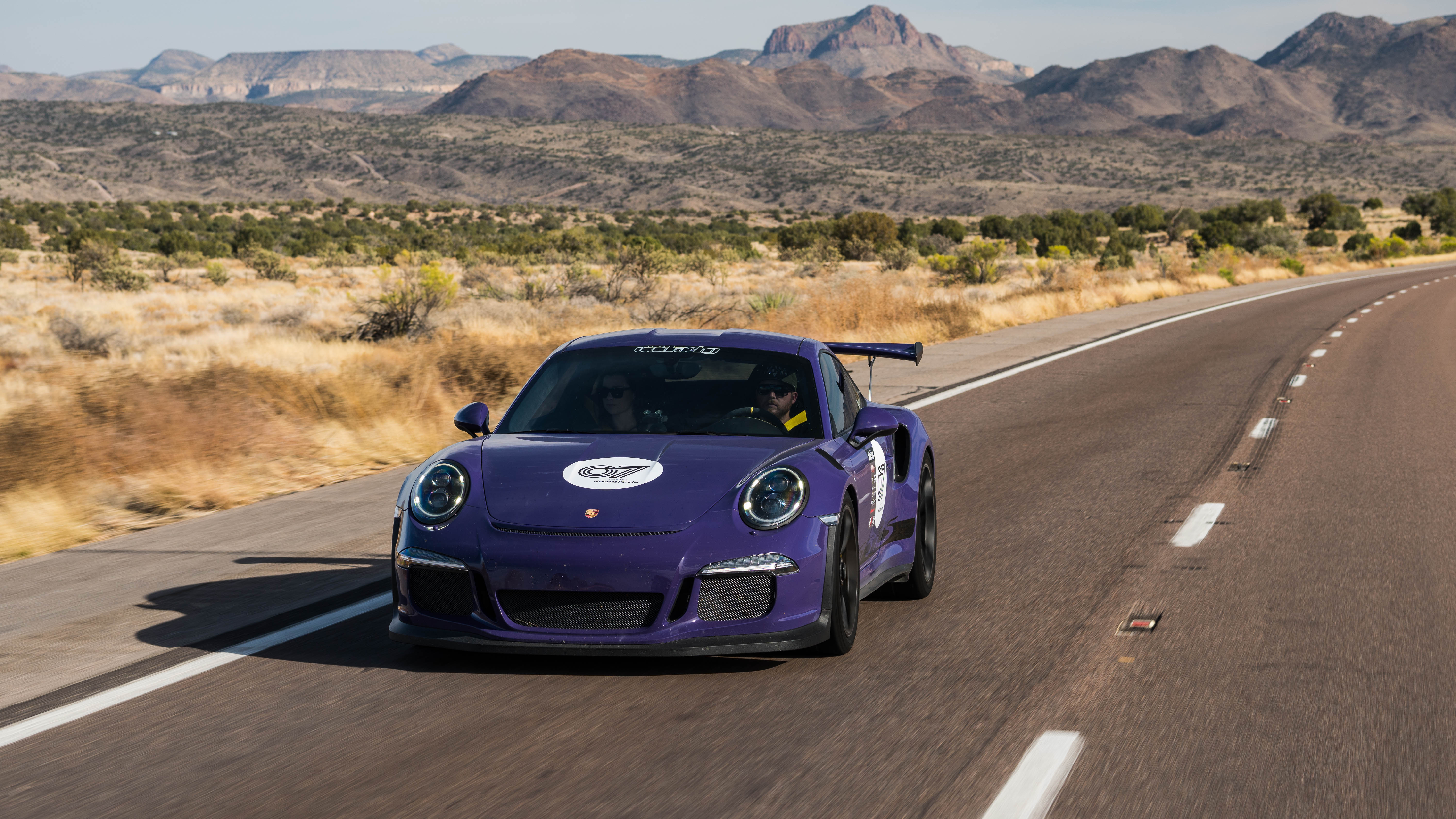 Las Vegas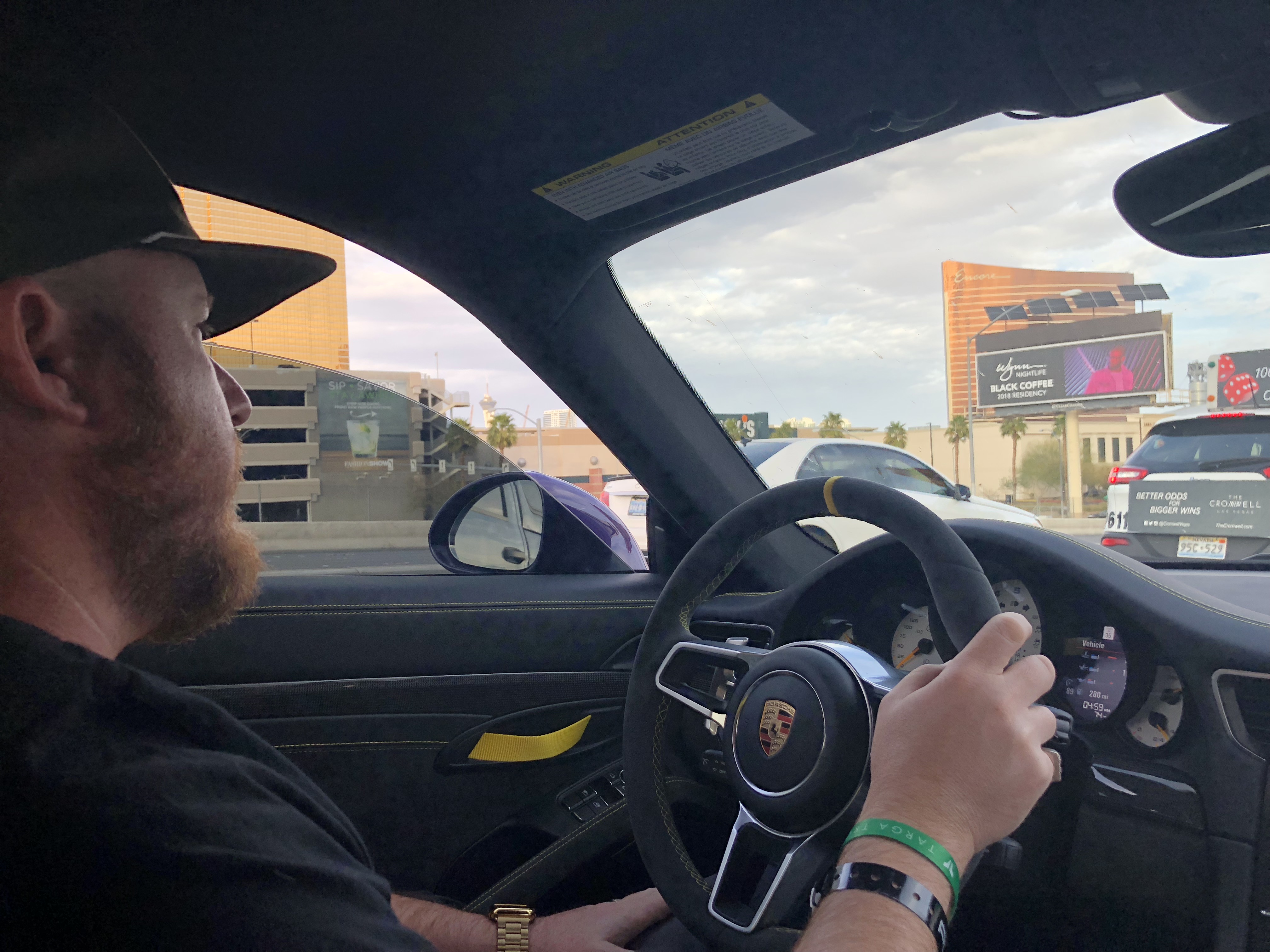 Arriving at the Encore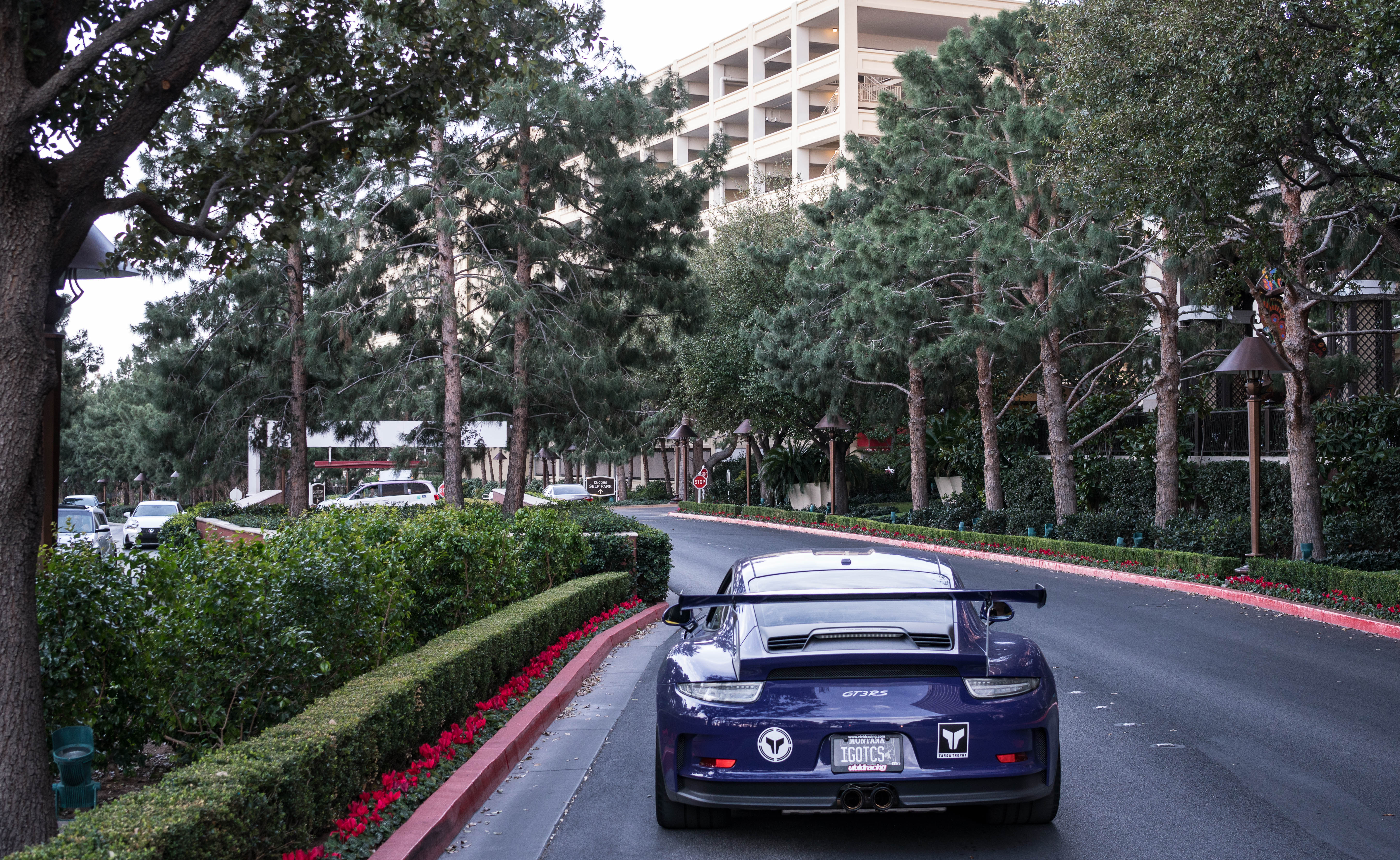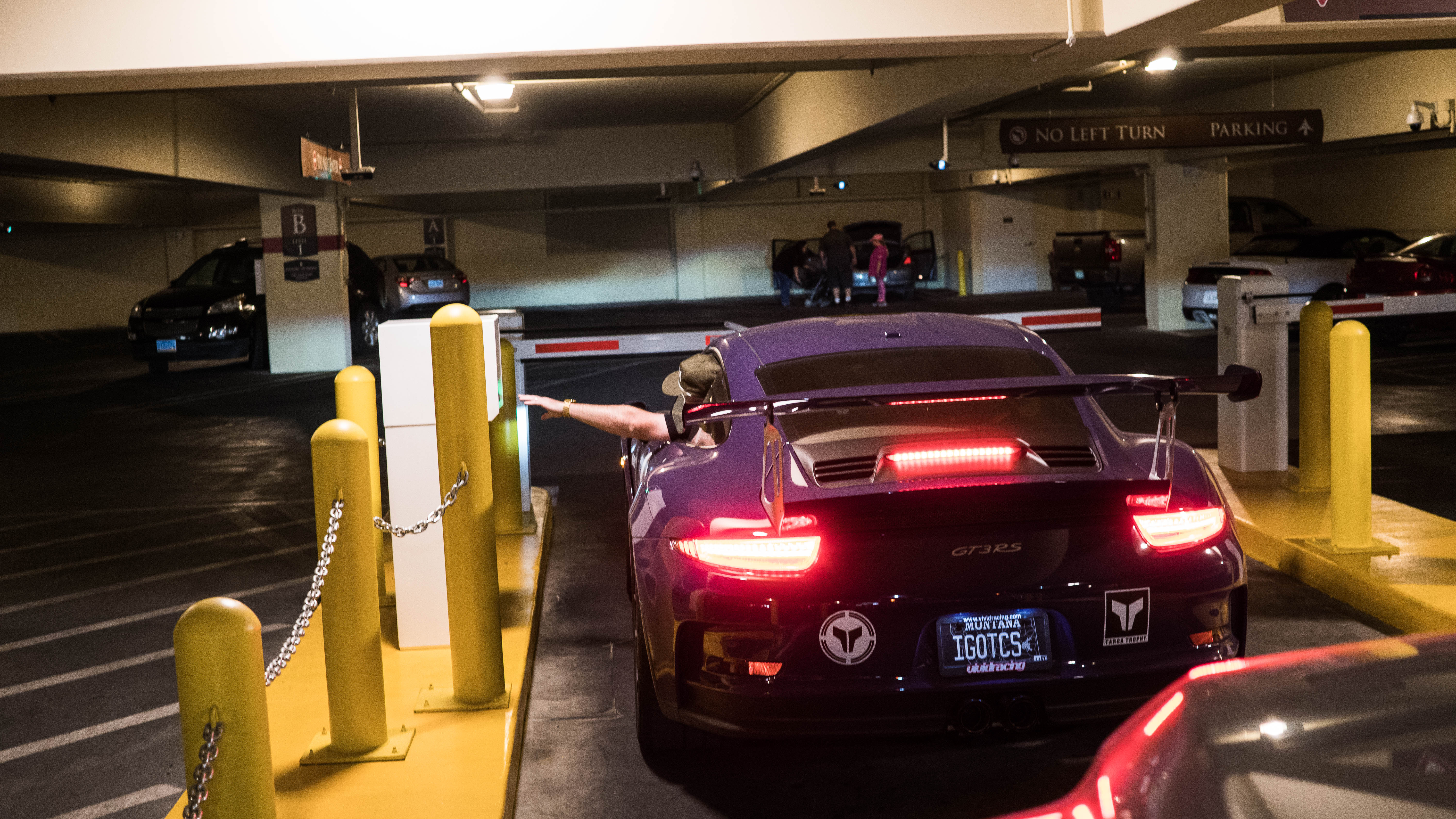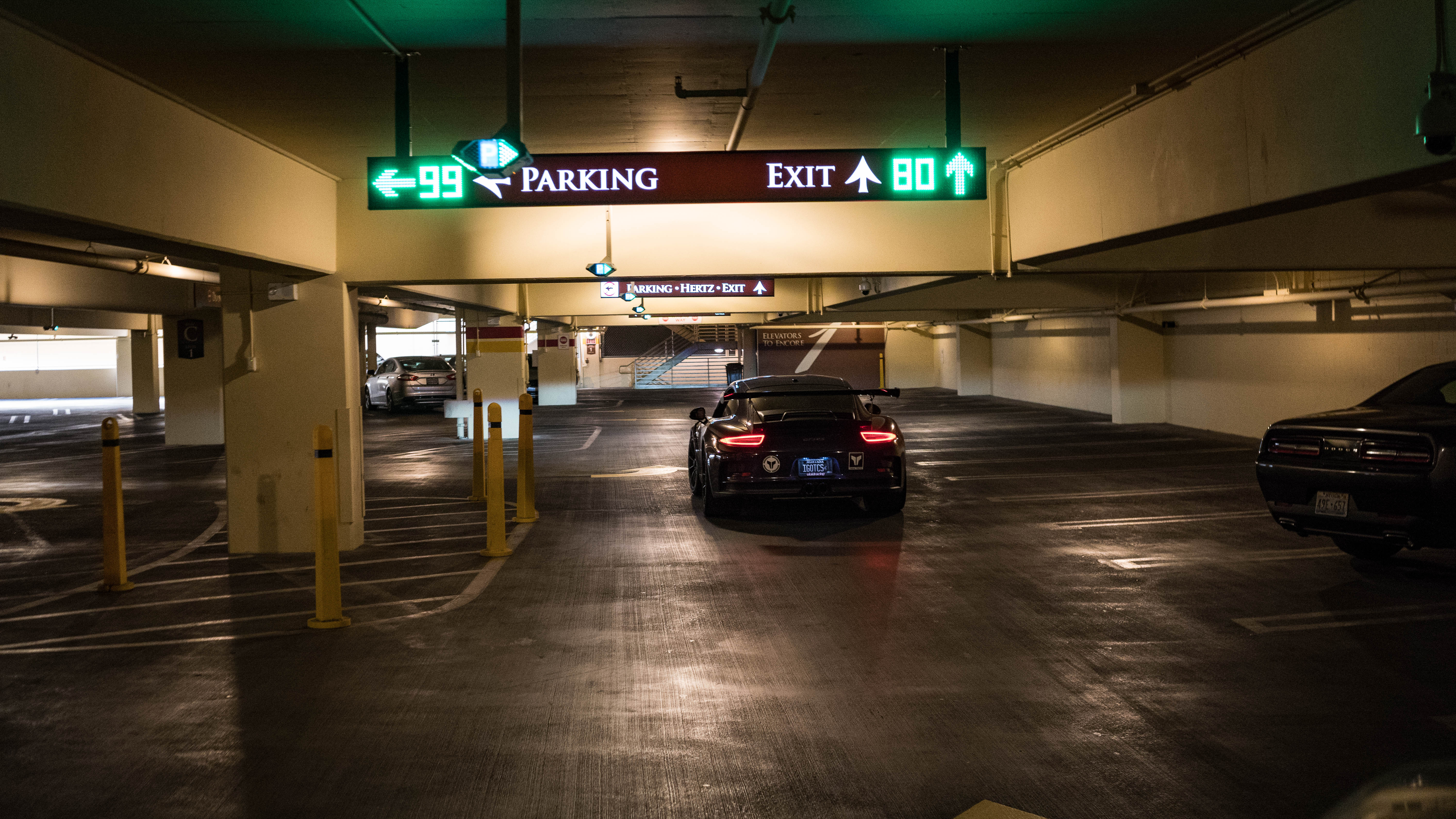 Thats a wrap!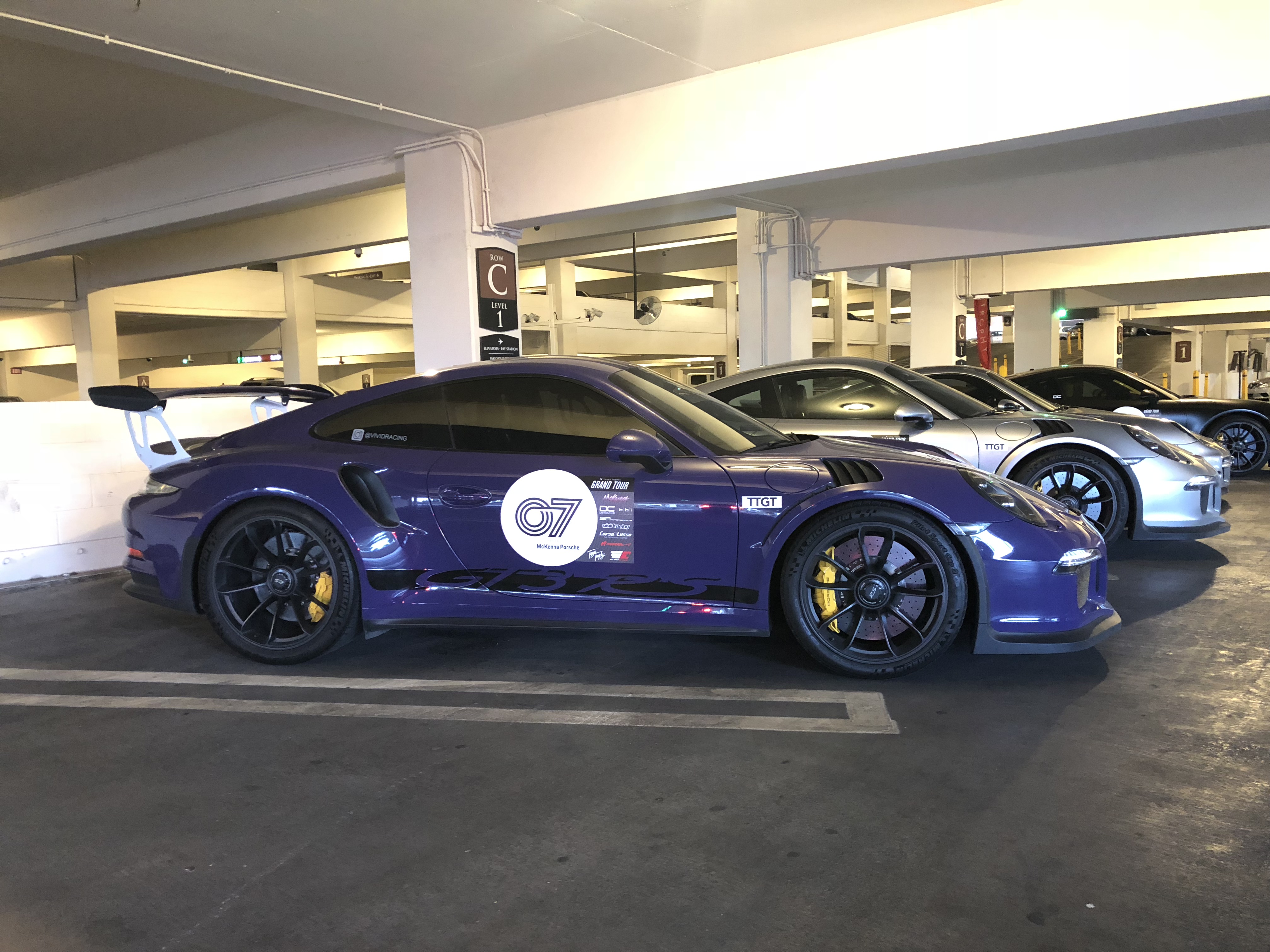 Related Images: