When it comes to American performance cars, the Z06 Corvette rains supreme. The light weight, high horsepower car is closer to a super car than a traditional sports car. But like nearly every car on the market today, a set of wheels can transform a car from good to great.
Our customer paired his Corvette Z06 with a set of gloss black TE37's by Volk Racing. The staggered fitment of choice is 18×9.5 +35 front and a 19×12 +57 rear. The outcome is a flush fitting wheel that accents the aggressive styling of the Z06.
Volk Racing offers a wide range of wheels, but the TE37 is by far the favored choice. They come in fitments ranging from Subaru WRX to the Corvette Z06 you see here. CLICK HERE to find a set for your car.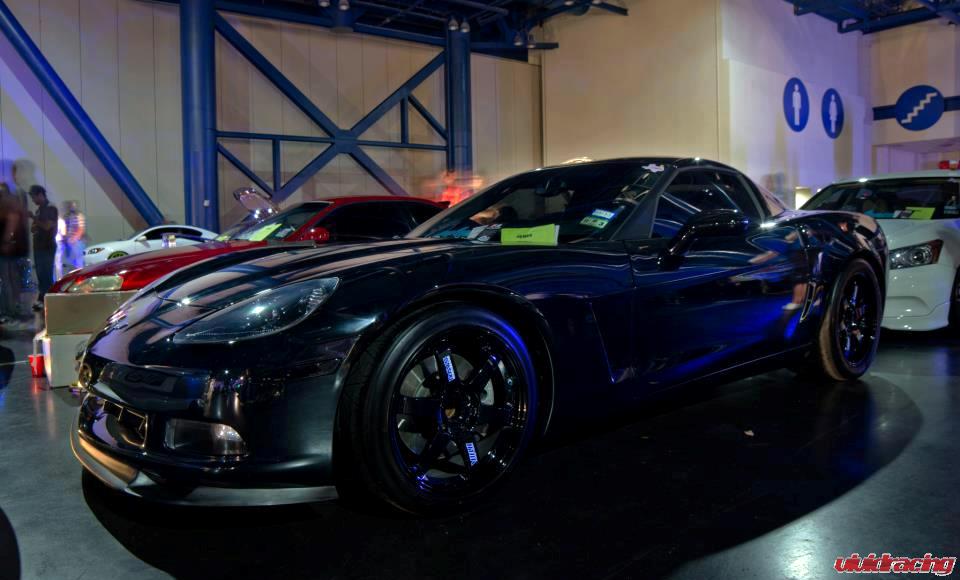 Related Images: