Most enthusiasts have heard of HRE wheels at some point or another. HRE is known for their high-quality wheels that are sold at a decent price. Even big names in the automotive industry such as Matt Farrah choose HRE wheels for their personal cars. If you've been wanting to throw a set of nice wheels on your car, this is the perfect chance to do so.
We will be offering HRE FF01 and FF15 wheels 20% off MSRP from 11/27/17 to 01/03/18. This is perfect because you won't be forced to buy on just one day like Black Friday. Instead, you have the chance to sit down and really decide if you want to FF01 or FF15. HRE offers these wheels in a bunch of different fitments for different vehicles making them perfect for just about everyone. There are pictures below so you can get an idea of what the FF01 and FF15 look like on different types of vehicles.
If you have any questions about these wheels, please do not hesitate to contact us. We can be reached by phone at 1.480.966.3040 or via email at sales@vividracing.com.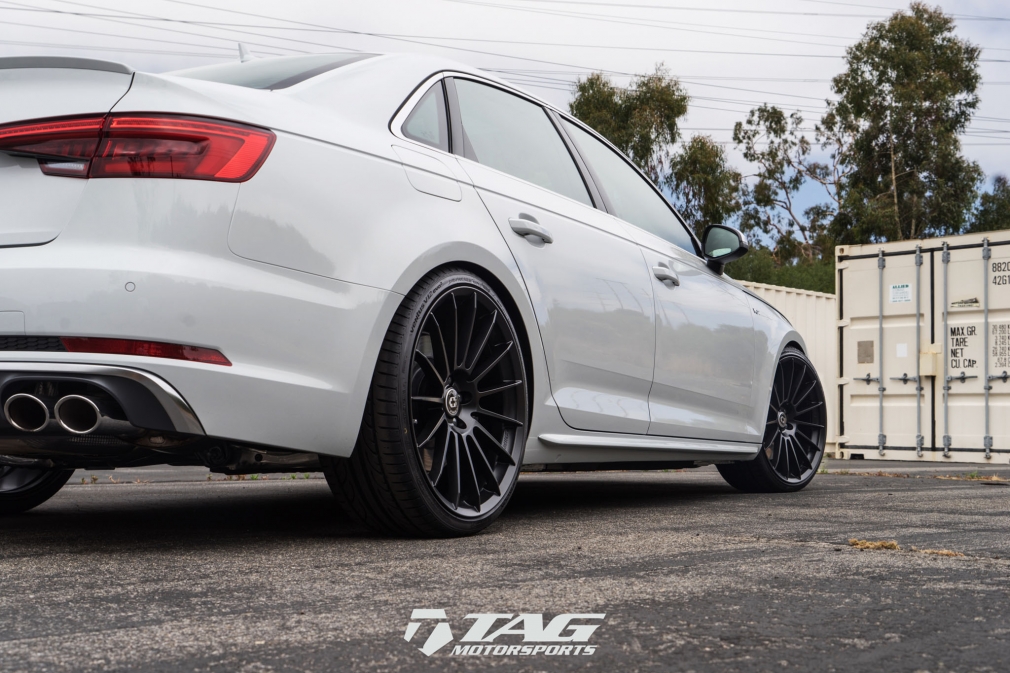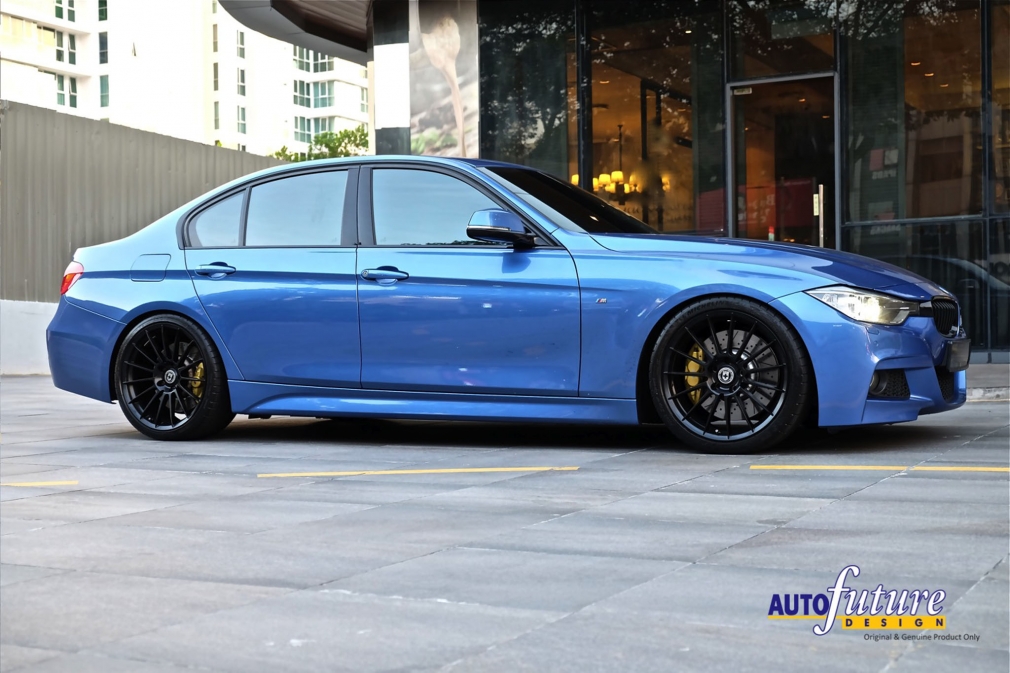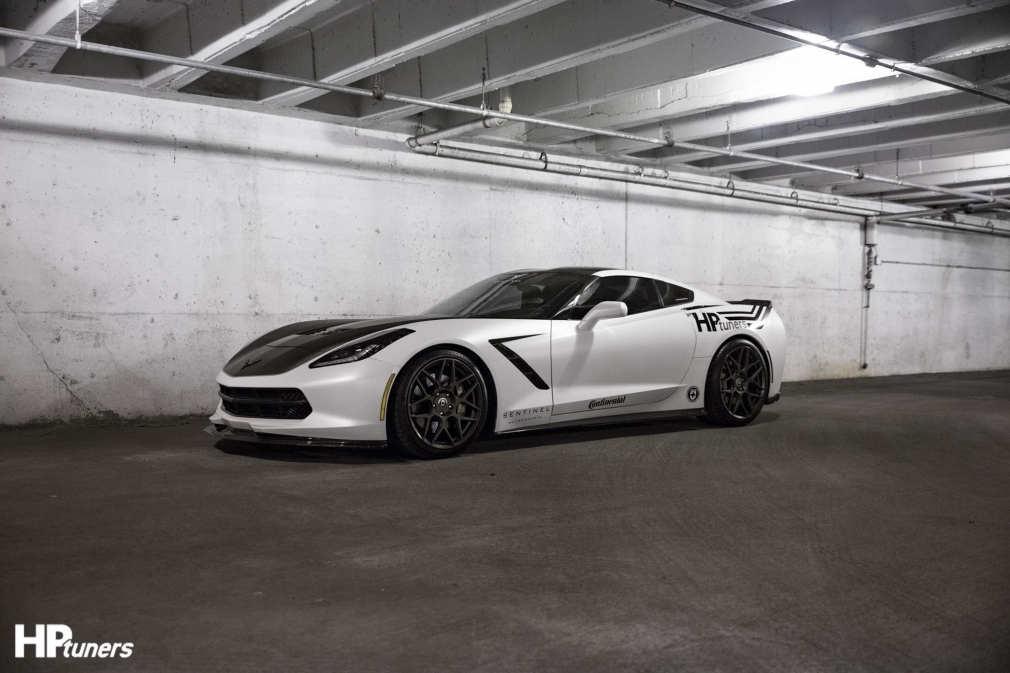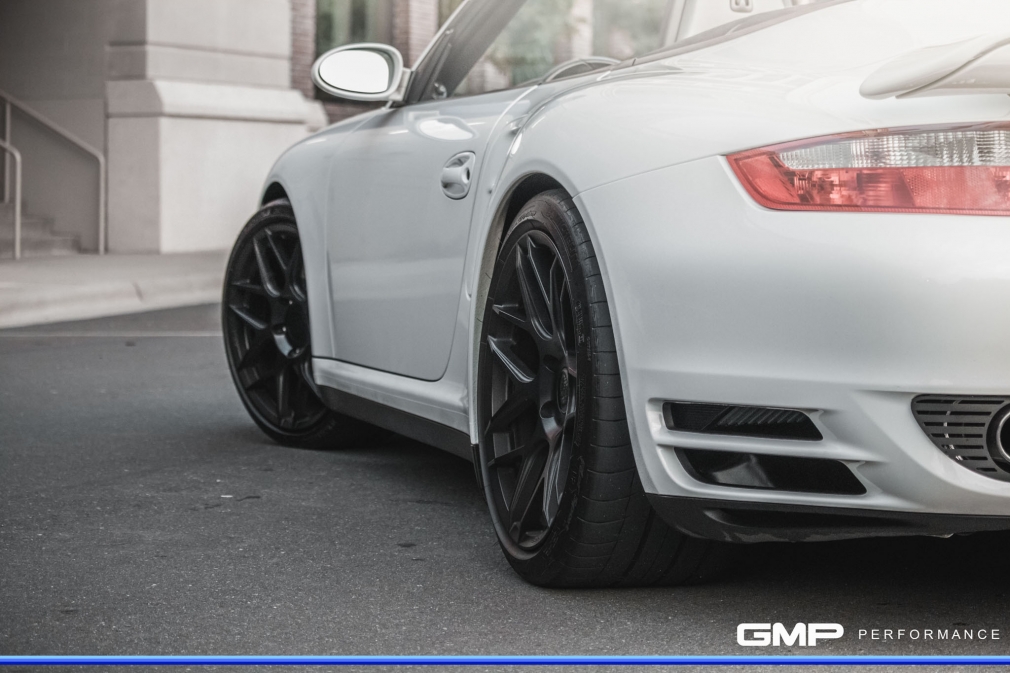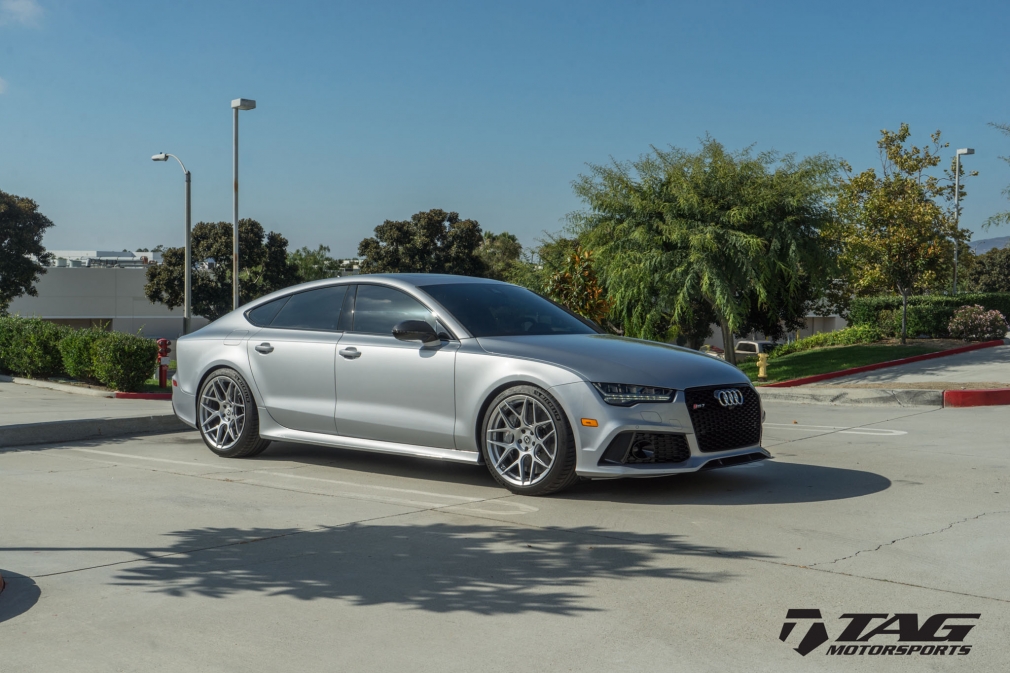 Related Images: