4×100 wheels have been BMW and Toyota owners' go-to wheels for a long time. It is for a variety of reasons that car enthusiasts tend to go for these wheels, lightweight, quality, strength, and their price are some of the reasons they are customers' favorite. If you want to change your car wheels for any reason, and you are looking for a 4×100 wheel, we have compiled this top 10 list of the best  4×100 wheels in this year. Be sure to check out our shop to see a plethora of 4×100 wheels that you can choose from.
1. GramLights 57DR Wheel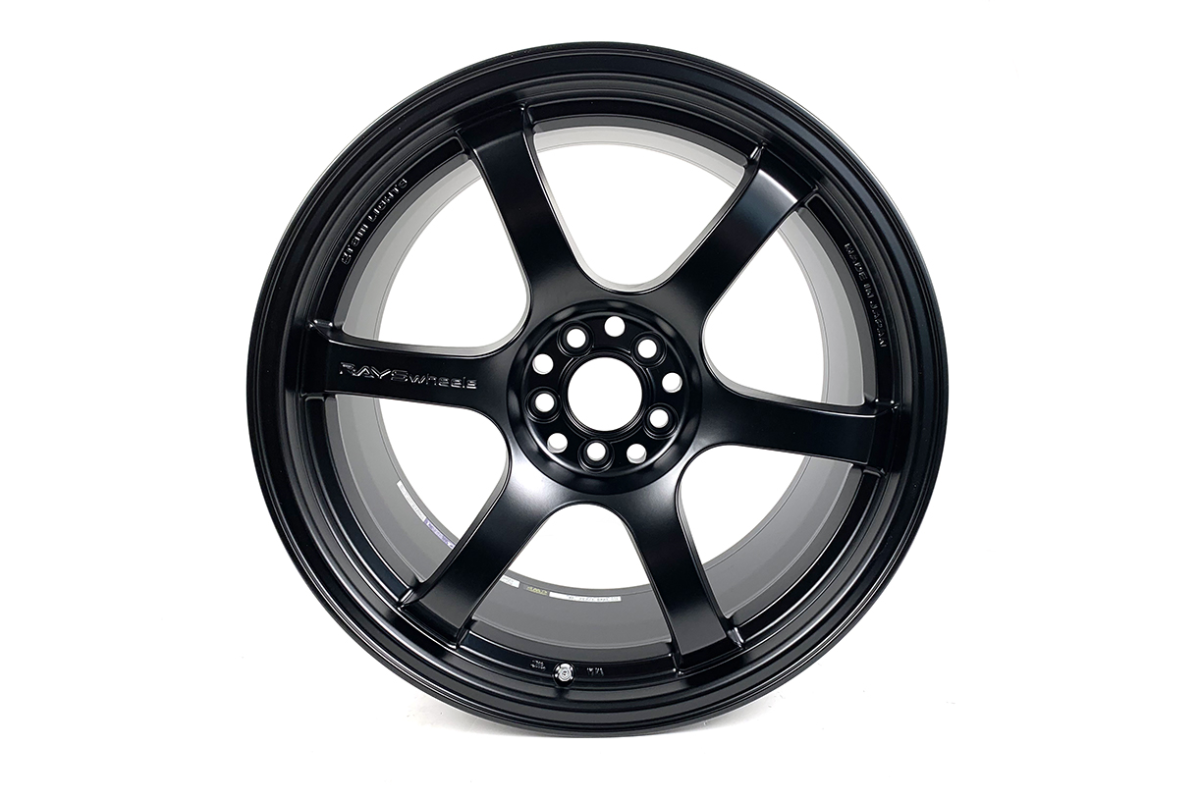 57DR is available in more size applications dedicated to the market. Gram Lights pushes wheel casting to its limits, combining Rays high quality production with affordability to create some excellent designs that don't carry the same premium as a forged wheel. In the 57DR, the spokes begin from the rim barrel and concaves toward the center part of the wheel, providing the spoke profile priority to rigidness and lightness. The 57DR also adopted exclusive different concave face designs for each rim width. The 57DR is the conventional and straightforward 6-spoke that bucks new wheel trends. It merely stuns with its simplicity.

2. Drag DR-19 Wheel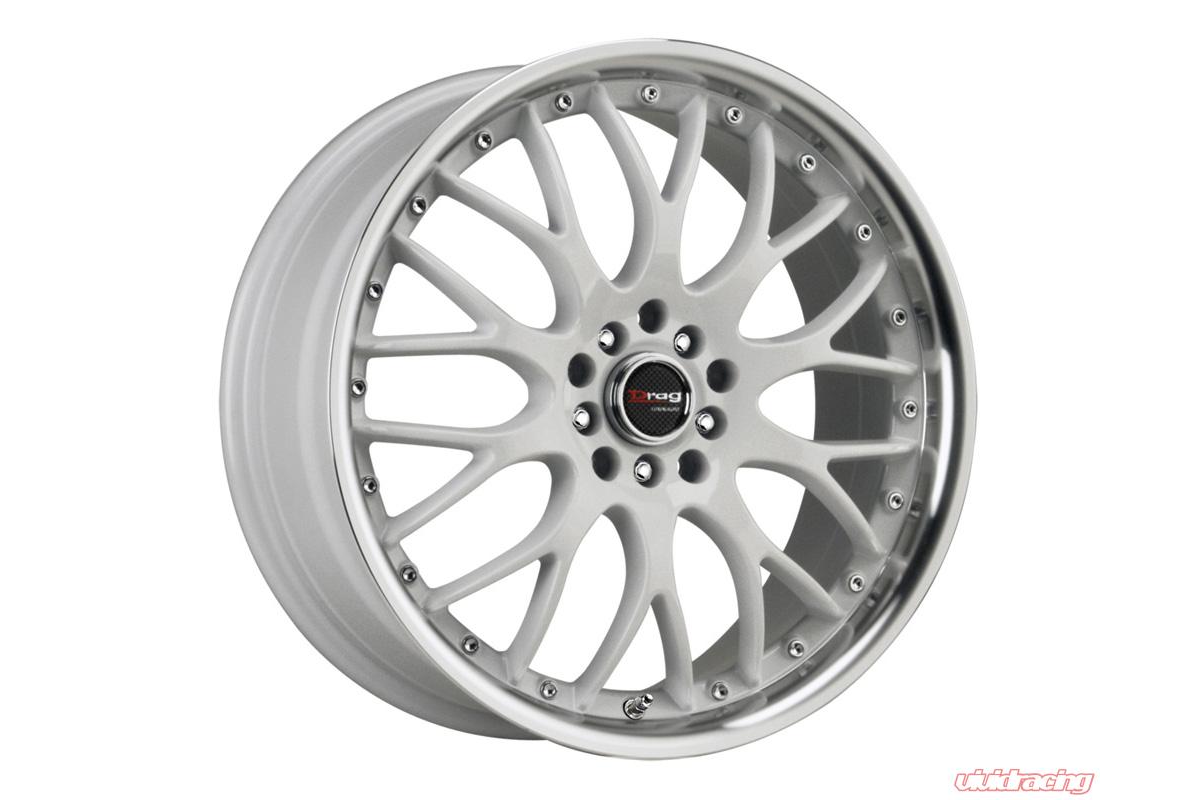 Mesh design in wheels is a timeless design that looks good on luxury cars, sports cars and racing cars. The Drag DR-19 is a timeless mesh design wheel built in a wide range of sizes and fitments, making this wheel one of the most popular Drag styles. The Drag DR-19 combines everlasting, timeless style, affordability and quality that you won't find anywhere else. The entire wheel is coated in your choice of finish to blend in or pop out against your car's paint job. These wheels are equipped with a self-locking chrome stainless outer lip. The Drag DR-19 is available in 15, 16, 17, and 18-inch diameters. It is available in Gloss Black, Silver, and gold finishes – all with machined lip options.

3. Buddy Club P1 Racing SF Wheel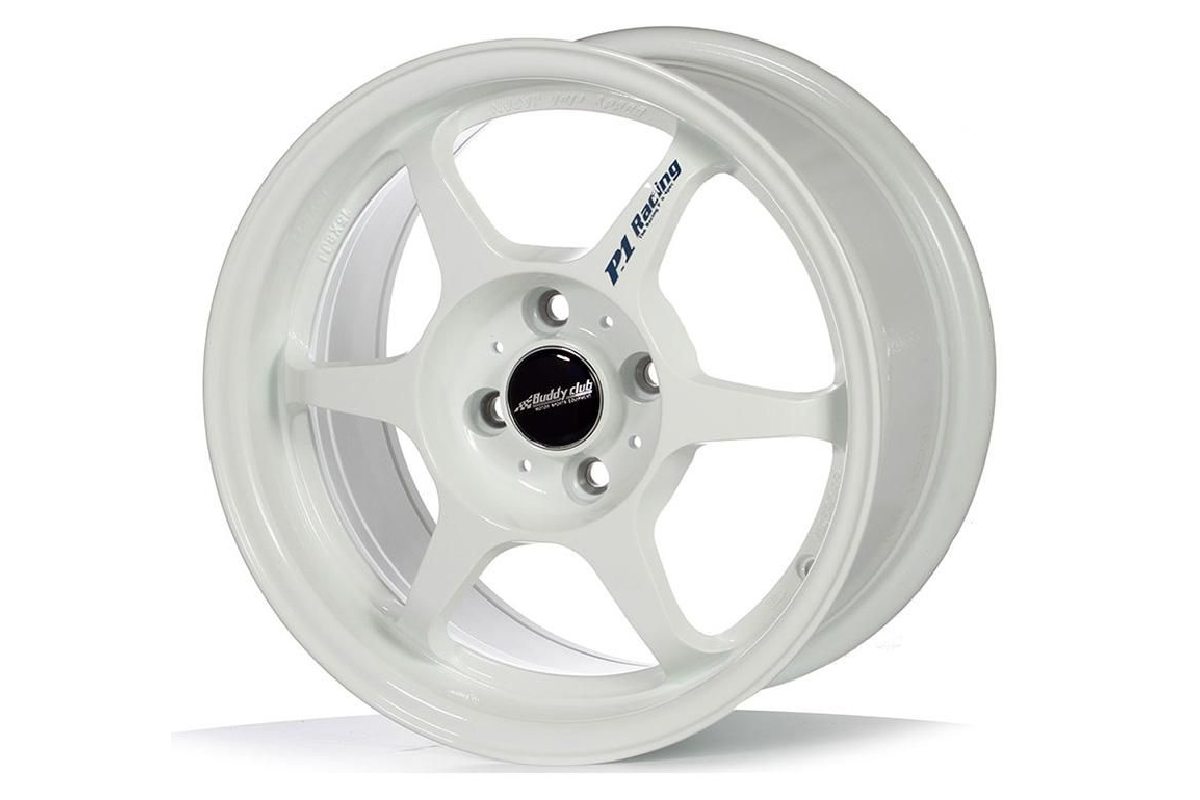 P1 Racing SF wheels are available with budget-minded racers in mind. When every ounce counts, the P1 Racing SF is not disappointed by its lightweight design. In the same lineage as the legendary forged P1 Racing QF Wheel, the SF continues to deliver light quality and high performance. The P1 Racing SF wheel is a perfect blend of style and performance, making it tough enough for track and street tasks. In our shop you can get Buddy Club P1 Racing SF Wheels in 15, 16, 17, and 18-inch diameters.

4. Volk Racing TE37 Wheel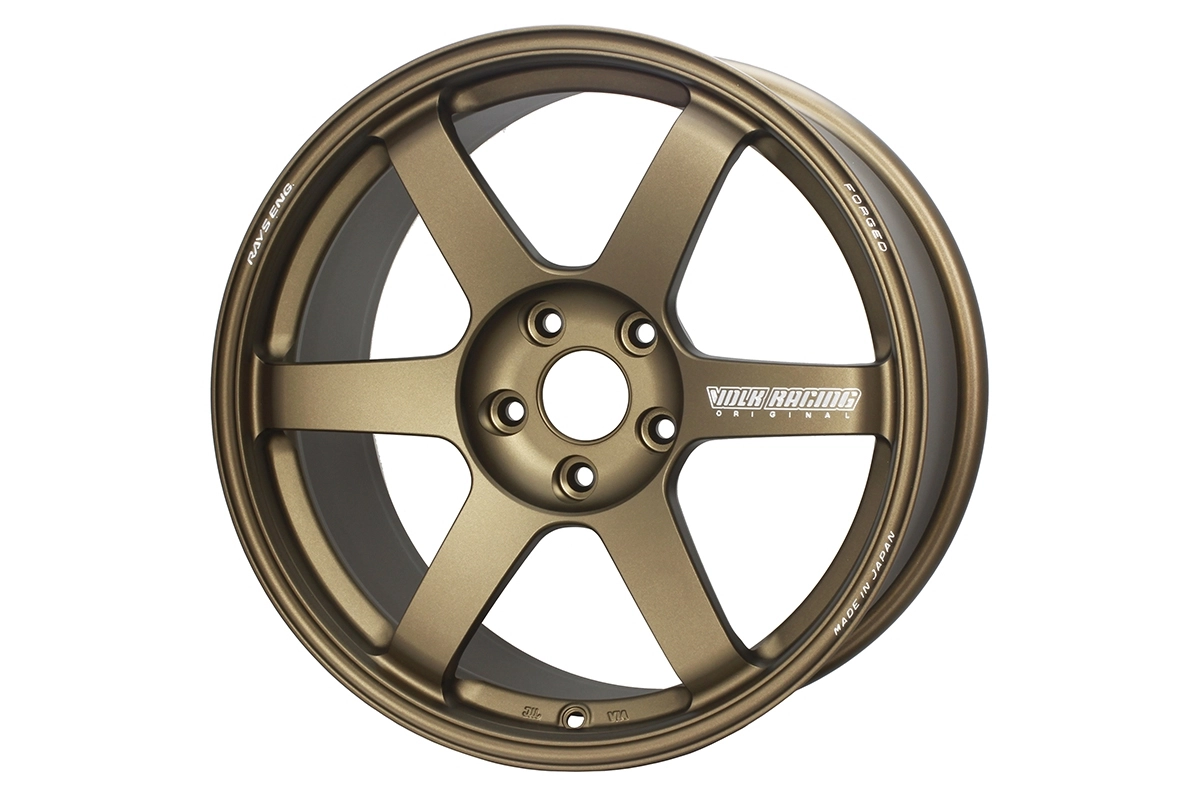 The Volk Racing TE37 is arguably one of the most popular wheels in the entire automotive aftermarket. They've been popular for decades and even with minor design changes, the TE37 continues to be one of the most popular wheels out there. They're incredibly popular for JDM vehicles, but it's not uncommon to see them on European or American vehicles as well. Part of their popularity stems from their incredibly unique construction method. The base material used to construct a TE37 is Rays Engineering's special A6061-T6 blend is 100% aluminum, where many other "aluminum" wheels are only 80% aluminum. The TE37 is a forged wheel, which starts its life as a chunk of aluminum which is subjected to high temperatures and high pressures to form a more dense and compressed piece of aluminum. Forging simply increases the strength of the material, meaning less material is required to reach the target strength level, ultimately creating a lighter and stronger wheel.

5. 3SDM 0.05 Cast Wheel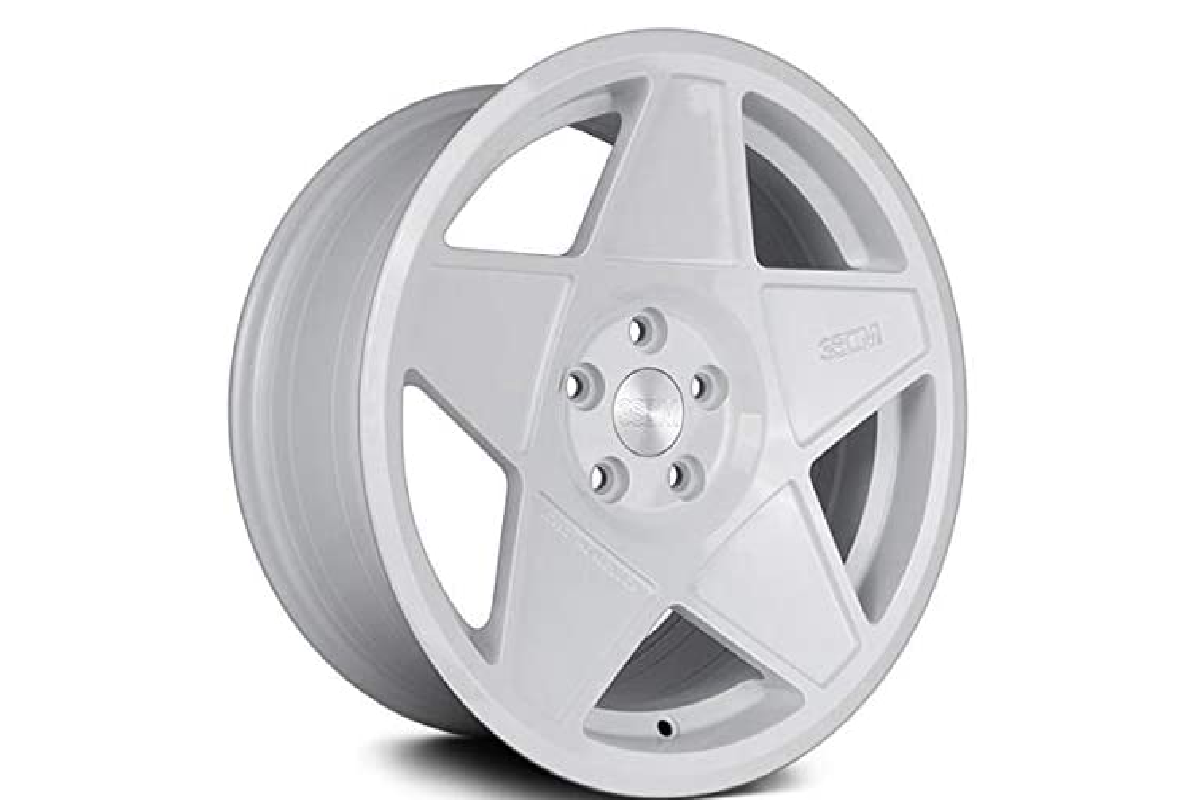 This wheel can offer your car with an utterly captivating look and a subtle combination of beauty and versatility. Made of prime alloy ingot A356.2 alloy and thoroughly tested, they can withstand the most severe conditions while enhancing your car's performance. Crafted with the most significant attention to style, they are genuine eye-catchers. If you chose beautiful 5-spoke, star-style wheels or elegant, futuristic multi-spoke directional rims, your vehicle is guaranteed to look one-of-a-kind. All 3SDM wheels are cast with aluminum alloy ingot A356.2 to balance lightweight with toughness. This wheel is available in 16″, 18″, 19″ diameters and also in black, silver and white finish.

6. Vision Cross Matte Black Wheel
Vision Wheel is an aftermarket wheels company that has been in the business for over 40 years. Over time, they have continuously provided their customers with a quality custom wheel that looks as good as they could perform. The Vision Cross is a classic mesh style wheel with machined accents around each spoke that carry over into the lip of the wheel for an even larger appearance. It includes a snap-in center cap with the Vision brand logo. It is built in popular 14″ thru 20″ sizes in a Matte Black, Gunmetal, Hyper Silver, or Chrome finish. The Vision Cross delivers on elegant looks and clean styling.

7. Enkei RPF1 Wheel Racing Series Silver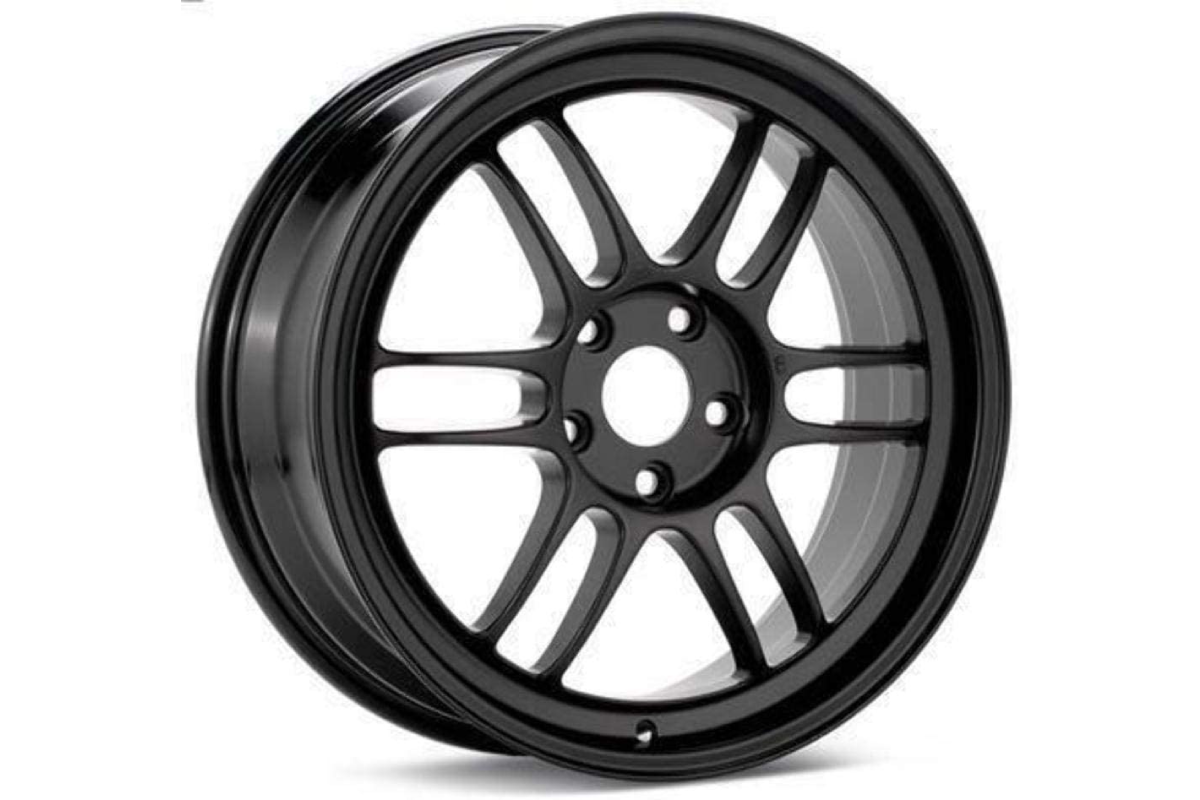 The twin spokes on the Enkei RPF1 achieve better stress dispersion on curves, hard braking, and extreme race driving. The RPF1 was developed using the same technology as the Formula One race wheel, and Enkei is an official supplier of the McLaren Honda Formula One Team. Enkei's pocket design around the bolt circles increases rigidity and keeps the wheel cooler during aggressive race driving. It is shaped by the MAT process which reduces the wheel weight by 10%-15%. Every pound of unsprung weight savings has the effect of reducing overall vehicle weight by 20lbs. It comes in size 14, 15, 16, 17 and 18. And it is available in silver, gold, and black.

8. Konig Control Matte Black Wheel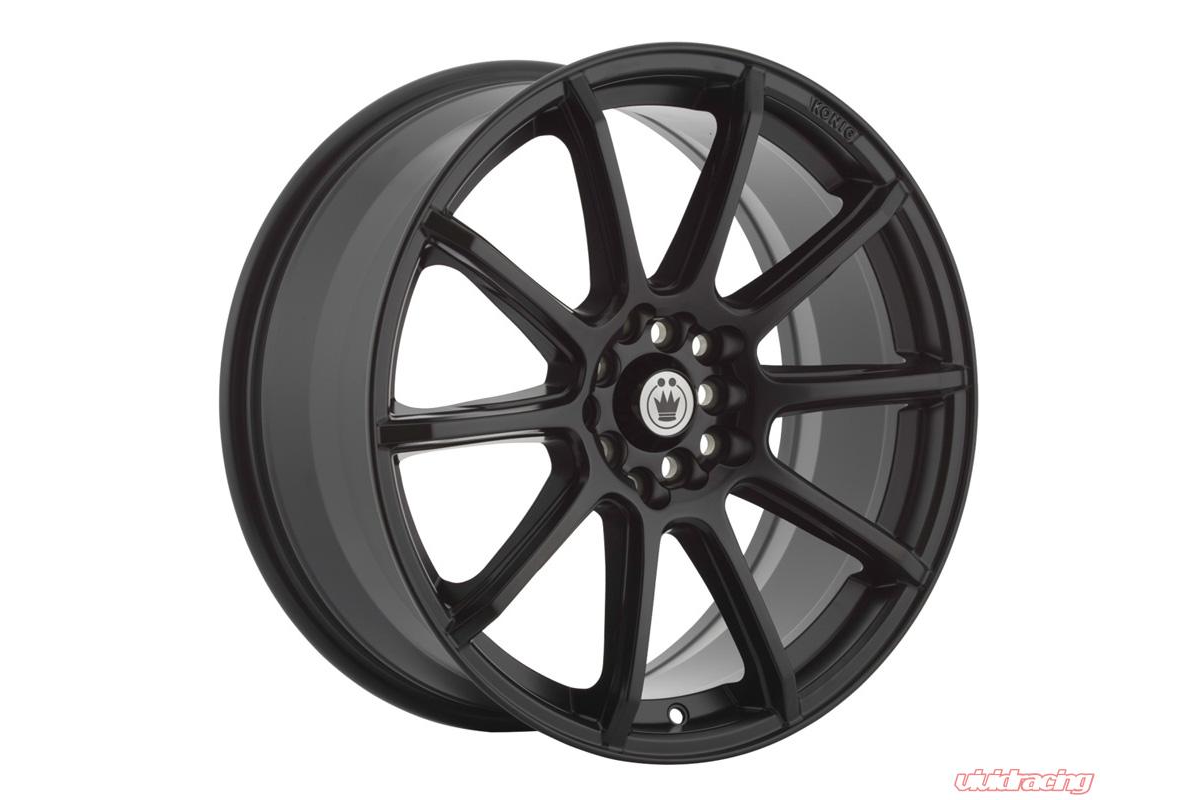 Konig Control wheels are developed on the most advanced styling and uncompromising quality, durability, and efficiency that fervent tuning and speed junkies have come to know and love. Integrating luxury with sleek viciousness, Konig rims are a reliable way to change your vehicle's aesthetics and efficiency from moderate to extreme. They are available in 15″, 16″, 17″ and 18″ wheel size. Available in matte black finish, this wheel is highly immune to rust, impact, and corrosion and it is also built to perform the highest quality features.

9. American Racing AR683 Casino Wheel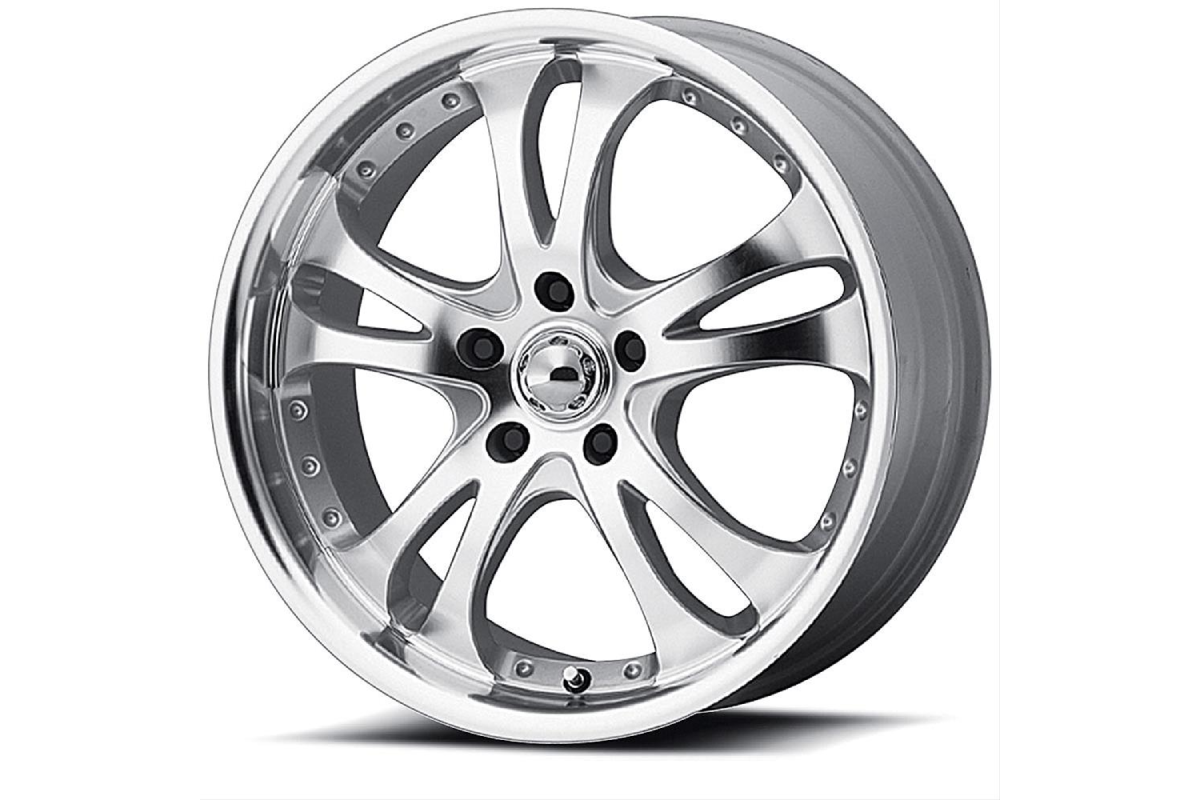 Throughout the years American Racing wheels have been involved with just about all forms of racing from drag racing, to desert racing, to Trans Am racing. Founded in 1956 from performance on the track to bravado on the street, every turn of an American Racing wheel proves one simple thing, we're never idling. True to their brand slogan "American Racing is never idle," the company has continuously developed exciting, new products to keep up with the ever-changing world of motorsports. This wheel is built for modern machines, with clean and contemporary styles. It comes in 16" wheel size.

10. Rotiform LAS-R Matte Black Cast Monoblock Wheel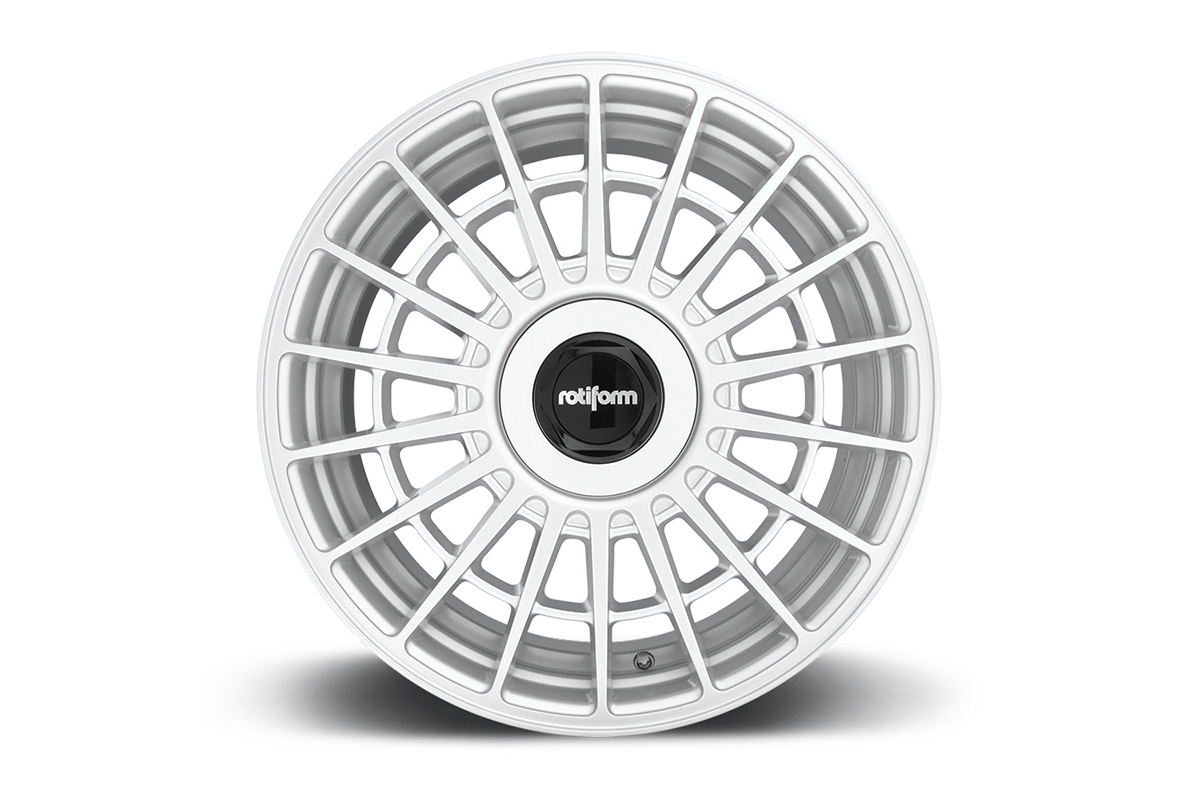 Rotiform offers unique wheels which are created using a carefully measured blend of timeless classic design and fashion forward thinking. Rotiform Cast Monoblock wheels are constructed from cast aluminum for an affordable style, aggressive fitment and amazing looks. The Monoblock Series is a line of high-quality one-piece cast wheels wrought using the latest low-pressure casting technology. Monoblock wheels maintain a lower weight which enhances performance and, because of less weight and drag, positively affects fuel consumption. This is the ultimate do-it-all road wheel, it is built for everything from driving down main street, cruising the local drive through, or crossing the Brooklyn Bridge, Rotiform cast one piece wheels will get you there and back every day of the year. It is available in 17" wheel size and a gloss silver finish.