The Ford Raptor is the perfect truck for off-road enthusiasts who love going fast. Offering massive amounts of suspension travel, locking differentials, and a much wider stance than stock F150s, it's well set up for off-road adventures. If you want to make your Raptor different from all the other Raptors on the road, a different set of wheels is a necessity.
There are a lot of different wheels on the aftermarket which can make finding the perfect wheels daunting. To help you in your wheel search, we've compiled this list of the top four best F150/Raptor wheels.
#4 Method Race MR305 NV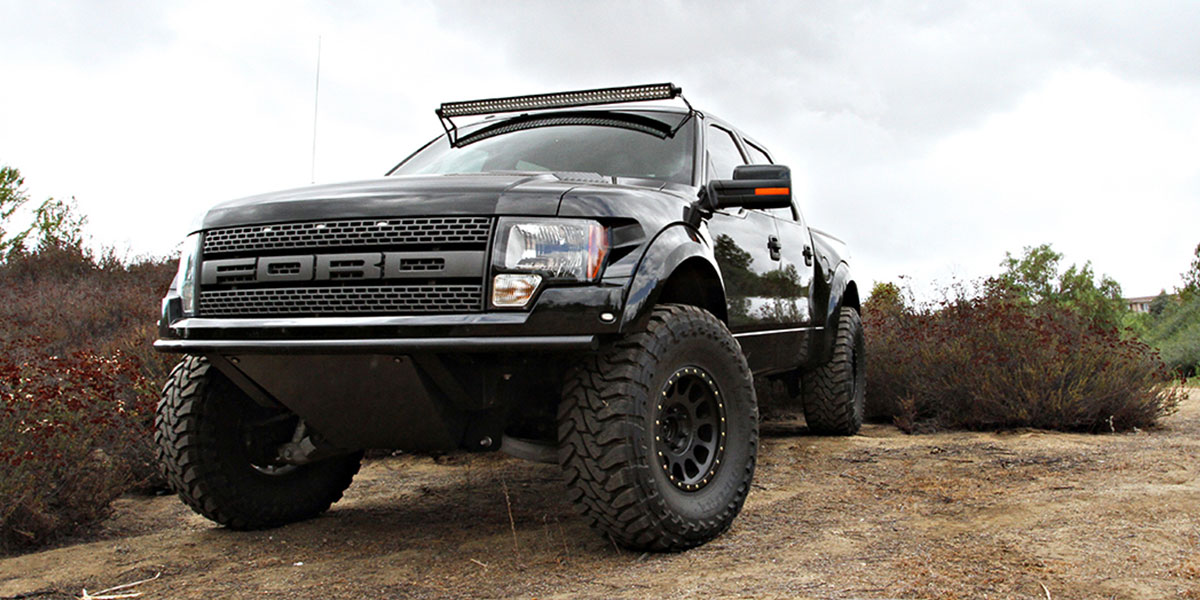 In the off-road industry, Method Race Wheels is one of the biggest names around. They offer everything from street wheels to full-on race wheels. For the F150 and Raptor, the MR305 NV is one of their most popular offerings.
The MR305 NV features a classic 12-window design with simulated beadlocks. They're super strong, with a load ratings from 2500lbs to 4500lbs depending on the application, and they're constructed with solid A356 aluminum with T6 heat treatment.
Purchase Method Race MR305 Wheels Here
#3 Fuel Zephyr D101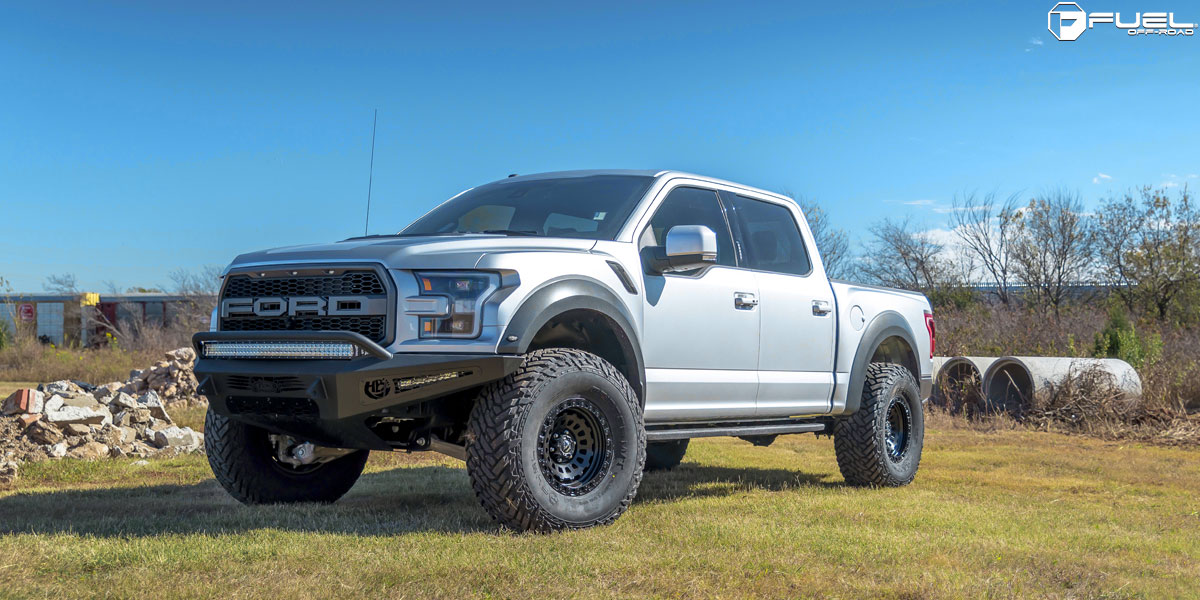 For some Raptor owners, a wild and unique looking wheel simply isn't enough. If you want beadlocks and a unique look, the Fuel Zephyr D101 is the perfect solution. This wheel is based on the Zephyr D633, which features a very bold design.
The addition of beadlocks allows you to air down your tires very low without worry of the tire coming of the bead of the wheel. Lower tire pressures transfer less harshness to the cab of your Raptor and help your truck get traction in the dirt.
Purchase Fuel Zephyr D101 Wheels Here
#2 Rotiform Six-OR
The Vivid Racing Project Raptor has seen a lot of use during its time here, and almost the entire time it has been rocking a set of Rotiform SIX-OR wheels. These are available in both 17×9 and 20×9, depending on what size suites you best.
The Six-OR wheels feature a very simple six spoke design with simulated beadlocks for a more aggressive look. They use a cast construction to keep the price down while still offering superb strength!
Purchase Rotiform Six-OR Wheels Here
#1 Venom Rex VR601
When the VR601 from Venom Rex initially released, it was met a lot of skepticism. We knew it was an off-road worthy wheel which was more than strong enough to handle the forces of off-roading, but a lot of people didn't think a 20" wheel with skinny spokes could withstand the abuse.
Now, the VR601 is one of the most popular wheels for the F150 and Raptor, with thousands of trucks all over the world using them on and off the road. These are only available in 20×9 with a few different colors available (including custom Vivid Racing colors).