The FK8 is the first Civic Type R to come to the states, and it's without a doubt the best Civic Type R ever. Not only is it significantly more powerful than any other Civic Type R before it, but the chassis is exceptionally well balanced, the brakes are great, and the overall performance is superb. It's arguably the best front-wheel-drive car ever produced. Enthusiasts know that even the best cars in the world can always be improved upon.
The stock wheels are abnormally large and aren't particularly great looking, so many FK8 owners chose to swap to aftermarket wheels as one of their first mods. As you probably know, the world of aftermarket wheels is huge and picking the right wheels for your Civic can be a daunting task. To help you in your wheel search, we've put together this list of some of the best wheels available in FK8 Civic Type R fitment. This list is in no particular order.
1. Rays Volk Racing TE37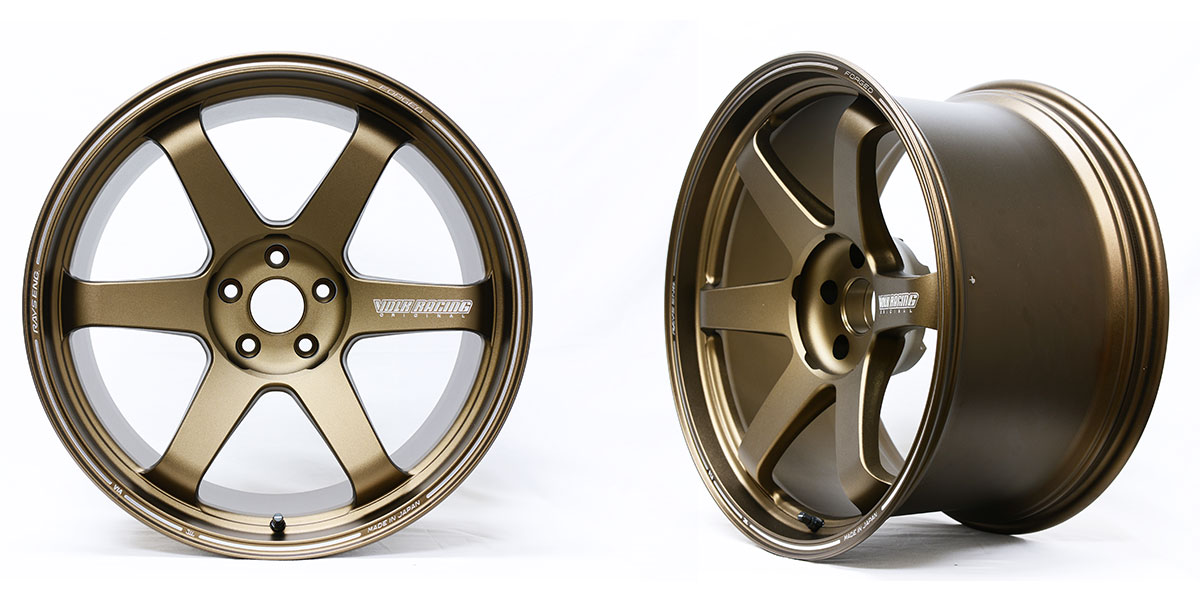 The TE37 has long been one of the popular aftermarket wheels in the world. The reason for their popularity is the simple design and the super strong mold-form forged construction. The result is a super strong and super lightweight wheel which is relatively affordable. The simple design looks great on pretty much any car, and the available fitments create a very flush look on the Civic Type R.
Learn more and check price here
2. Rays Volk Racing CE28N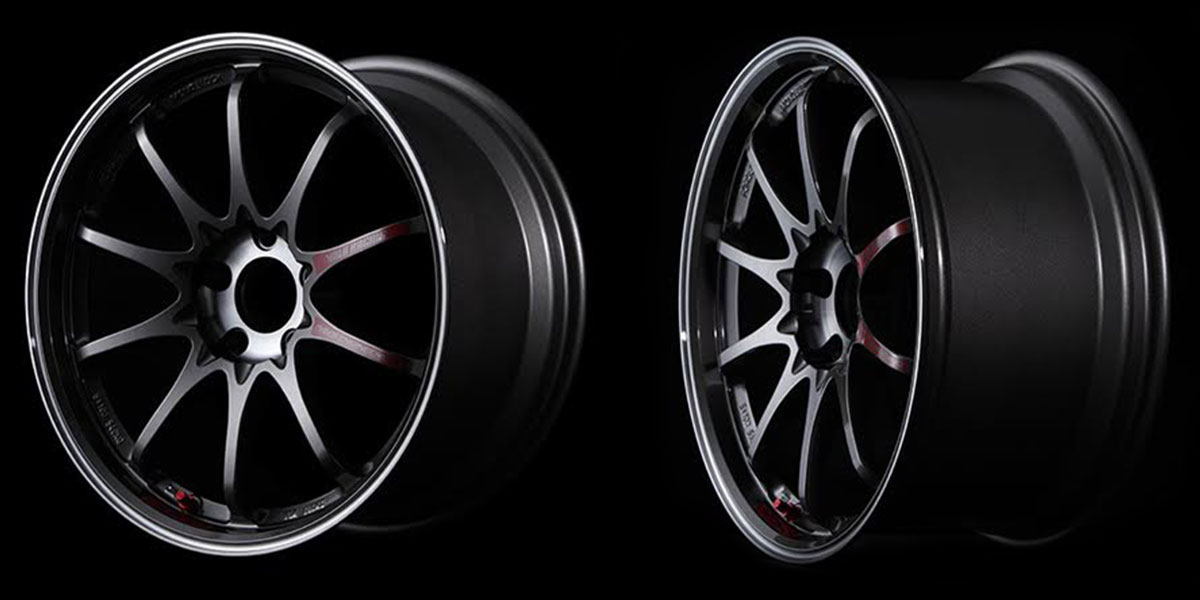 Another very popular wheel from Rays Engineering is the CE28N. These wheels use a more complex ten-spoke design compared to the simple six-spoke design of the TE37. These wheels are also very strong and very lightweight like the TE37. Rays offers a few different variants including an SL model which is perfect for someone who wants the lightweight and best track wheel possible.
Learn more and check price here
3. Titan 7 T-S5 & T-R10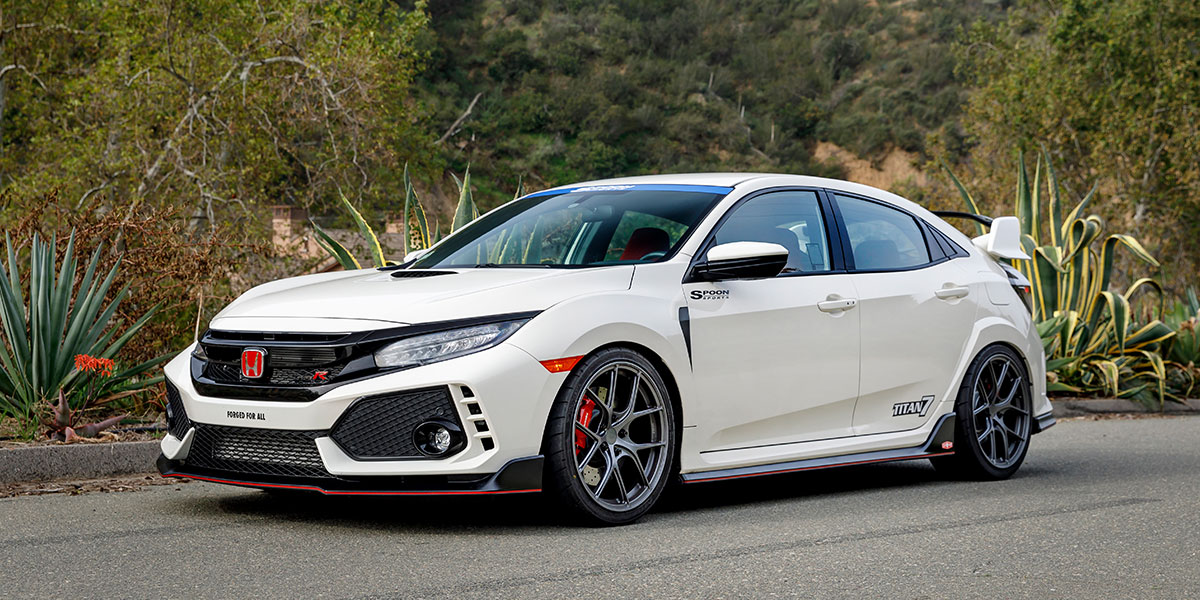 Titan7 is a much smaller and younger brand compared to a company like Rays Engineering, however, they still offer very high quality forged wheels. They offer both their T-S5 and T-R10 wheels in a very aggressive FK8 Civic Type R fitment. What makes their wheels special is the super low price tag compared to other forged wheels. If you're looking to get into a fully forged wheel setup without the high cost of a tradition forged wheel, Titan 7 is definitely the way to go.
Learn more and check price here
4. HRE FF15 FlowForm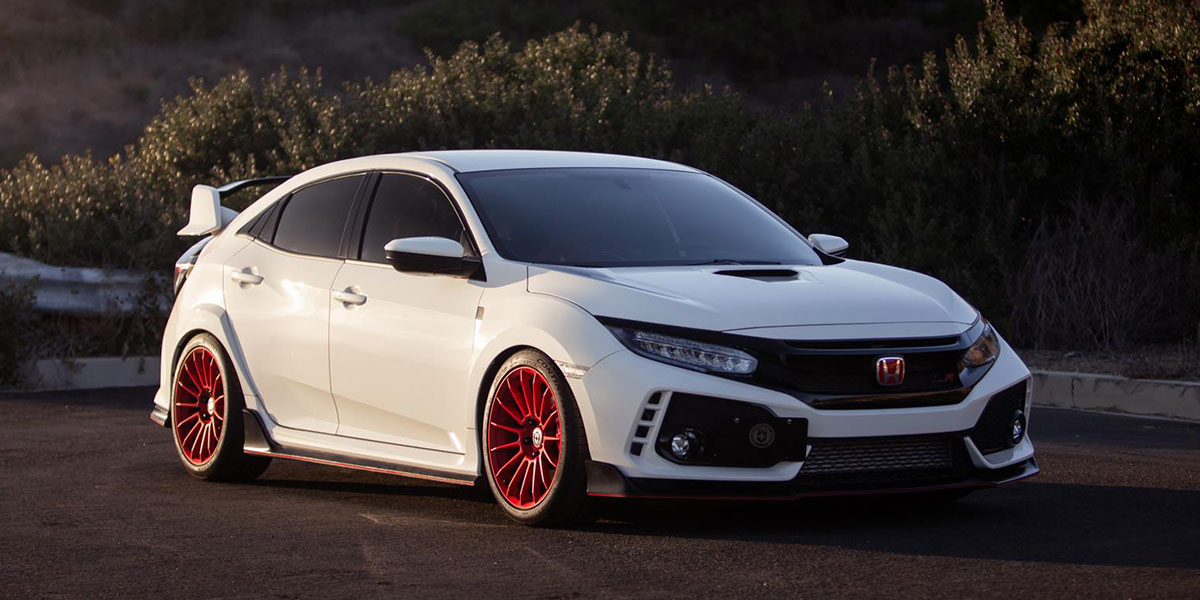 If you're interested in buying a high-quality wheel, but don't think you need the strength of a fully forged wheel, a flowform wheel is a great option. HRE's FlowForm wheels, in particular, are a great choice for FK8 owners who want a super strong wheel from an iconic company which won't break the bank. The FF15s offer a simple, thin-spoke design which complements the body lines and design of the FK8 very well.
Learn more and check price here
5. Vorsteiner V-FF 103
Another very popular option for a flow forged wheel is Vosteiner's V-FF series of wheels. The V-FF 103, in particular, uses a very sharp design with curved Y-spokes and rounded concavity. Unfortunately, these wheels are not available in an 18" size which is a must-have for many track-focused FK8 owners. If you're okay with a 19" size, then V-FF 103s are a great choice.
Learn more and check price here
Summary
Of course, this is just a very small list of wheels which are available in FK8 Civic Type R fitment. If you're not interested in any of the wheels found on this list, browse our entire catalog of 5×120 wheels here. If you're still not sure what wheels to purchase, one of our performance specialists can help you find the right setup. If you have questions, please contact us. You can reach us by phone at 1-480-966-3040 or via email at sales@vividracing.com.