With so many automobiles in our everyday lives — on roads, parking lots, traffic jams, and off-roading on desert trails and mountain passes — many drivers feel the need to personalize their own vehicles. Automobiles have grown so prevalent in our daily lives that the internal combustion engine no longer seems to be a revolutionary technical achievement.
When a client comes into the shop ready to make their first change, the mechanics are overjoyed. But extensive automotive modification may lead to a spiraling black hole of spending that can soon escalate to thousands of dollars in expenditures. When it comes to today's automobiles, the typical driver doesn't even know half of what they're capable of. Excessive modifications often restrict a driver's ability, resulting in drivers who think they've enhanced their driving skills while, in fact, they've made their automobile worse.
There are a few minor aspects that may make or break your workday. Here are some tips for those who have to deal with the daily grind. Keep reading to learn about the ten most significant and worst tweaks for your everyday driver.
1. Coilovers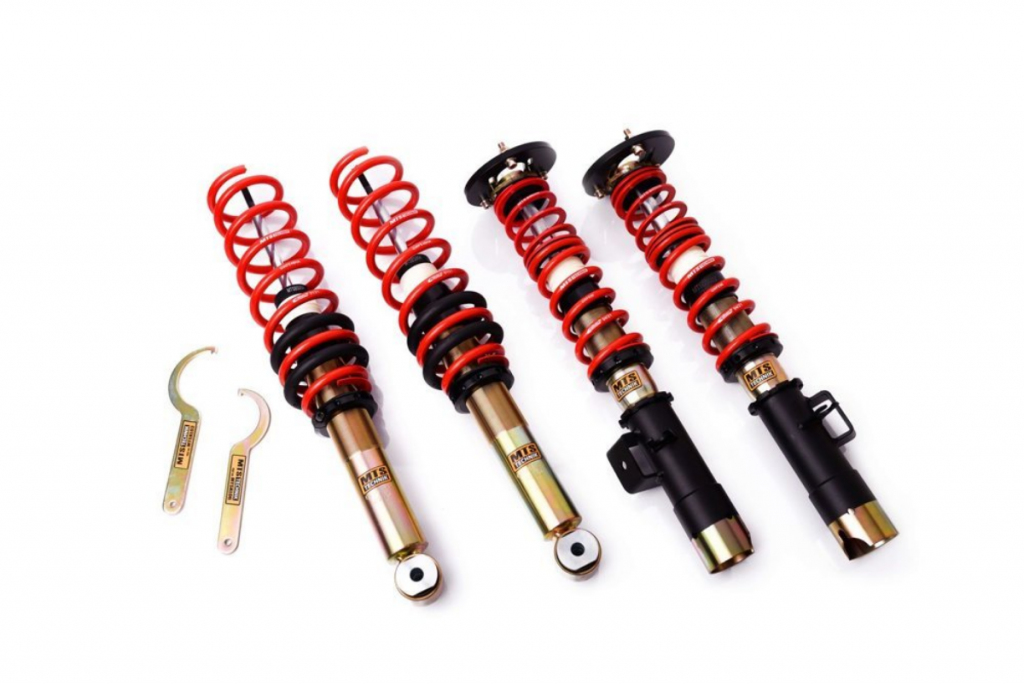 One of the most acceptable modifications you can do to your automobile is installing coil-overs. Coilovers not only make your vehicle look and perform better, but they also let you fine-tune the ride for your everyday commute. A Coilover with a greater spring rate is what you want to look for. This will prevent you from injuring your back when commuting to the supermarket. The coil-overs may be used to quickly close the wheel gap.
2. Wheels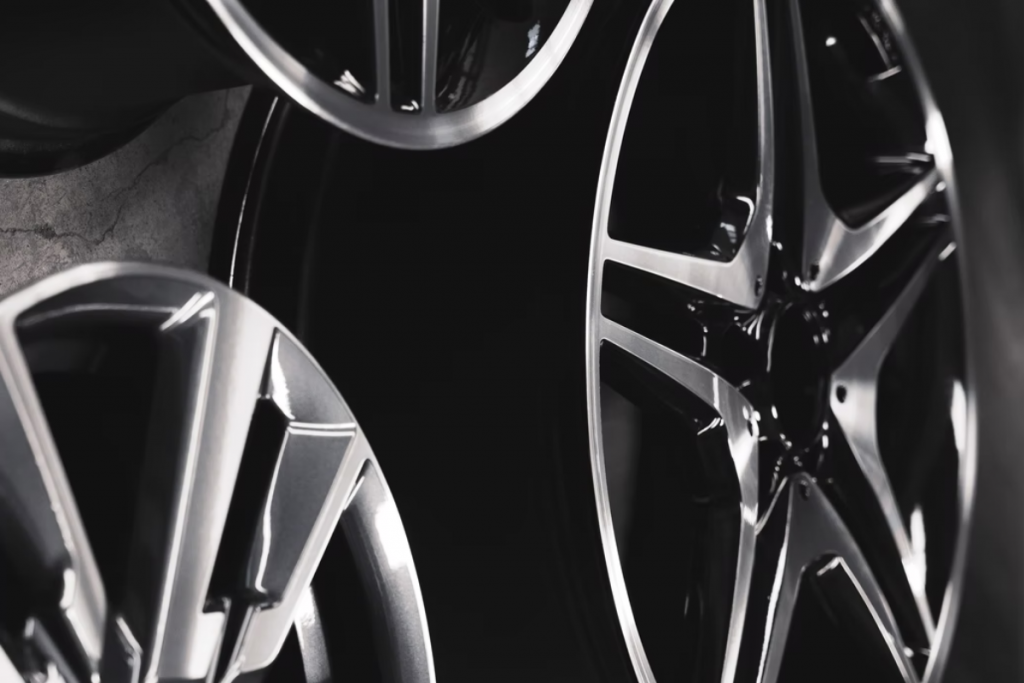 18×8.5 or 18×9 are the most common wheel sizes. Wheels with an 18-inch diameter are among the most popular. There are several wheels and tire combinations available. Because they're smaller than 19s, 18s might be a good deal because they are frequently cheaper.
Shop All Wheel Accessories Here
3. Tires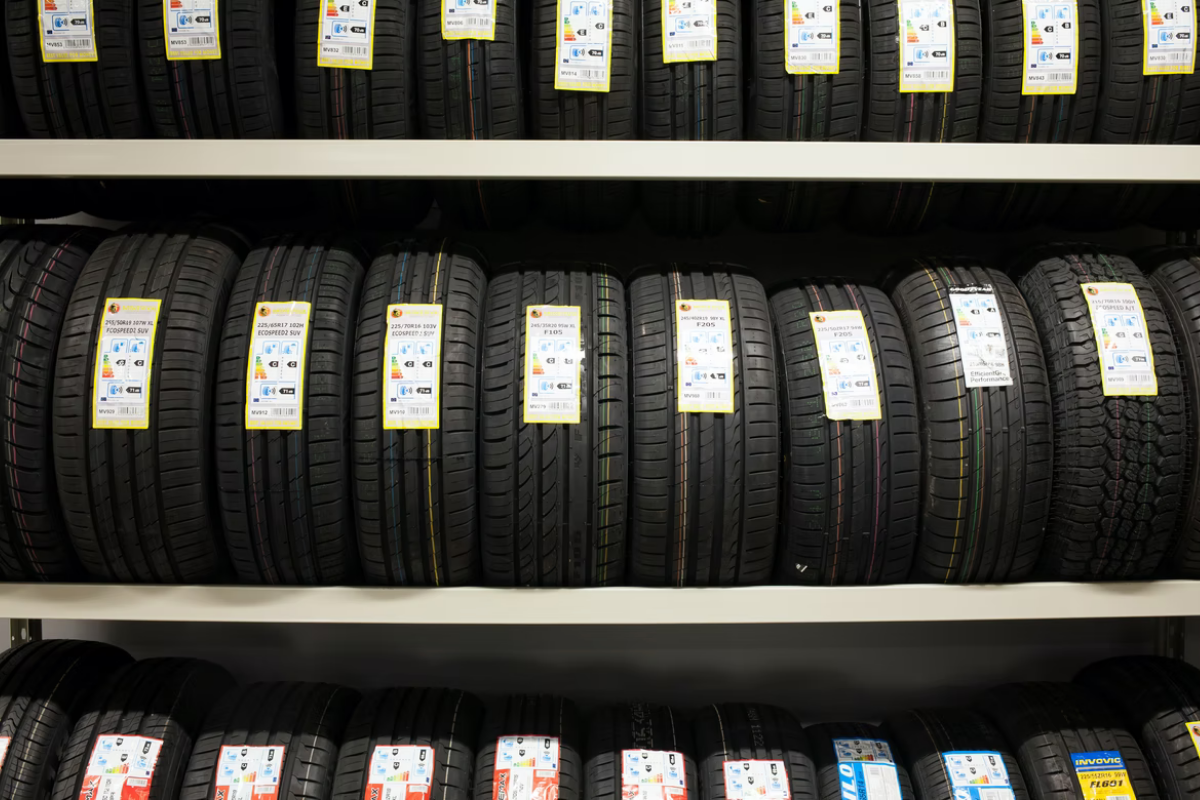 Your car's performance will be significantly influenced by the tires you pick. We suggest an all-season tire for everyday driving. If you want a smoother ride, go for a tire with a thicker sidewall. Tires have undergone the most significant technological advancement in the last decade.
A broader tire contact patch will result in higher overall performance. The suspension and speedometer of your car are set up for the stock circumference, and the distance traveled per tire rotation, respectively. Inquire about the impact on your gearing and speedometer readings that new tire sizes will have using the tire size calculator.
4. Braided brake lines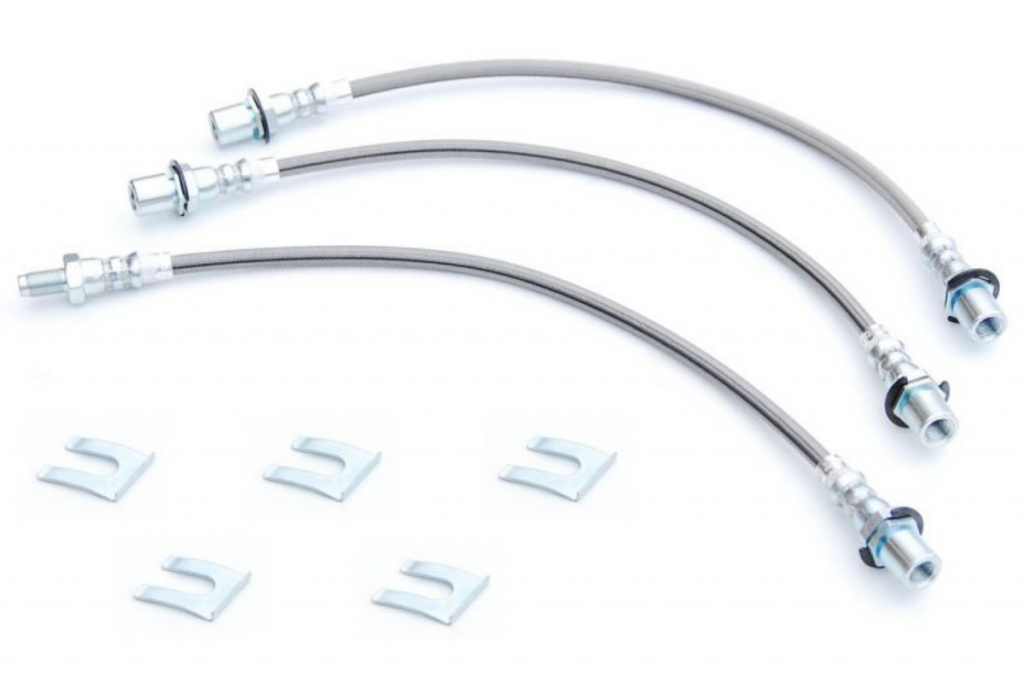 The feel and reaction of the brakes may be significantly improved at a low cost by installing brake lines. Brake fluid is delivered to the brakes through rubber hoses in most cars. These hoses reduce the braking reaction by absorbing part of the pressure. Because they are flexible but not stretched, stainless steel braided brake lines fix this issue.
Shop All Braided Brake Lines Here
5. Seats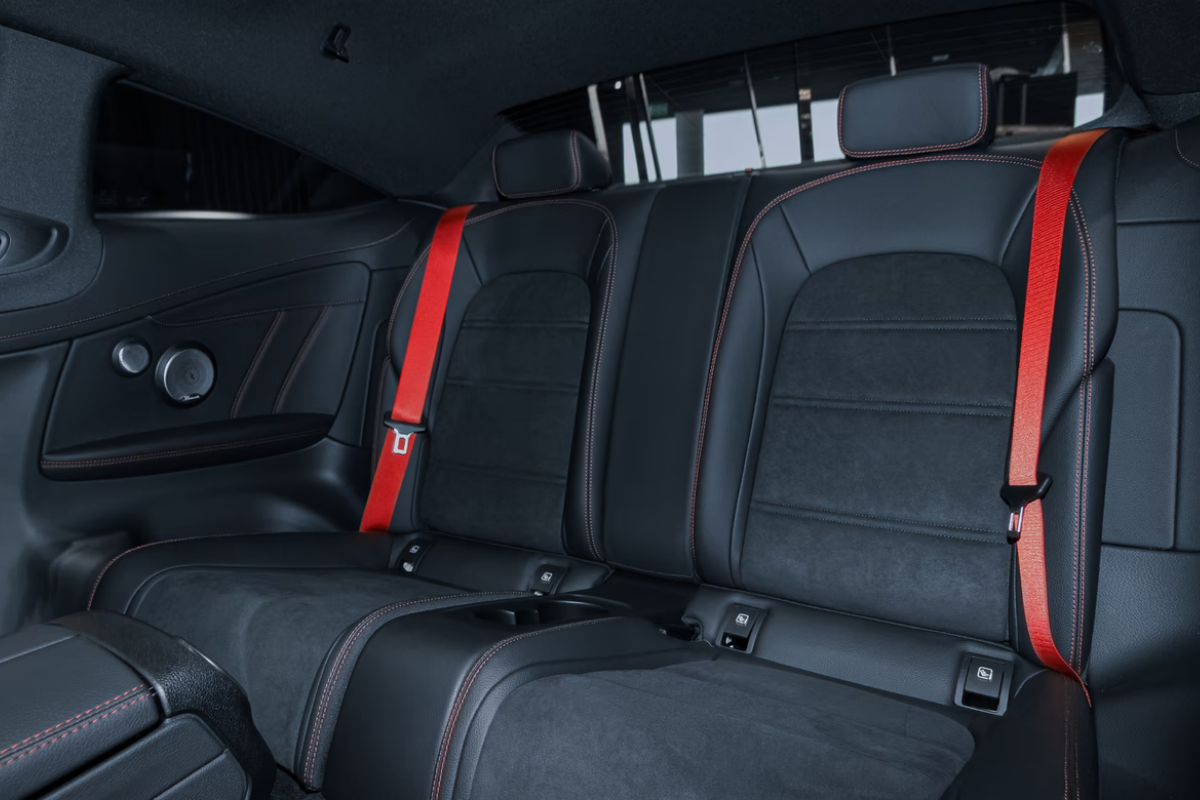 Compared to an old bench seat that doesn't keep you in place, racing seats give you a better sense of control. It's easier to maintain your body in place when cornering with performance bucket seats, which protect you from needing to brace yourself. They keep you where you belong: at the wheel as a driver. I see them as a boost to physical and mental performance and safety.
6. Camshaft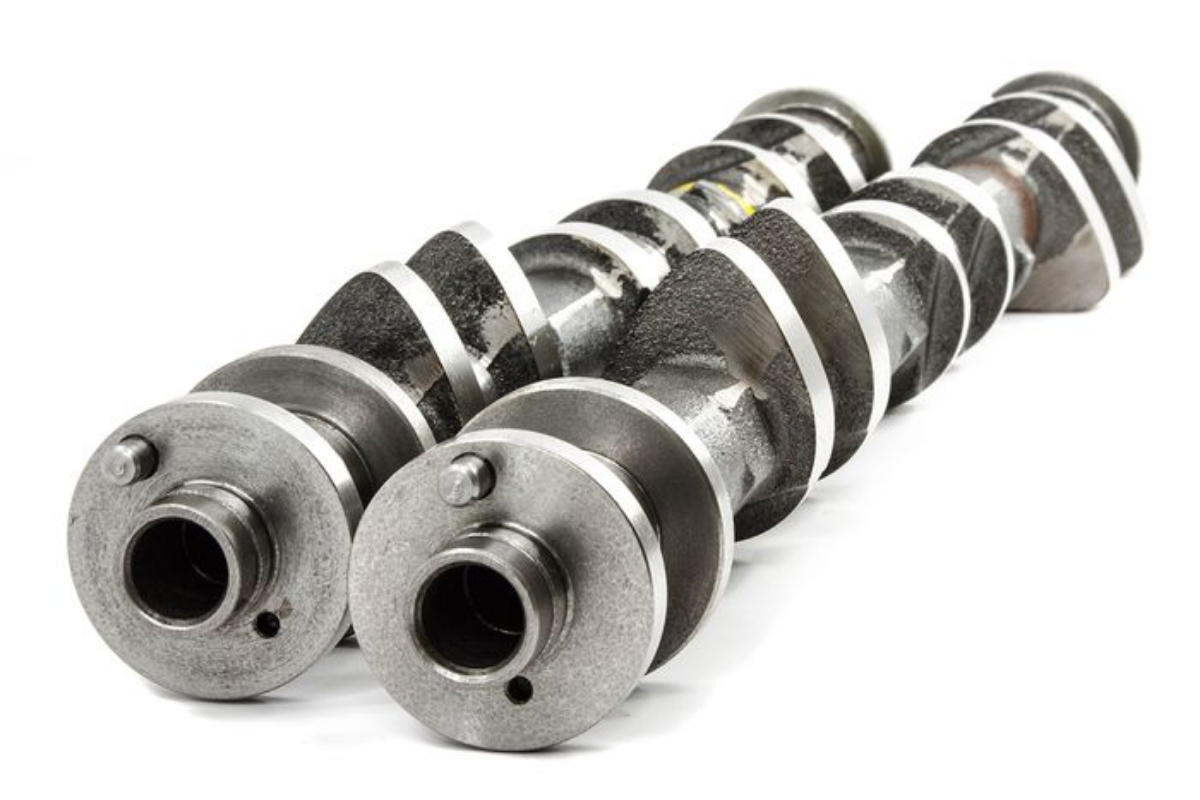 Your engine's performance may be significantly enhanced by installing an aggressive camshaft. A broader and longer opening of the valves gives the engine more fuel and air to work with. In most cases, camshafts reduce mileage while potentially altering the power curve. V8 camshafts improve power between 3,000 and 6,000 rpm, whereas l4 camshafts concentrate on 6,000 and 10,000 rpm outputs.
7. Lighting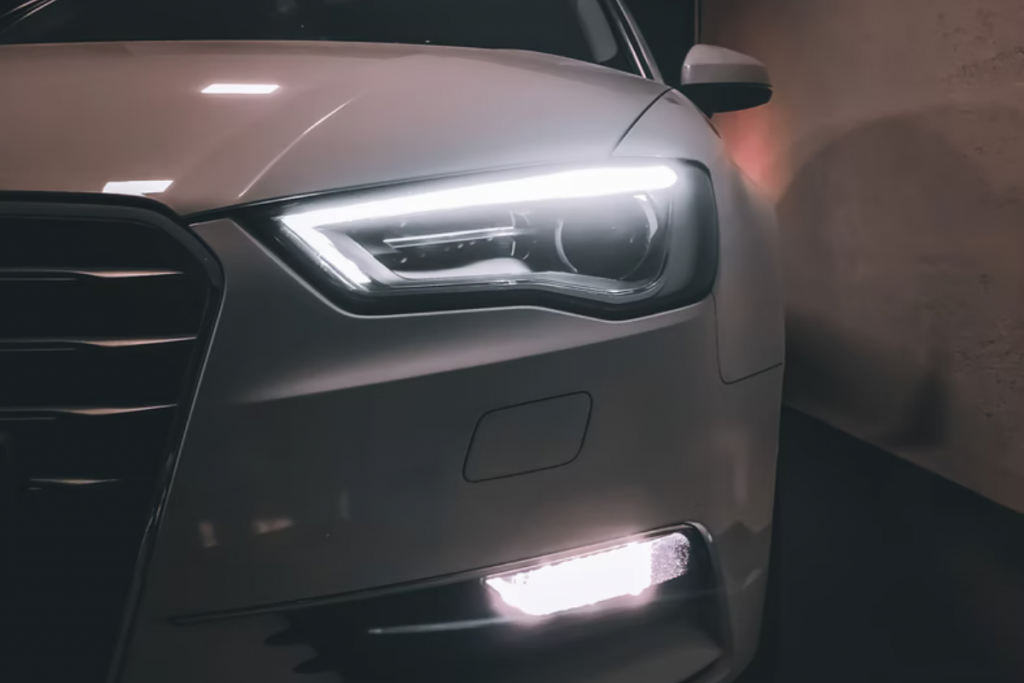 Changing the position of your car's headlights and foglights can help you see better and avoid dazzling other drivers. The automobile will be less front-heavy with lighter composite buckets than steel headlamp buckets and brighter lighting.