The Toyota Tacoma is one of the most popular pickup trucks in America. It offers everything most people need from a truck, in a small and affordable package. For off-road racers, the super strong frame and steering components make it a popular choice for a pre-runner or full-fledged desert racer.
For many Tacoma owners, an aftermarket lift kit is one of the first modifications they look for. There are a lot of lift kit options on the aftermarket for the Tacoma and picking the right one for your needs can be difficult. To help you in search, we've created this short list of our favorite Tacoma lift kits.
Toytec Lifts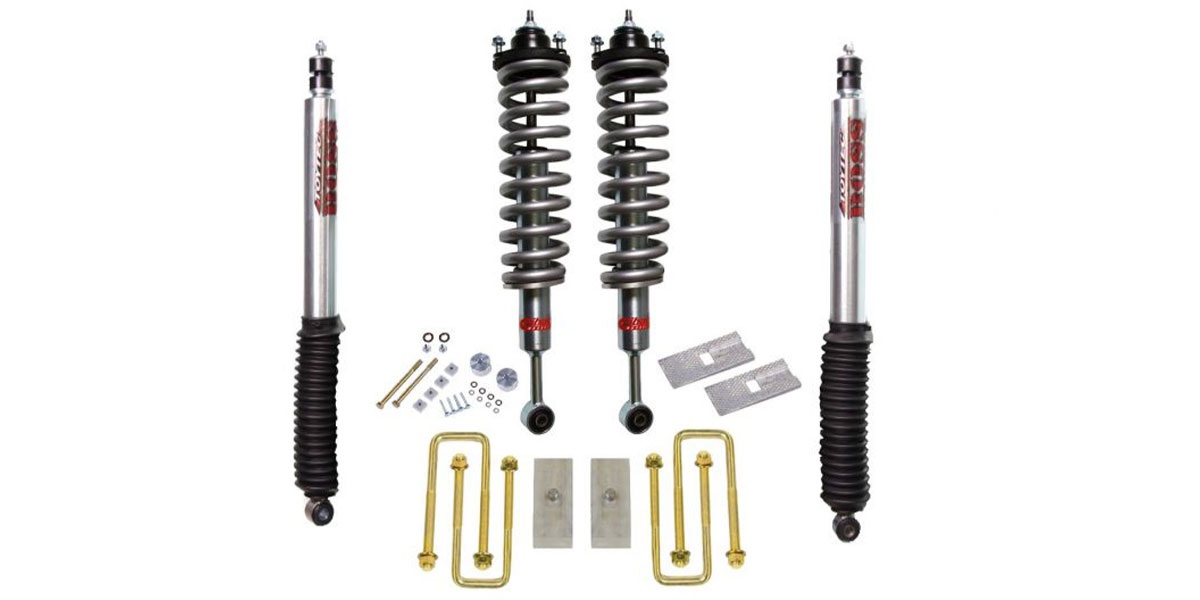 In the world of Toyota off-road parts, Toytec is definitely one of the biggest names around. Where most off-road lift kit companies only offer one or two lift kits per application, Toytec has a plethora of lift kits and suspension components.
From their budget friendly lift kits to their high-end systems, Toytec offers superb build quality throughout their product range. They offer lift kits for nearly all model year Tacomas and even 4Runners.
One of their most popular options is their 3" budget lift, which includes coil springs for the front and add-a-leaf for the rear. For those who want something more adjustable with more performance, Toytec also offers multiple different kits which use high-quality coilovers with full leaf packs.
Icon Vehicle Dynamics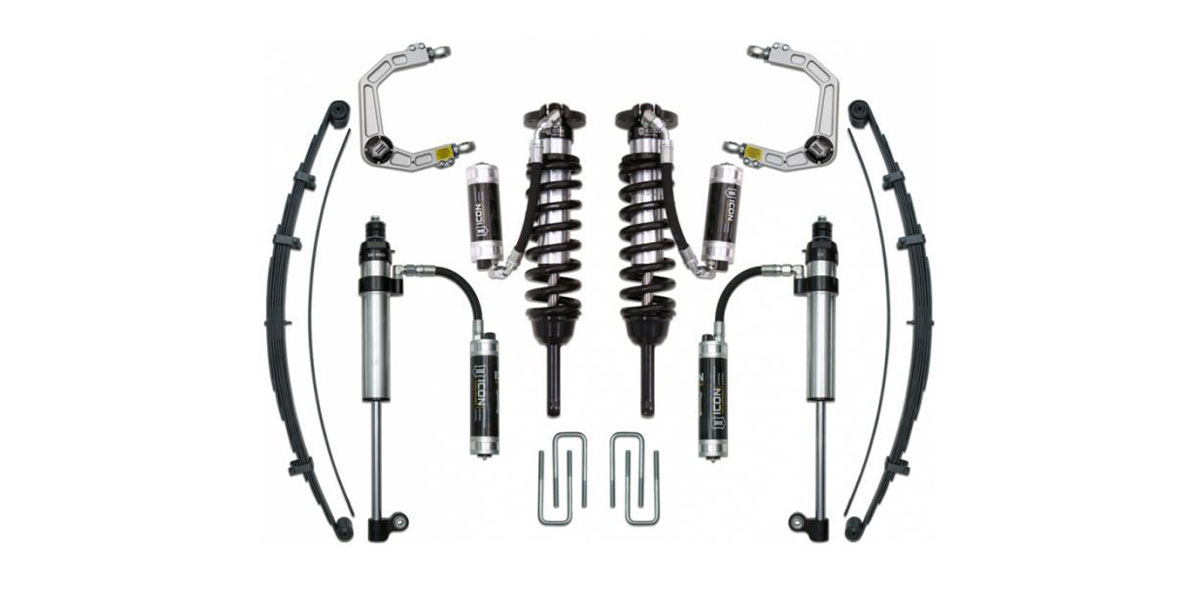 Icon Vehicle Dynamics is another big name in the off-road industry. For Toyota Tacoma they offer lift kits ranging from their basic Stage 1 kit all the way up full-fledged Stage 10 kit. Just like Toytec, they offer lift kits for all model years of Tacoma, plus 4Runner, Tundra, and Land Cruiser.
For those who want something relatively affordable and basic, the Icon Stage 1 system offers anywhere from 0 to 3" of lift (varies very application). Although Icon lifts are significantly more expensive than Toytec lifts, they include coilovers and shocks in their most basic Stage 1 system.
If you want the best performance possible from your Tacoma, the Icon Stage 10 system spares no expense and give you everything Icon has to offer. By utilizing parts such as Icon's control arms, travel is improved on the front suspension.
Tuff Country Suspension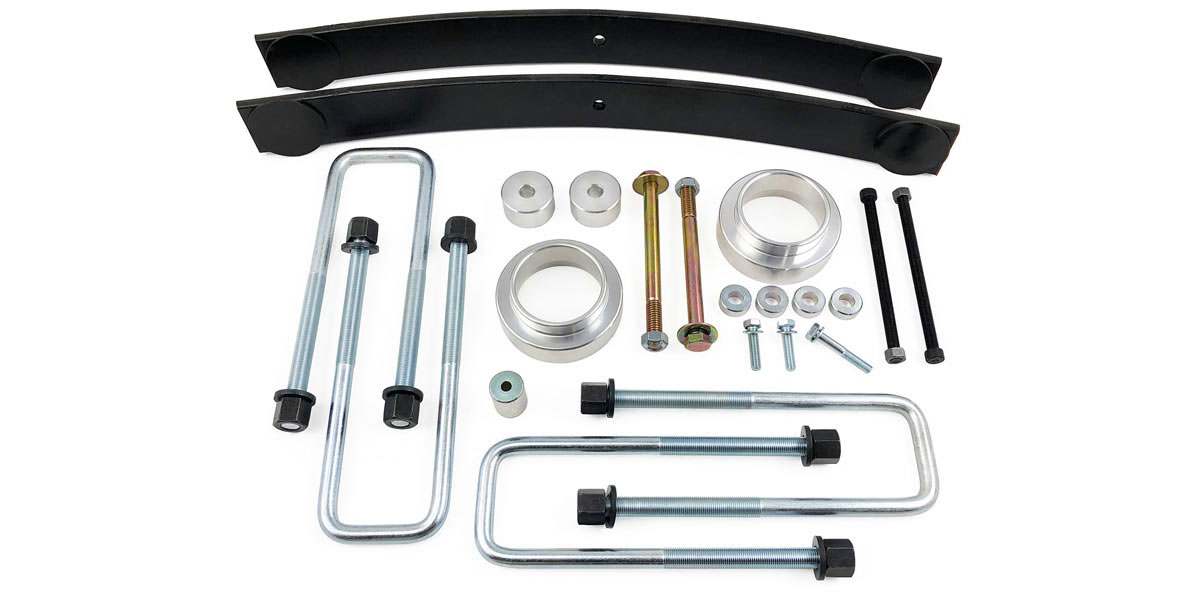 Not everyone wants a high-end lift kit, some enthusiasts would prefer to have something which gives them the lift size they want as cheap as possible. While Toytec is very affordable, they might not offer the exact setup that you desire. Just like Toytec and Icon, Tuff Country offers suspension kits for Tacoma, 4Runner, and Tundra.
Like the other two lift kits on this lift, Tuff Country offers everything from a basic budget lift all the way up to 3", 4", and 5" lift kits. It should be noted that lifting your Tacoma past 4" doesn't have many performance benefits, rather it's just for looks.
Baja Kits Control Arms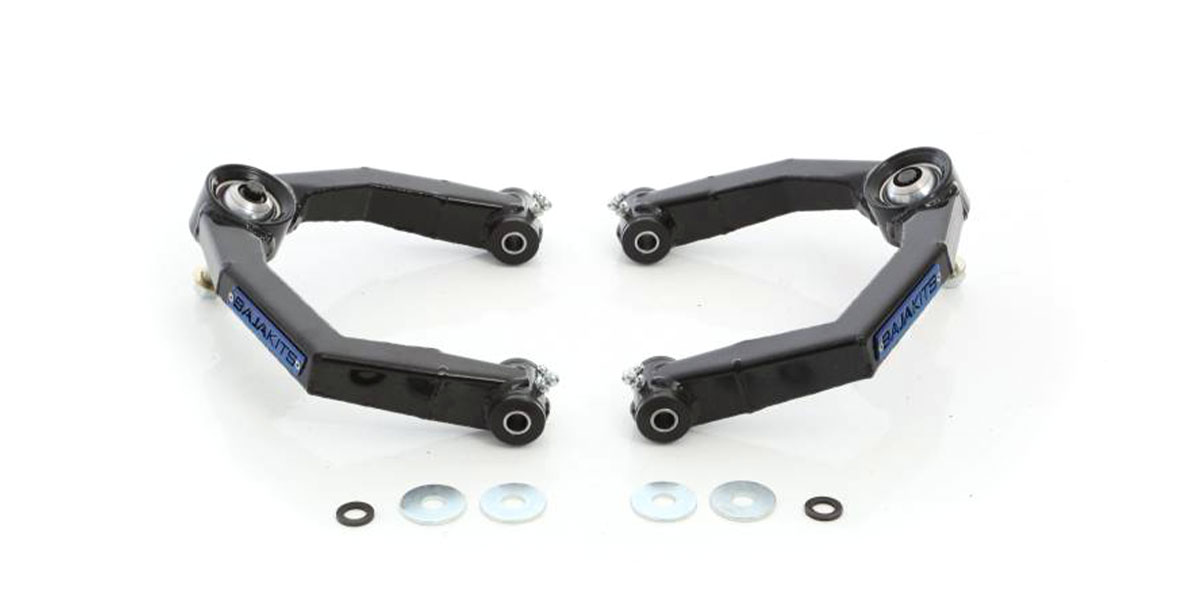 While many people prefer to buy an entire lift kit, some prefer to piece together their own system. By cherry picking individual parts from multiple manufacturers, you can create a lift kit which fits your needs perfectly. One of the limiting factors for downwards suspension are the OEM control arms.
Baja Kits control arms are significantly stronger than stock, using high-quality materials including Trophy Truck grade Delrin bushings. What allows their control arms to provide more travel than stock is the high angle uniball(s) which replace the OEM ball joints.
Deaver Suspension Leaf Packs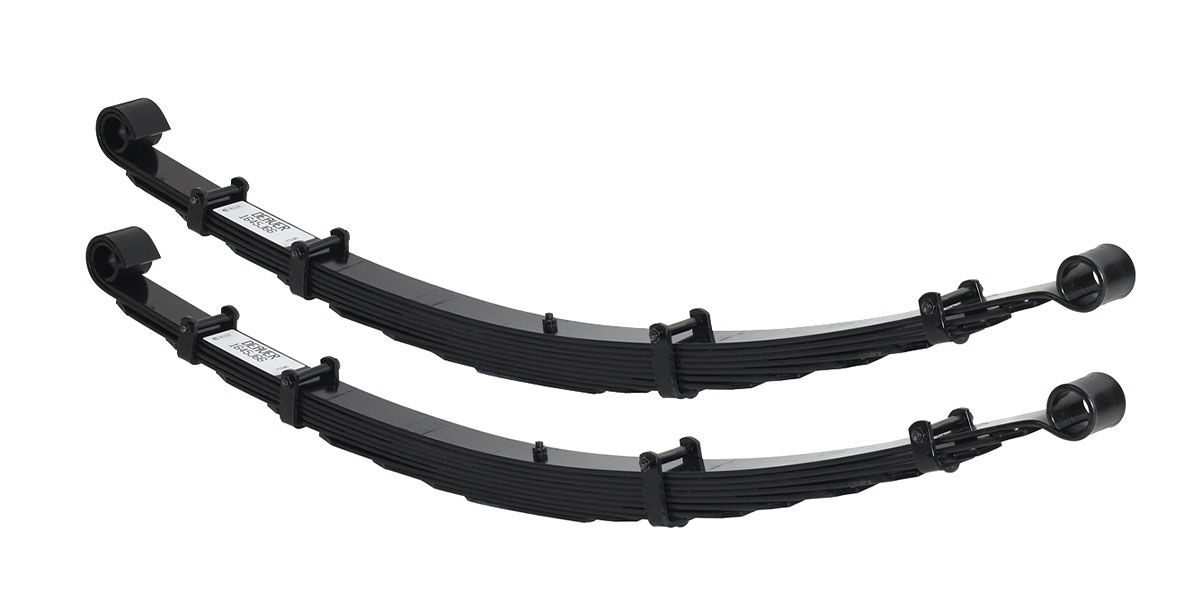 For a lot of Tacoma owners, front suspension is the most important upgrade, but if you truly want to best performance possible from your Tacoma, the OEM rear suspension needs to go. When Toyota builds the Tacoma, they use leaf springs with relatively high spring rates for improved towing and hauling capability.
While the OEM leaf springs are great for basic usage, the high spring rates and limited articulation severely limit rear-end travel and articulation. If you're piecing together a custom lift kit for your Tacoma, Deaver leaf springs are a great way to improve the performance of your rear suspension.
Summary
Of course, we just scratched the surface of what's possible with the Toyota Tacoma. For some people, a small budget lift is perfect for their needs. For others, a race-ready system is the perfect solution. What we've listed here are some of our most popular offerings and best bang-for-buck offerings. If you're still not sure which lift kit is best for you, give us a call 1-480-966-3040 or email sales@vividracing.com.