The new 2020 Porsche 718 Cayman T combines some of the German marque's most attractive features at a more appealing price point. The T model is powered by a turbocharged 2.0-liter flat-four mated to a six-speed manual transmission that delivers 300 horsepower and 280 pound-feet of torque. According to Porsche, the car has a top track speed of 170 mph and can go from 0 to 60 mph in just 4.5 seconds with the Sport Chrono Package and PDK automatic transmission and in 4.9 seconds with the manual transmission.
We here at Vivid Racing decided to do what we do best and amp up the power on the new 2020 Porsche 718 Cayman T. We did an ECU tune and exhaust system on the mid-engined Porsche, ran it on the dyno, and then test drove it to see what it can really bring. First, we strapped it down and ran a baseline dyno test to see where the numbers start to get an idea of where they were going to go. We then installed the new exhaust, performed the ECU flash, and ran it again with the new file to see how much power we actually gained.
By using the VRTuned handheld device, we were able to easily flash the ECU of the 718 Cayman T and drastically improve the horsepower and torque figures drawn from the 2.0T engine. Using our Mustang AWD dyno right here in Arizona, running 91 Octane with over 90º weather, we were able to push out an additional 45 horsepower and 50 pound-feet of torque from the track-ready Porsche. All in all, this car handles extraordinarily well and is a pure joy to drive, especially with the improved performance gained from the VR Tuned ECU Flash.
Check out the video below to see the before and after results of our VR Tuned on the 2020 Porsche Cayman T's boxer engine.
Product Featured in the Video:
Crank Horsepower Ratings:
Stock Power: 300 hp | 280 ft/lbs
Stage 1 Tuned Power: 348 hp | 332 ft/lbs
Stage 2 Tuned Power: 366 hp | 350 ft/lbs
Fitment:
2020 Porsche 718 Cayman T
Options:
You can select to get both Stages of our ECU Flash Tune. The Stage 2 is usually for those looking to maximize the performance of their vehicle. Though not required unless stated, this is usually for those running a performance exhaust and at least 91-93 octane fuel. Can only be done if OBDII flashing is available.
If you have any questions about tuning the new Porsche 718 Cayman T, please contact the Vivid Racing team. You can reach us by phone at 1-480-966-3040 or via email at sales@vividracing.com.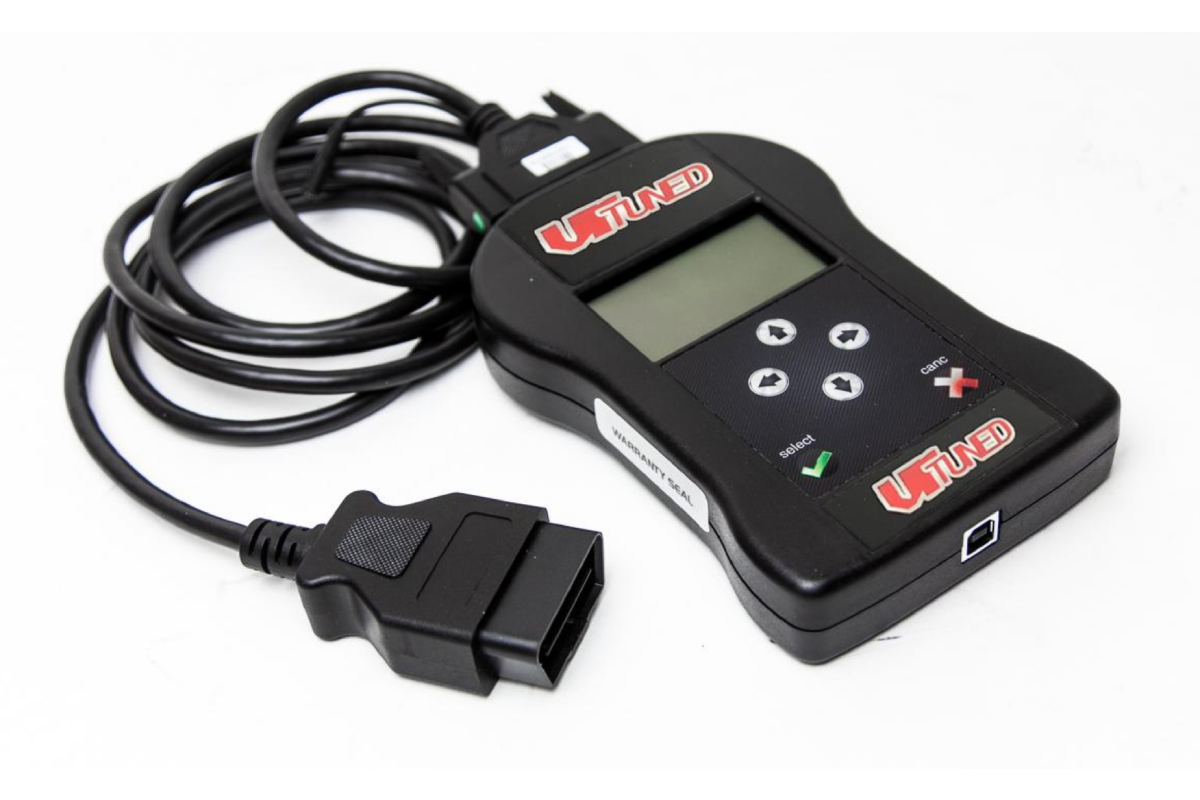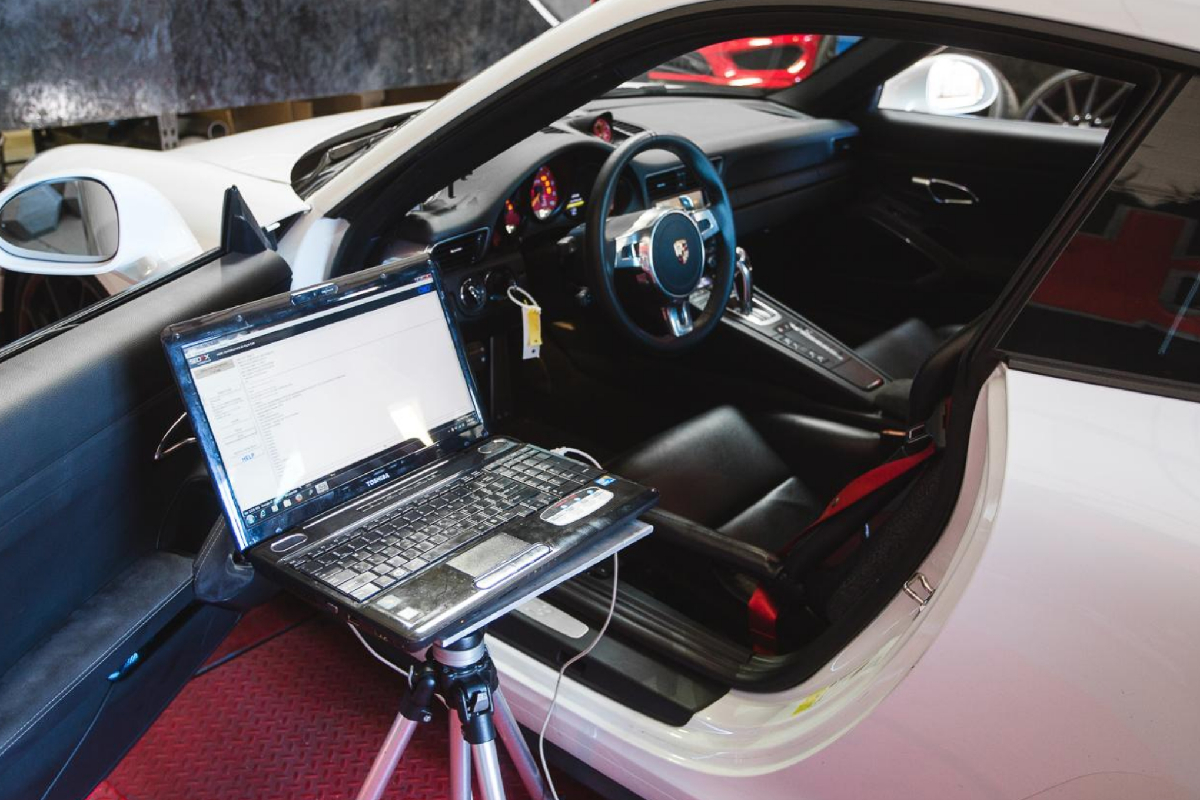 Related Images: