We love nothing more than a happy customer who has purchased products through our company Vivid Racing. Every week we get installation photos that range from everything to brakes to full builds. If you have a story behind your vehicle and would like to get it possibly featured on our blogs or @VividRacings instagram account, please send an email to Justin@vividracing.com.
This time around we have a customer from South Africa. He is the proud owner of a E90 BMW M3. We are very familiar with this platform because we have owned one as a project vehicle  and have had tons of customers and a handful of employees modify this platform. Our personal project car featured a VF Engineering VF620 supercharger kit, with tons of other modifications. We actually have one of these kits currently on clearance that can be found Here:
This customer actually has a super charger also installed on his E90 M3. One of his primary reasons for contacting Vivid racing was that he needed some wheels to compliment the power that he was putting down. For E9x and F8x M3 models, it is very popular to go from the factory 19's or 18's to more aggressive fitting and wider 18″ staggered set up. The TE37 Black Edition is a perfect wheel for aggressive street and track use. These wheels were just what this vehicle needed to perform and stand out from the crowd.
Volk TE37SL Black Edition
18×9.5 +22 5×120
Michelin Pilot Sport PS2 ZP 255/35/18
18×10.5 +22 5×120
Toyo R888R 295/30/18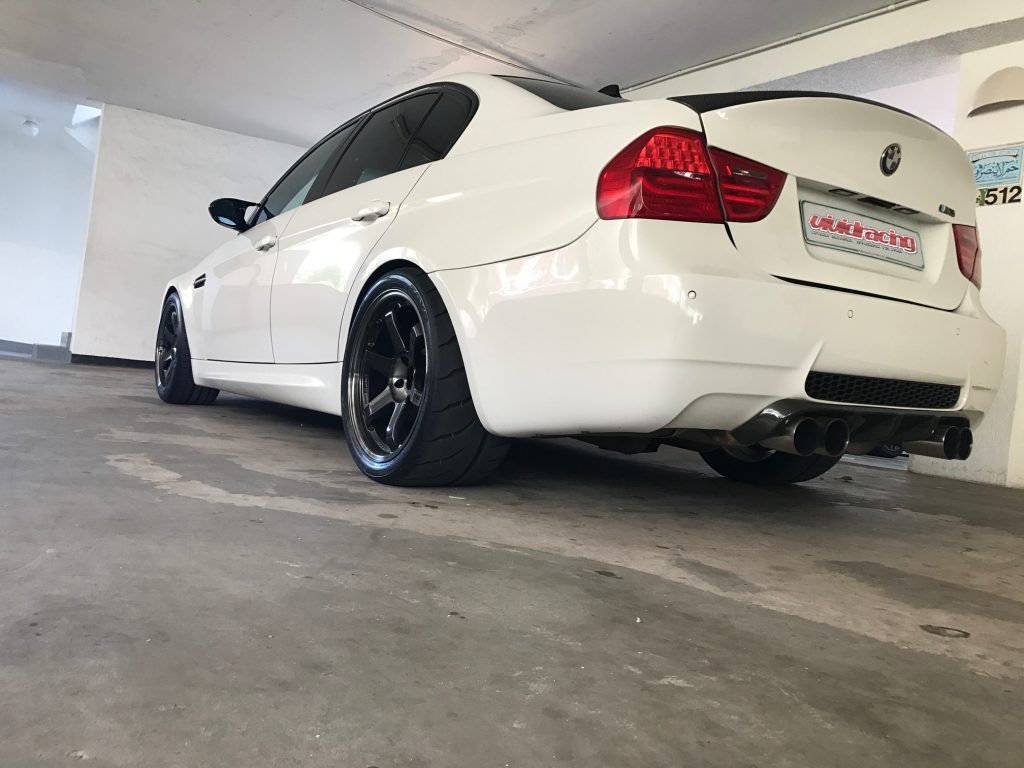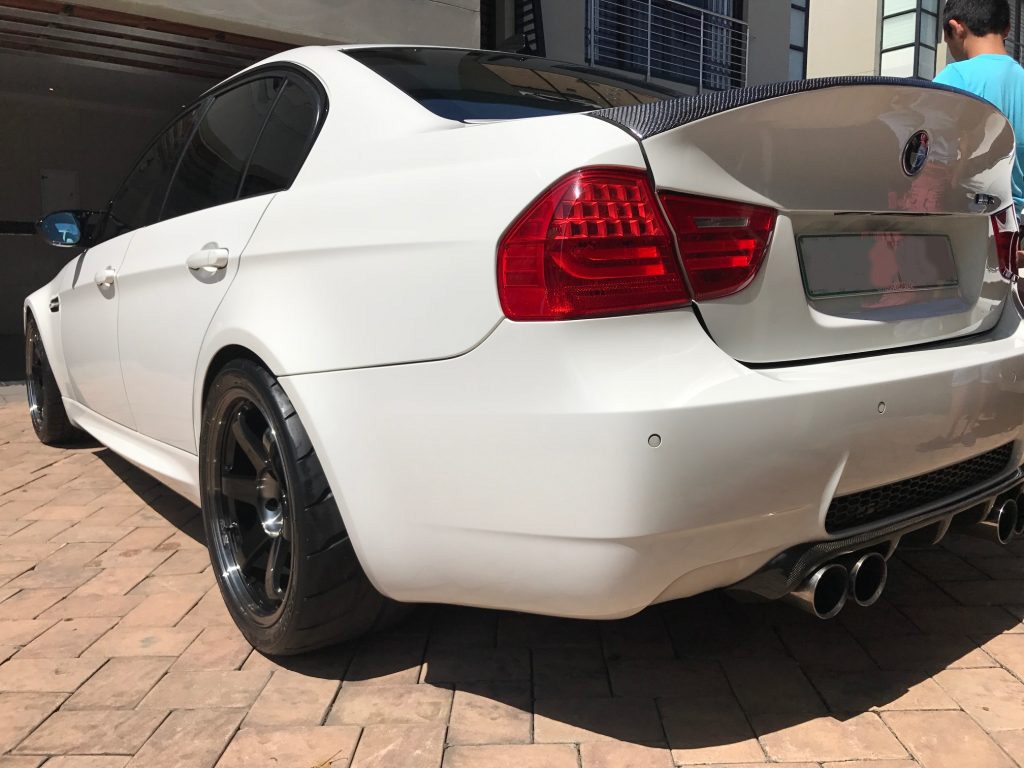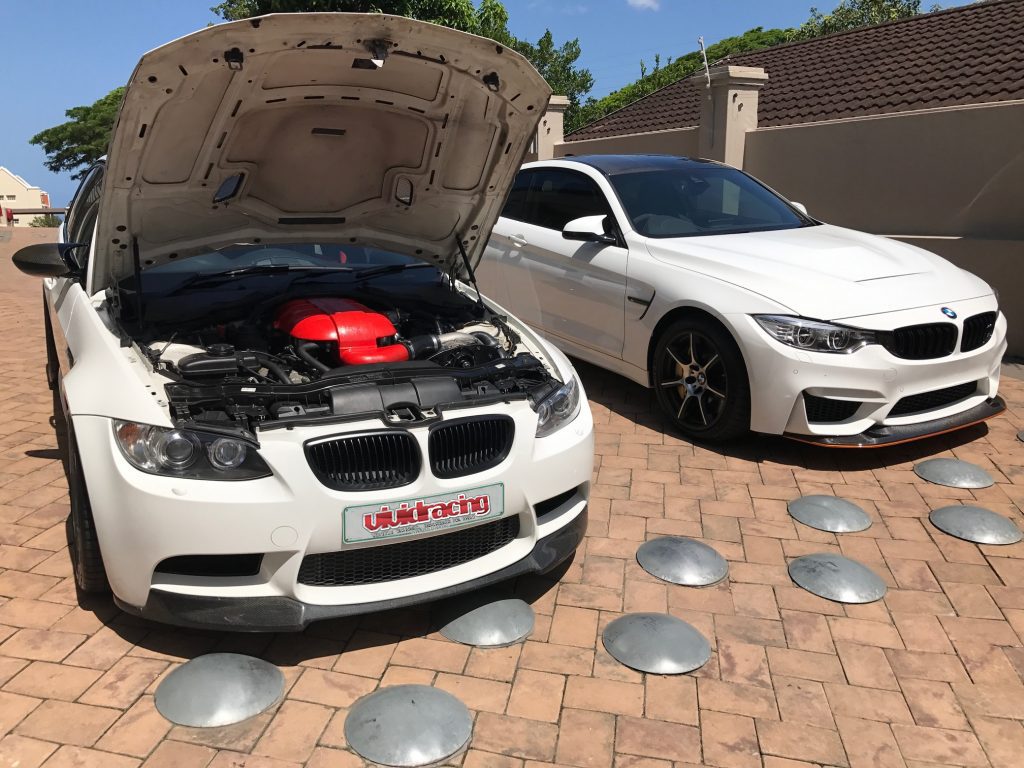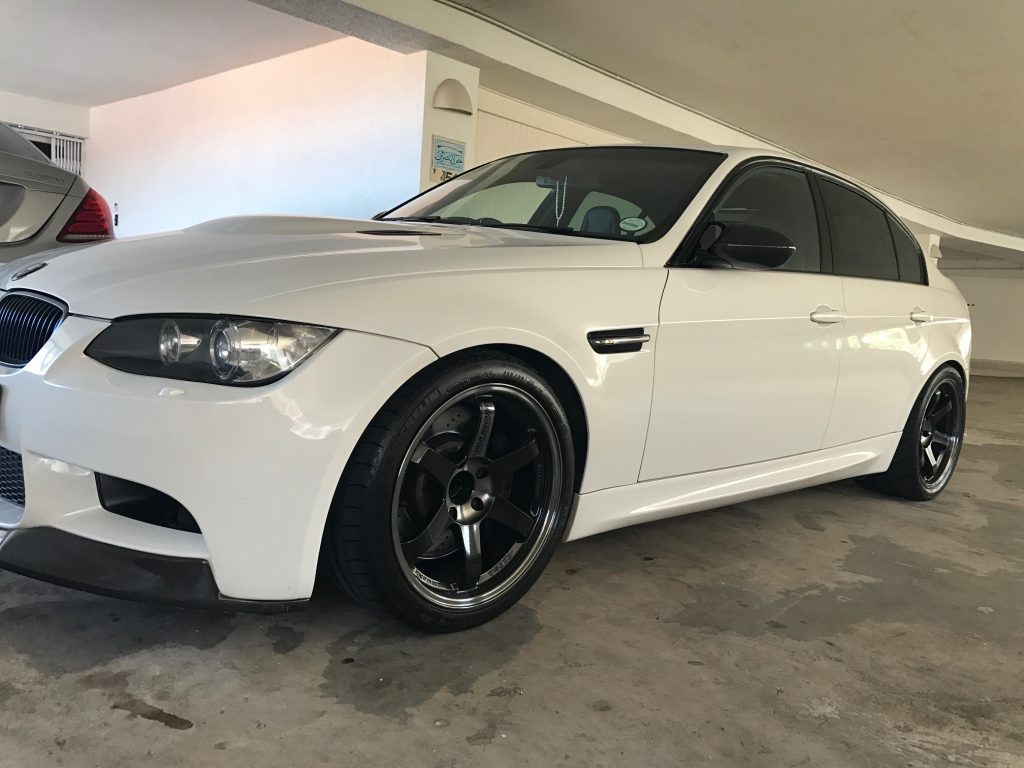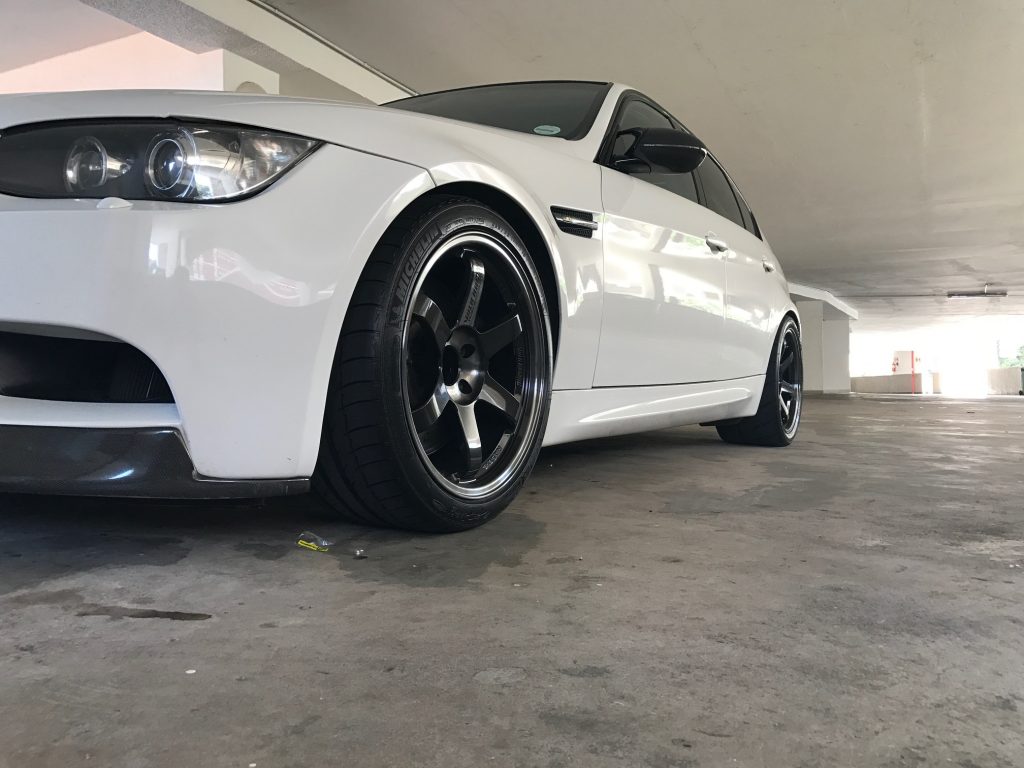 Related Images: