Exclusive Deals on V-FF Wheels – Offer Ends 8/31
Vorsteiner has just announced its fall sales event special. In celebration of Oktoberfest, we are able to give an additional 10% off all in stock Flow wheels. The sale starts on 9/18/2017 and extends all the way to 10/31/17. This is the time to get the lowest pricing of the year on some of the best flow forged wheels available. All Designs are included (V-FF 101, 102, 103, 104, 105, 107 and 108) during this sales event.
If you have any questions regarding the promotion or would like to place an order, please contact us. We can be reached by phone at 1.480.966.3040 or via email at sales@vividracing.com. 
Click here to view our entire collection of Vorsteiner Wheels
Included Fitments (Stock Changes Constantly so contact us to get up to date information)
AUDI
Mercedes Benz
Cla250 / Cla45
W205 C-Class / C63
GLA
GLK
Ferarri 
Ford 
Lexus
Maserati
BMW
E82 M1 / Z4M
E9x M3
F8X M3 / M4
F30 3 Series
F25 X3 / X4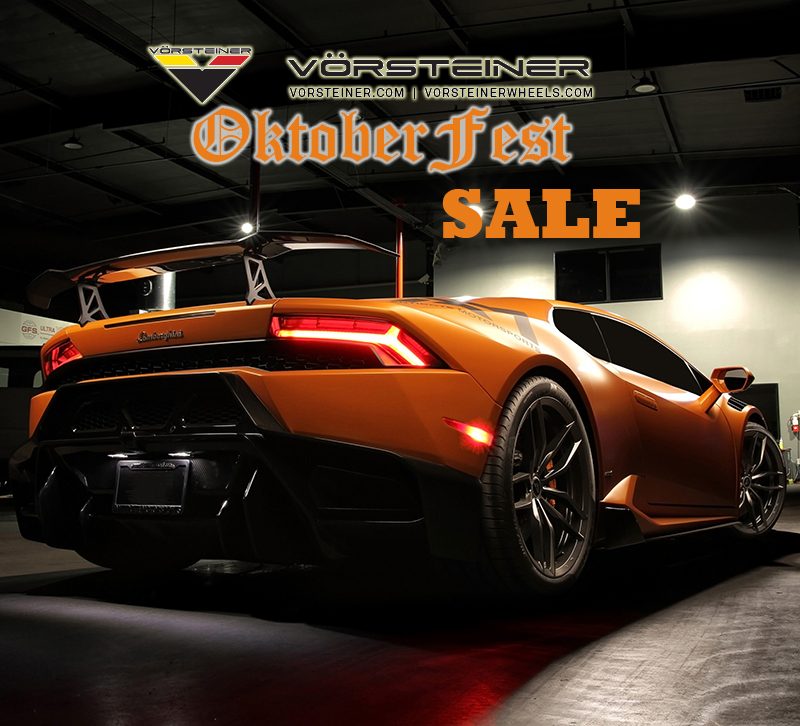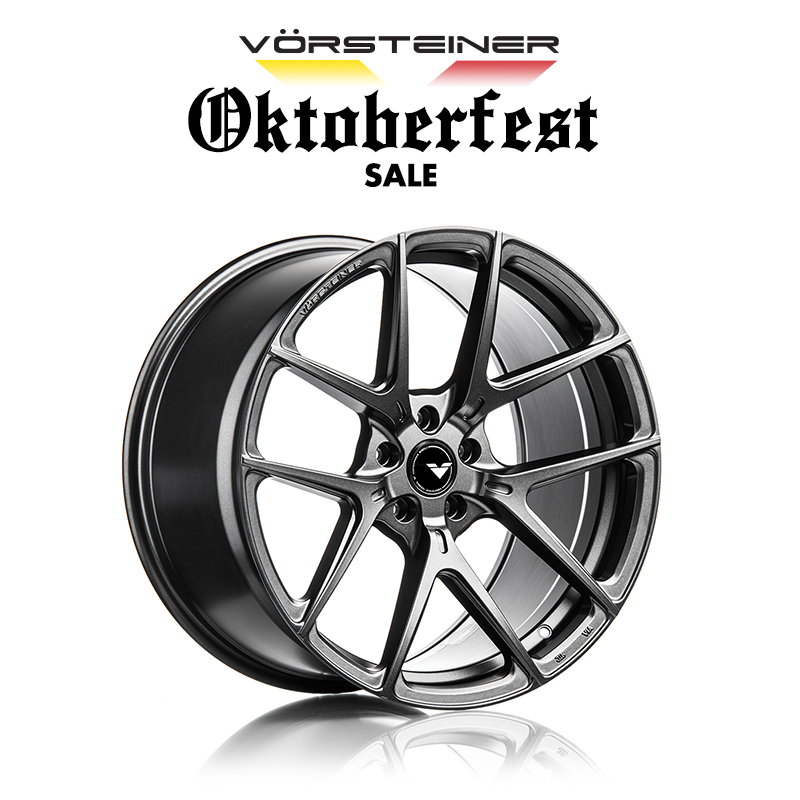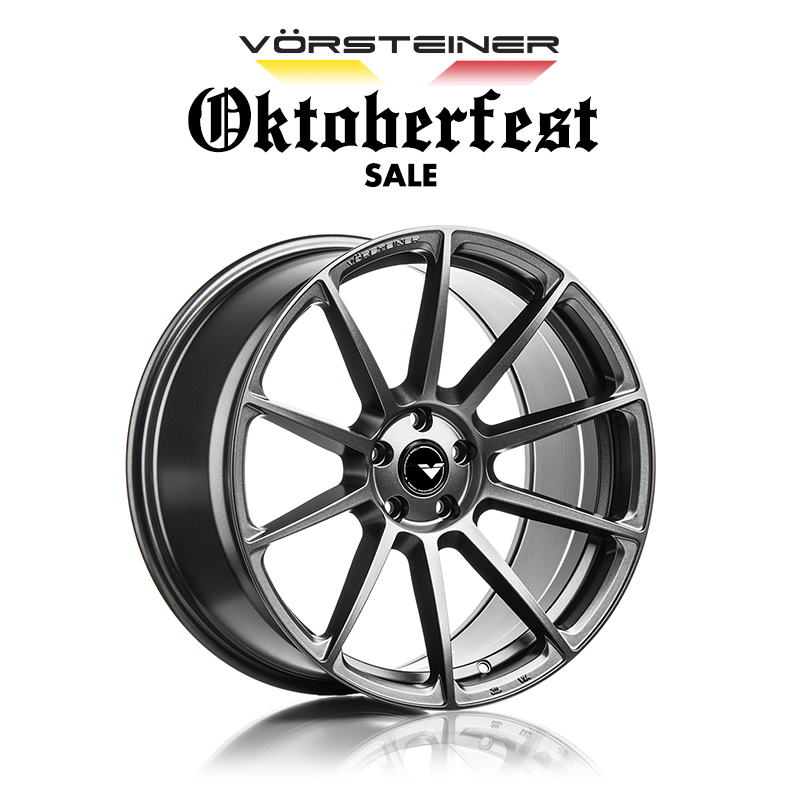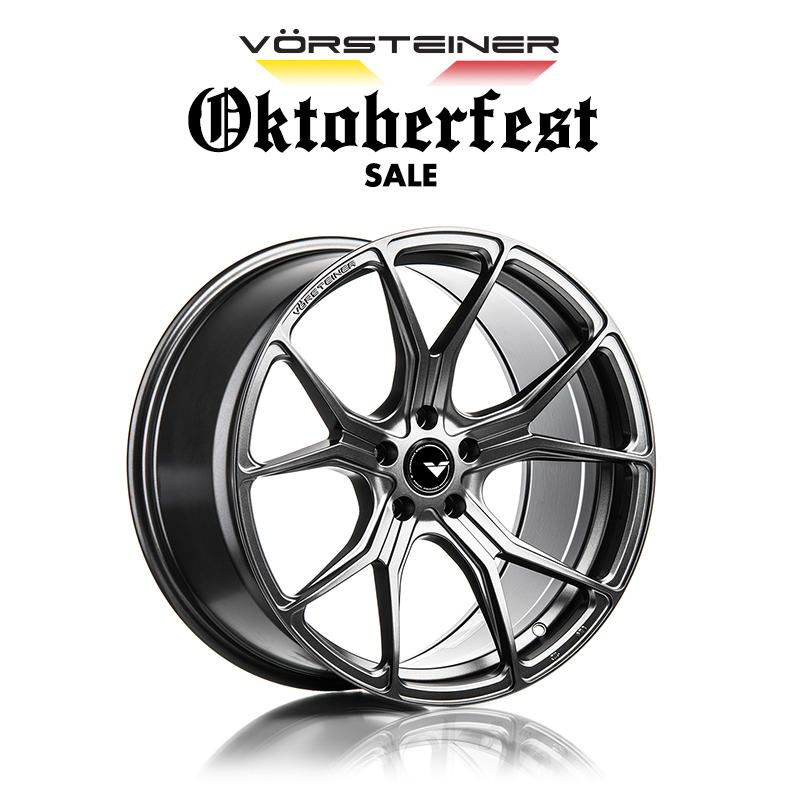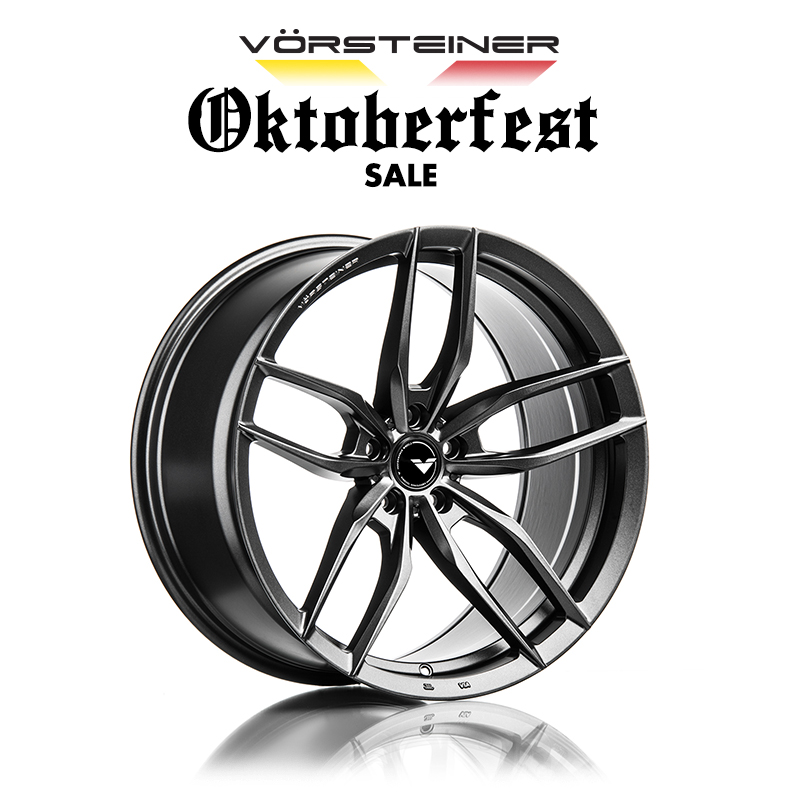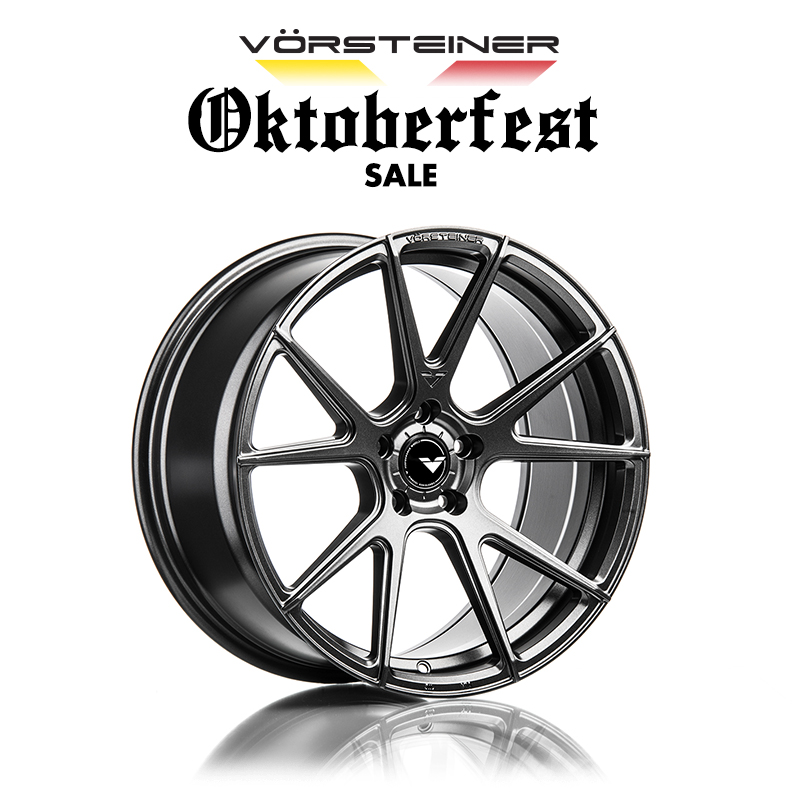 Related Images: