The McLaren 650S is a stunning display of the UK's ultimate performance cars. Utilizing the twin-turbocharged V8, the 650S provides plenty of power for most of its owners. Some just want the maximum performance out of their vehicle no matter the price tag.
Due to this, VR Tuned released a tune specialized for the McLaren 650S. The benefits and performance gains from a tune alone are exponential with a vehicle of this caliber. Providing a 62 HP increase and 59 lbs/ft of torque while improving throttle response and acceleration.
With the tune proving additional horsepower, the engine is able to breathe easier thanks to the full Fabspeed exhaust. Eliminating restriction allows this 650S to flow plenty of air through the system. Paired with our tune and the pops and bangs add-on, the McLaren provides glorious spooling sounds.
Upon deceleration, the 650S aggressively pops and crackles with the stage 2 tune. Be sure to check out our video featuring the melody of pops while cruising around.
If you have any questions, please contact us. You can reach us by phone at 1-480-966-3040 or via email at sales@vividracing.com.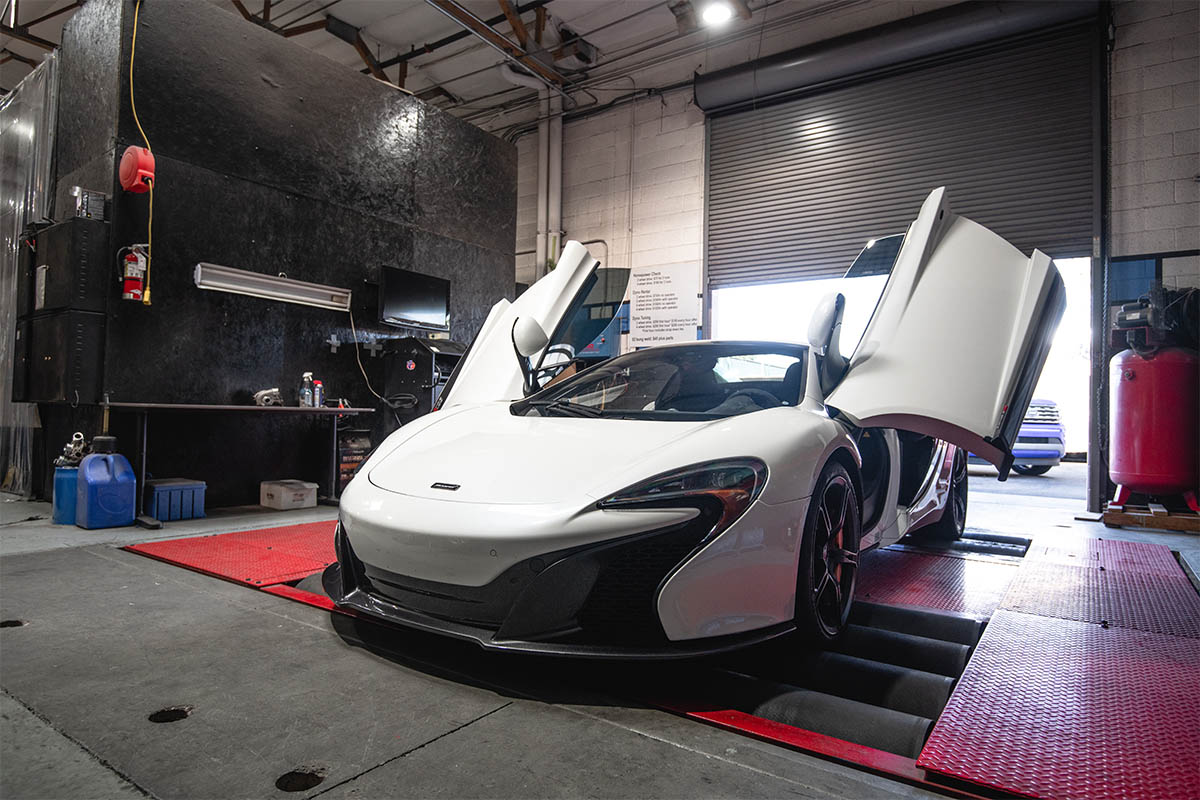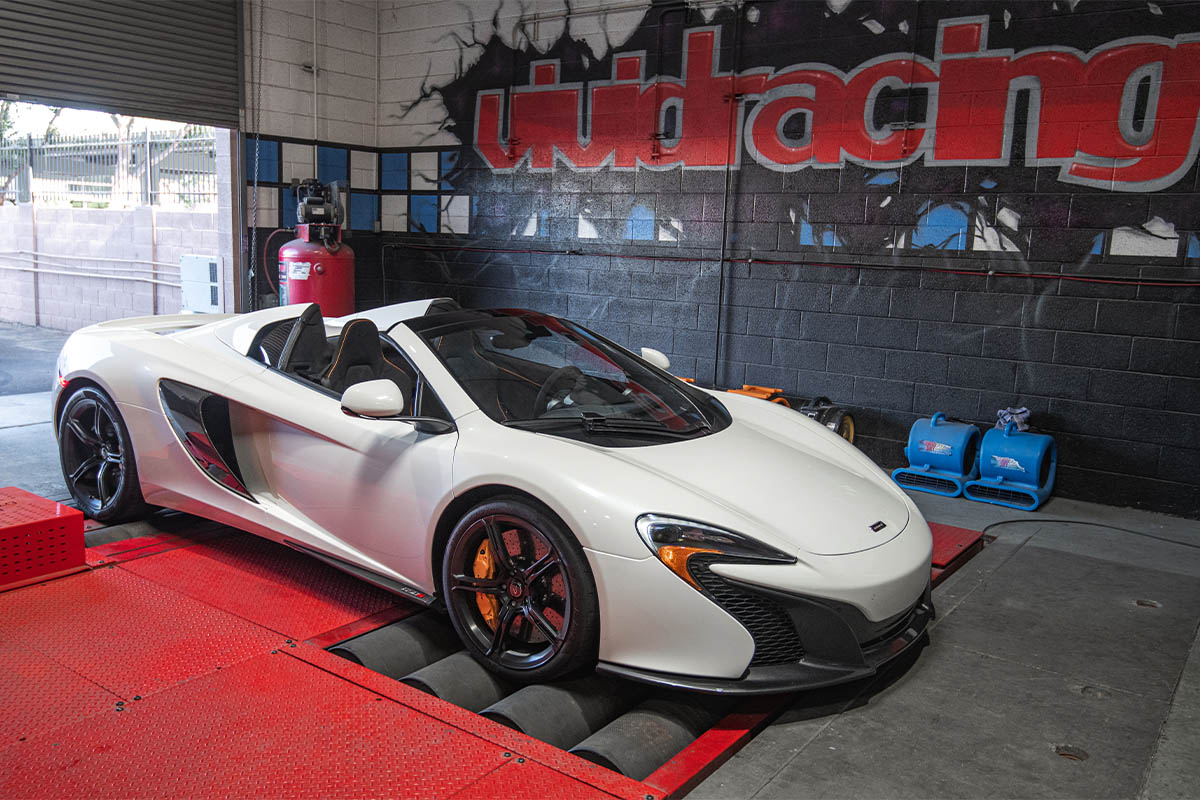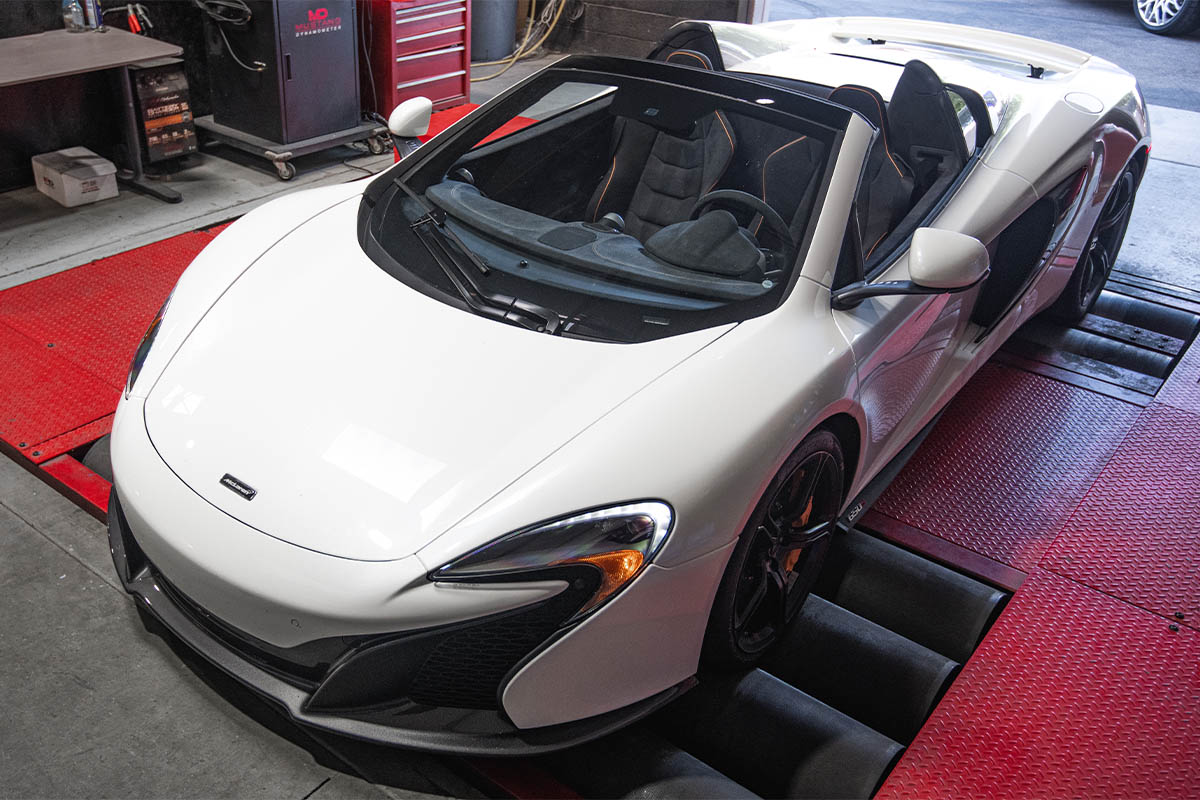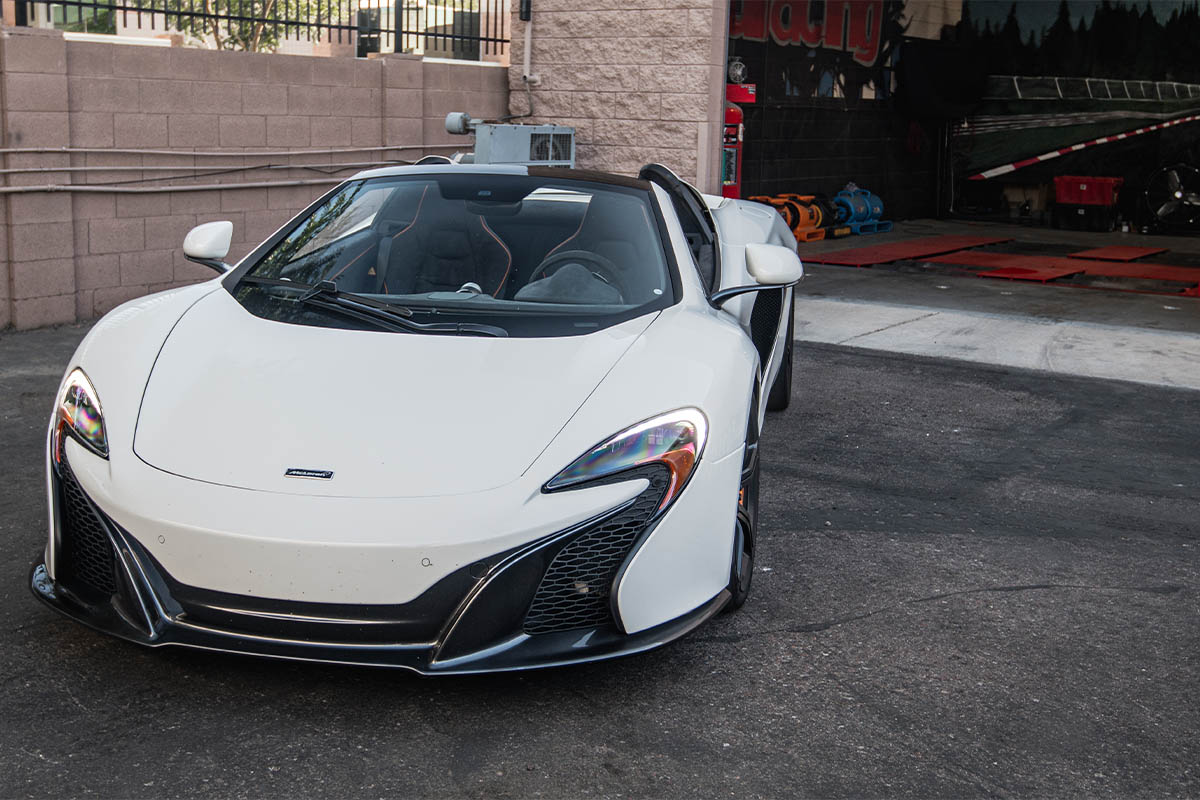 Related Images: