This product is for Racing Competition only and is not legal for use in highway or street vehicles or other non-racing competition off-road vehicles.
Purchasing this product requires you to sign our Vehicle Compliance Waiver here.
We believe everyone deserves the same tuning technology that until now was reserved for factory riders. With our software you can remove the restrictions that the factory must put in place to meet strict street vehicle guidelines. By flashing your ECU you are able to tune your bike without interfering with critical correction factors resulting in smoother power gains than ever before possible. This product is for RACE USE ONLY! The included software will automatically update as new features are added!

This Interface allows you to easily adjust the following!
Remove ECU Restrictions
Engine Braking adjustments
High Load Fuel Maps (with PC3 and PC5 map importing)
Low Load (cruising) Fuel Maps
Fuel Injector Proportioning
Ignition Timing
Immobilizer Function
Rev-Limiter Control
Remove Top Speed Limiter
ECU Based Quick-shifting
And new features are added regularly
Bench ECU Flashing Kit Includes:
FTdataLink ECU Interface USB Cable
Bench Flashing Harness to flash your ECU outside of the bike
Power Supply for Bench flashing
FT ECU License to allow unlimited flashes for a single ecu
Note(s)
Pictures used for marketing purposes only. Actual product may vary.
Proposition 65

WARNING: Cancer and Reproductive Harm
Make

Vehicle

Model
Submodel
Year
Engine
Notes
2008-2009, 2011-2018
Suzuki GSX1300R Hayabusa


GSX1300R Hayabusa
2008-2009, 2011-2018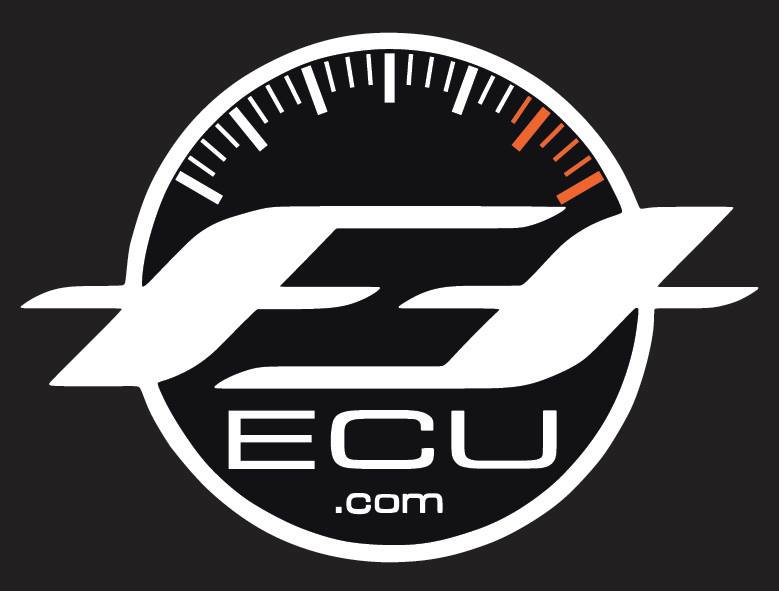 About Flash Tune ECU
Flash Tune ECU (FTECU) offers high-quality tuning solutions that enable users to unleash the hidden potential of their sportbikes. FTECU's products have been used on factory race bikes in several organizations around the globe. The company aims to not only advance professional racers, but also make those same tools available to the average rider looking to enhance their bike's performance. FTECU is dedicated to spreading the joy performance brings and not letting the professionals have all the fun. With Flash Tune ECU, you can tune and customize your Yamaha, Kawasaki, Honda, or Suzuki to your exact needs (or desires).
What Does Flash Tune ECU Offer?
Flash Tune ECU has a wide range of ECU products and services that cater to customers of late-model Japanese sportbikes. It only carries parts and tools that have been proven to be successful for racers of all kinds. The staff over at Flash Tune ECU work tirelessly to develop ever-evolving and advancing ECU mapping products for your track and race bike. They are the experts when it comes to unlocking your stock ECU and releasing your bike's full potential. This is particularly important after making modifications to your bike, such as removing the catalytic converter.
With options ranging from ECU flash kits, throttle maps, fuel maps, auto-blippers, and quick-shifters. FTECU also offers race packages that include features like launch control, specific fuel mapping, and more! Flash Tune ECU's ActiveTune system goes one step beyond that to make sure your map is perfectly tailored to your riding conditions.
Get More Power with Flash Tune ECU
Browse our selection of Flash Tune ECU products above and be on your way to better performance. You will instantly see the difference in power. If you have any questions regarding these ECU flash kits or regarding FTECU itself, please do not hesitate to contact our expert sales team at (480) 966-3040.