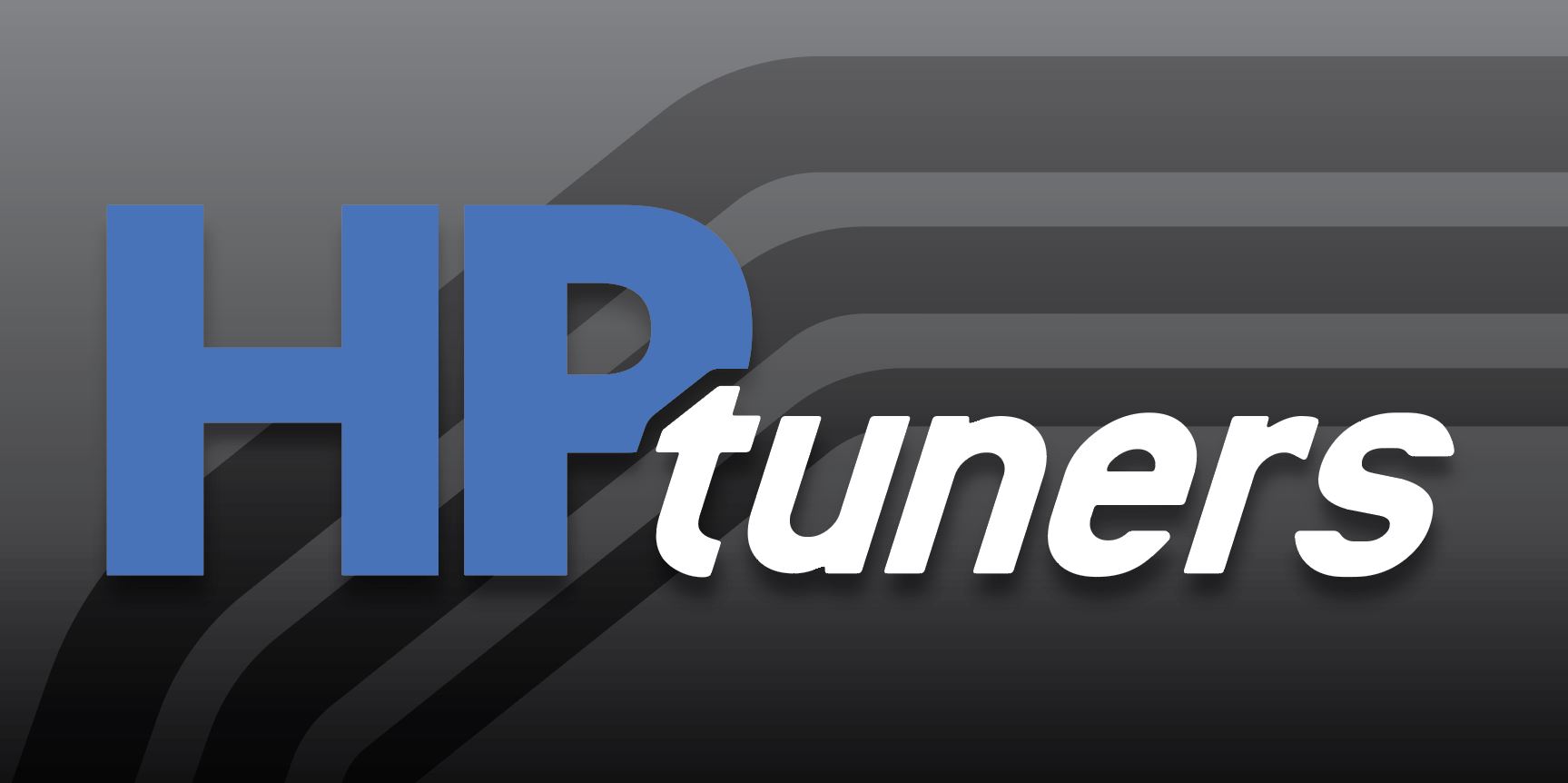 What Is HP Tuners?
HP Tuners offers calibration, diagnostic, and logging solutions for a wide range of both gasoline and diesel vehicles. The company's mission is to provide the most complete and cost-effective tuning and data acquisition services for car enthusiasts and professional shops. Its nearly two decades of experience and proven success in the auto industry have given HP Tuners an edge over the competition. The brand's unwavering commitment to innovation and new tools has allowed it to stay ahead of both the market and tomorrow's technologies.
What Does HP Tuners Offer?
Founded in 2003, HP Tuners is the home of VCM Suite and the MPVI. The VCM Suite package has set the industry standard with lightning-fast VCM/PCM reads and logs. No other commercial package out there can offer you the same amount of data integrity, reliability, and ease of use as the VCM Suite tuning package.
Since the introduction of those products, HP Tuners has enhanced them to the next level with innovations and new feature-rich editions. The company's VCM Editor and VCM Scanner, paired together with the latest generation MPVI2, is the only tuning and diagnostic solution you will ever need for your modern OBD vehicle.
The company's powerful tools boast a virtually endless range of seamless digital adjustments, live logging, diagnostics, and tuning abilities. HP Tuners goes well beyond logging and calibration, though; it also offers Track Addict and Race Render ­­– two applications designed specifically to work with the latest-generation MPVI2 for all your track-going needs.
Why Choose HP Tuners?
The latest generation of HP Tuners software and hardware delivers the fastest reads and writes to date. HP Tuners' products are feature-rich with competitive pricing to boot so you can get the versatile package you've been looking without breaking the bank. The company is constantly drawing upon its years and years of experience, know-how, and proven success to develop new, unprecedented product offerings with the necessary technical support to back them up.
With OEMs becoming increasingly restrictive with more complicated calibrations, HP Tuners has garnered a solid reputation for offering drivers a user-friendly interface that is simple to use as well as highly effective and reliable. Getting all the power your heart desires is now possible without all the stress and question. HP Tuners makes it fairly easy and possible for anyone to do, giving customers the tools necessary to increase their vehicle's overall power and performance.
Purchase HP Tuners at Vivid Racing
Whether you have a stock vehicle in search of diagnostics or fuel economy data, or you are a serious performance-oriented driver looking to drain every last ounce power from your car, HP Tuners has you covered. Vivid Racing carries a comprehensive line of HP Tuners products, including ECU flashing, gearbox tuning, controller gauges and sensors, tuning courses, PCMs, and a number of other accessories too! To learn more about any of HP Tuners' products, please do not hesitate to contact us at (480) 966-3040.