Downforce has been experimenting with fabrics like composite plastic and other plastic and metal material to create the most advanced products. Downforce has specialized in transforming the shape of a car without having to rebuild the car itself. These enhancements are not only for looks but to improve the cars overall aerodynamics. Here are some products from Downforce for older models looking for an upgrade.
Downforce Rear Diffuser for Porsche 996 98-05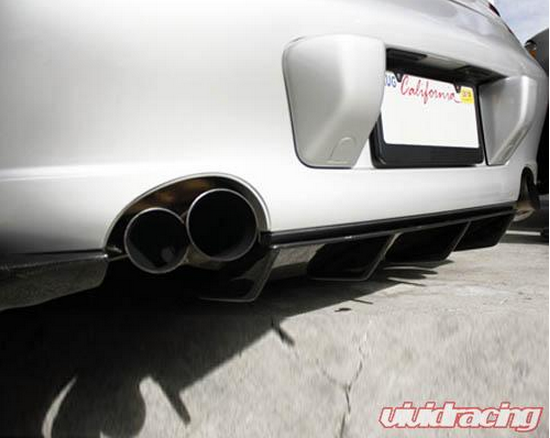 Downforce Carbon Fiber DF-R Side Vents Acura NSX 90-05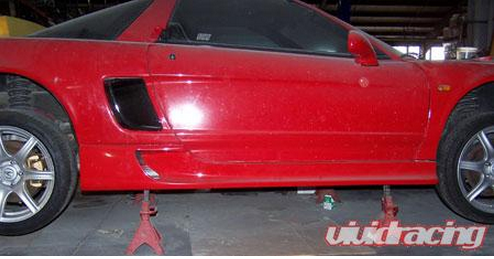 Downforce Carbon Fiber NSX-R Hood Acura Gen1 NSX 90-01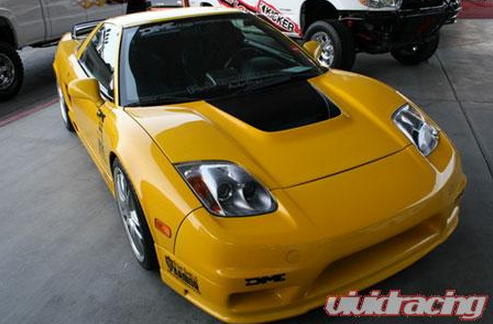 Downforce FRP Stacy Side Skirts w/Door Panels Acura Gen1 NSX 90-01

Check out other Downforce products. Tell us what you think or submit your latest install to our gallery, on Facebook, Twitter or Instagram @vividracing.
Related Images: