HRE has added 4 newly improved wheels to their already impressive catalog. These Competition series wheels are designed for the true race enthusiast. At home on a wide range of race cars such as the Falken Tire drift machines to the Rhys Millen Hill Climb monster; the HRE Comp line of wheels are the best in the industry for 3 piece light weight wheels.
HRE's competition wheels are battle tested. This ensures only the highest quality wheel enters the marketplace with the prestigious HRE Logo. The newest models are the updated C90s mesh wheel, C93S 10 Spoke, the brand new C96S six spoke and the 15 spoke C99S.
Because these wheels are designed with competition in mind, they come standard with titanium hardware to save weight and as always, are fully custom in sizes ranging from 18 to 20 inch diameters with widths between 7 and 15 inches.
Get your set of C90S wheels TODAY – Click Here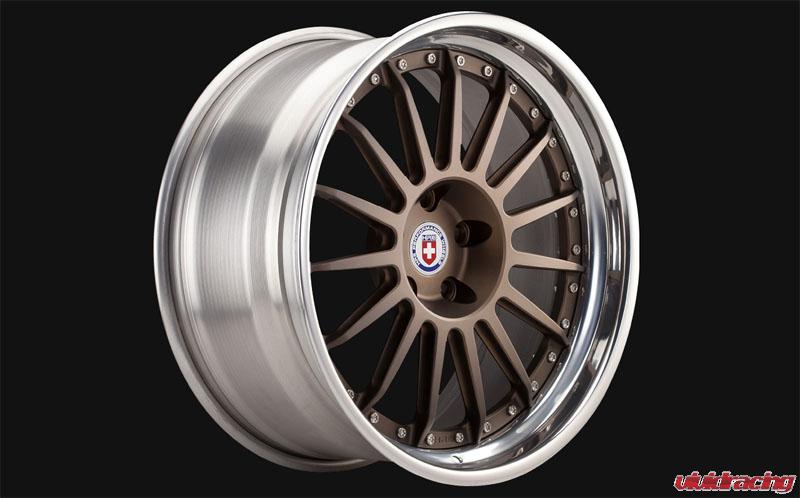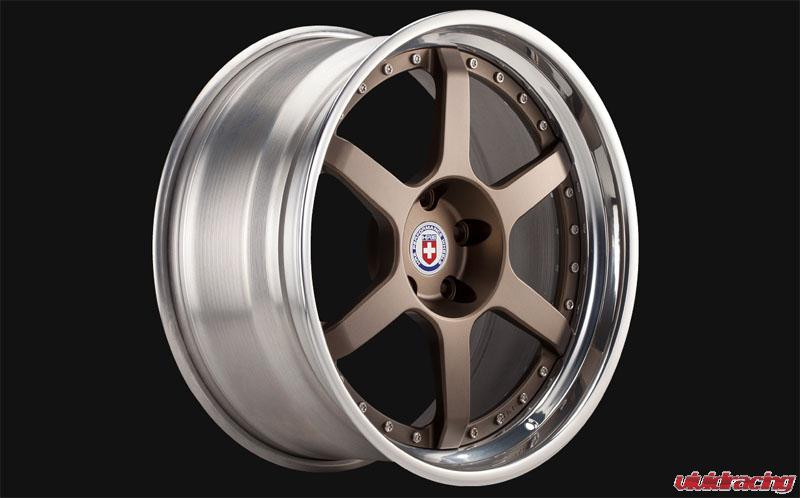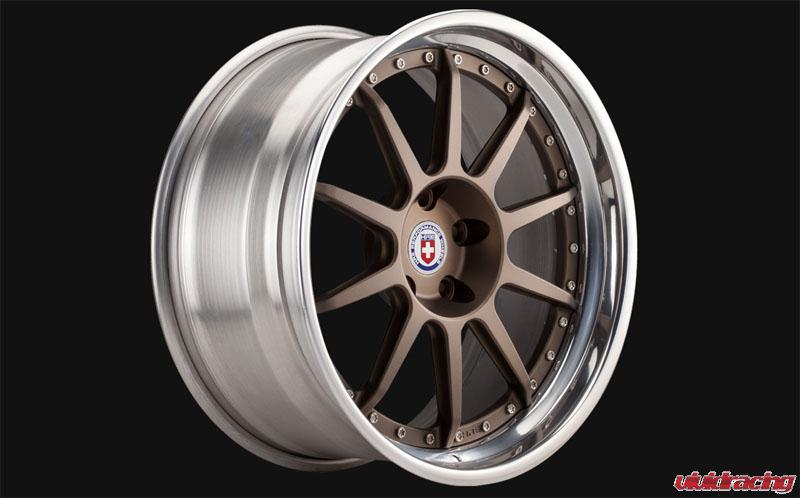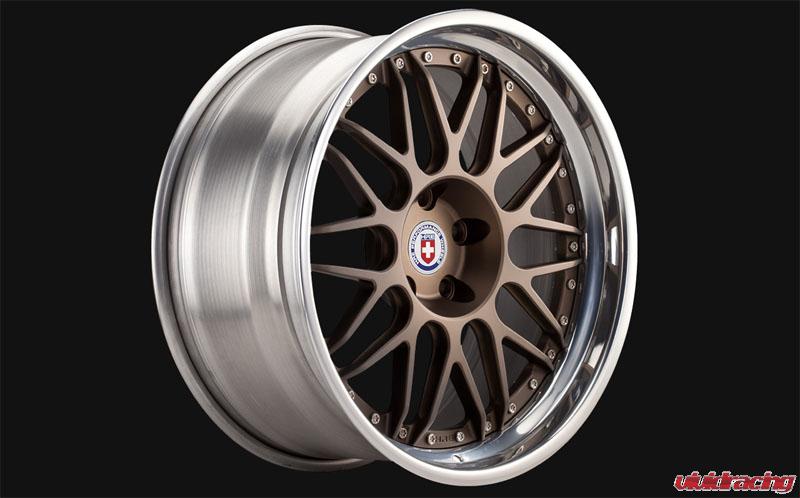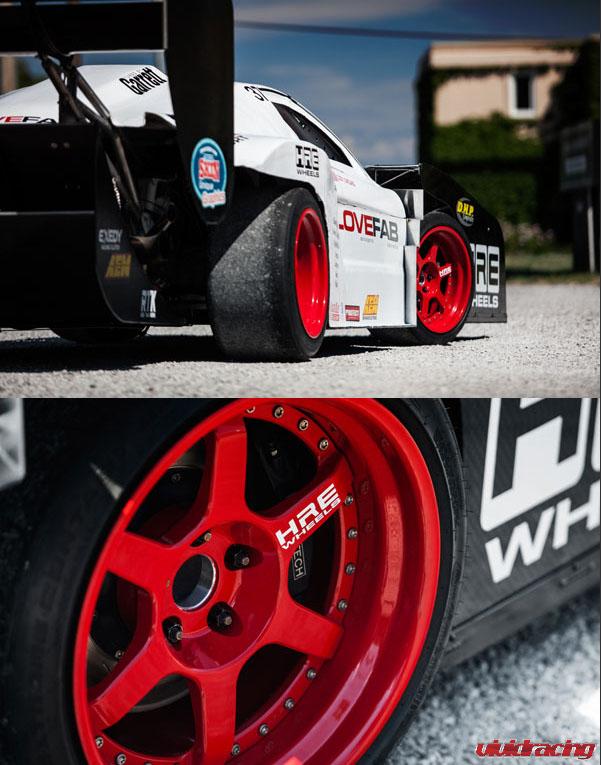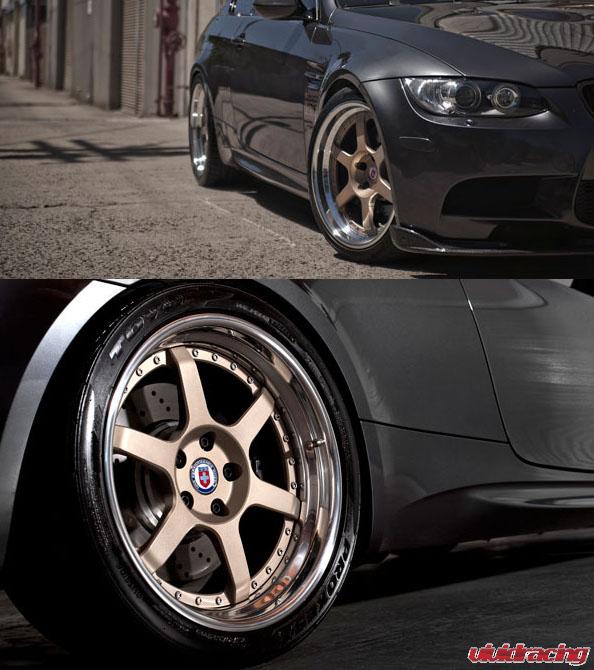 Related Images: