Body kits and aerodynamic parts are some of the most sought after in the aftermarket world. The history of body kits have evolve over the years and today the body kit is more than aesthetics, there is purpose and function to most kits that are made today. Vorsteiner has capitalized on finding the flow of a car and accentuating what the car already does well. The M5 has been known as a luxury sedan for over 25 years. BMW has evolved the look to be more aggressive with every passing year. The F10 M5 is a perfect example of combining sex with power. The car isn't too aggressive for a woman to drive but has just enough edge for a man to look dominant. Vorsteiner just released a new program for the F10 M5 and with this kit they have out-done all other kits.
The Vorsteiner BMW F10 M5 program includes:
• Carbon Fiber Pre-Preg Add-on Front Spoiler
• Carbon Fiber Pre-Preg Add-On Rear Diffuser
• Carbon Fiber Pre-Preg Add-On Boot Lid Spoiler
• 21 inch VS-190 Forged Monoblock Wheels
As always Vorsteiner always offer the highest quality in not only the design but the product itself. Each part is modeled using a 3D scanner for exact accuracy and perfect fit. Pre-production sections are wind tested and formed for minimum drag coefficient and maximum effective downforce, reducing lift at the front axle. Every individual segment is specifically formed to both enhance appearance and yet seamlessly mesh into the existing bodywork. The Vorsetiner F10 M5 aerodynamic solution package is available as a full kit or as separate components.
If you're interested or have questions about this part, email sales@vividracing or hit us up on Facebook, Twitter, or Instagram. See more pictures of the kit in our Product Shots Gallery.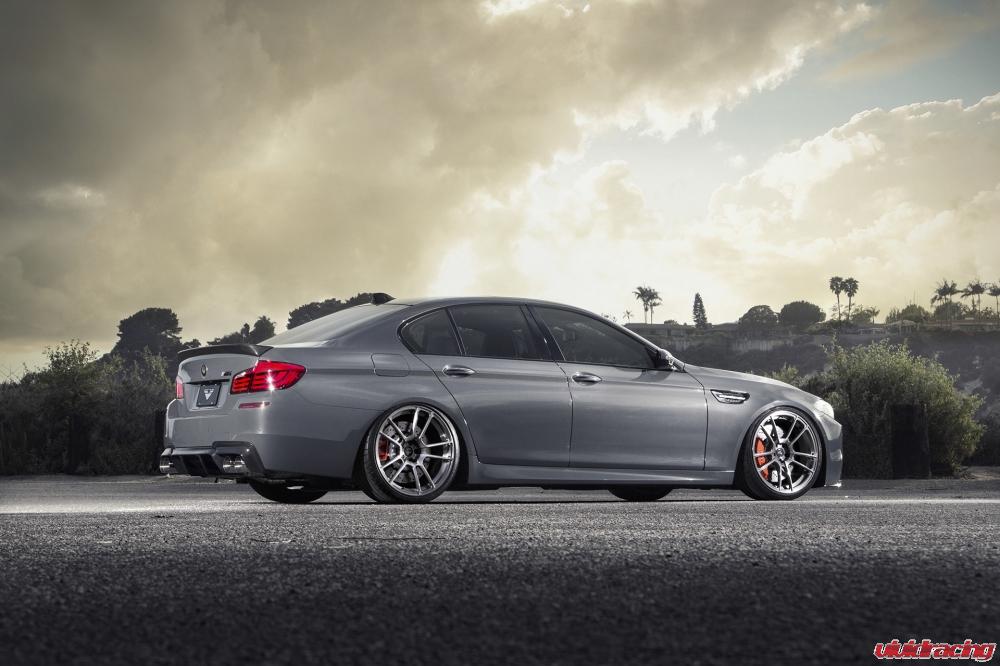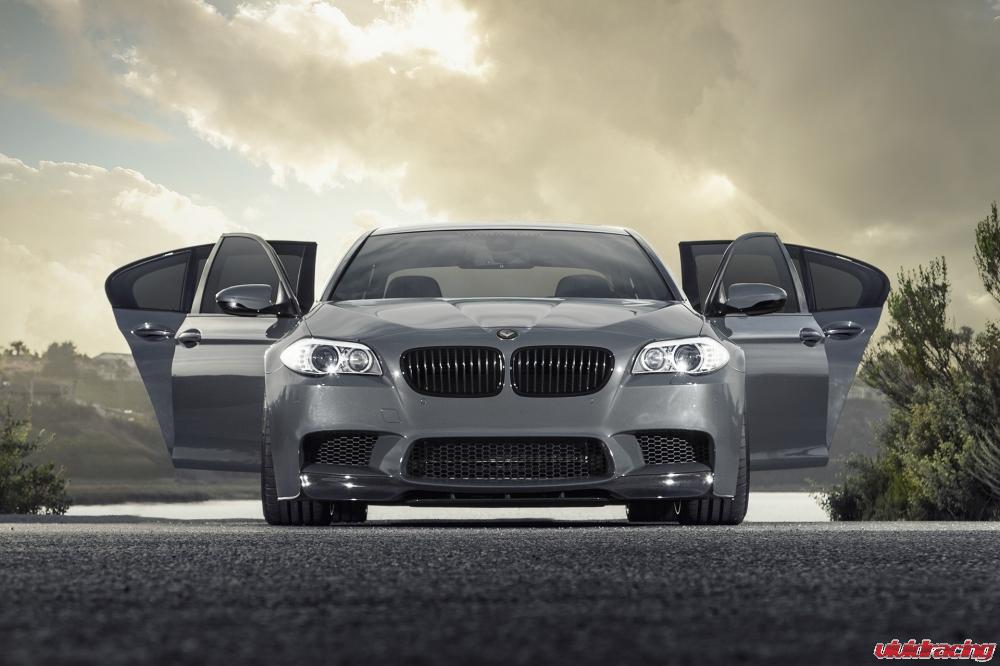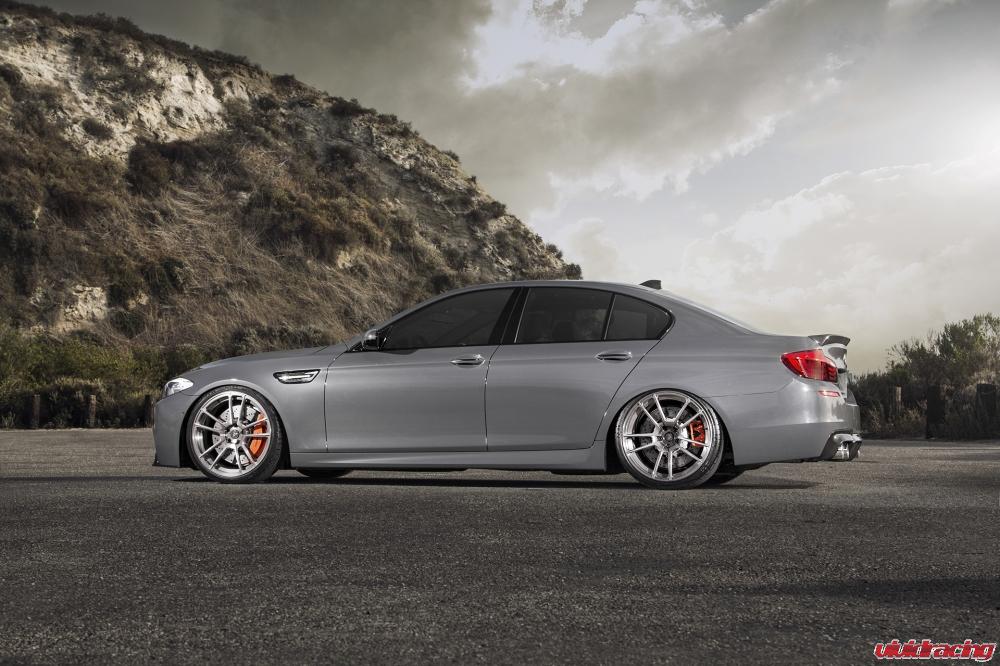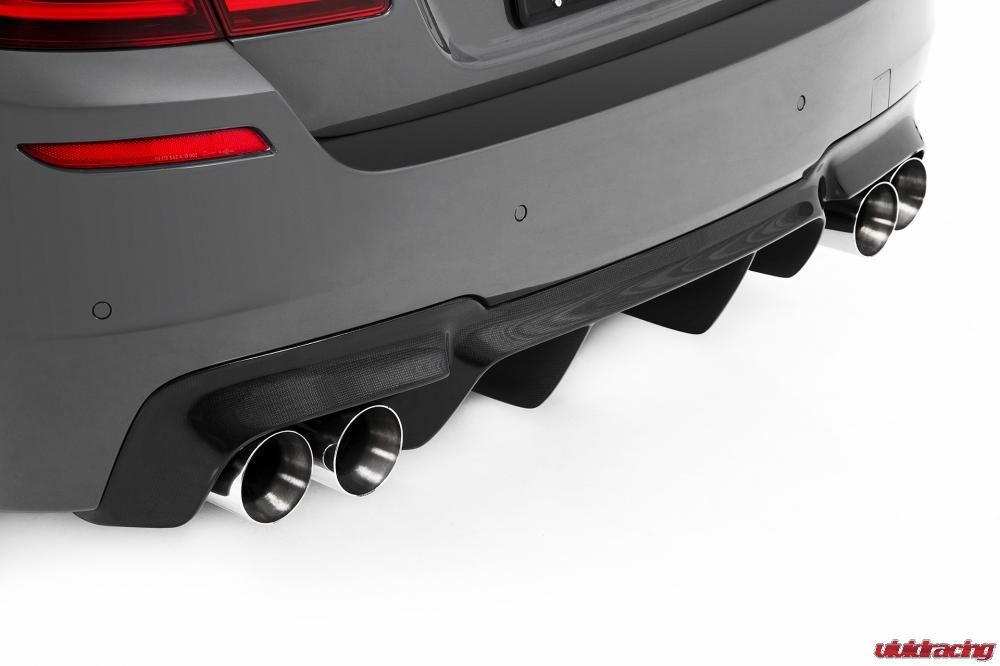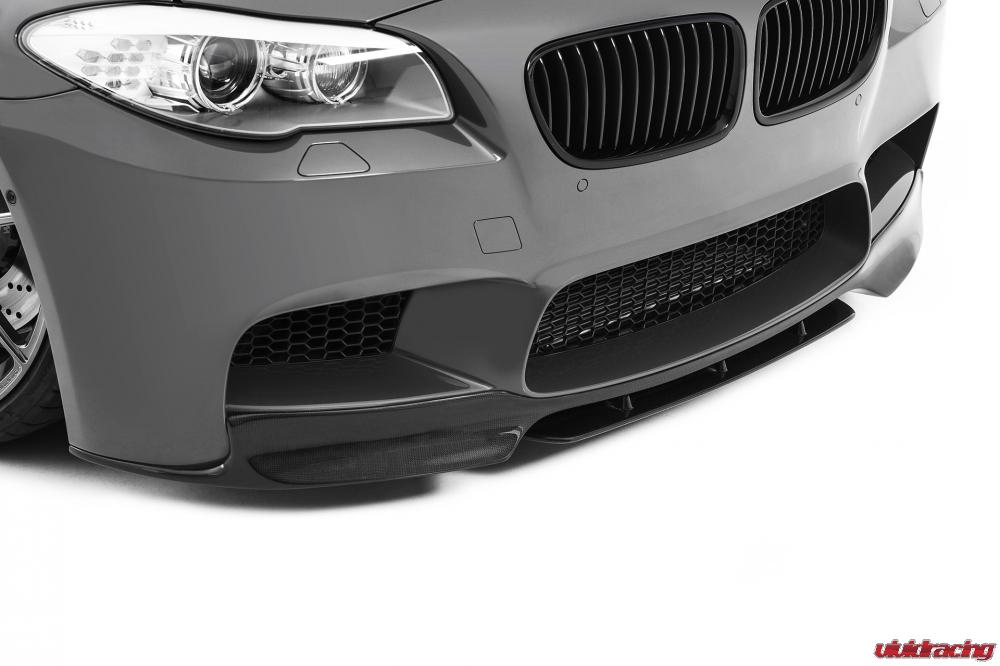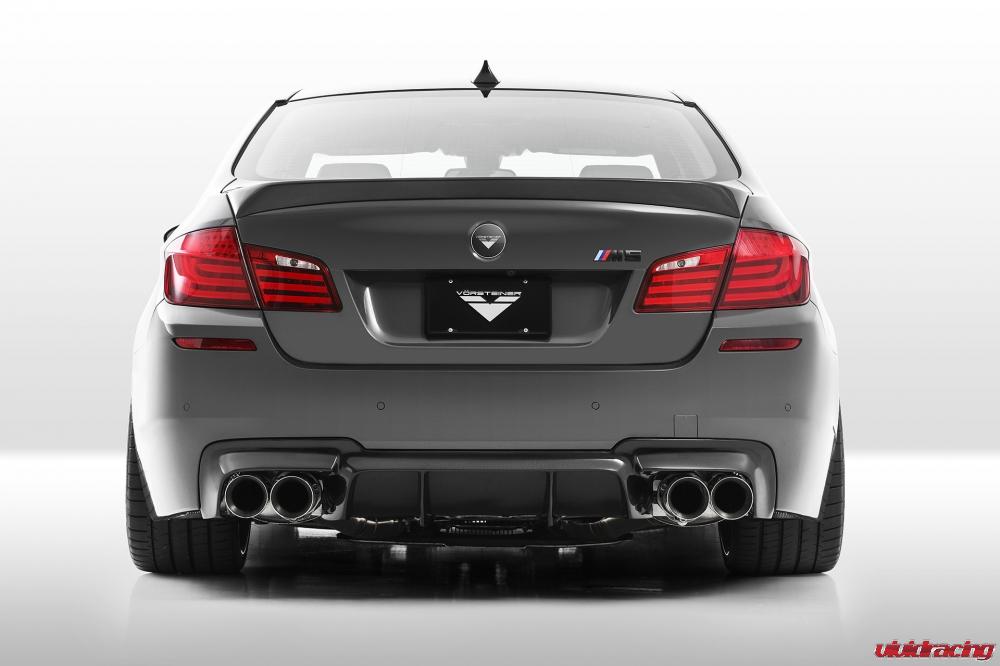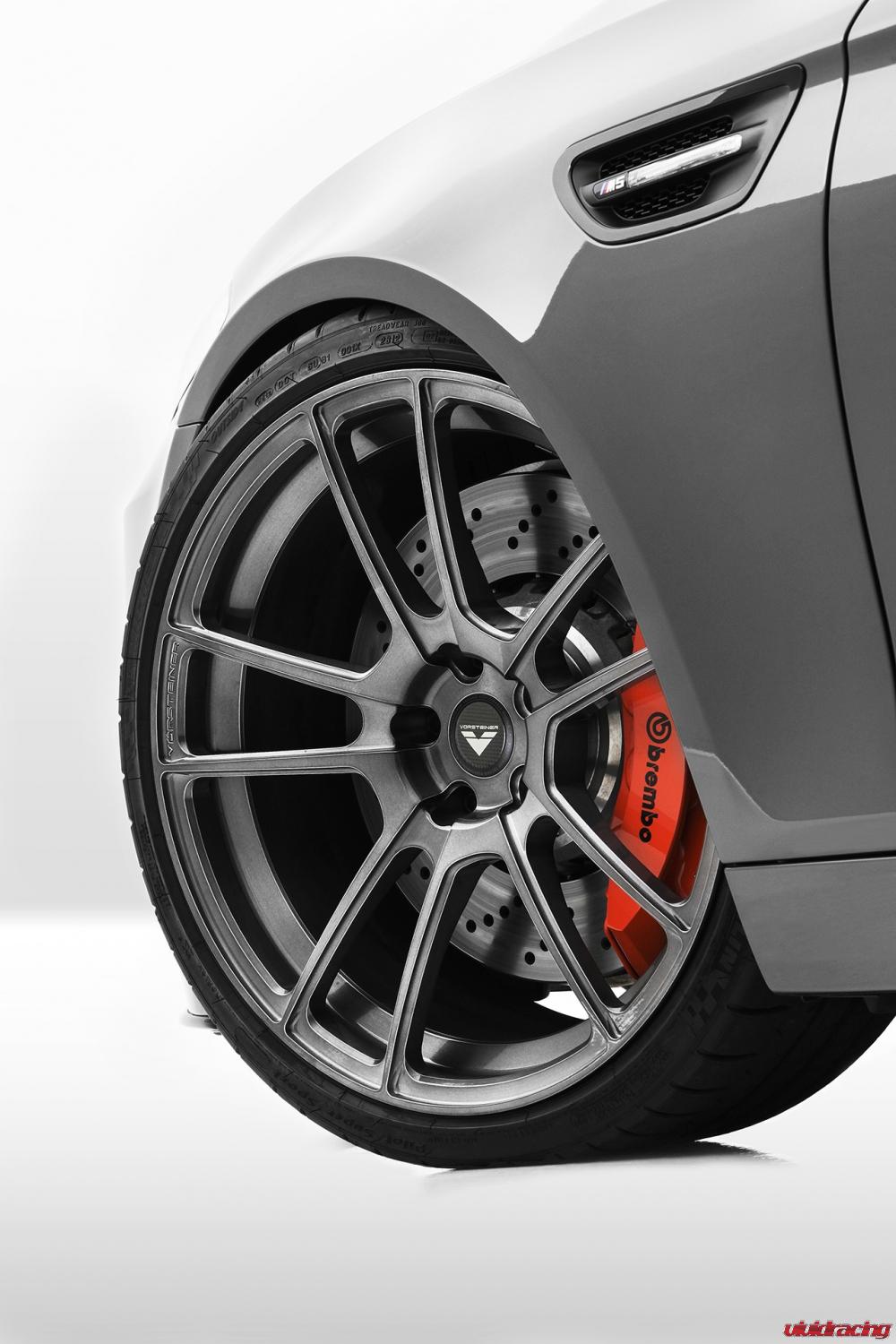 Related Images: