We know you're probably sick of seeing all the ads for MEMORIAL DAY SALES, but we have a whole gang of new products and coupon codes to celebrate. Vertex sells some awesome aero parts. Beyond that they are artists, in the way that they change the look of the car, but not before studying it's body first and naturally give aerodynamics. This is their mission statement,
"Vertex strives to incorporate technically advanced manufacturing with elegance in all of their products. All Vertex Aero kits are inspired by the vehicles factory body lines. Vertex strives to make their body kits aggressive yet at the same time simple. The goal is to create a subtle design to compliment the cars original form. No design is ever overdone, yet it still customizes the look of the car to enhance the vehicle from its factory form. Vertex is dedicated to offering quality parts to their customers that they will enjoy for a lifetime."
That is a company you know will give you quality parts for your weekend race, daily driver and or, the car of your dreams. Here at Vivid, we are all about the speed and power of a car, but being seasoned industry enthusiasts, we know the importance of effective handling, stability and gas mileage. We, as well as Vertex, knows that an aero kit can do a lot for your look, but it can improve other parts of the handling and stability as well. So the next time you go to buy an aero kit, ask the vendor how it's going to affect the aerodynamics of your car. You'll be astonished by what it can add to your car.
Here are some of the new Vertex aero parts for the Scion FR-S, Toyota GT-86, Subaru BRZ and Nissan GT-R. Check out all Vertex new stuff here.
VERTEX Full Lip Kit Scion FRS 2013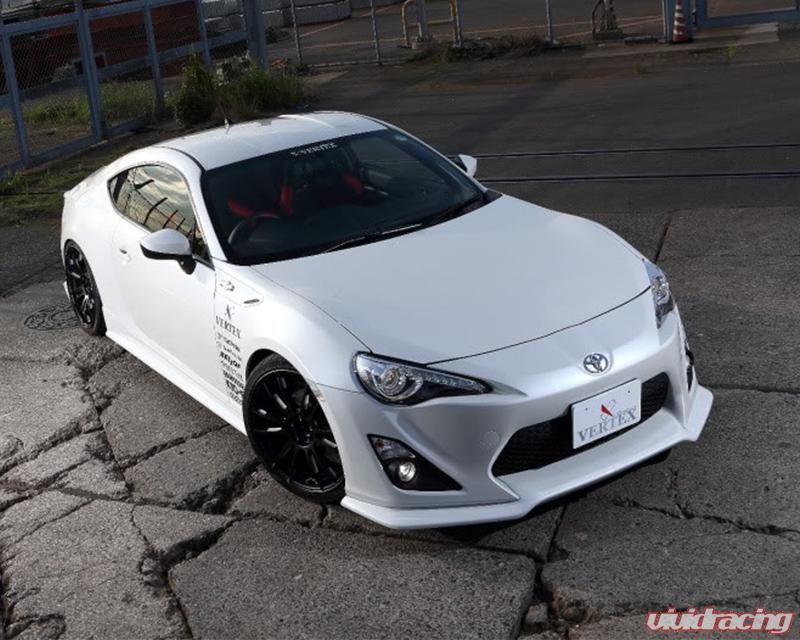 R-VERTEX Steering Wheel Nissan R35 GTR 10-13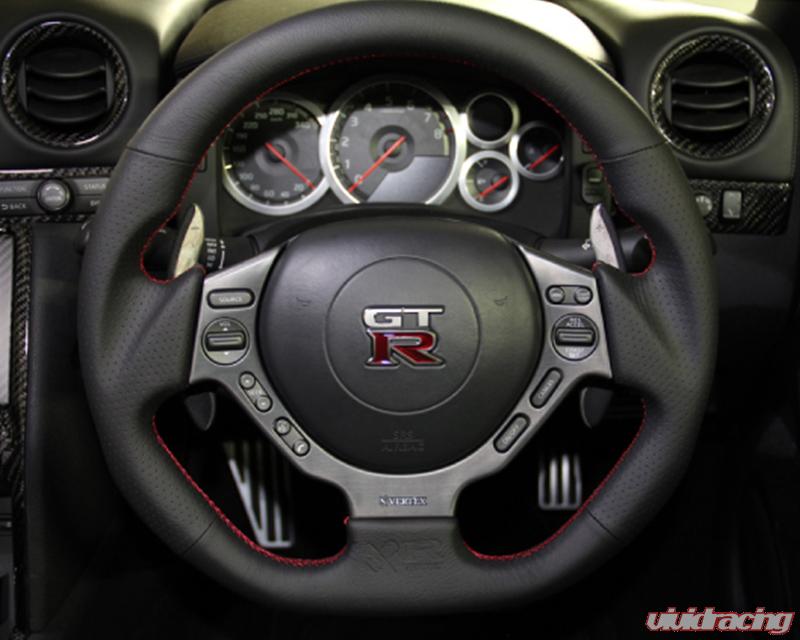 VERTEX Front Half Lip Toyota GT-86 2013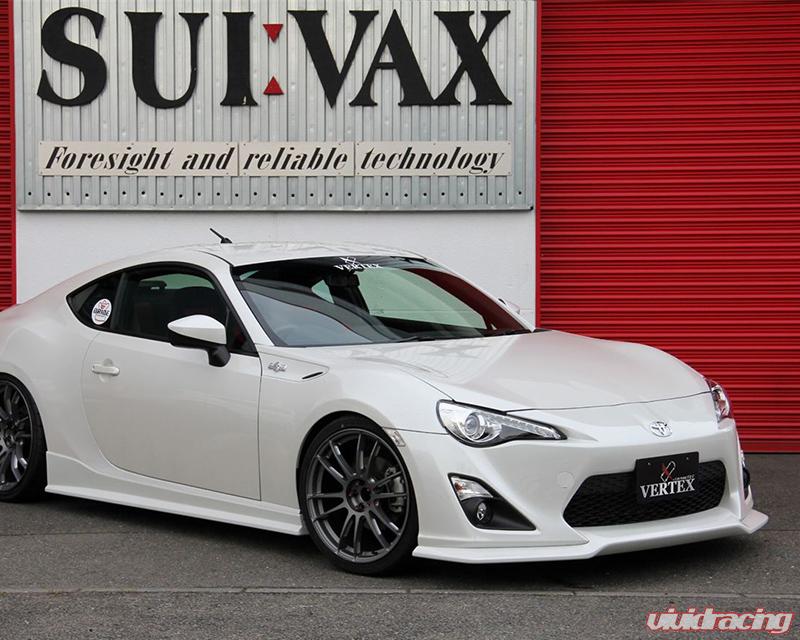 R-VERTEX Vinylon Front Lip Diffuser Nissan R35 GTR 10-13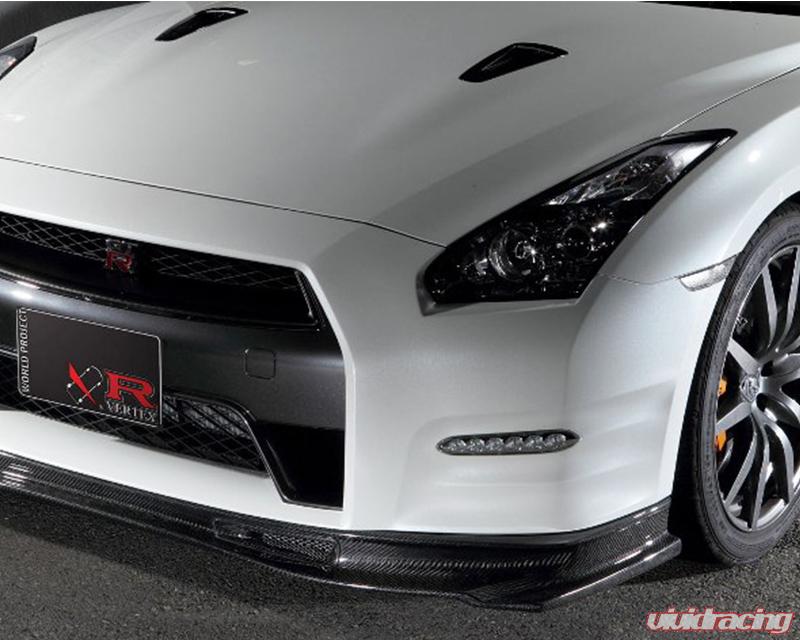 VERTEX Side Skirts Subaru BRZ 2013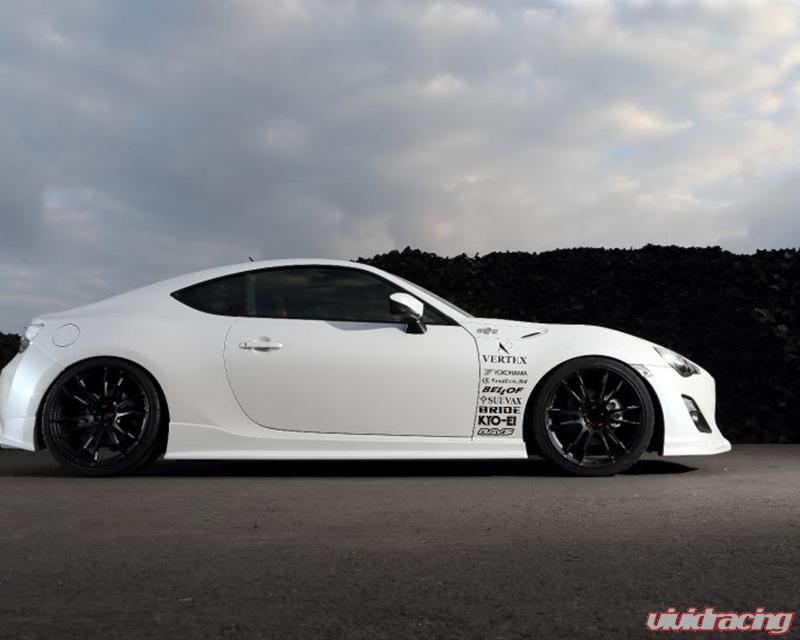 R-VERTEX Vinylon Rear Lip Nissan R35 GTR 10-13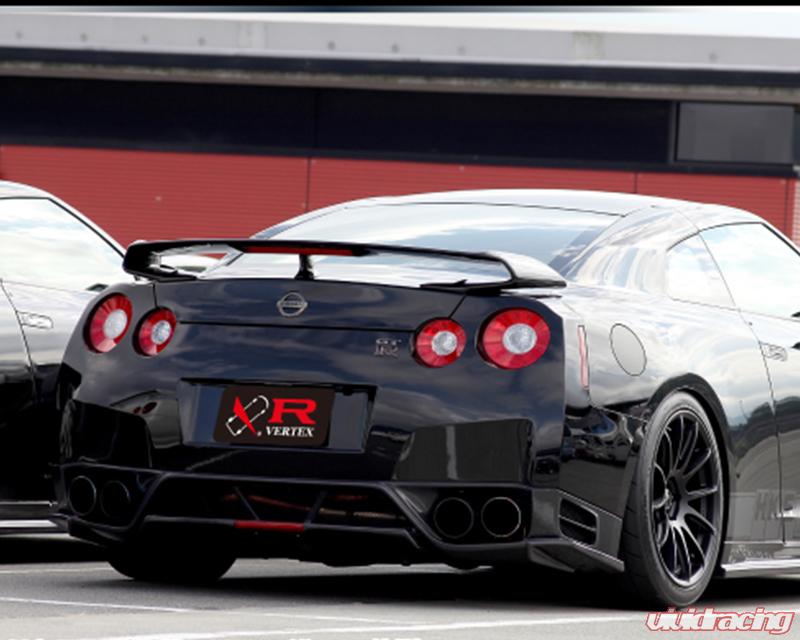 VERTEX Rear Diffuser Toyota GT-86 2013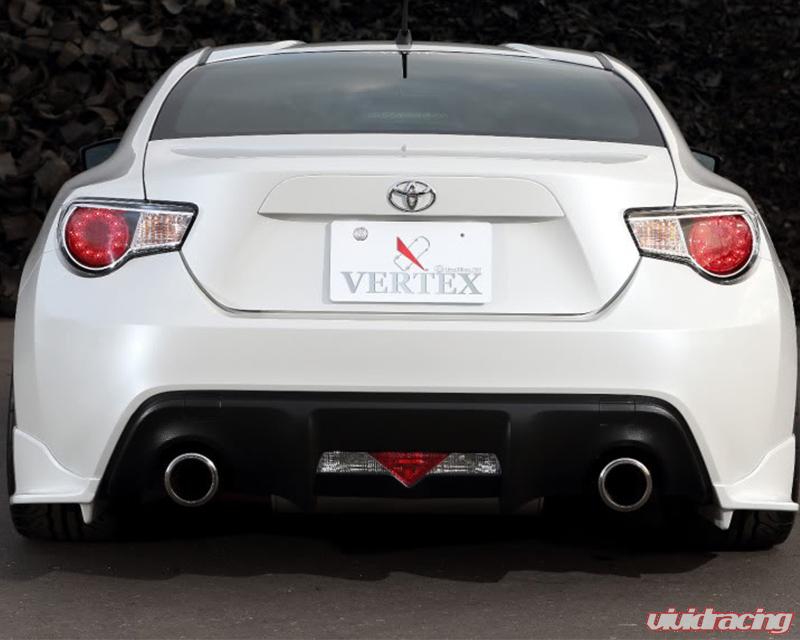 Related Images: