Prior Design Aerodynamic upgrades are one of the most sought after aesthetic enhancements for a slew of vehicles on the market.  As an authorized USA distributor, Vivid Racing carries the entire product range of Prior Design including their exhaust, wheels, and exterior treatments.  Their new kits for the Mercedes C63 Coupe, Audi R8, and BMW 3Series F30 sedan give you a glimpse into the sex appeal that Prior Design adds to your vehicle.
The new Mercedes C-Class Coupe PD Black Edition Widebody Aerodynamic-Kit made to fit all Mercedes Benz C-Class Coupe models. The PD Black Edition Widebody gives your Mercedes Benz C-Class Coupe a much more aggressive stance to set you apart from the crowd, while retaining the luxury look Mercedes is known for.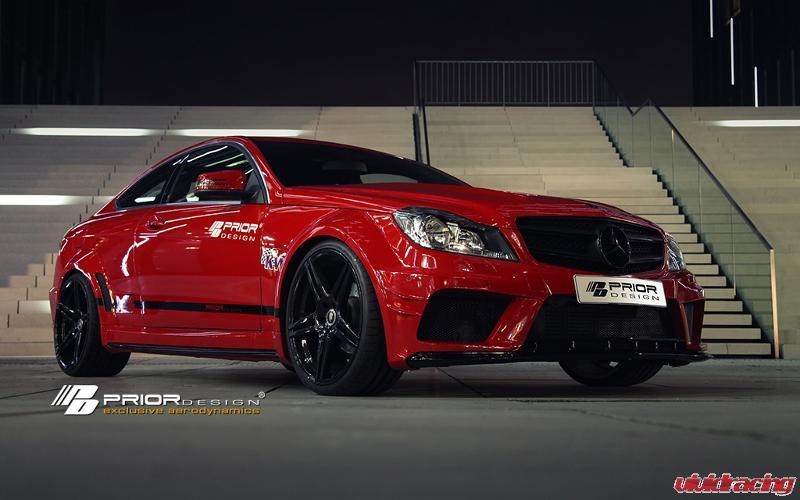 We are happy to display our new PD GT650 Aero Kit for the Audi R8.  Much like our PD GT850 Widebody, the PD GT650 Kit is sure to set your Audi R8 apart from the rest of them.  We designed the GT650 Kit for people who want to upgrade their Audi R8 to a more aggressive look, but do not want to go as extreme as our GT850 Widebody Kit.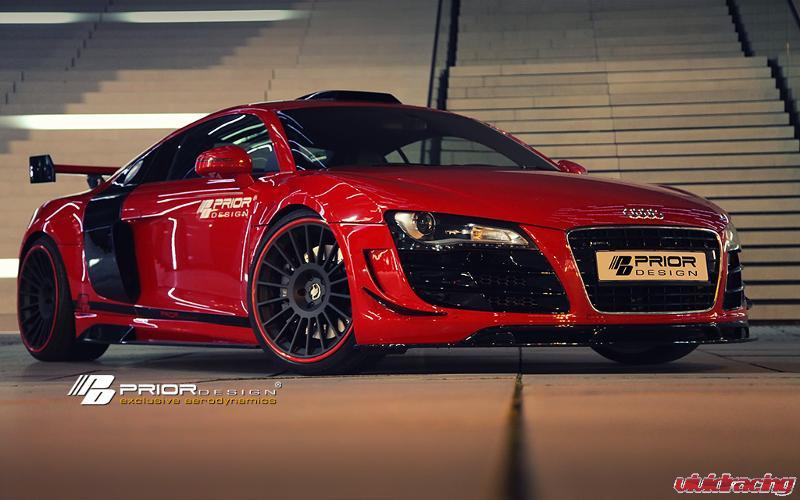 Our newly released BMW 3-Series F30 PD-M1 Prior-Design Aerodynamic-Kit has been quite a hit since it's debut at the Essen Motor Show a few months ago.  We feel the upgraded front, rear, and side pieces compliment the F30 body style perfectly.  The F30 PDM-1 Aero Kit is now available and ready for ordering.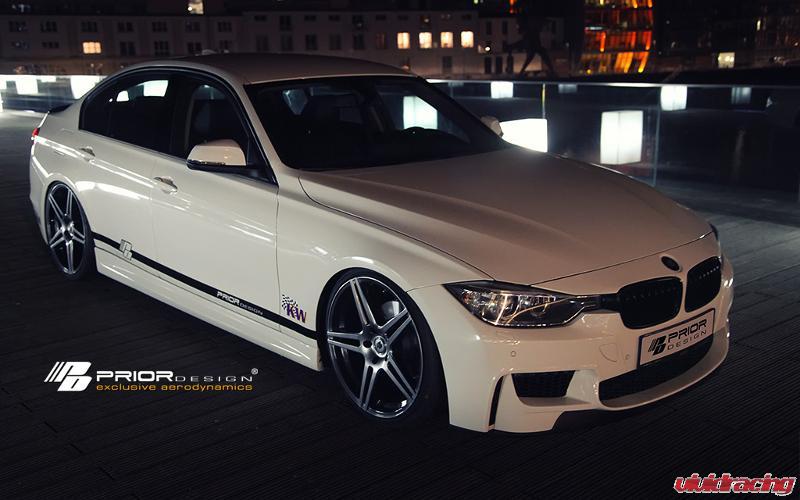 About Prior Design:
PRIOR-DESIGN is born from the idea of combining a sporty and aggressive design with elegance. Our experienced design team set itself a goal of creating parts that exhibit individuality and harmony of design. After countless hours of development and refinement, every product is designed so that the existing aesthetics and features of the vehicles are perfectly integrated into the new kits, to make a statement of unique passion and individuality. The results are timeless masterpieces that combine European style, individuality and quality with modern technology.
To meet the world's most rigorous testing, all Prior Design products are built to the highest standards and exceed all German TÜV testing requirements. A multitude of hours and complex tests are needed to ensure that the FRP (Plastic Composite) is at its maximum performance and durability and that it is of the highest quality, perfect fit and technical excellence.