Our little secret Japanese weapon is ready to show off with our recent photoshoot we did on the 2012 Nissan GT-R.  First and foremost is the new set of MHT's Niche SPA 3-piece super concave wheels.  The front is a 21×10 with a 285/30/21 Pirelli P-Zero and the rear is a 21×11 with a 305/30/21 Pirelli P-Zero tire.  Featuring these custom GT-R center caps, the tinted brushed wheels with gloss black lips are a perfect finish for the Super Silver Nissan paint.  Giving the GT-R its mean stance is a set of KW Variant 3 Coil Spring Kit.  The KW spring kit allows the GT-R to keep its dynamic suspension and use these enhanced springs to lower the car and provide a stiffer more balanced handling vehicle.  The Coilover Sleeve kit features a primary and helper spring to still retain a nice ride on the steet.  With a 800lb/in spring in the front and a 460lb/in spring in the rear, the KW kit is one that should not be skipped in the GT-R mod process.
With the stance looking strong, some power bits were added to the vehicle.  The easiest way to get power from the twin turbo vehicle is with a Cobb Accessport.  The OBDII plug and play kit features different stage maps so as you mod you can easily update your tuning.  The same unit we use in our VR700 kit, the Cobb Tuning AP stage 1 map makes a plug in 60 horsepower!  In addition to the tuning, we also added a new Agency Power Titanium exhaust system with midpipe to give it a great crisp tone.  The new titanium catback (which is built to order only) features beautiful quad tips and a ultra lightweight design keeping the muffler only section to around 15lbs.  In combination with the midpipe and stock downpipes (soon to be replaced), the GT-R gives a whole lot of pull now!
View more Project Nissan GT-R photos here.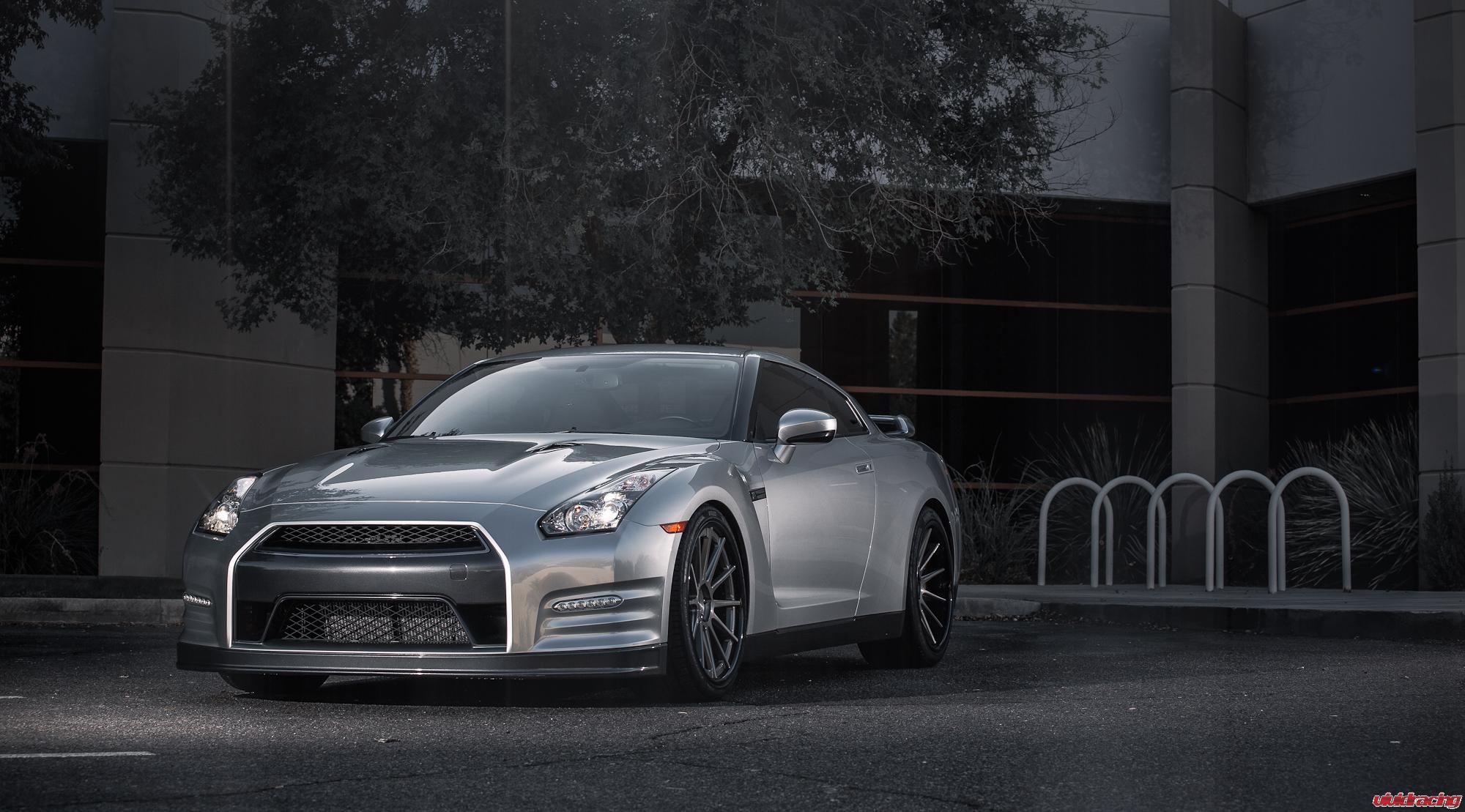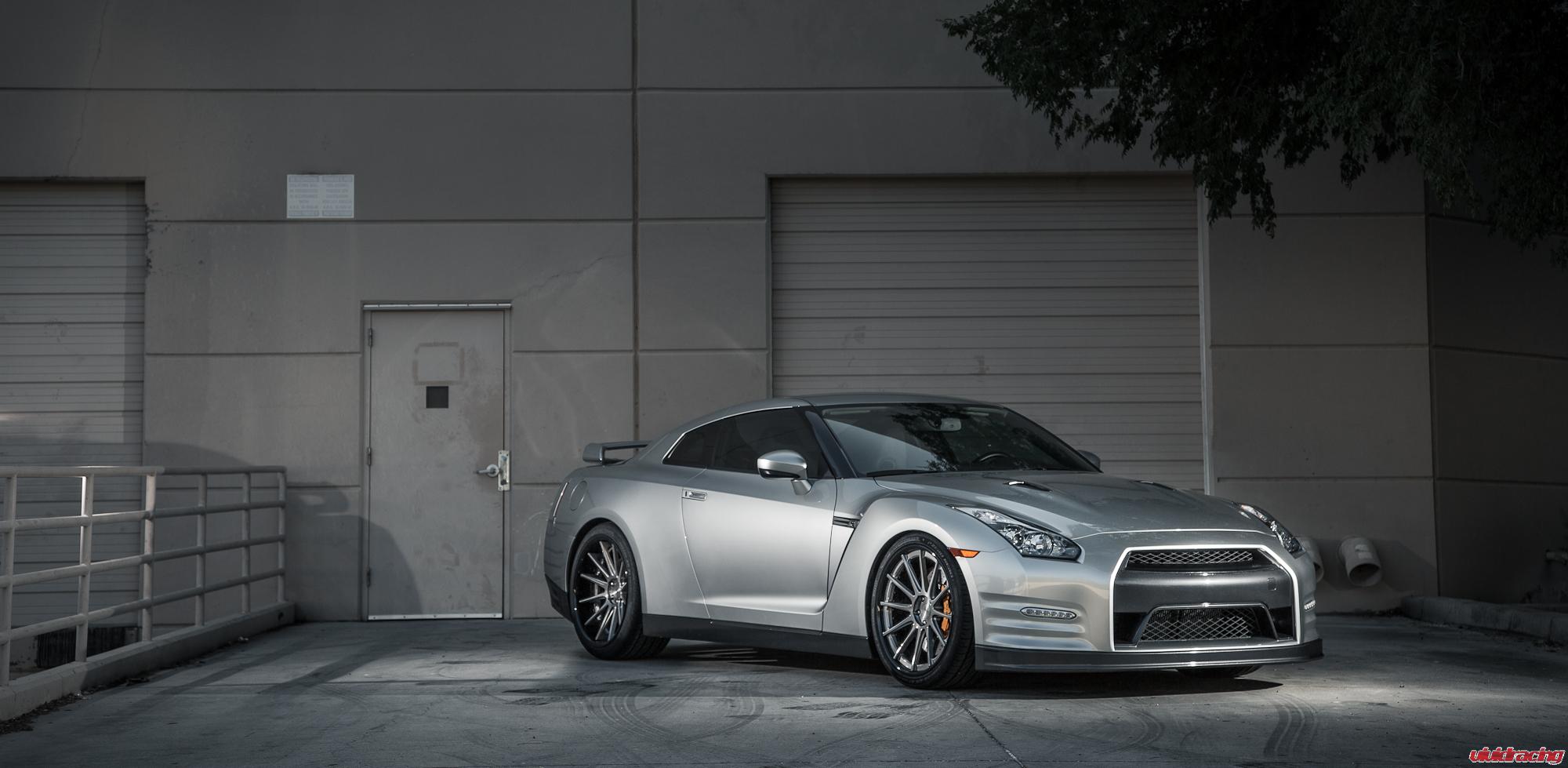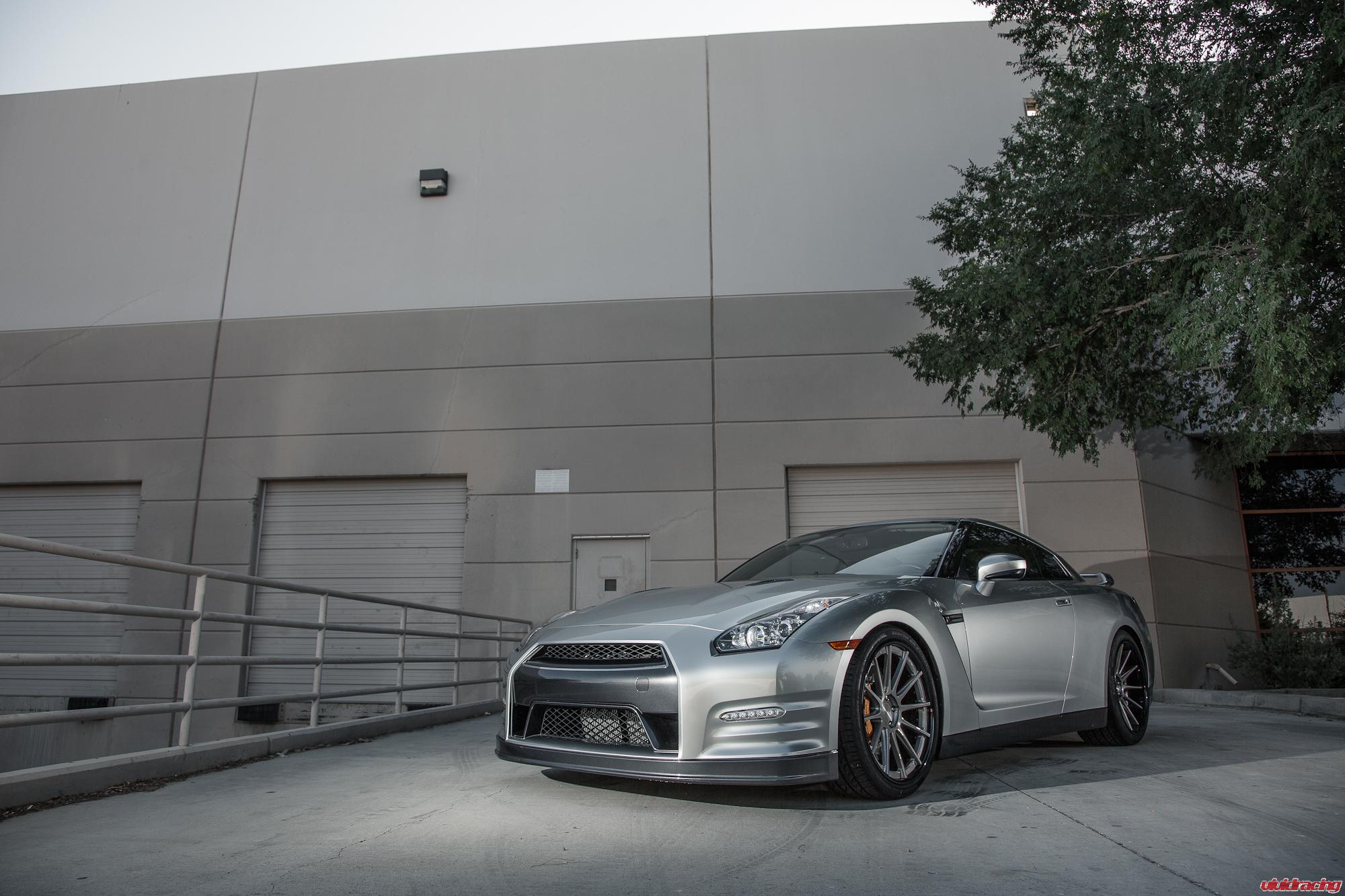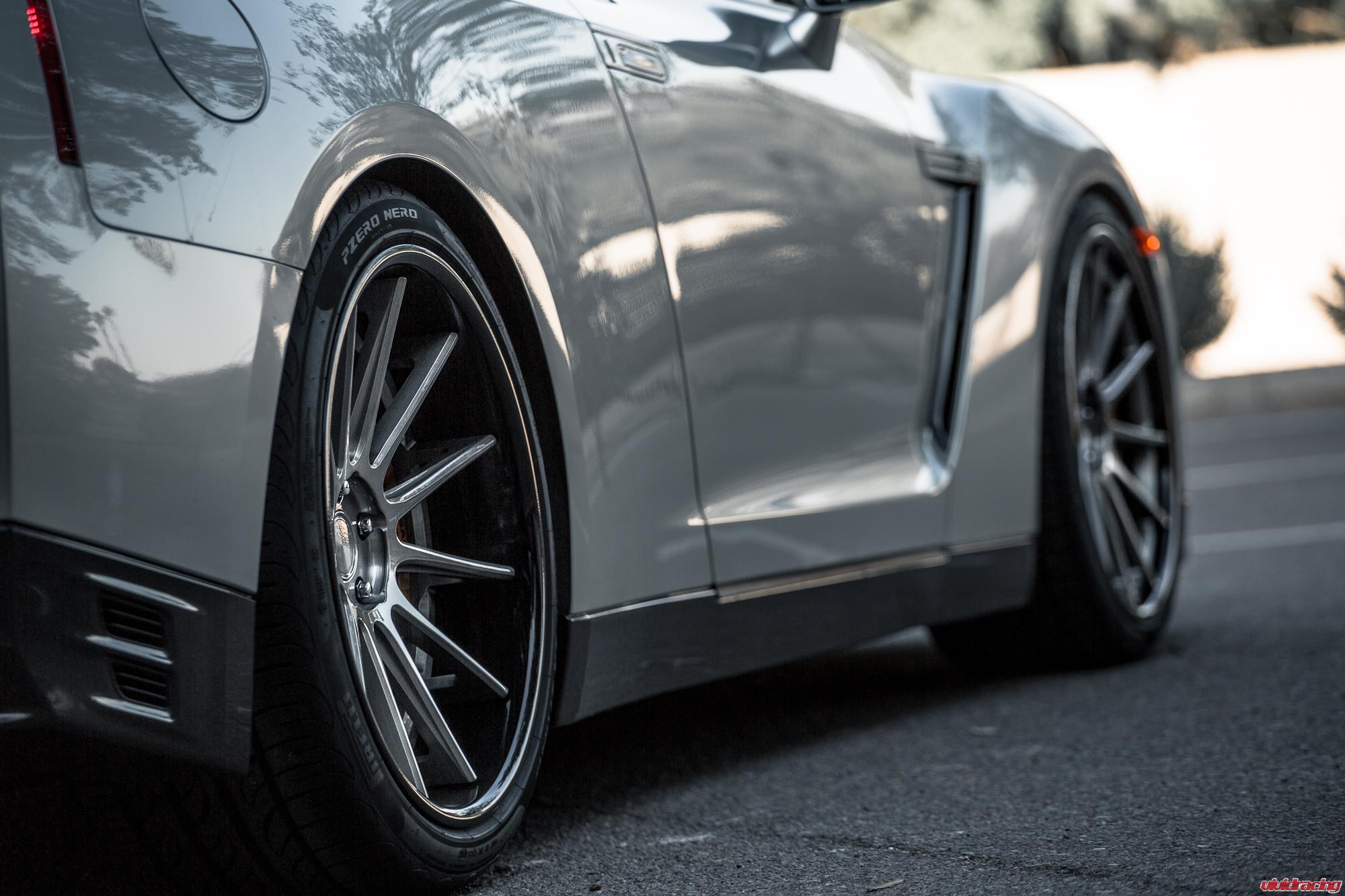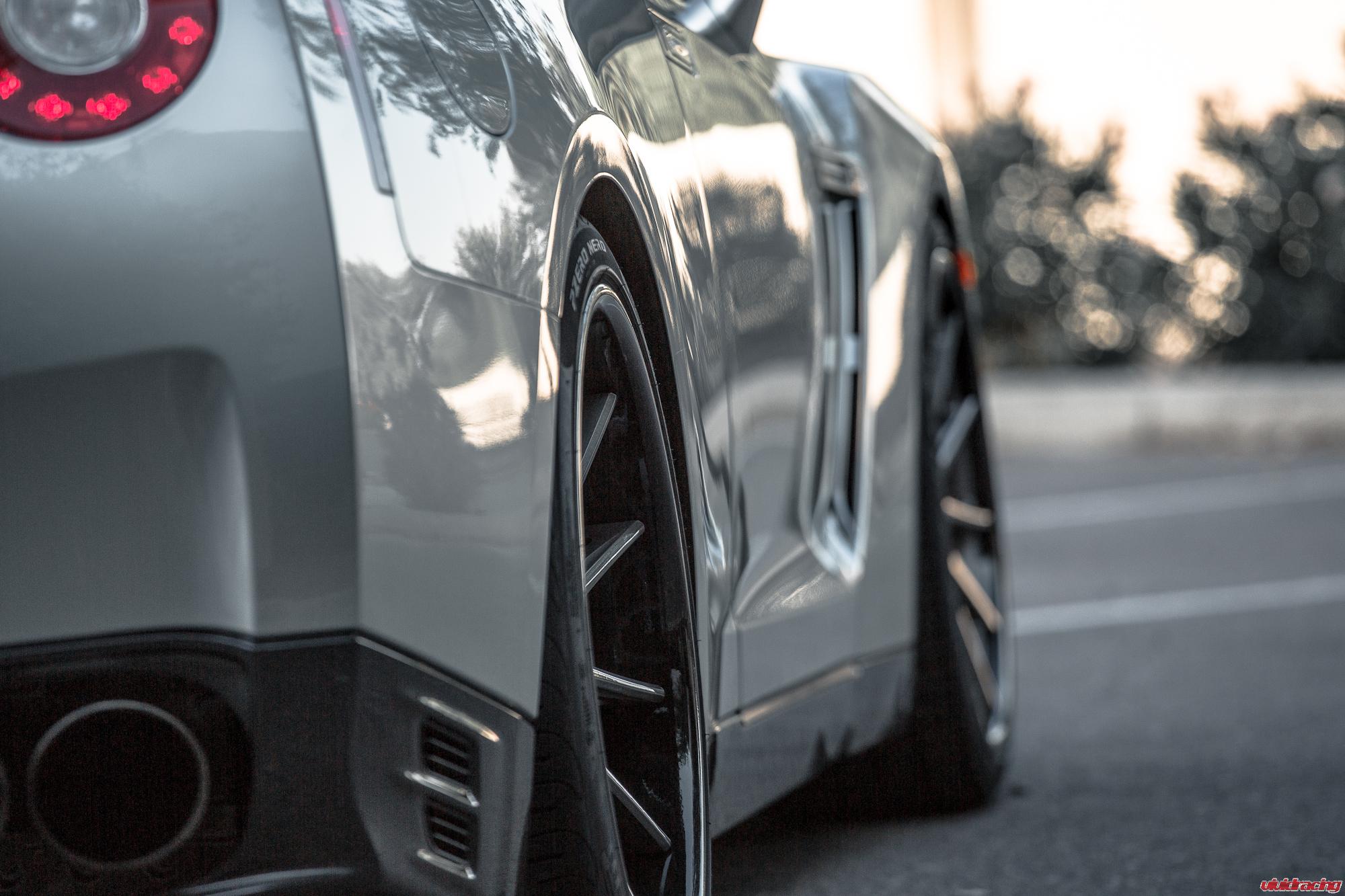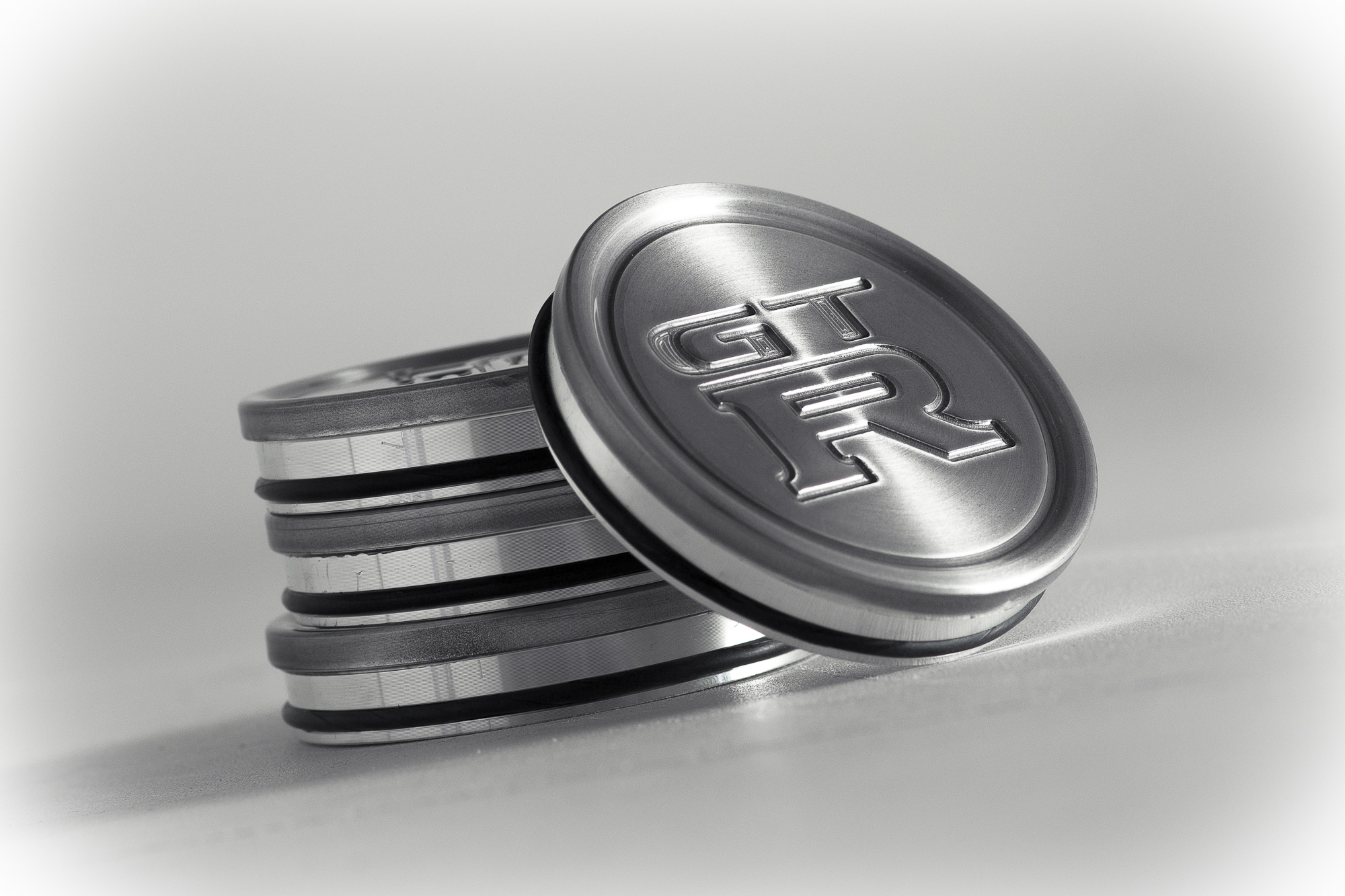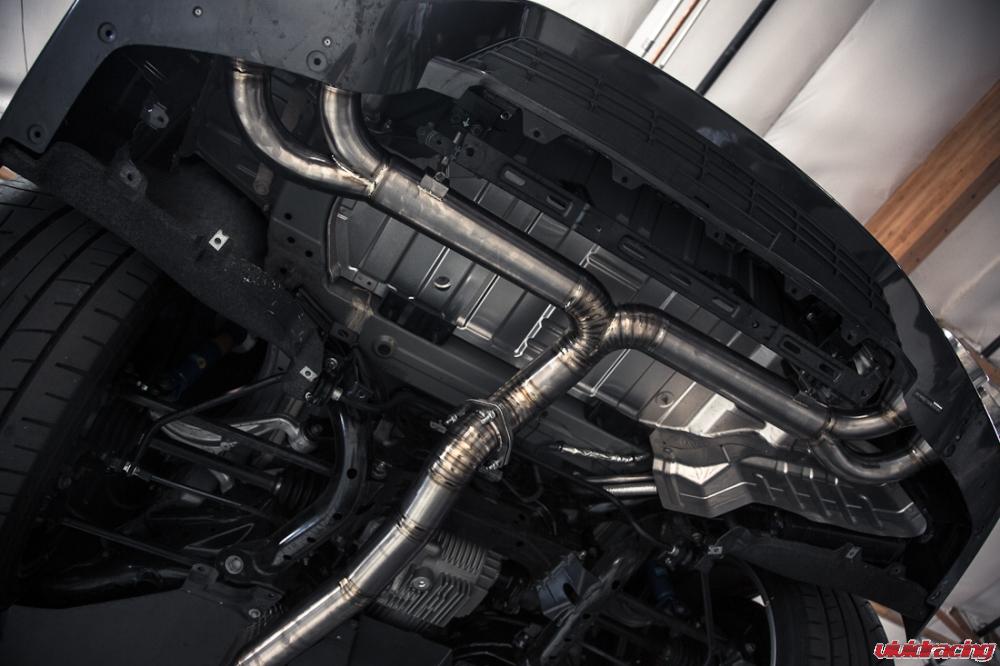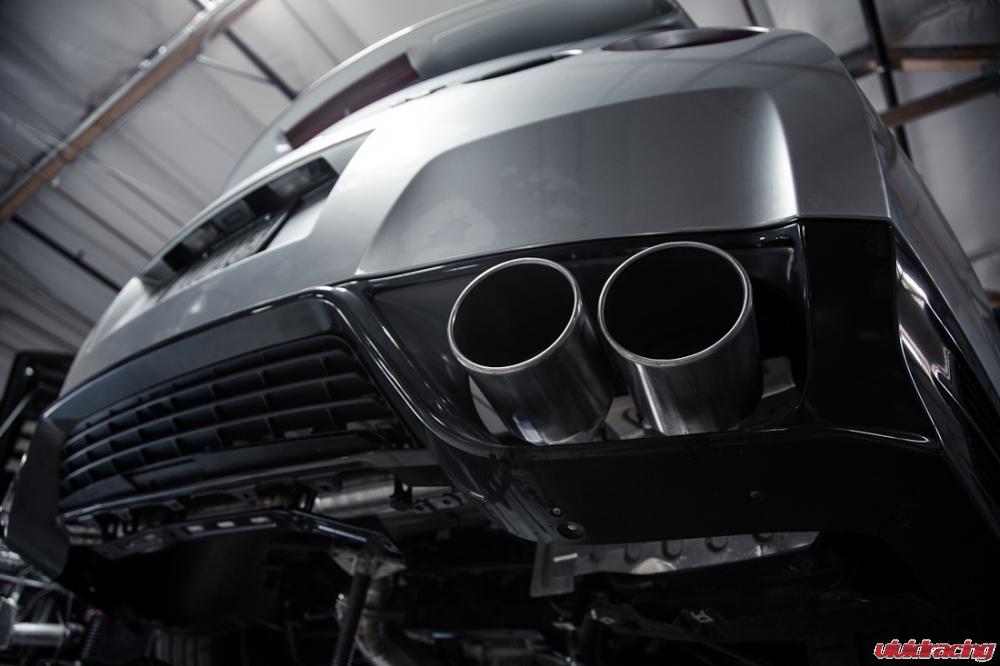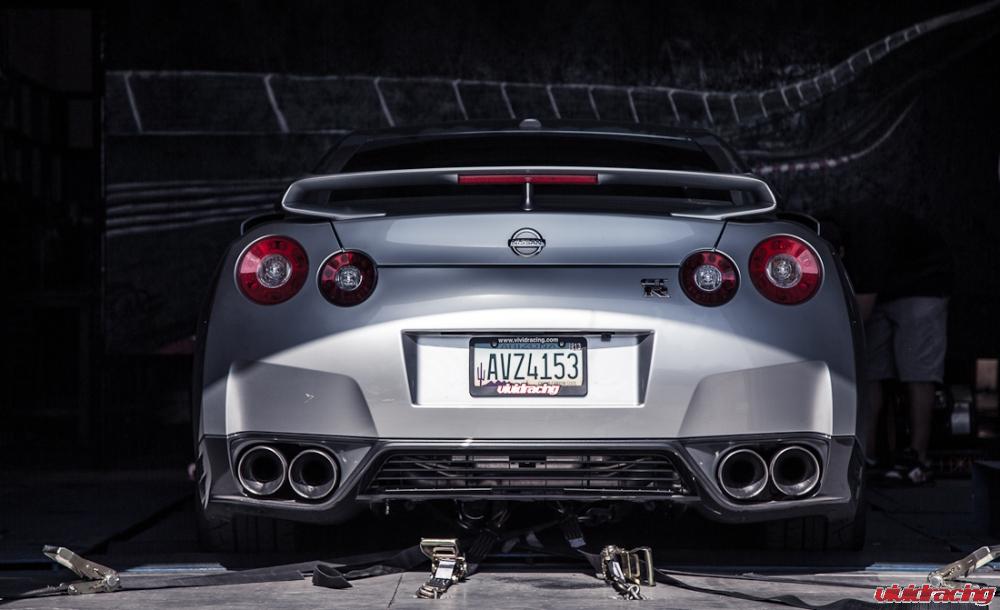 Related Images: