Compliment your Exhaust System with a Quality Carbon Fiber Rear Diffuser
Akrapovic have made themselves famous with their exceptional exhaust systems, but now they are adding a few new items to their performance line up. Since most of their systems offer an carbon fiber tip option, they figured it would be smart to offer additional carbon fiber accessories.
The newest addition to Akrapovic's accessories line up is the all new F80 / F82 M3 / M4 carbon fiber diffuser. These are available in both matte and gloss finishes, depending on the styling of your vehicle and personal preference. This part compliments the carbon fiber tips perfectly, but also looks excellent on its own. This item helps add an aggressive appearance which the m3 / m4 is known for.  Posted below are a few photos of this all new product installed.
If you have any questions regarding Akropovic products, please do not hesitate to contact us. We can be reached by phone at 1.480.966.3040 or via email at sales@vividracing.com.
Click here to view our entire catalog of Akrapovic Products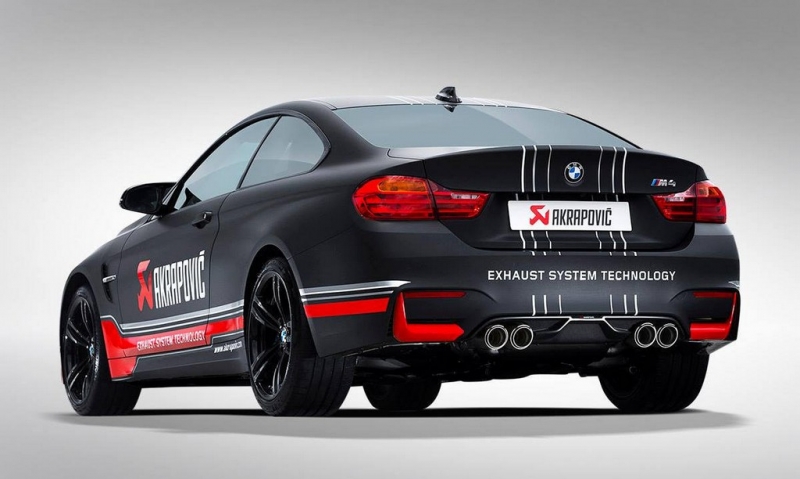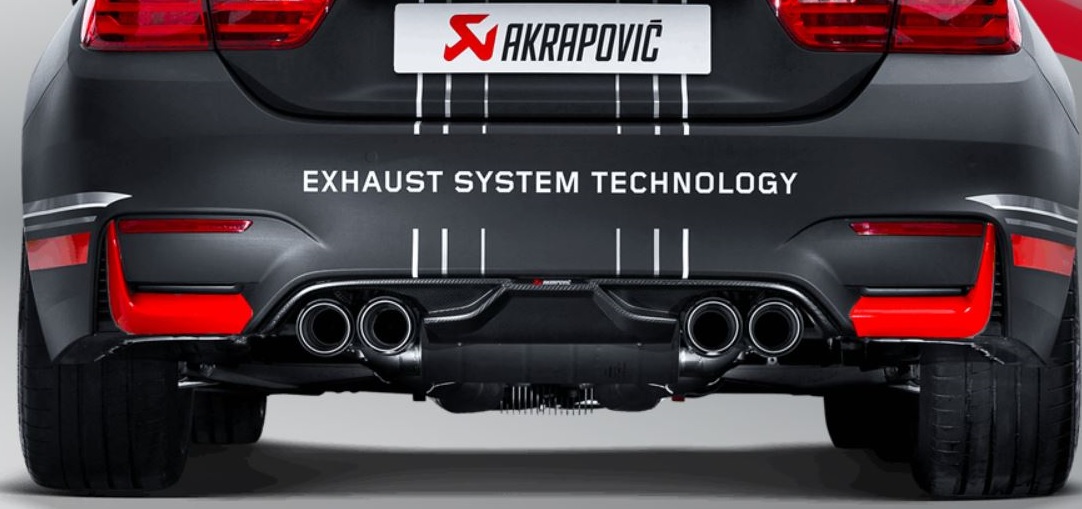 Related Images: