This Meguiar's Camaro ZL1 is sporting the latest front splitter and rear wing for Camaro ZL1. The Camaro forums have been blowing up about this APR front splitter and rear Wing. Whether you track your car and need them for the performance aspects or you just like the look of the way they protrudes beyond the front and rear bumpers, APR's splitter and Rear Wing are the best for both.
Although the front splitter gives your front end that brutal look, APR has spent decades perfecting the performance of their parts. They're front splitter is designed to decrease front end lift and exert downforce. By creating a high pressure area on top of the wind splitter, high pressure air flow is restricted to flow underneath a car. With low pressure below the car, the effect of lift is reduced and a driver can gain from the extra traction and control.
The APR Performance Front Splitter plays an important role in helping a vehicle achieve aerodynamic balance. Just as there are significant forces acting upon the rear-end of a rear wing-equipped vehicle, there are also significant forces acting upon the front-end of a Splitter-equipped vehicle. That's why APR's front splitter and rear wing are the perfect package for your Camaro.
If you're interested in this splitter and/or rear wing email sales@vividracing.com.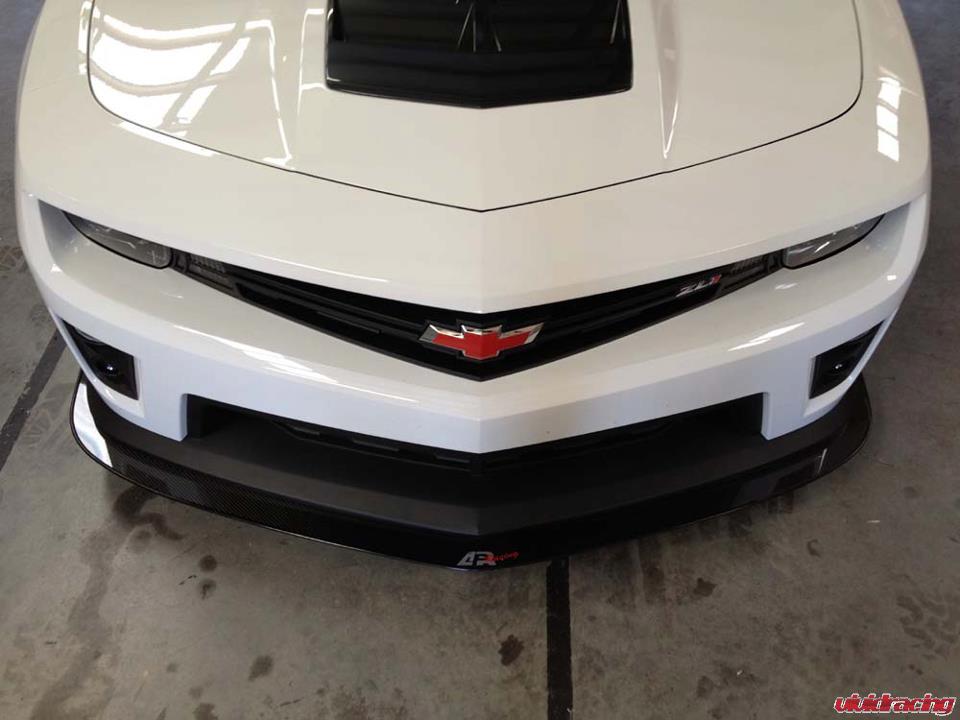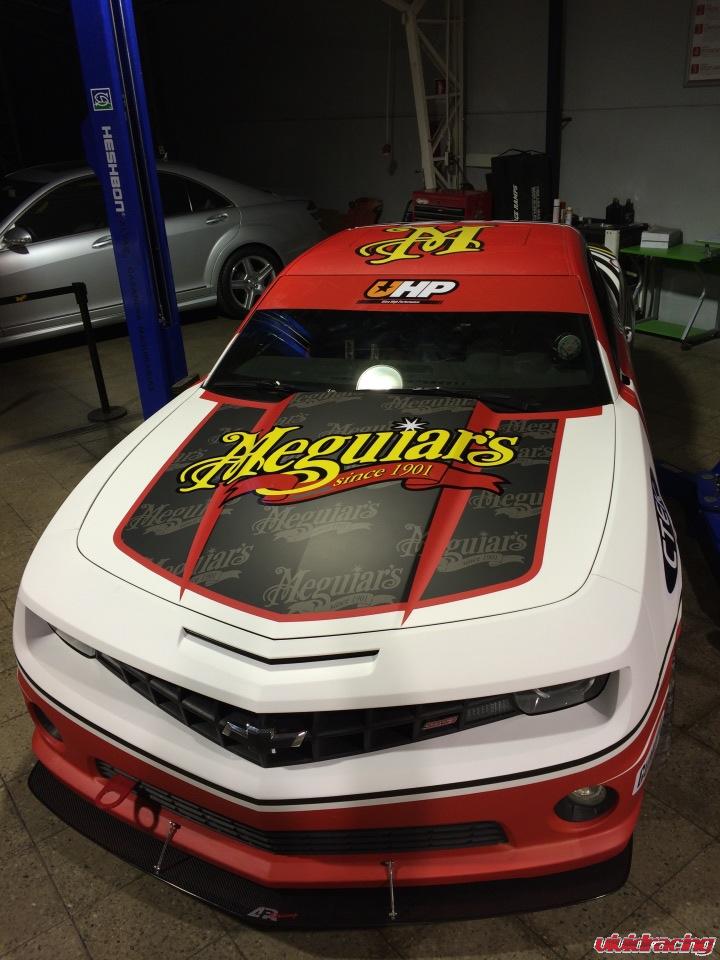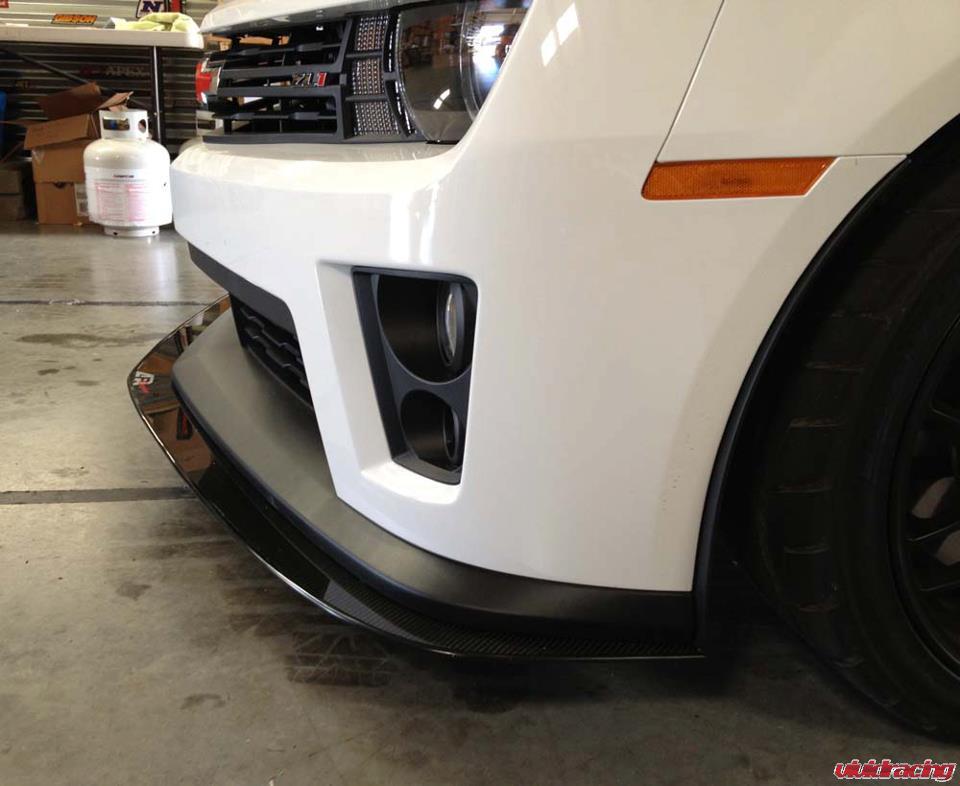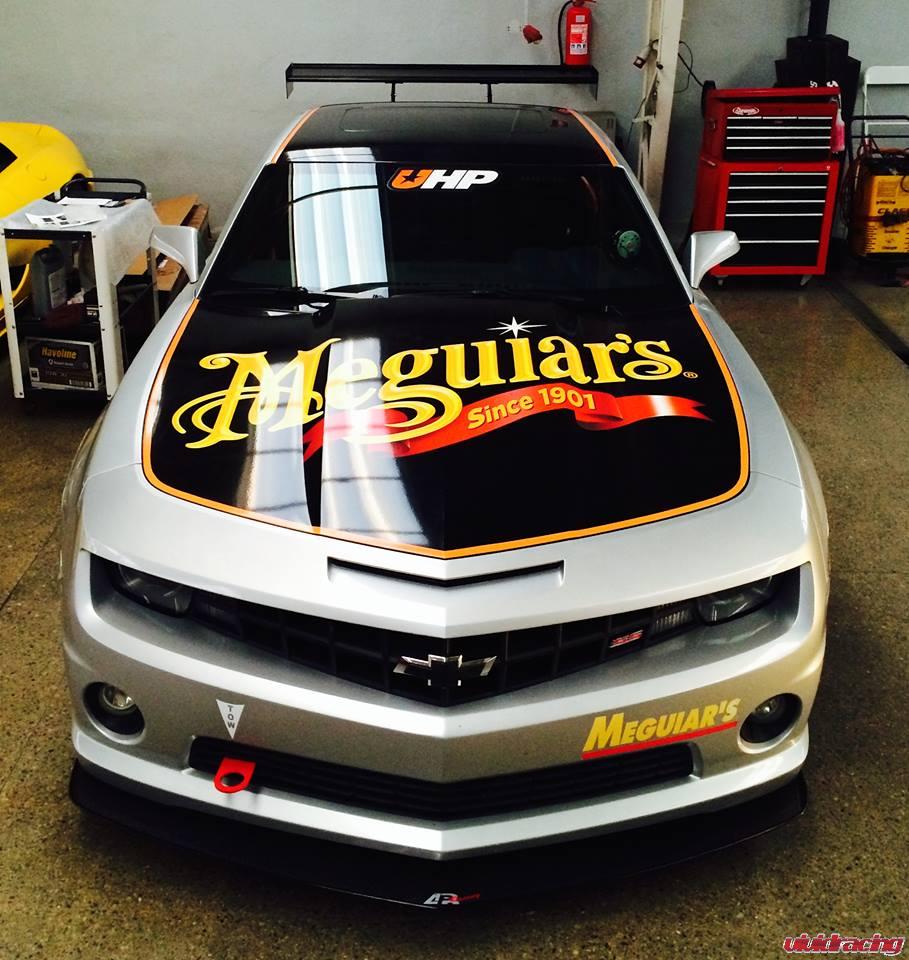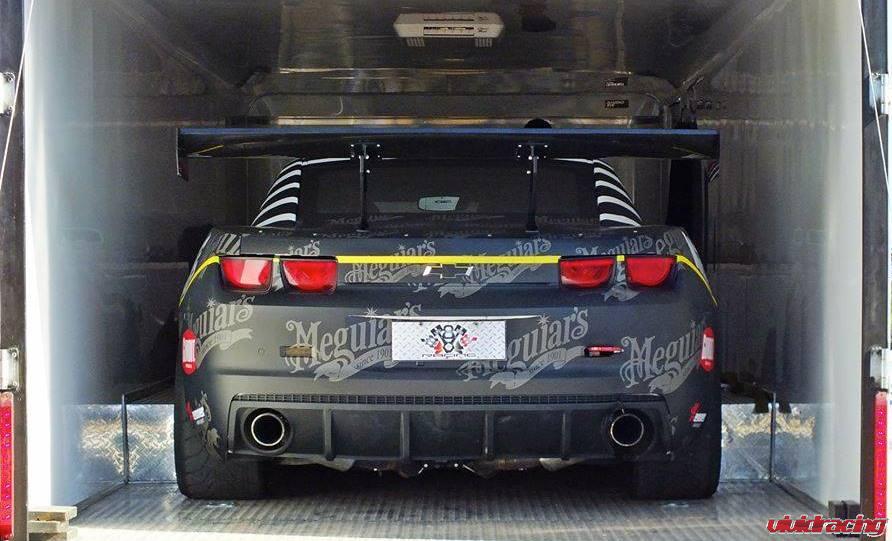 Related Images: