McLaren 720S is a ferociously fast supercar that is beautifully made and very light. Beautifully created to deliver superlative performance, aerodynamic efficiency, and sharp handling, the McLaren 720S is designed with a natural balance of advanced features and beautiful materials. Our client Jeffrey Morgan wanted to raise the limits of his McLaren 720S with a VR Exhaust and ECU Tune which is the best performance upgrade for the McLaren 720S in the market.
The key advantage of upgrading your McLaren 720S with VR Performance products is that the brand was created with a passion to manufacture products that go further and get the most out of your vehicle. The VR Performance products are guaranteed to unleash the true potential of your ride by amping the performance and riding quality of your vehicle, and there are many products offered by the brand including blow-off valves, shift knobs, brake lines, lowering links, springs, headers, and complete cat-back exhaust systems.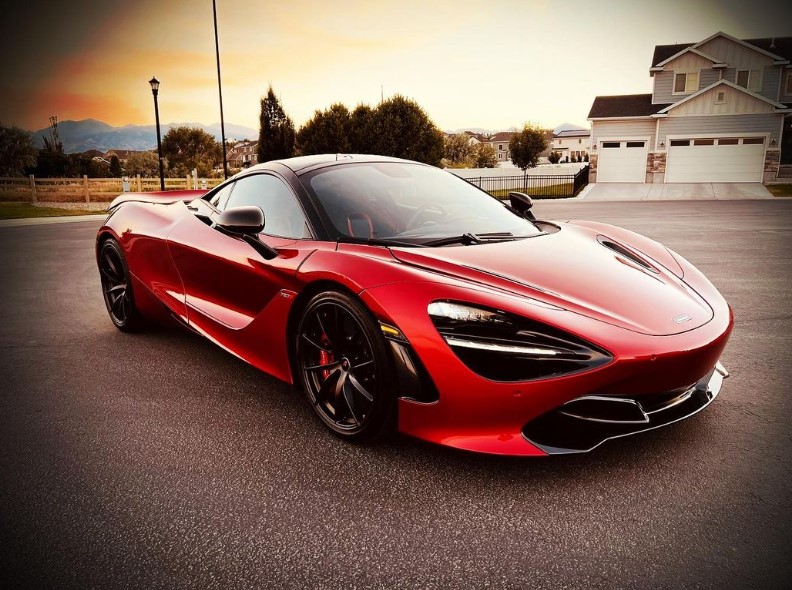 Full VR Exhaust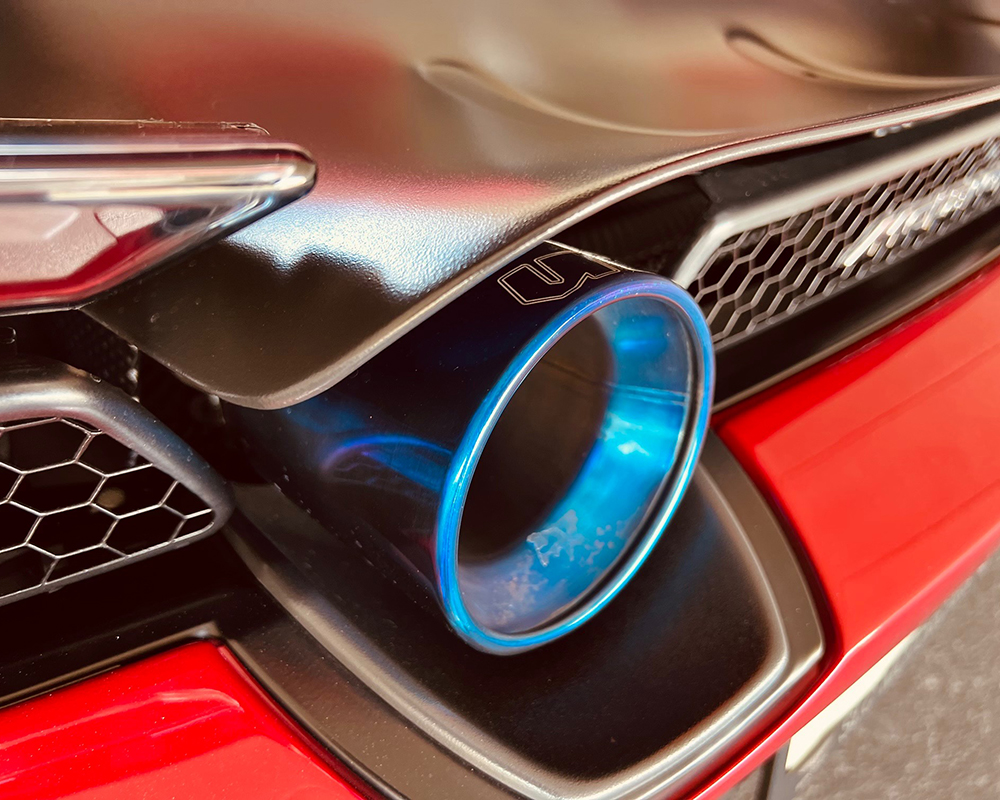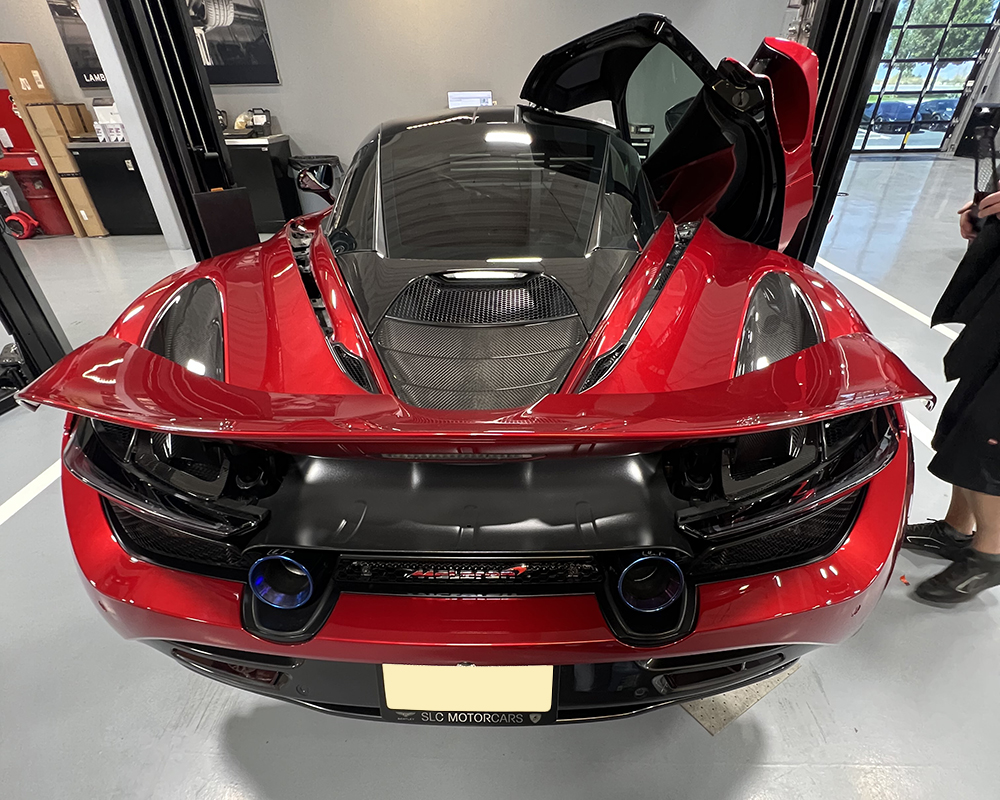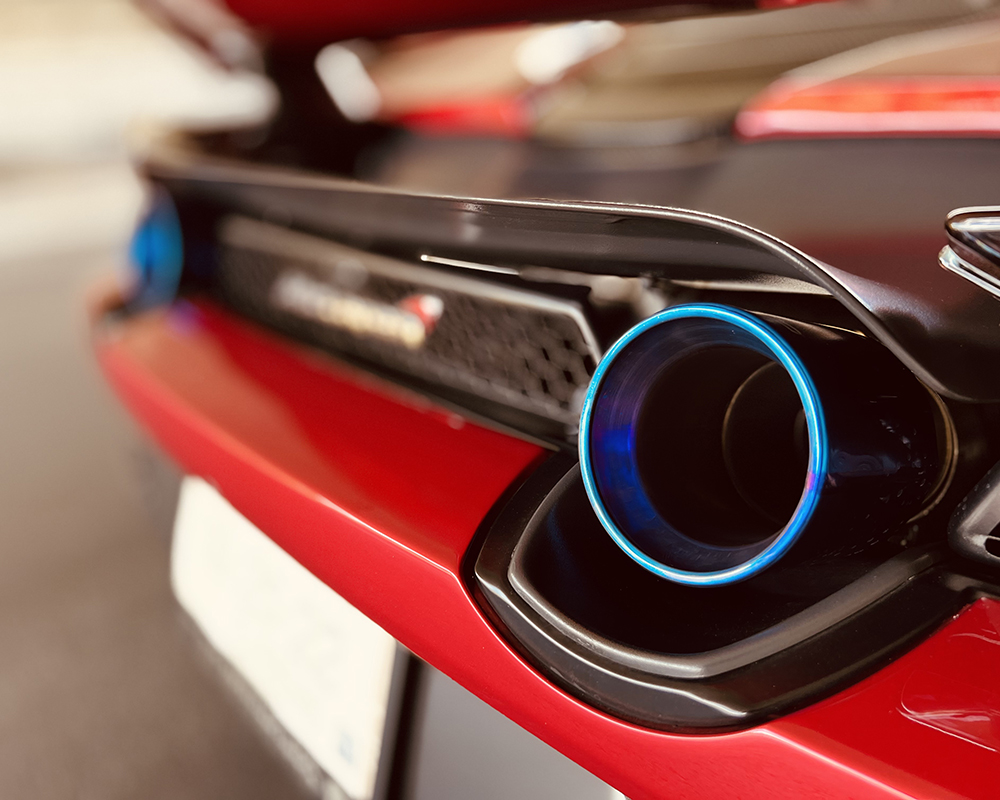 Jeffrey's McLaren 720S was modified using the full VR exhaust. You should know that both the Coupe and Spider versions of the McLaren 720S are powered by a twin-turbocharged 4.0-liter V8 that produces 710 horsepower and 568 pound-feet of torque. Even with that much power and torque, the full VR Titanium exhaust system is the best performance upgrade for the McLaren 720S as it will squeeze out some extra power and add a tantalizing soundtrack and additional styling. This full VR exhaust system can stand up to the elements of the intense heat produced by the twin-turbo V8 engine, and in addition to that, the system is lightweight and highly durable. Crafted from top-quality titanium, the system features free-flowing 76mm piping throughout, and it is guaranteed to give your McLaren 720S an exotic supercar sound.
Features:
Head-Turning Exhaust Note
Increased Horsepower and Torque
Direct-Fit, Bolt-on Installation
76mm Diameter Tubing Throughout
Made Using High-Quality Titanium
Beautiful Burnt Color Titanium Tips with VR Logo
This kit includes race downpipes. Does not work with OEM downpipes.

ECU Tune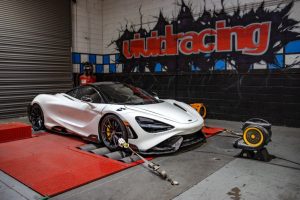 In addition to the exhaust upgrade, Jeffrey opted to tune the ECU of his McLaren 720S. With VR Tuned, the driving characteristics are vastly improved while providing you with additional benefits that your engine craves for. The tuning of Jeffrey's McLaren 720S's ECU resulted in gains in horsepower and torque, and it also provided a better throttle response. VR Tuned can also provide tuning for high-performance cars for race use. Although the peak horsepower is minimal, the car actually gains nearly 100 horsepower in the midrange because of how the stock power curve. This gives you optimal performance for normal driving and makes your 0-60mph and even 0-100mph very impressive.
Crank Horsepower Ratings:
Stock Power: 720HP | 568ft/lbs
Tuned Power: 820HP | 650ft/lbs

If you have any questions about upgrading your McLaren 720S, please do not hesitate to contact us. You can reach us by phone at 1-480-966-3040 or via email at sales@vividracing.com.