Aftermarket coilovers are typically designed to lower the ride height and improve the handling of whatever vehicle they're being installed on. For some applications, however, increased ride height is more desirable than a lower ride height. The Subaru Forester is one of these applications where many enthusiasts would prefer an increased ride height over a lowered ride height.
HKS has long been one of the most popular JDM tuners on the aftermarket and their popular HKS Hipermax MAX IV GT coilovers are now available for the Forester! What makes these coilovers special is the massive height adjustment range. Like any other HKS coilover, these are designed to reduce body roll and improve stability, which improves handling without ruining ride quality.
Designed for Stability and Comfort
Reduced Body Roll
30 Step Damping Adjustability
Ride Height Adjustable
Improved Handling
Learn more and order your HKS coilovers for Subaru Forester here
If you have questions, please contact us. You can reach us by phone at 1-480-966-3040 or via email at sales@vividracing.com.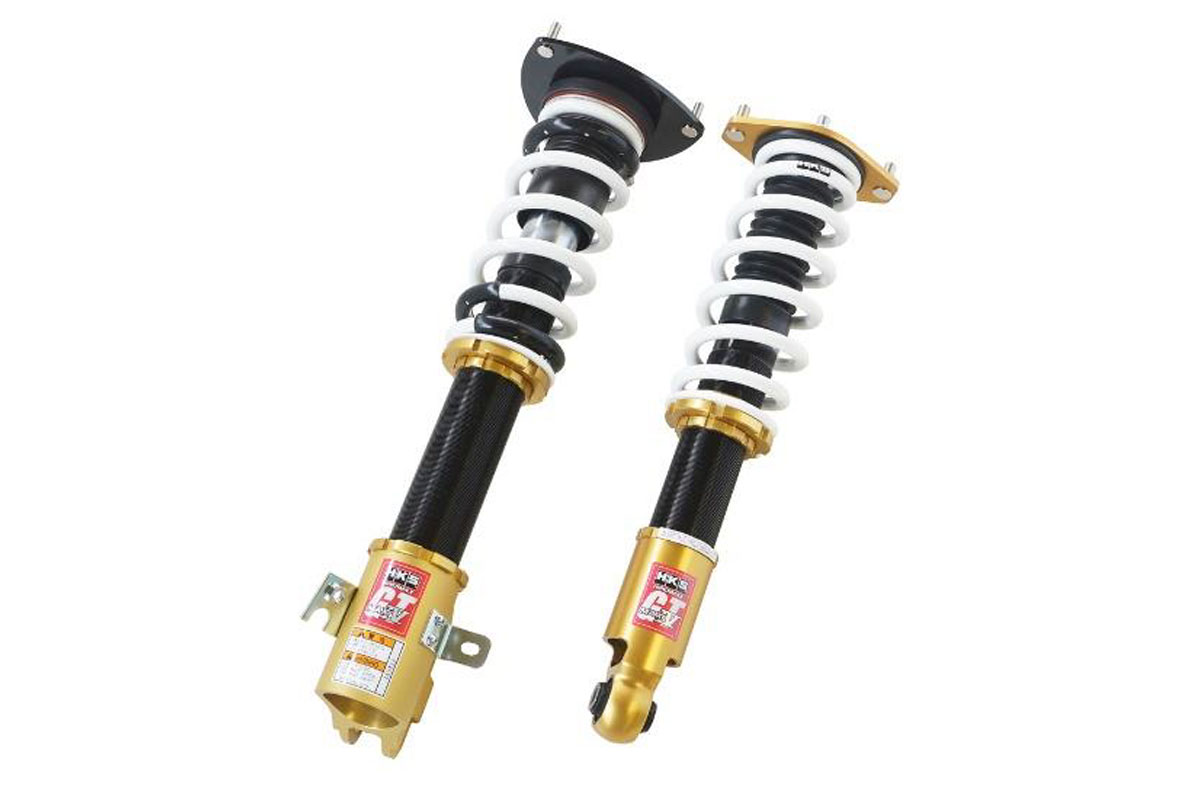 Related Images: