Our Project Ford Focus ST is coming along and almost ready to debut on the streets.  Our widebody flares are in the mold making process to finish off in carbon fiber.  We have started a new carbon fiber front grill replacement to make the front end even more aggressive.  To add to the carbon theme, we have also designed a very simple carbon chin spoiler which gives the front bumper a little more front end grunt than before.  Having 2 sets of wheels for the car to test out, our first set is these super deep Work Wheels with Toyo Tires.  We did the test fit and lowered the car to get the look and fender measurements.  However our awesome chrome sky blue Niche wheels will be going soon enough once new tires arrive!
On the part manufacturing side with Agency Power, we have just completed our lower billet aluminum motor mount.  This mount features the same urethane bushing that we have used for years in our Mitsubishi EVO motor mounts.  In addition to our already designed aluminum rear toe arms, we have finished our adjustable "boomerang" billet aluminum camber arms.  Both are being anodized red to match the car but will be available in several colors for customers once ready.
Enjoy the pics and stay tuned!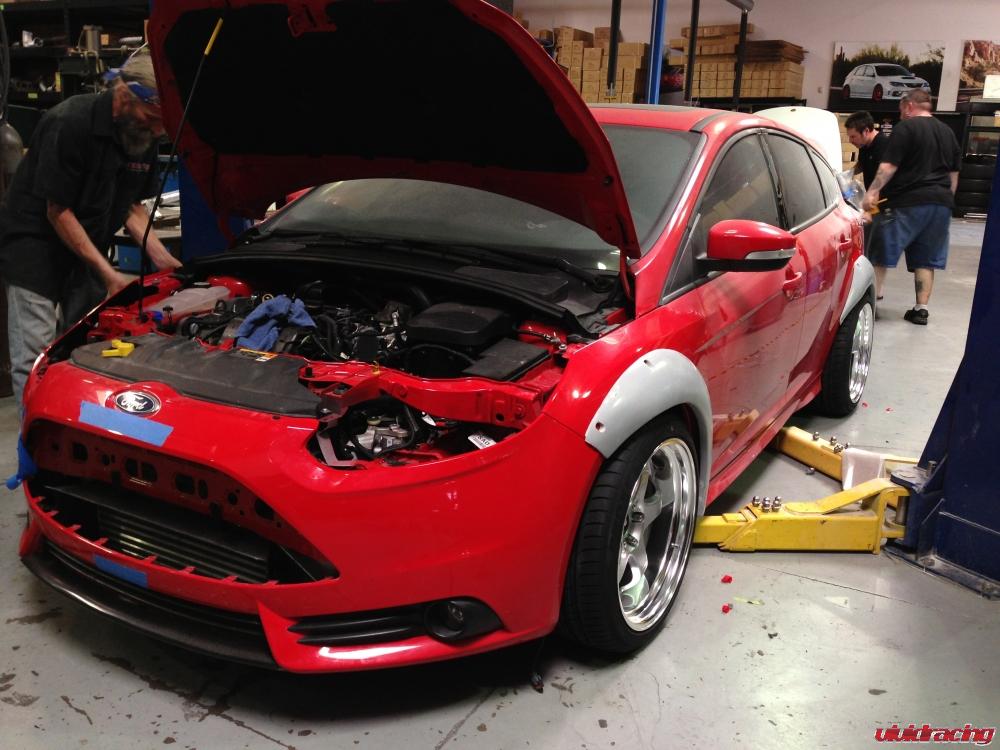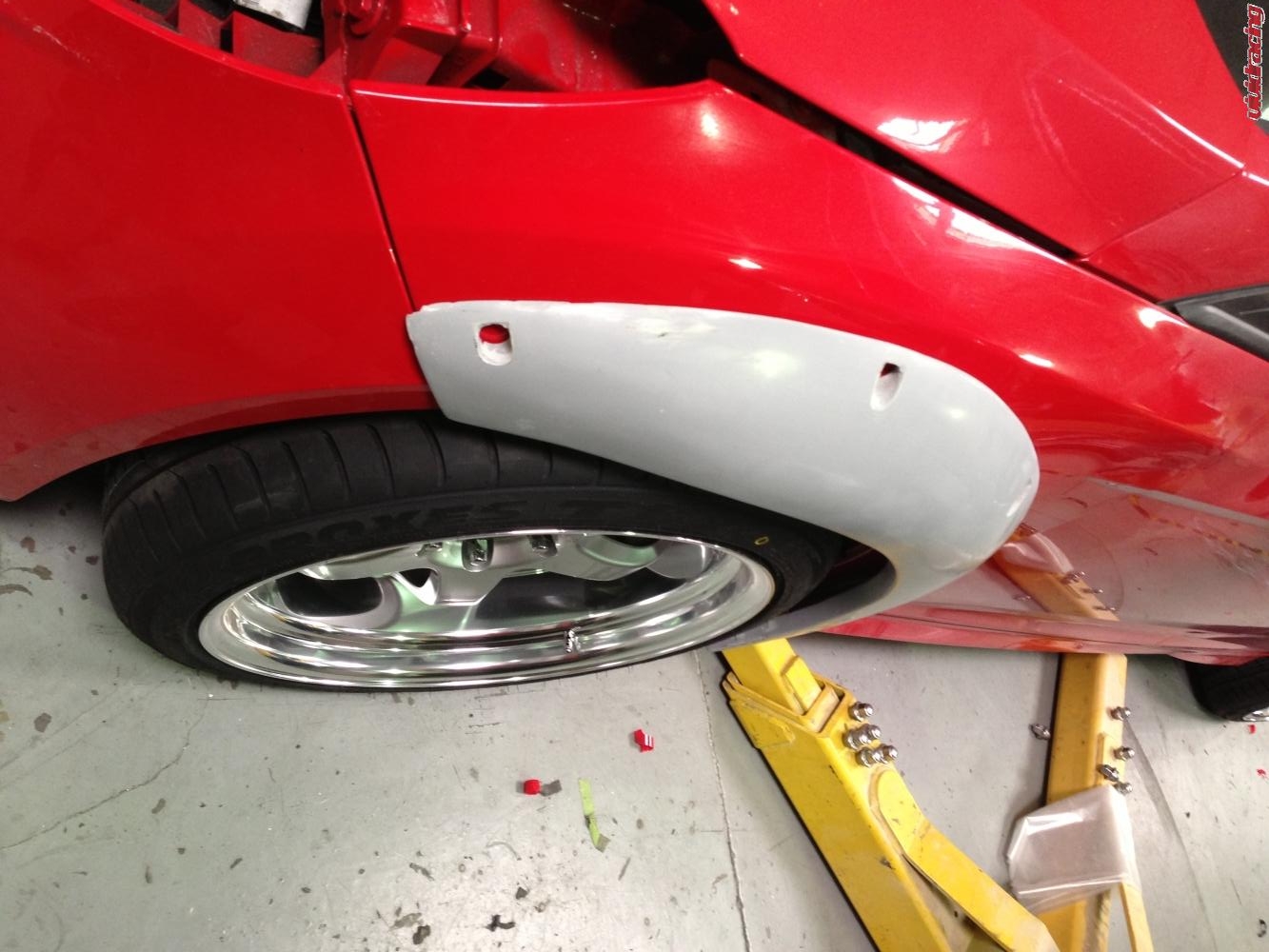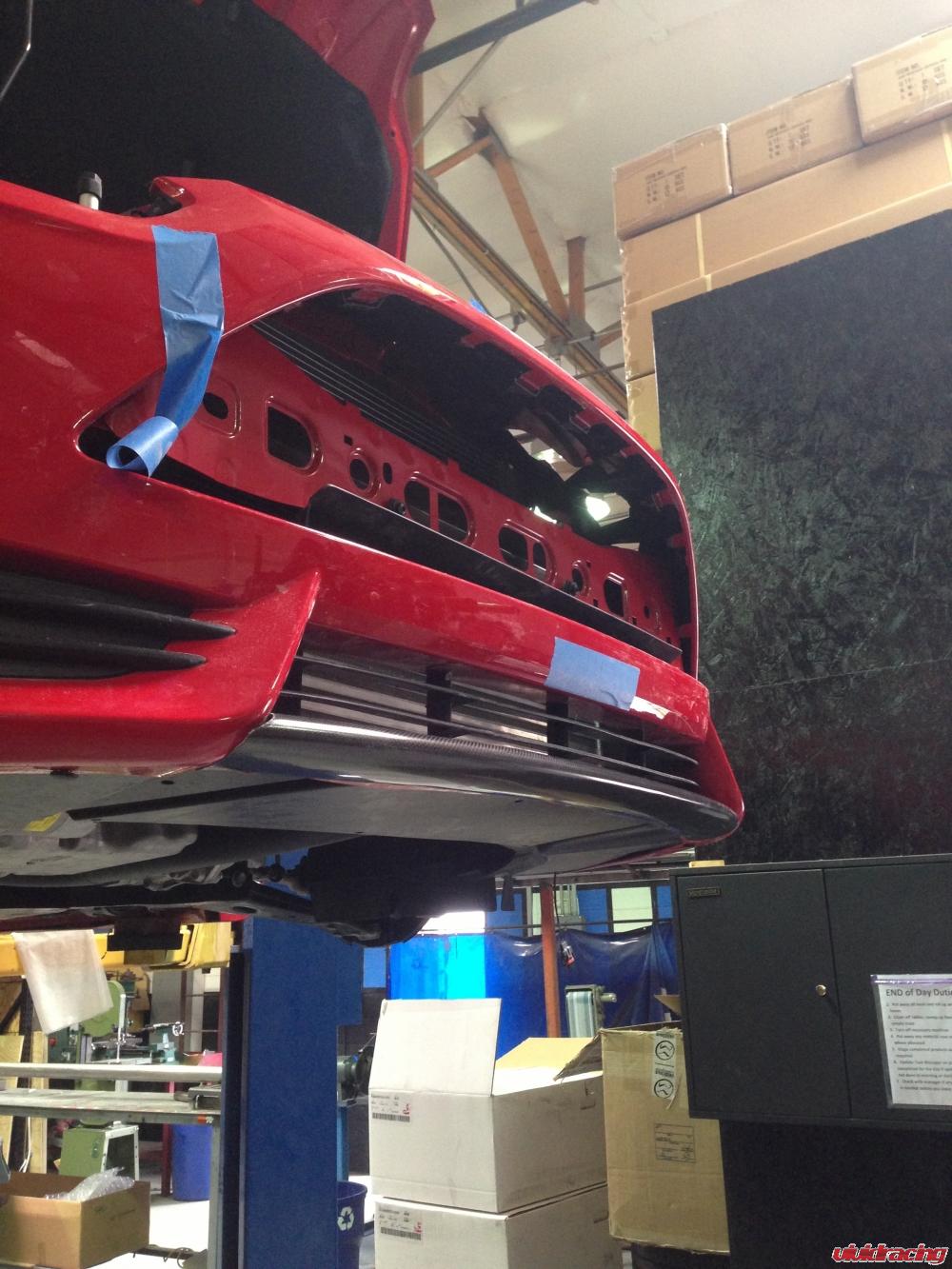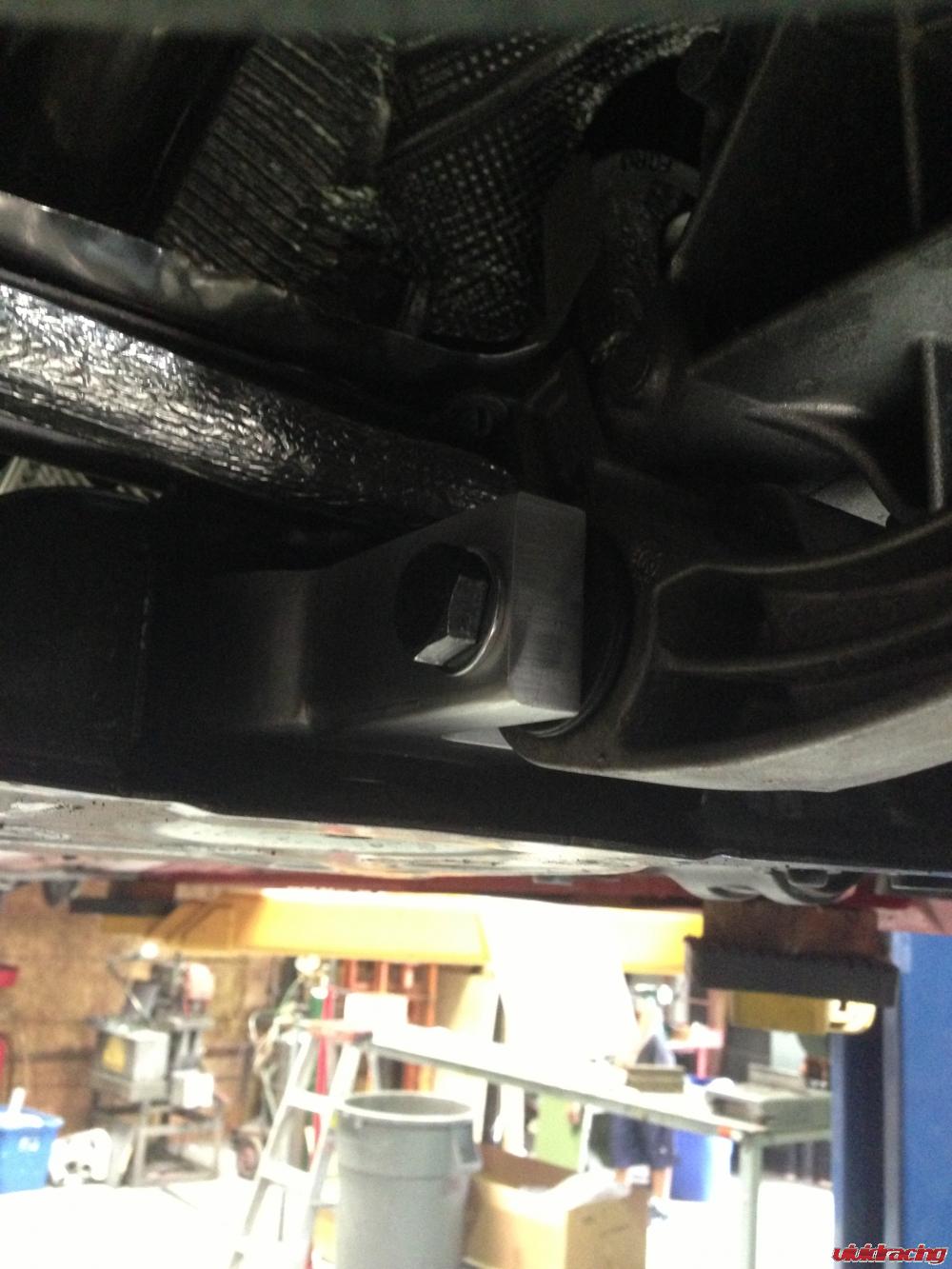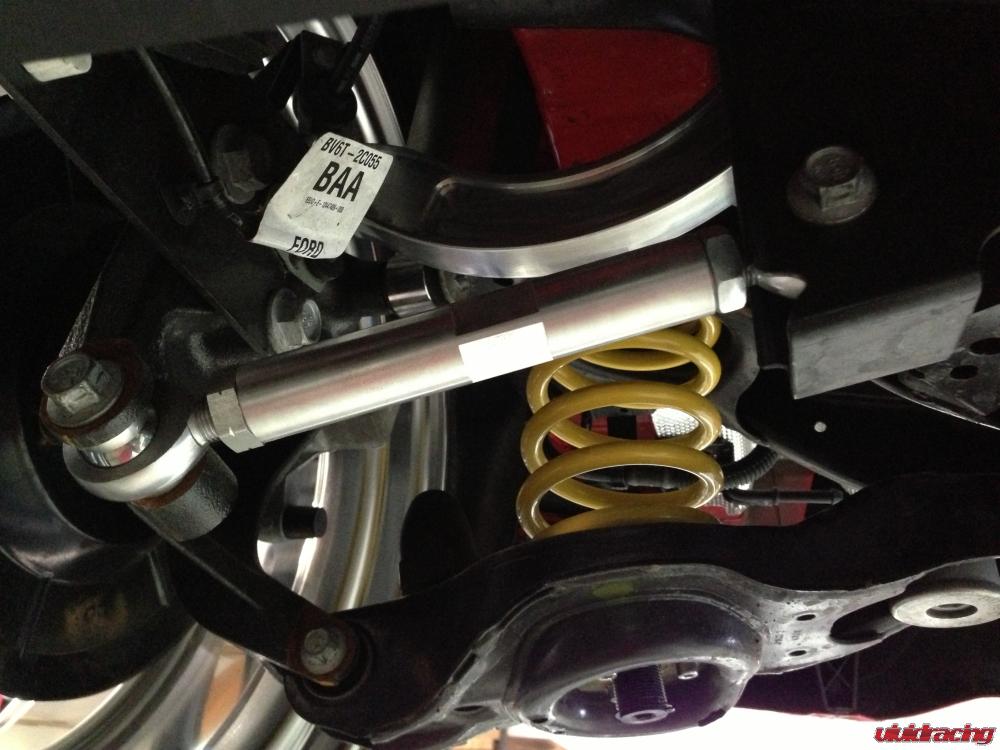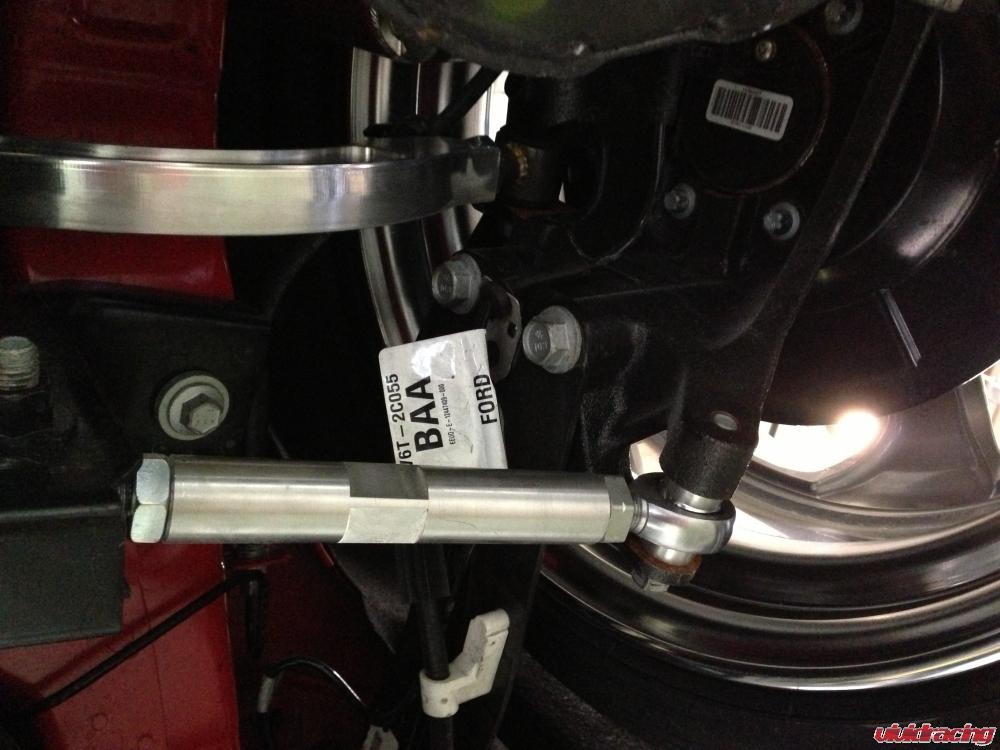 Related Images: