Classic Styled Monoblock Wheels with a Modern Twist
HRE as a brand makes some of the highest quality wheels available to consumers. Founded in 1978, this company has done a ton of work for the aftermarket automotive industry. Priding themselves in the creation of monoblock and multi-peice wheels, their quality and attention to detail is  second to none. Even though most of their designs carry a "timeless" look that have been around for decades, sometimes they like to switch things up to stay current. This new modern styled wheel labeled the RS300M is a new take on the forged monoblock. Instead of creating a basic mesh pattern, they have taken the spokes and added a "twist" quite literally. More information and photos about these wheels can be found below. For additional questions or order inquiries, please give us a call at 1.480.966.3040!
The Series RS3M Monoblok wheels are for enthusiasts seeking the sophistication and clean lines of traditional HRE styles, but demand something fresh and modern. By integrating clean and elegant surfacing, a unique lightened-bowl design on the face and twisted-spoke features, the Series RS3M epitomizes the idea that wheel designs can be painstakingly refined so that they continue to complement the ever-evolving designs of today's modern sports cars and high performance sedans. Just as today's finest cars have continually improved over the years, so too can today's finest wheels.
Available in 19", 20", 21″ and 22″
Other wheels in this series – RS304M, RS307M, RS308M, RS309M
To view our entire inventory of HRE wheels click this link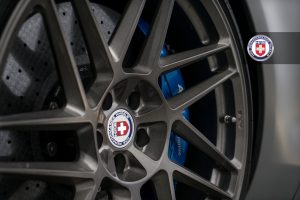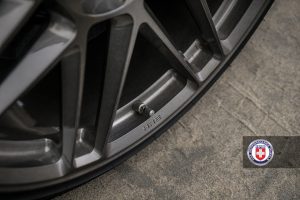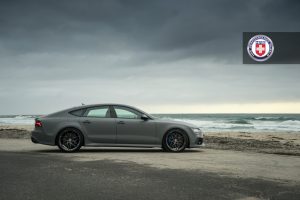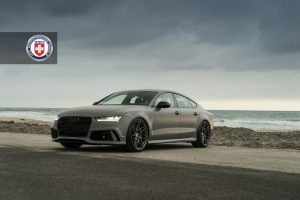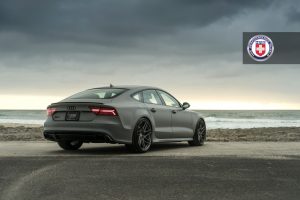 Related Images: