In the exhaust system, a test pipe takes the role of the catalytic converter. It is possible to increase horsepower and a louder exhaust tone by switching to a test pipe. If you want a little more oomph, this could be an excellent route to go.
The word "test pipe" refers to a pipe utilized to determine whether or not you have a problem with your catalytic converter. Because of the greater exhaust flow, louder noise, and potential for additional power, some owners choose to leave their test pipes on all the time. Catalytic converter-related difficulties were the initial use case for test pipes.
To help you choose the best test pipes for your Subaru BRZ and Scion FRS, we compiled these five best test pipes for you!
Important Disclosure: "Items sold for off-road use only are illegal to use on public roads, in most states and provinces, even if your state does not do emissions testing. These are intended for racing vehicles which may never be used on a public road. Vivid Racing holds no responsibility for any consequences, legal, or other, of such use and/or misuse."
1. Berk Technology 2.5in Race Test Pipe Scion FRS | Subaru BRZ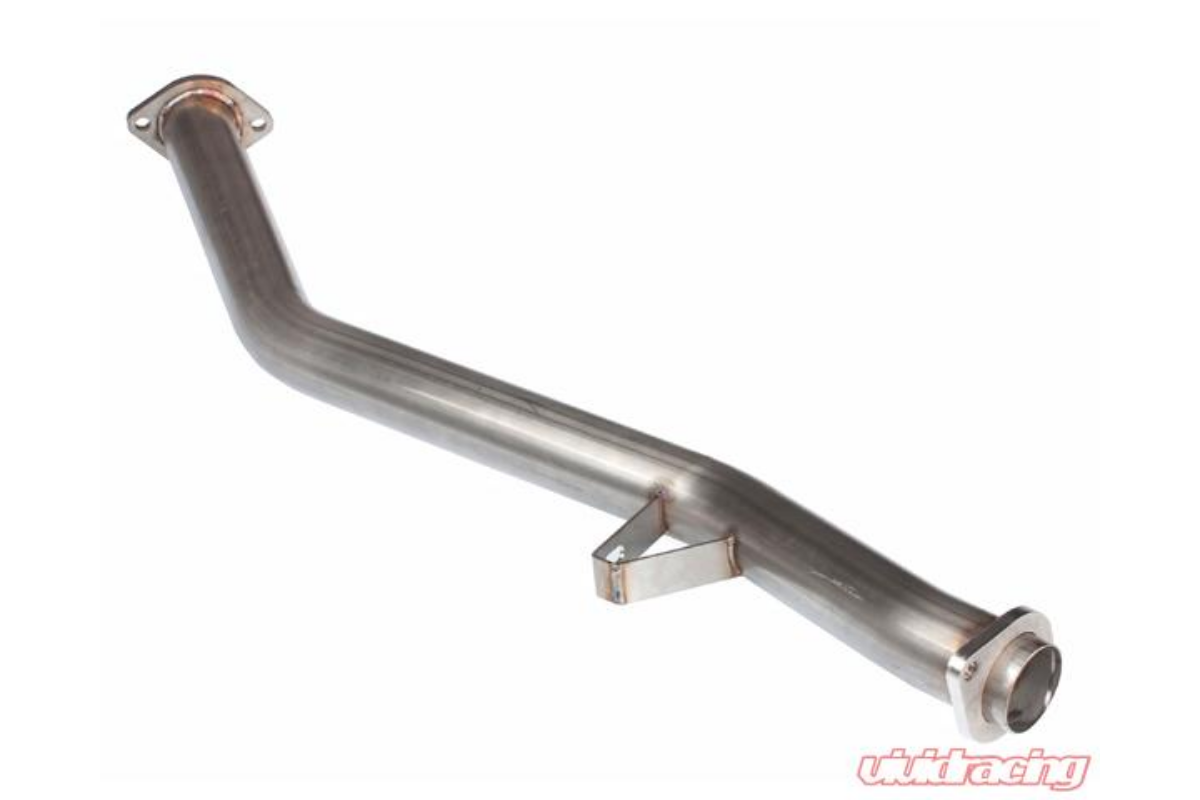 Replacement for the local factory catalytic converter, the Scion FR-S/Subaru BRZ Test Pipe by Berk Technology, is a straight bolt-on installation. The 2.5″ stainless steel mandrel-bent tubing, thick warp-free flanges, and OEM fitting are all included in the price of the test pipe. The pricing consists of all of the necessary hardware and gaskets.


2. Tomei EXPREME TI Titanium Exhaust System Type-60s
– Scion FR-S / Subaru BRZ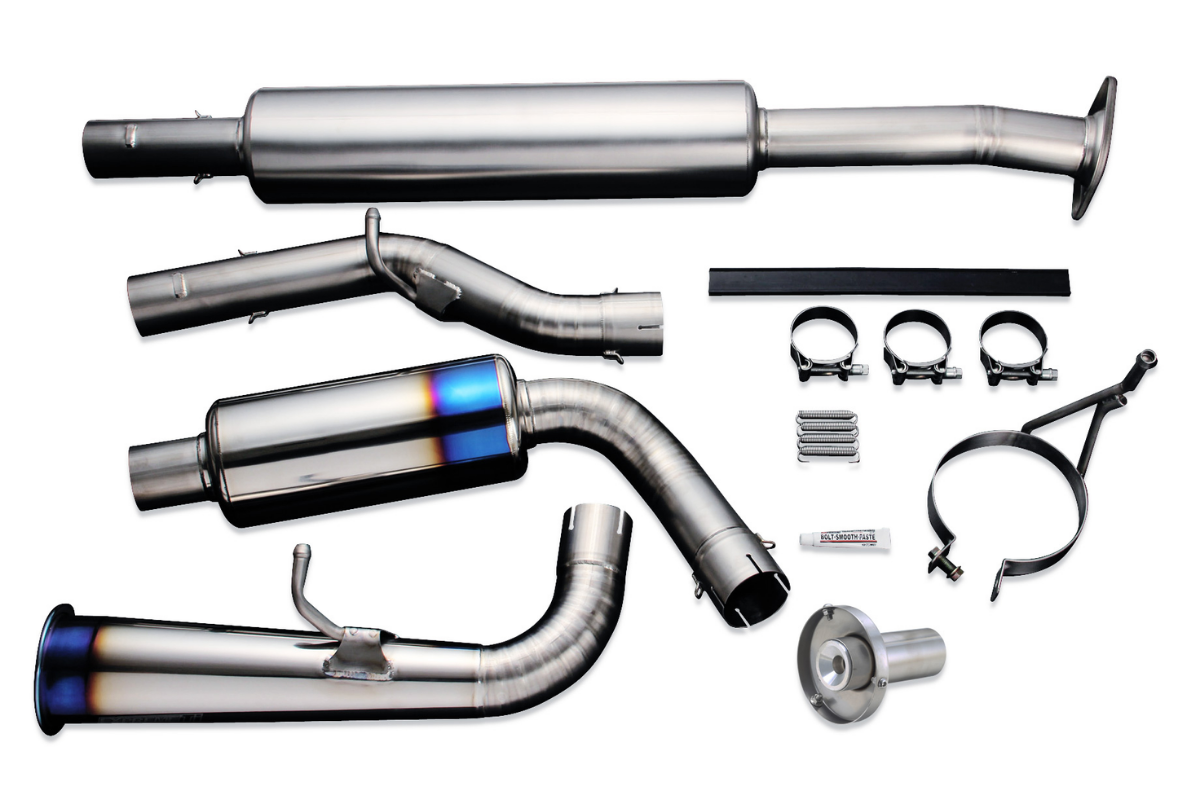 Performance is the sole goal of Tomei's 60S exhaust. Titanium is utilized instead of steel because it bends less. The best option for those who live in nations where exhaust sound limitations are strictly enforced. NA (Natural Aspirated) engines are a good fit for this design, which is best suited for street-oriented performance.


3. Tomei Expreme Ti Titanium Catback Exhaust System Subaru BRZ 13-16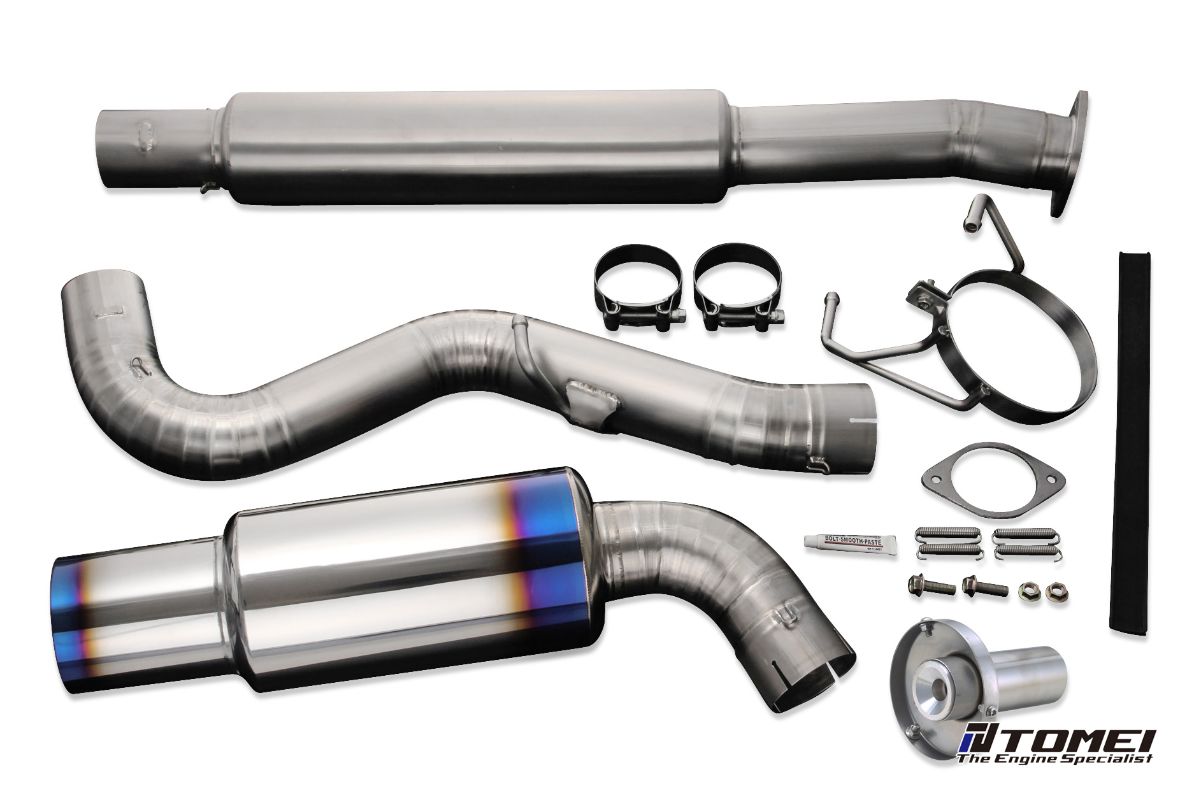 We must make clear that this product is solely for off-road usage since it replaces or removes an OEM emissions control device. The enhanced exhaust flow considerably amplifies the performance advantages with a forced-induction arrangement. Using titanium pipes and eliminating a catalytic converter saves weight significantly, allowing more significant power improvements.


4. ARK Stainless R-Spec 2.5 Inch Resonated Test Pipe Toyota GT-86 | Scion FR-S | Subaru BRZ 2013+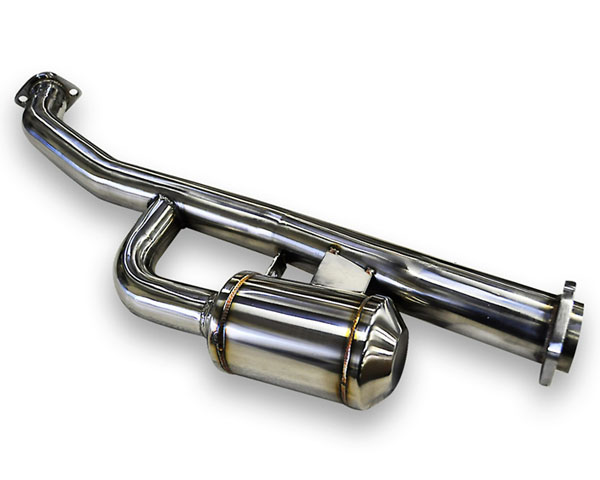 The ARK test pipe is perfect for high revving motors. It features 2 inches of SUS-304 stainless steel piping that will give you more power and torque from mid-range all the way up to redline, without having to drill into your engine bay. The included bung cap hole makes it easy when O2 sensors or CEL fixers need replacing because they don't have to go through any metal parts inside this sleek-looking piece.
The all stainless steel construction, fully polished finish CNC machined flanges make this a direct replacement for your OEM secondary catalytic converter. The ARK signature Helmholtz chamber means that you'll have more power than ever before with an aftermarket cat-back exhaust or factory-fitted system.

5.

MXP Stainless Front Pipe Scion FRS | Subaru BRZ | Toyota 86 2013+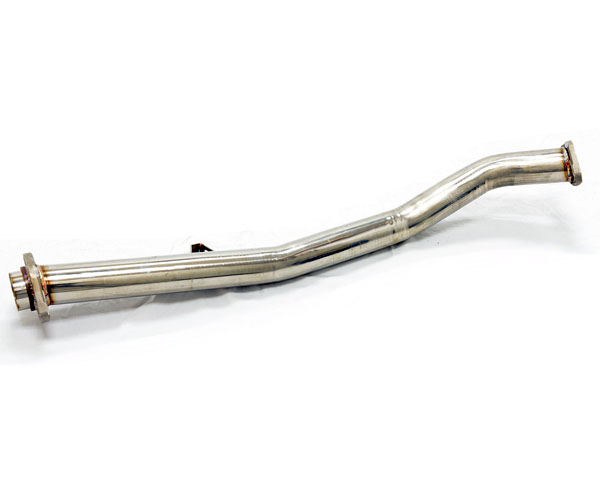 The MXP front pipe removes the rear catalytic converter on your Scion FR-S/ Subaru BRZ and improves horsepower in the process. This part is a direct bolt that works with factory or aftermarket exhaust system for use only when out running through state lines that do not have pollution controls imposed upon them because this will cause trouble during federal emissions testing days – so make sure you're only driving within violating regions.
MXP stainless steel exhausts are made of the highest quality materials, which means they'll last longer than most other products on today's market. Their thicker SUS304 walls offer improved durability and strength while still keeping them light enough for any vehicle.
With an extra layer added in order to protect against corrosion from harmful environments like gas stations or oil fields – you can rest assured knowing your investment won't go wasted anytime soon with this purchase around.