Recently here at Vivid we have been experimenting with some new flashes for the Naturally Aspirated Subaru Impreza's.  The 2.5i is a great solution for those that want AWD, but want to spend less on gas and insurance.
The Impreza 2.5i makes good power out of the box but with a few modifications and the VR Flash you can expect great gains!! The power is much more linear and consistent.  With a change of fuel, timing and various other parameters we achieve fantastic results!
As you can see the car picked up power all the way throught the power band!! In certain areas it gained close to 20+ hp and 20+ft/lbs of torque!!!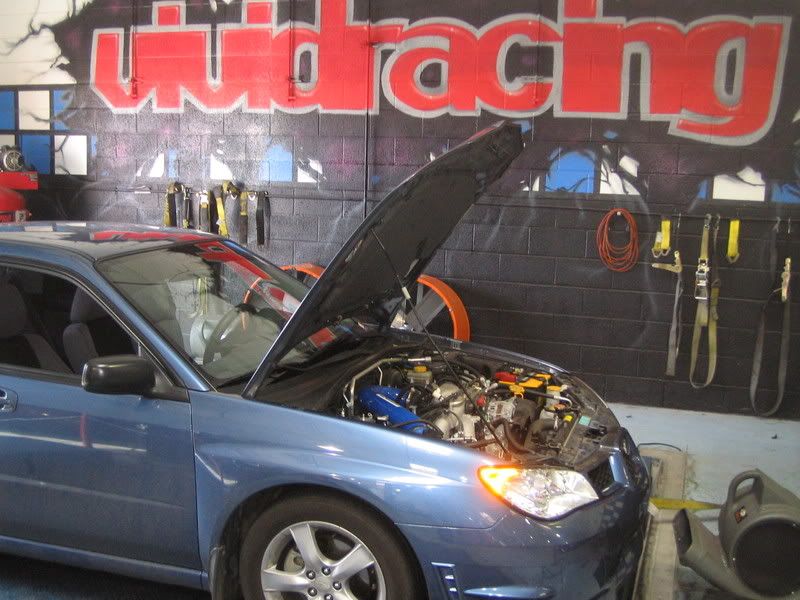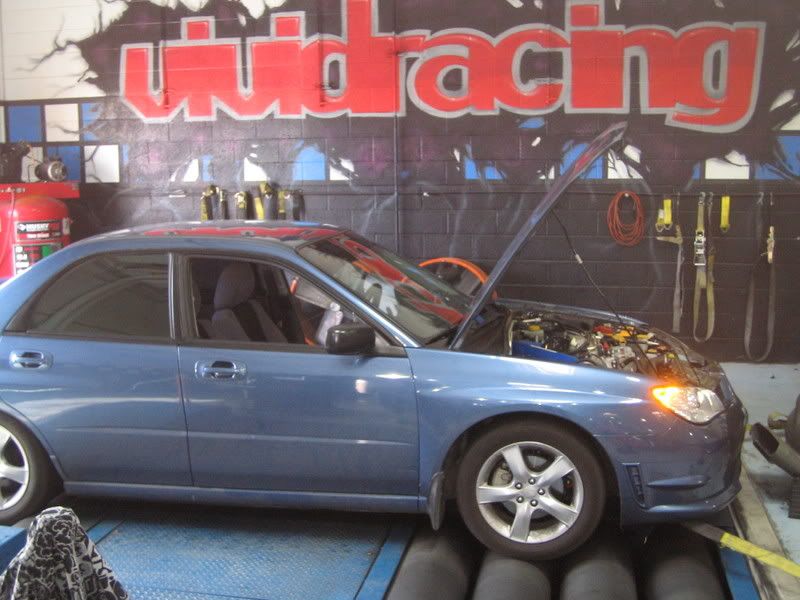 Overall a very good option for those that want more out of there Impreza.  We do offer custom tuning on the dyno or you can send us the ECU for a mail in flash.
The VR Flash can be found here: http://www.vividracing.com/catalog/vr-flash-hp-and-tq-booster-wrx-sti-evo-p-45592.html
Thanks,
Mitch M
Vivid Racing