Innovative new Product for the Polaris RZR with Function and Form
Agency Power has just released its super convenient "Oh sh*t Bar" for the Polaris RZR. Not only does this part allow users a place to hold on for dear life, it also doubles as a functional tool. When you are in the dunes or out on the trails, you want to be prepared for whatever the wild throws at you. By integrating 17mm and 19mm sockets on either end of this bar, it doubles as a tool you can use in a pinch. This is perfect for removing wheels when out wheeling or tightening up loose bolts. Cerakote finish is available in 3 different colors to match your current color scheme. More details can be found  by clicking the link below!
If you have any questions regarding UTV or Powersport products, please do not hesitate to contact us. We can be reached by phone at 1.480.966.3040 or via email at UTV@vividracing.com.
Click here to view our entire catalog of Agency Power products 
Features:
Functional Grab Bar with Wheel Lug Wrench
Beautiful CNC Machined Components
Designed as an OEM Replacement
High Quality Durable Construction
Colorful Cerakote Finish
Made and Designed in the USA
Fitment:
2008-2011 RZR 800 and 900 (see notes)
2012+ Polaris RZR 800, 900, 1000, and Turbo
2013+ Polaris RZR 570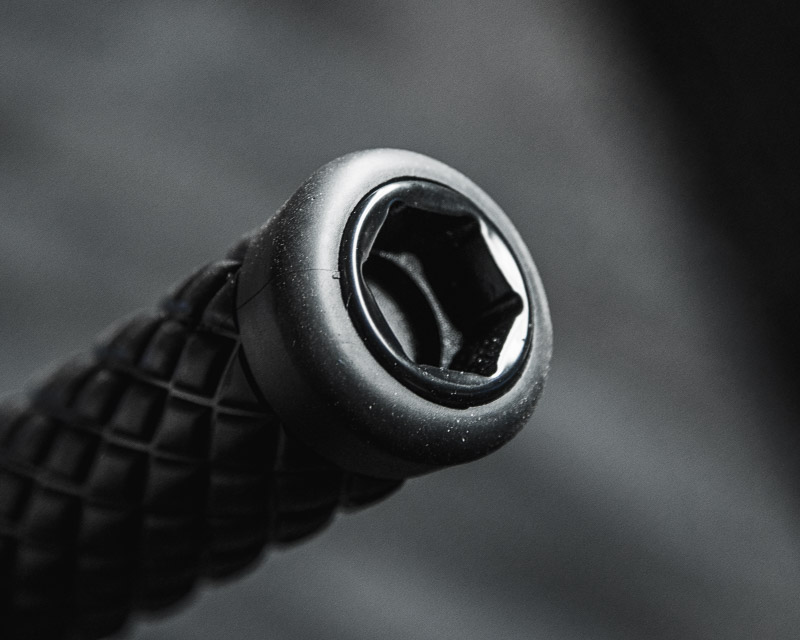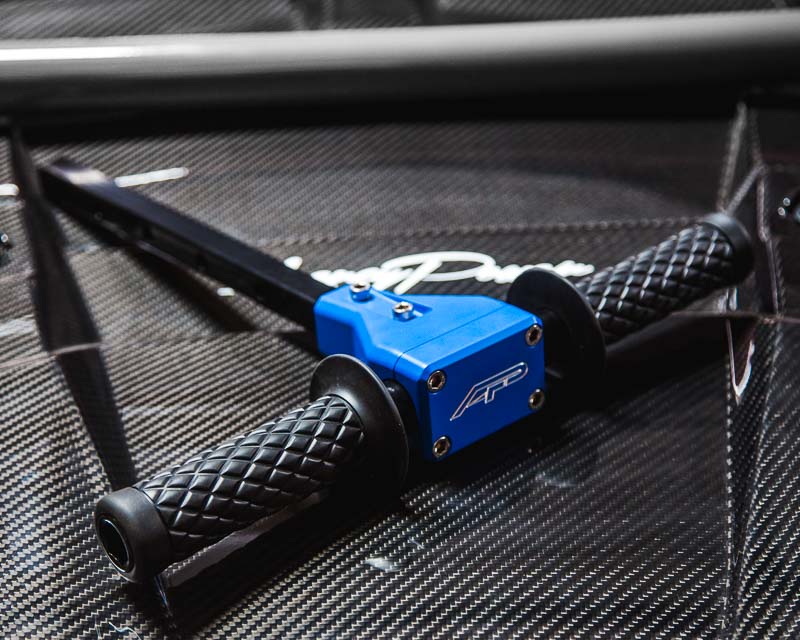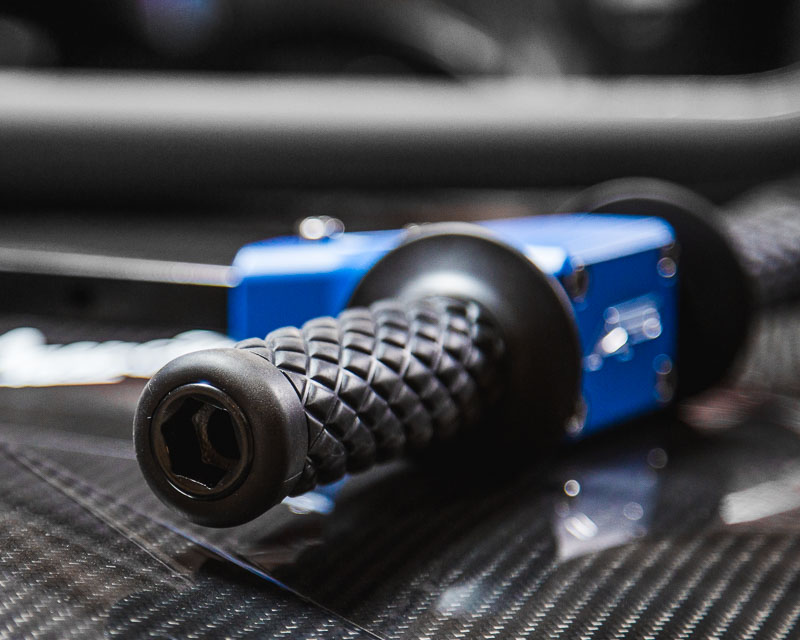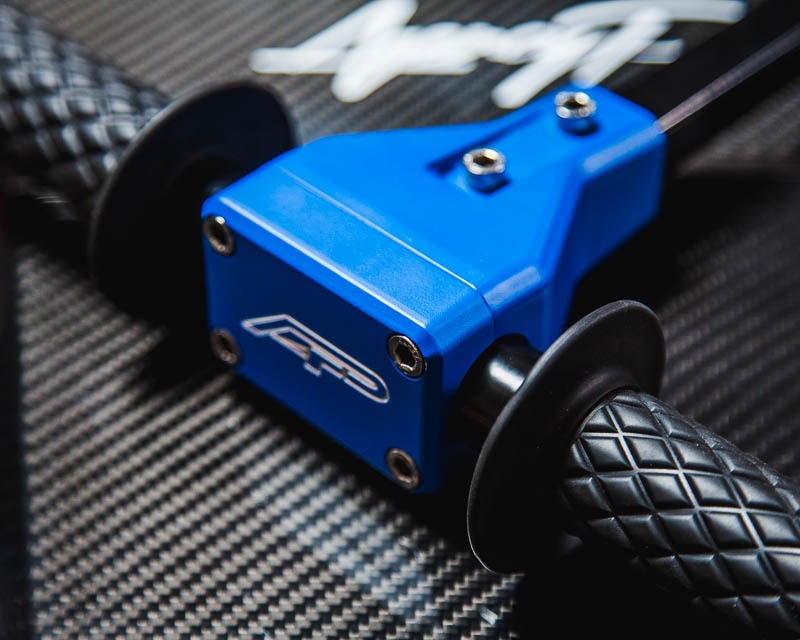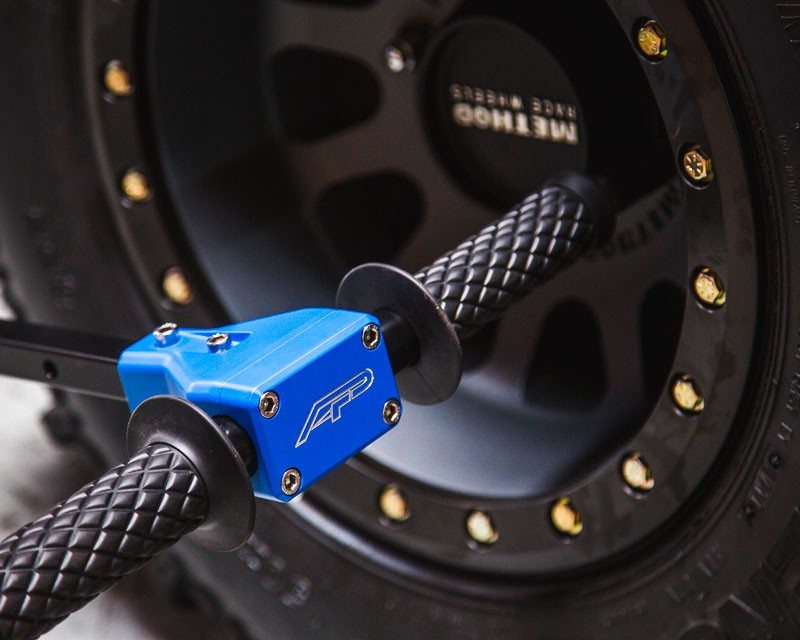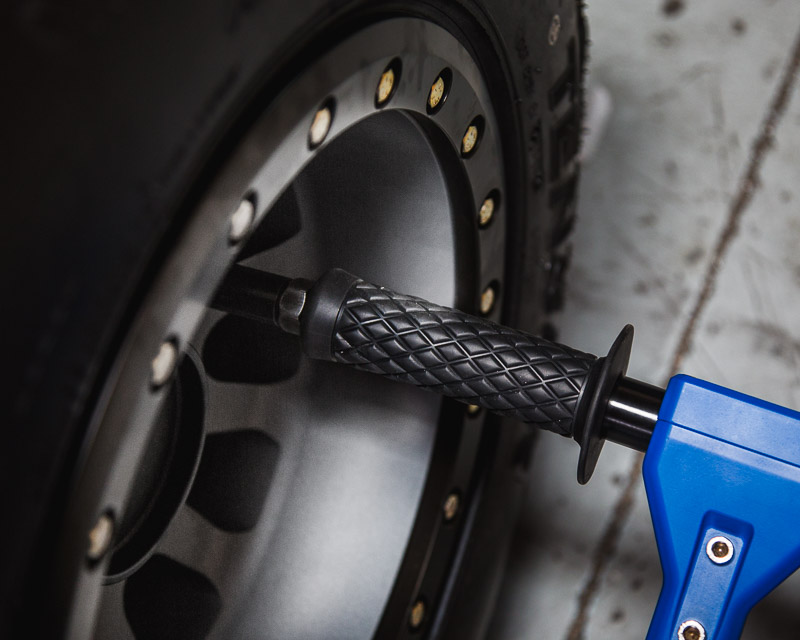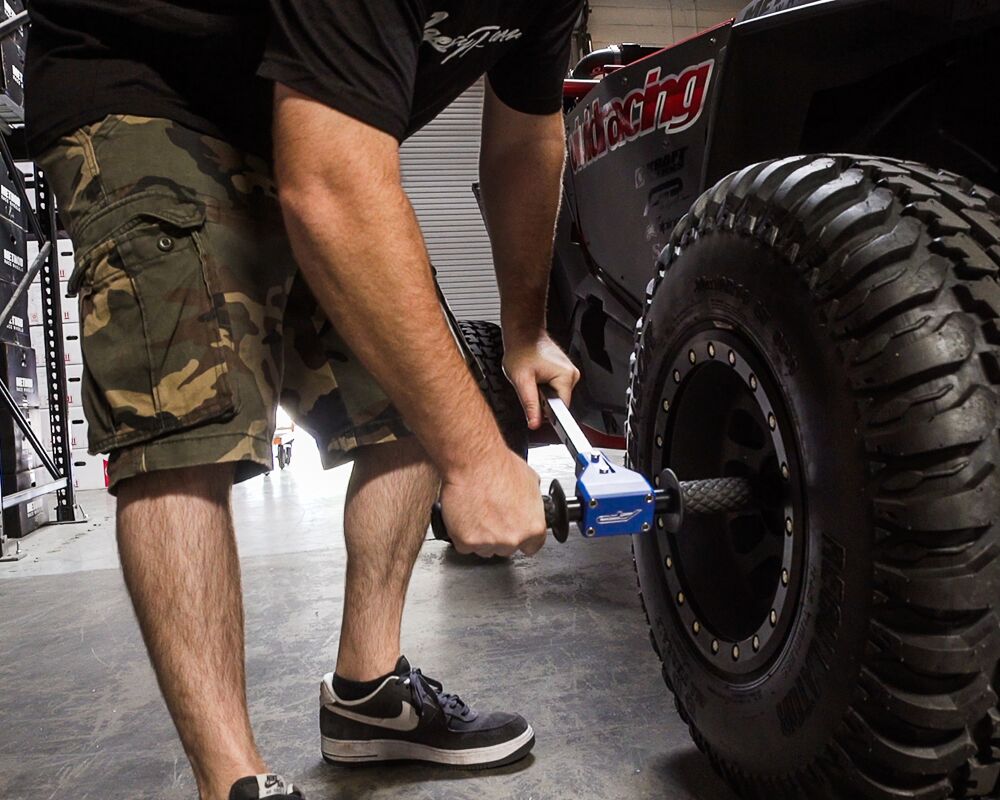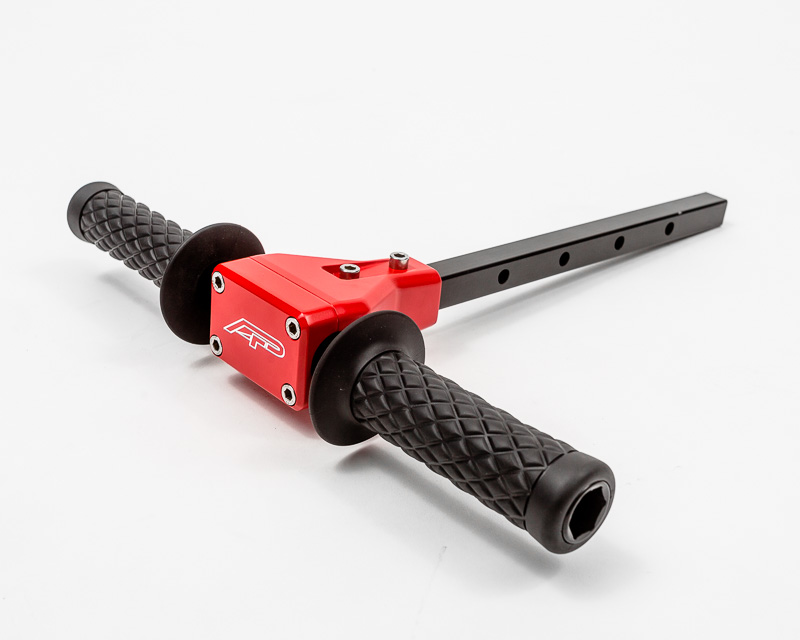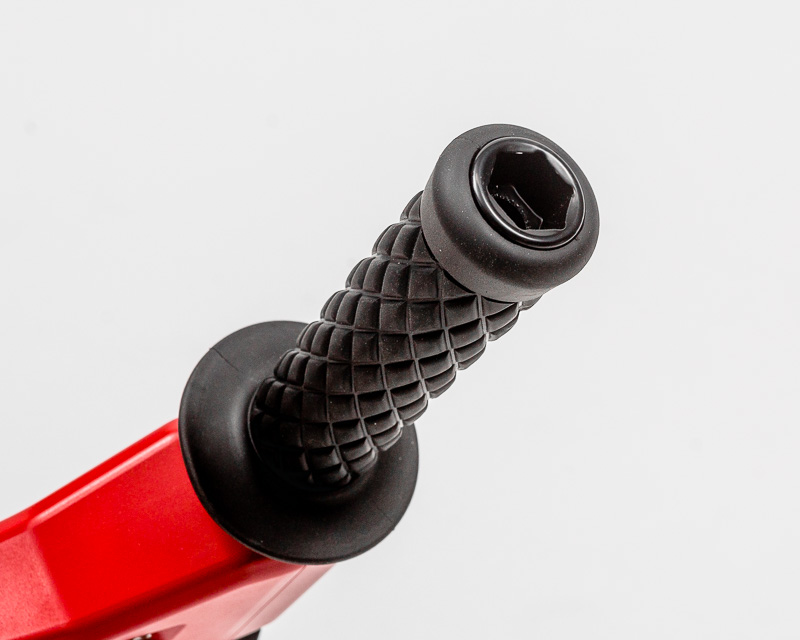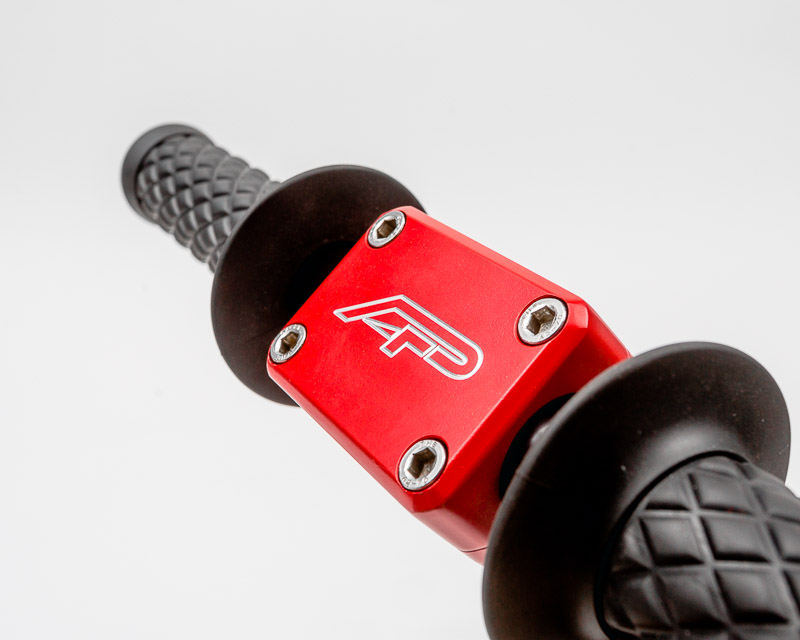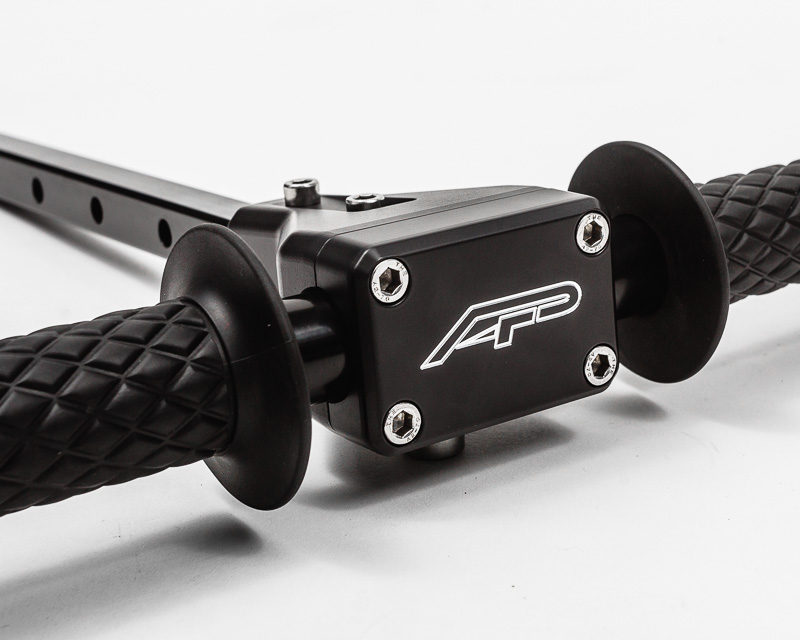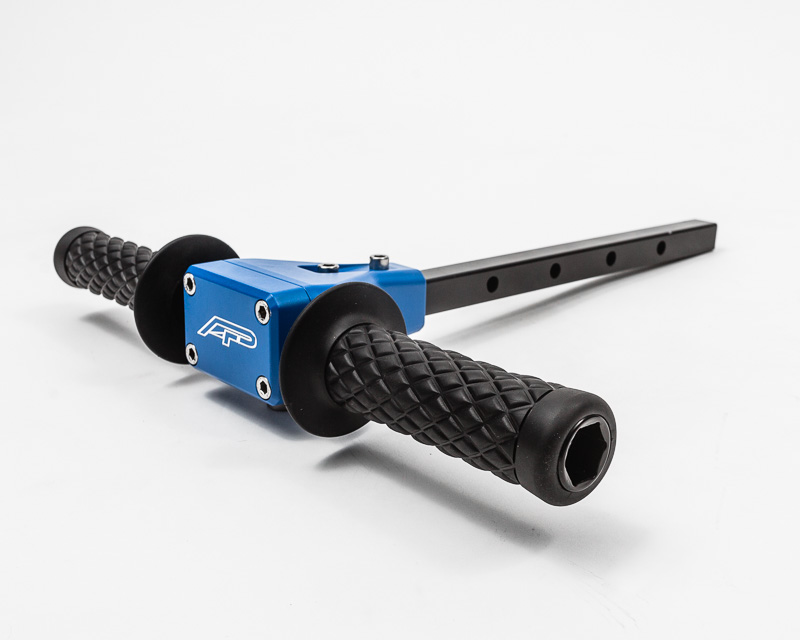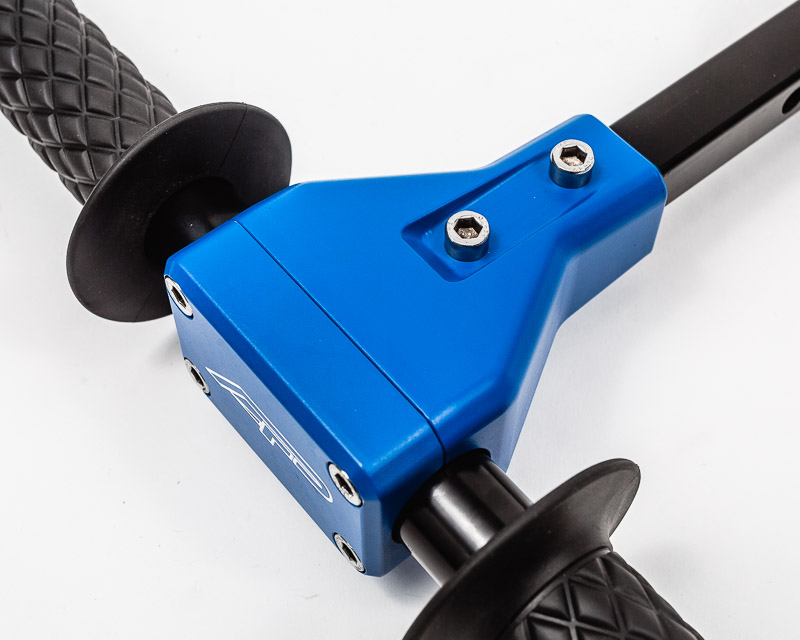 Related Images: