Nissan Z is a powerful sports car with an attractive style, modern technology, and features. As seen in the video above, the ARMYTRIX Stainless Steel Valvetronic Exhaust System for the Nissan Z 3.0L Twin-Turbo 2023+ really brings out the deep resonant sporty sound that will make your journey enjoyable. This system will increase power, reduce weight, enhance the Nissan Z's aesthetics, and improve sound.
Manufactured by Armytrix, an aftermarket brand that is dedicated to bringing the finest exhaust upgrade to fit your Nissan Z, this system adds performance gains and brings out that signature aggressive sound that Armytrix systems are known for. In addition to that, the system is engineered to shed unnecessary weight from Nissan Z's stock system. The system has race mode (valves opened), and valves closed mode, and you won't need to change the modes all the time, you can just set your own timing for valves to automatically open and close by engine rpm and how deep you press the gas pedal.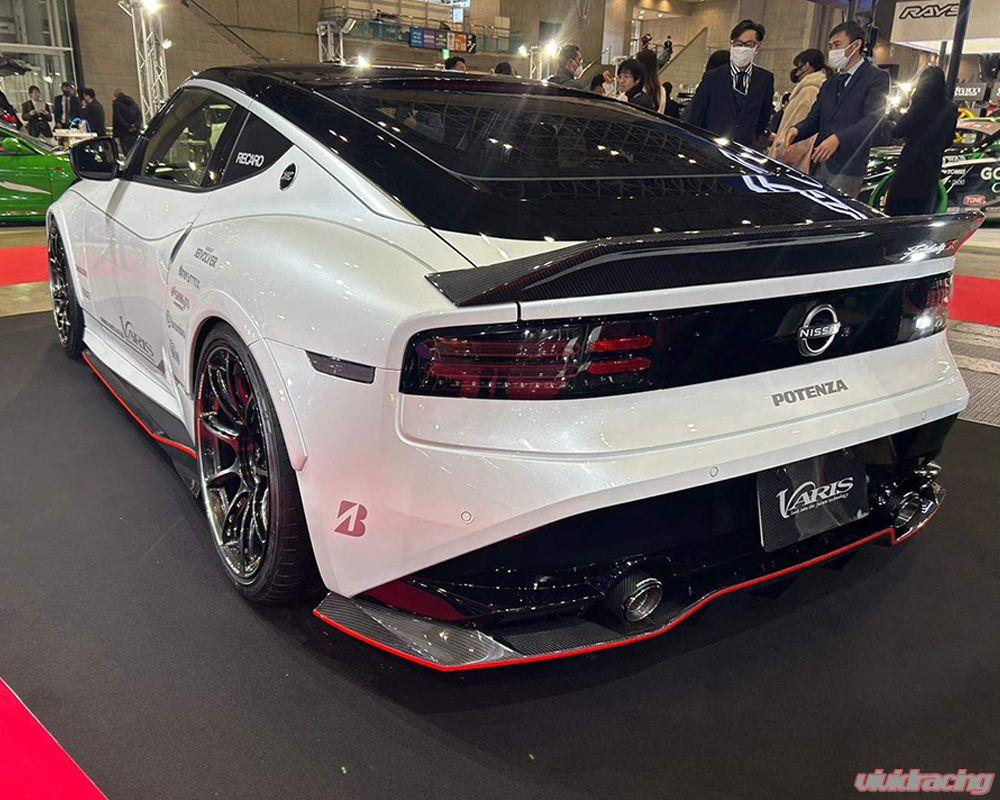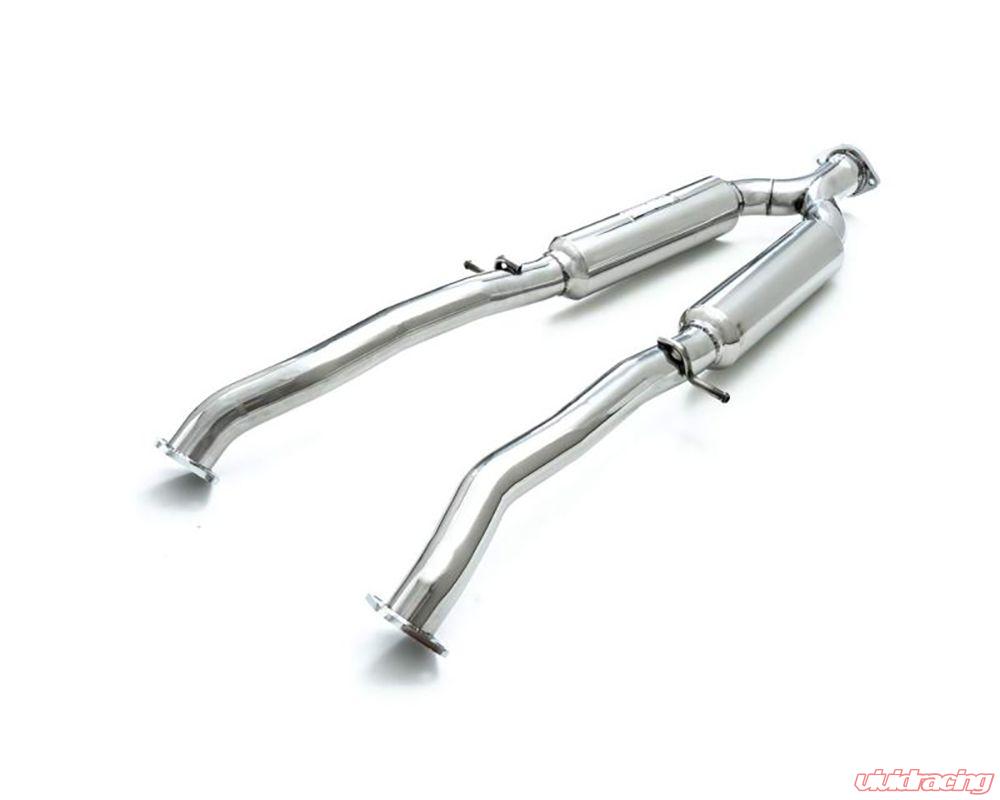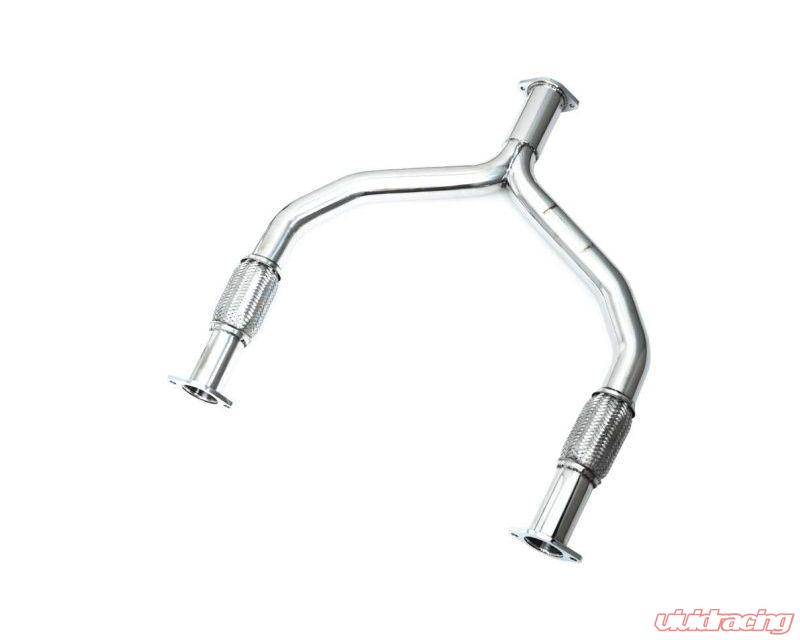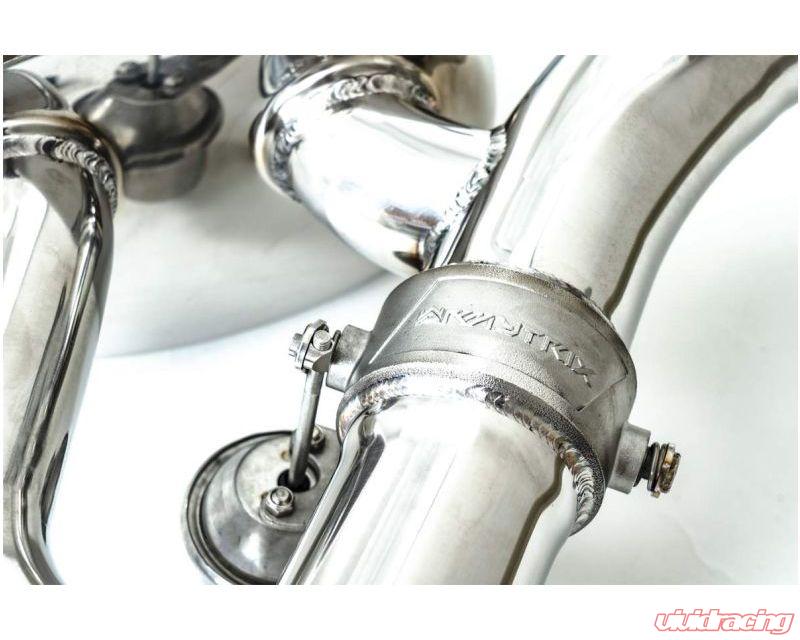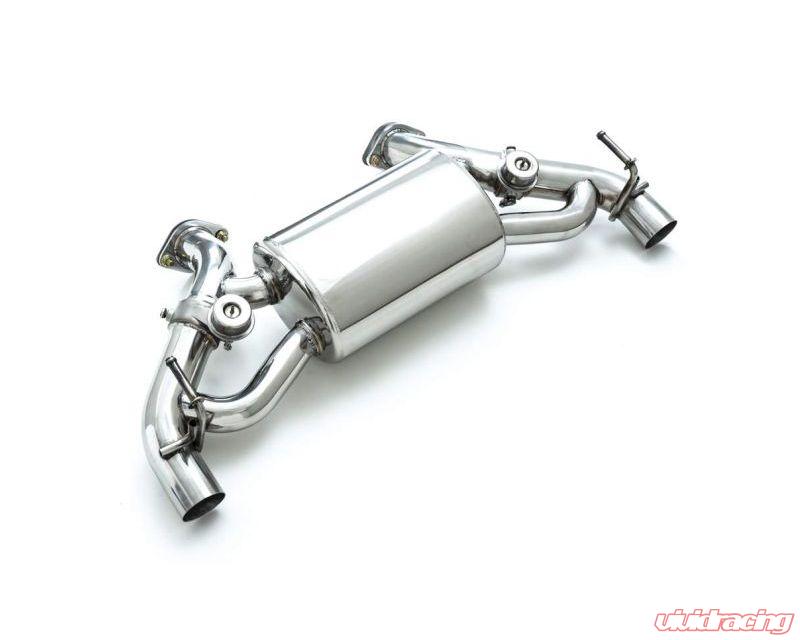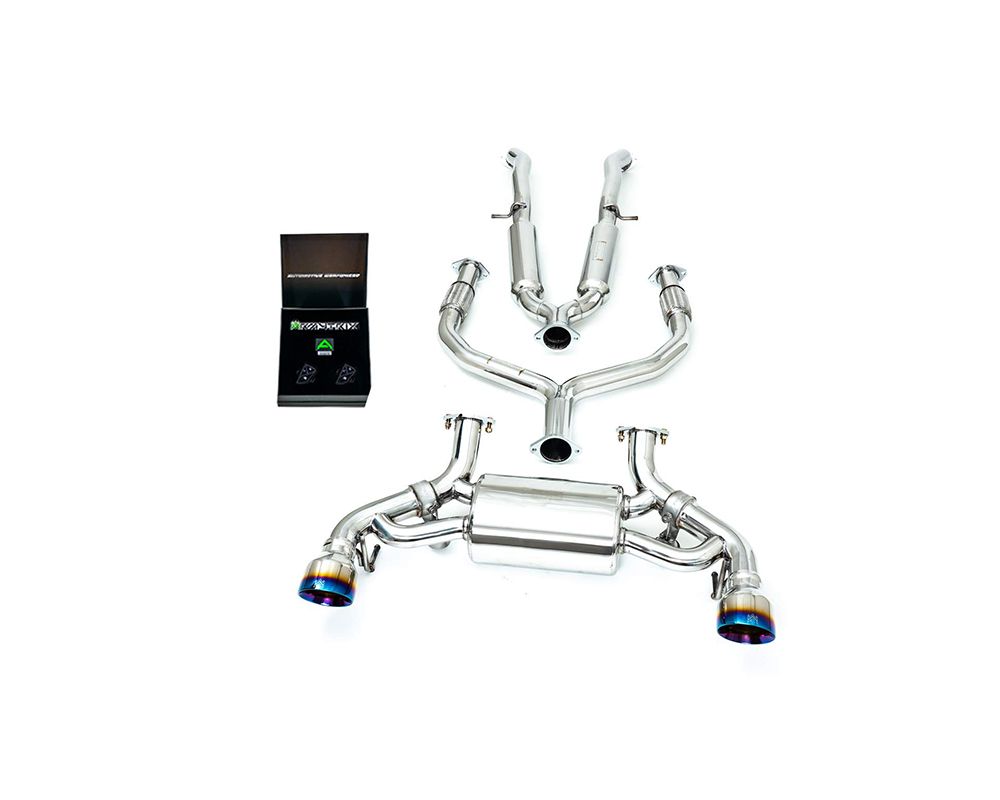 The thing that sets this system apart from competitors is the "Throttle Pedal Sensor and Engine RPM Signal Auto Functions" which gives car owners a better launch-start without losing back pressure by automatically closing the valves at low rpm. When your car is driving at high speeds, the valves will automatically open to increase airflow for better performance (hp & torque gained) and sound. This performance exhaust system delivers more power, especially in the low and mid rev range, while at the same time neutralizing the annoying frequencies in the most critical rpm range. Check out the video below to see the Nissan Z's revolution after we installed the system
Kit Includes:
Race Y-Pipe (NIZ40-F)
Mid-Pipe (NIZ40-M)
Valvetronic Muffler (NIZ40-VM)
Wireless Remote Control Kit (OWRC)
Dual Blue Coated Tips (2xS13B)
Check out the links below to get all Armytrix exhaust options for the Nissan Z:
Products featured in this video:
CLICK HERE to buy the ARMYTRIX Stainless Steel Valvetronic Exhaust System Nissan Z 3.0L Twin-Turbo 2023
CLICK HERE to buy the ARMYTRIX Sport Version High-Flow Cat-Pipe w/200 CPSI Catalytic Converters Nissan Z 3.0L Twin-Turbo 2023+
If you have any questions, please do not hesitate to contact us. You can reach us by phone at 1-480-966-3040 or via email at sales@vividracing.com.