Many think that the Can-Am Maverick X3 is perfect the way it is in its factory form. Others, like our customer @offroad_adventure_riders, strongly disagree and feel the X3 needs numerous improvements to truly enjoy your ride. Various aftermarket parts were installed on his own X3 which has tremendously increased the fun factor and functionality of the machine.
A VR Tuned ECU flash woke up this X3 and provided many benefits other than more power. The tune increases overall power output but also sharpens the throttle response. After the ECU flash, the response of the throttle gave a more electrifying feel to the machine as there was less delay in the gas pedal and immediate power delivery. If any additional modifications are installed the tune will adjust accordingly.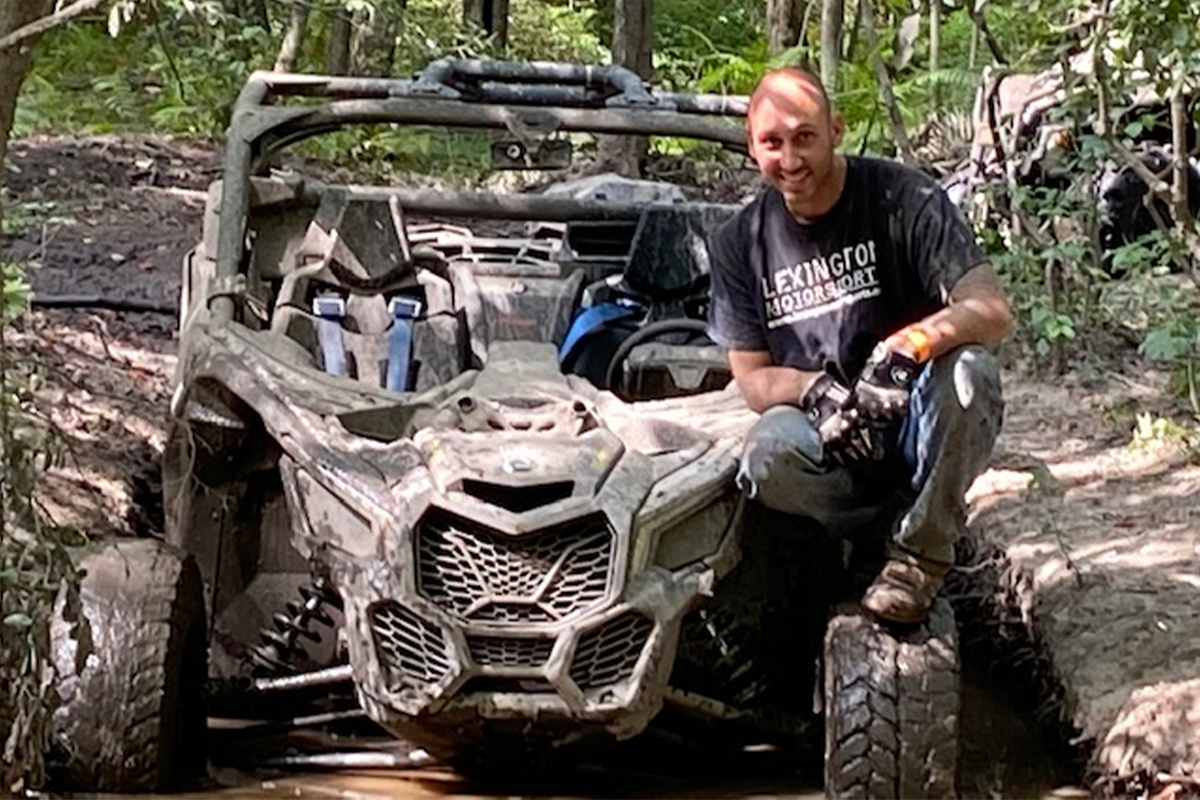 To support the tune, an Agency Power wastegate was installed to regulate the boost pressure efficiently and reliably. Paired with the wastegate is an Agency Power blow off valve to properly release the excess boost pressure upon throttle release. Without releasing the unused pressure, it can be fed back into the compressor of the turbocharger which could shorten its life. Each component aids in the overall performance of this X3 without sacrificing functionality.
If you have any questions about VR Tuned or Agency Power, please do not hesitate to contact us. You can reach us by phone at 1-480-966-3040 or via email at sales@vividracing.com.