When it comes to high-quality parts for your Audi, few come close to the experts at ABT. Since its founding over 100 years ago, ABT has become the global market leader when it comes to modifying cars made by Audi and Volkswagen. From 1896, this German company has thrived in utilizing its engineering skills in various racing series (including Formula E and German Touring Car Masters) to perfect its product range and cater to the needs of enthusiasts all over the globe. ABT is proud to offer European quality aftermarket parts for street cars that provide the best of performance, looks, drivability, and more! That being said, ABT is pleased to introduce its new Anti-Roll Bar Kits for the 2021+ Audi RS6 and RS7 models.
Though still rarely seen, if you happen to be the lucky owner of a 2021 Audi RS6 or RS7 in North America, look no further than ABT for the best parts you can buy to take it to the next level! After all, ABT is recognized as the world's largest tuner of Audi vehicles to this day. If you want to further enhance the car's handling to make it even sportier, you should take a closer look at these new ABT sway bars for the powerful station wagon and sportback. Available as a set for the front and rear axle, the ABT anti-roll bars are constructed from high-tensile steels with forged ends that suit your personal driving style and handling preferences.
When compared to the original stabilizers, this product from ABT Sportsline offers approximately 40 percent more torsional rigidity at the front axle and about 35 percent more at the rear. The ABT sway bars are engineered to minimize body roll and under-steering as well as ensure the outside wheel undergoes less stress when cornering. All of this is done while maintaining the driving comfort offered on the standard vehicle from the factory. On the rear axle, the ABT sway bar can be adjusted in two positions, each one offering a different stiffness. And, of course, the bearings of the anti-roll bars are maintenance-free for added convenience.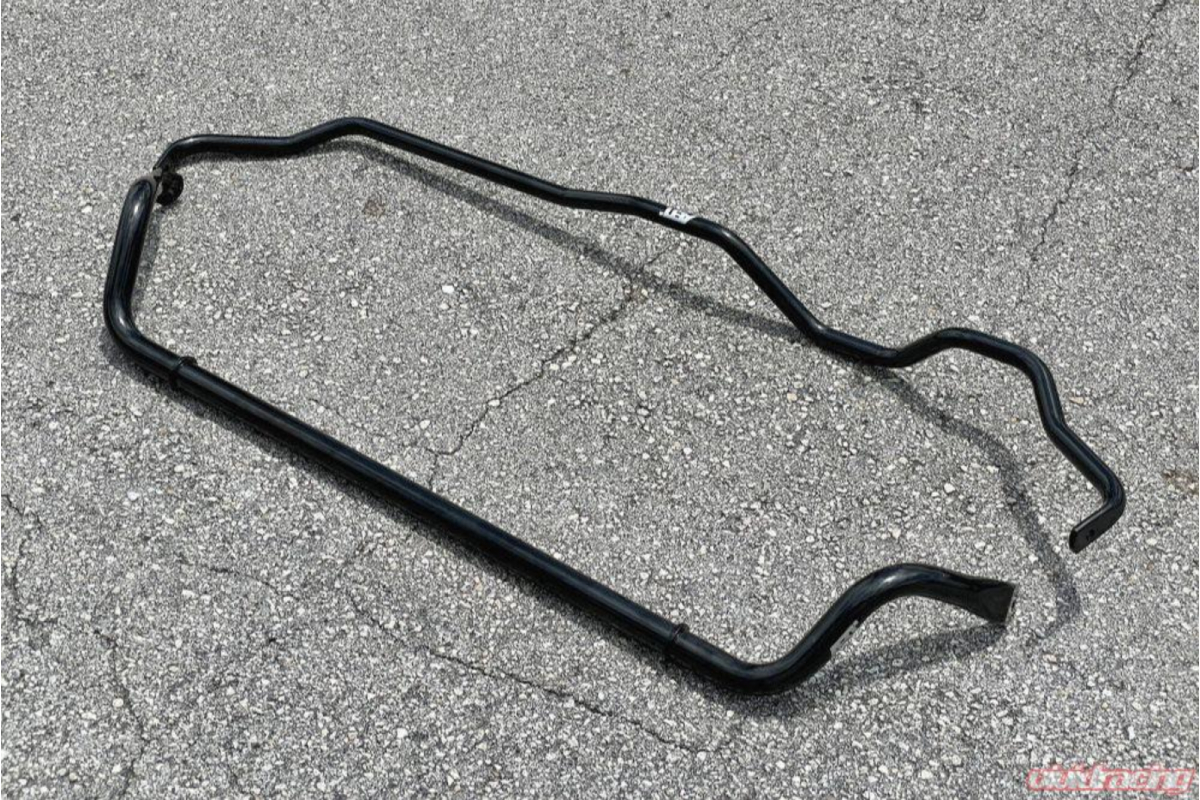 Features:
High-tensile steels with forged ends
Designed to reduce body roll and under-steering
Adjustable stiffness for optimal ride quality
Fitment:
2021+ Audi RS6
2021+ Audi RS7
If you have any questions about ABT or its products, please contact us. You can reach the Vivid Racing team by phone at 1-480-966-3040 or via email at sales@vividracing.com.