REMUS is a similar company to ours in the sense it's a small start up with entrepreneurs who were determined to be the break through company in the industry they love. REMUS started out as a five person company in 1990. They picked up momentum and continued to expand and by 1993 they had 41 employees and were known as one of the leading manufactures in the aftermarket exhaust industry. Fast forward to 2002, REMUS opens a new state-of-the-art facility with a cutting edge research and development sector to further enhance their already award winning products. Through is all they have stayed true to their philosophy which is,
"Develop the best exhaust systems and offer the highest level of customer service before, during and after the sale."
It's as simple as that! So, if you're looking for a new exhaust check out REMUS and what they have to offer your car. This is their latest exhaust for the BMW M5 F10. Check out all other REMUS products HERE. If you're shopping for BMW M5 F10 upgrades look HERE or check out our project M5 F10 for ideas.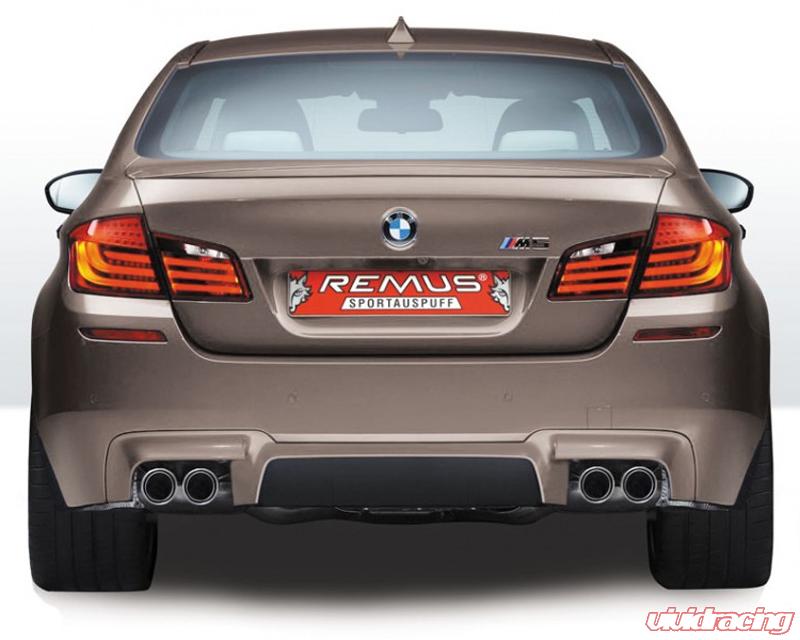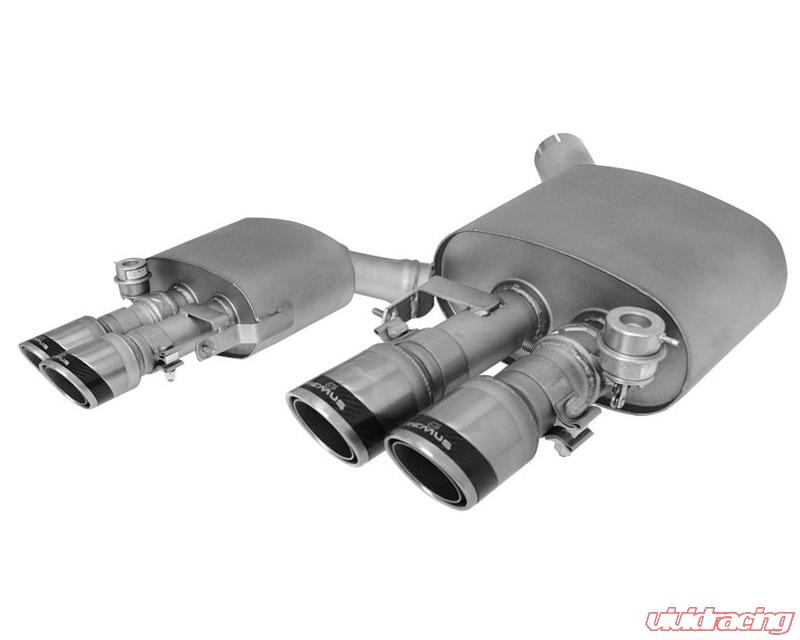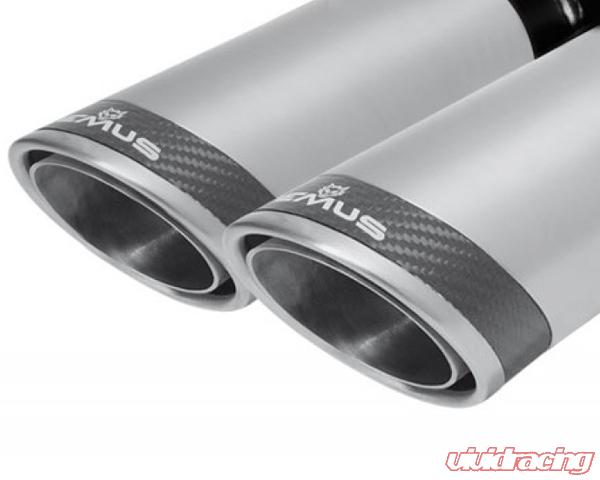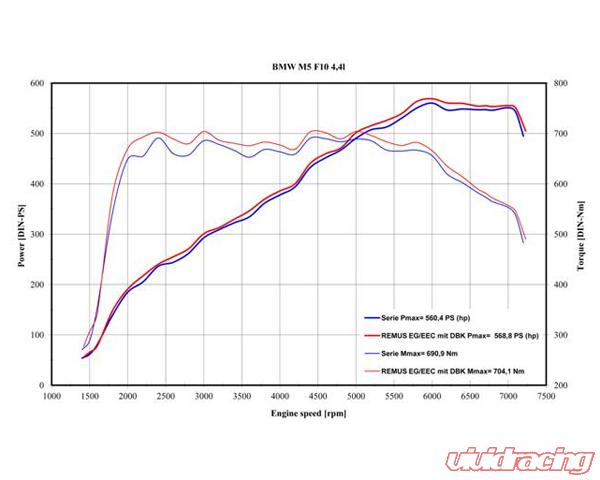 Related Images: