Salter Aero continues to impress with its expanding lineup of high-quality automotive pieces that offer a harmonious balance of form and function for your car. Its expert engineers have just designed a wing support riser that fits the Porsche GT4's sleek and lean proportions. Inspired by the styling of the Porsche GT3 RS 991.1, this product provides an elegant and purposeful design that many feel the GT4 model should have had when it came off the factory lines. The Version 1 Wing Risers featured in this post will fit the 2015-2018 Porsche Cayman GT4 981 and the 2019-2020 Porsche 718 Cayman GT4 982.
The Salter Aero Rear Wing Riser raises the vehicle's OEM spoiler an additional 4 inches, dramatically improving the overall look of the GT4 while also improving rearview visibility. Both the wing support and lower support covers are produced from aircraft-grade 6061-T6 billet aluminum and CNC-machined using advanced milling machines. They are then bead blasted to a fine, smooth finish to eliminate any milling marks. Lastly, the pieces are hard anodized to deliver a durable and scratch-resistant matte black finish.
When installing the Salter Aero V1 Wing Risers on your Porsche Cayman GT4, you will not need to cut, drill, or make any permanent modifications to the vehicle. What's more, everything can be seamlessly brought back to the stock setup if needed.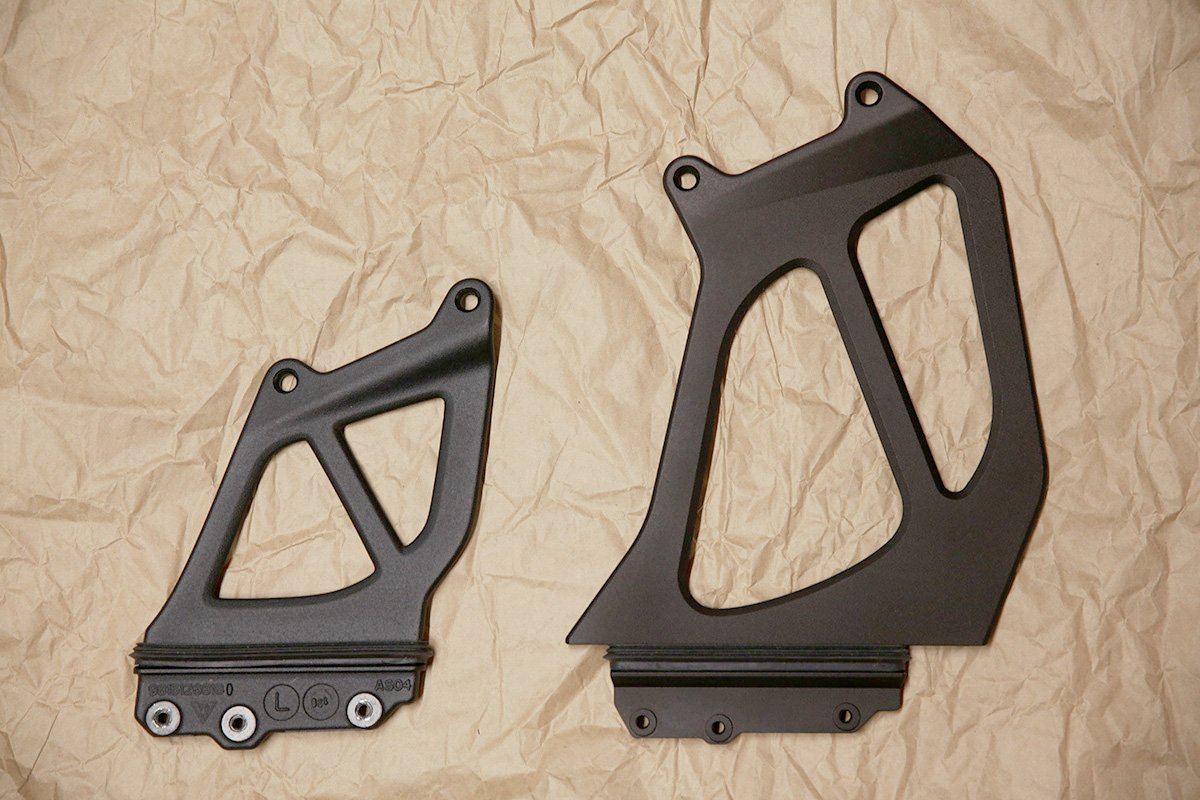 Fitment:
2015-2018 Porsche Cayman GT4 981
2019-2020 Porsche 718 Cayman GT4 982
Note: Use only isopropyl alcohol and a microfiber cloth to clean. Do not use any detergents or harsh cleaning products (especially those used in touchless car washes). Immediately rinse thoroughly with clean water after every car wash.
If you have any questions about Salter Aero, please do not hesitate to contact us. You can reach us by phone at 1-480-966-3040 or via email at sales@vividracing.com.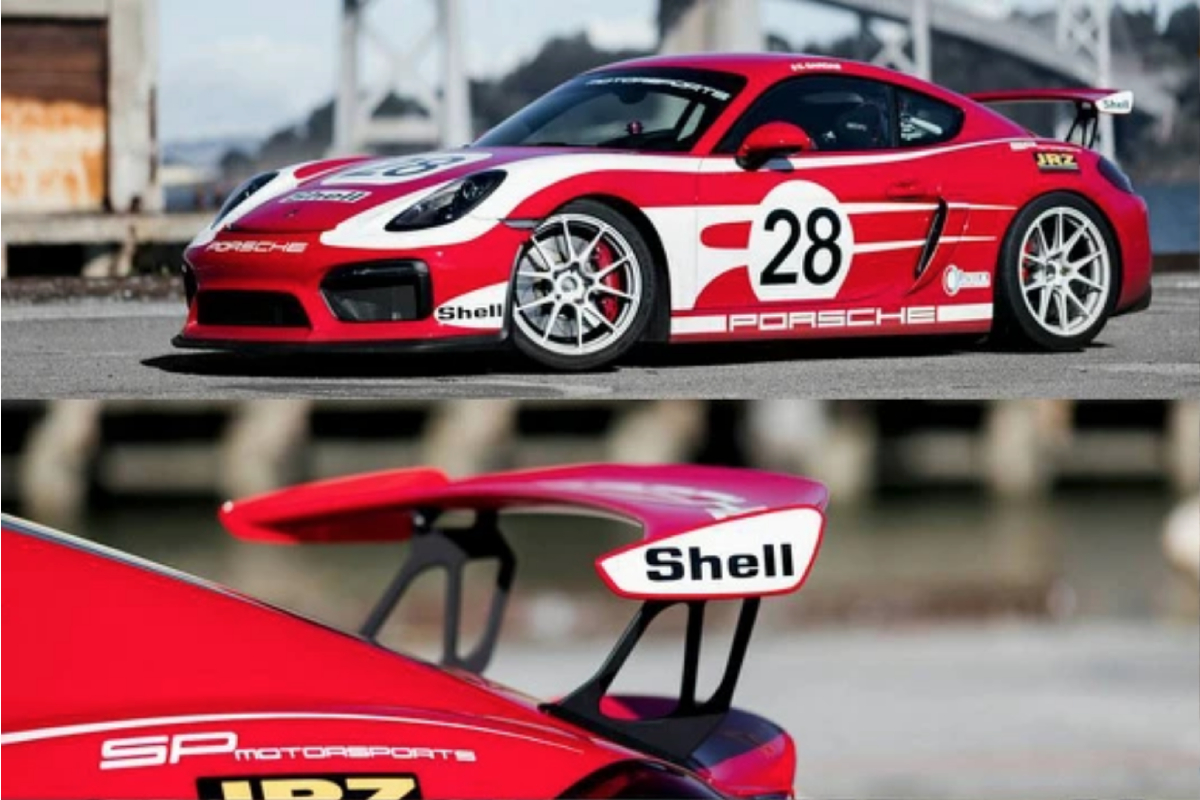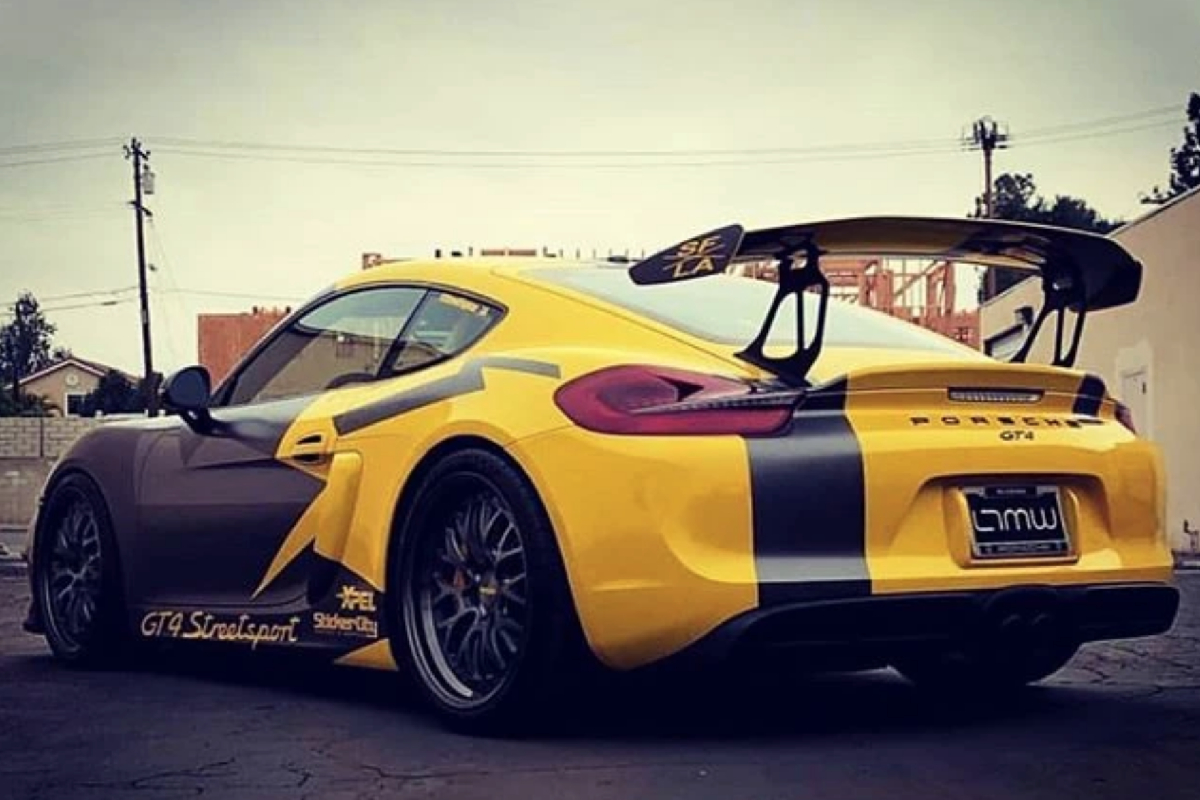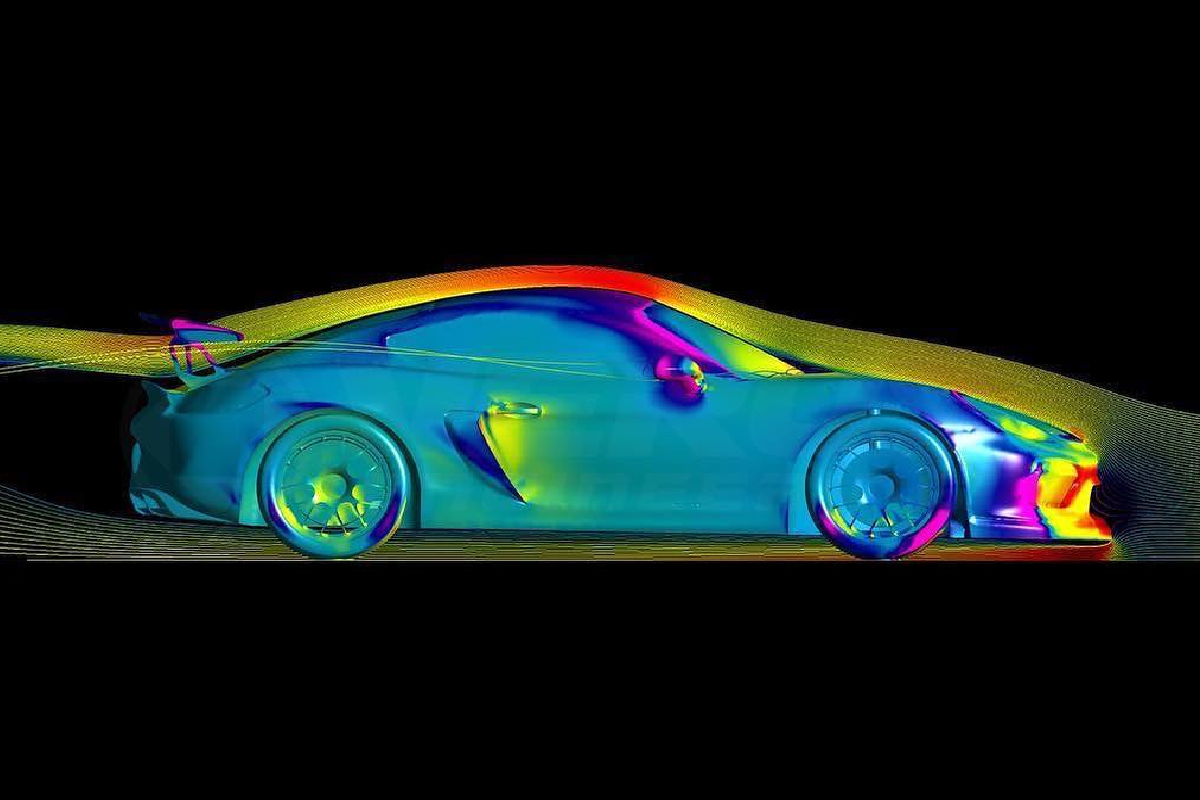 Related Images: