In the world of diesel performance, there are few names as big as ATS diesel. With a massive catalog of parts for Ford, GM, and Dodge diesel trucks, they've built a reputation for offering high-quality parts at great prices. To better suit our diesel truck clients, Vivid Racing is now offering ATS Diesel!
What makes ATS special is their 20 years of experience combined with a high-quality, built in America construction. Their product catalog includes turbos, full transmissions, transmission components, twin turbo kits, compound turbo kits, intake and exhaust manifolds, fueling components, and more. With roots in the diesel truck racing scene, ATS knows how to build parts that outperform the rest.
Whether you need you want performance, capability, or long-term reliability, ATS has you covered!
Learn more and order your ATS Diesel parts here
If you have questions, please contact us. You can reach us by phone at 1-480-966-3040 or via email at sales@vividracing.com.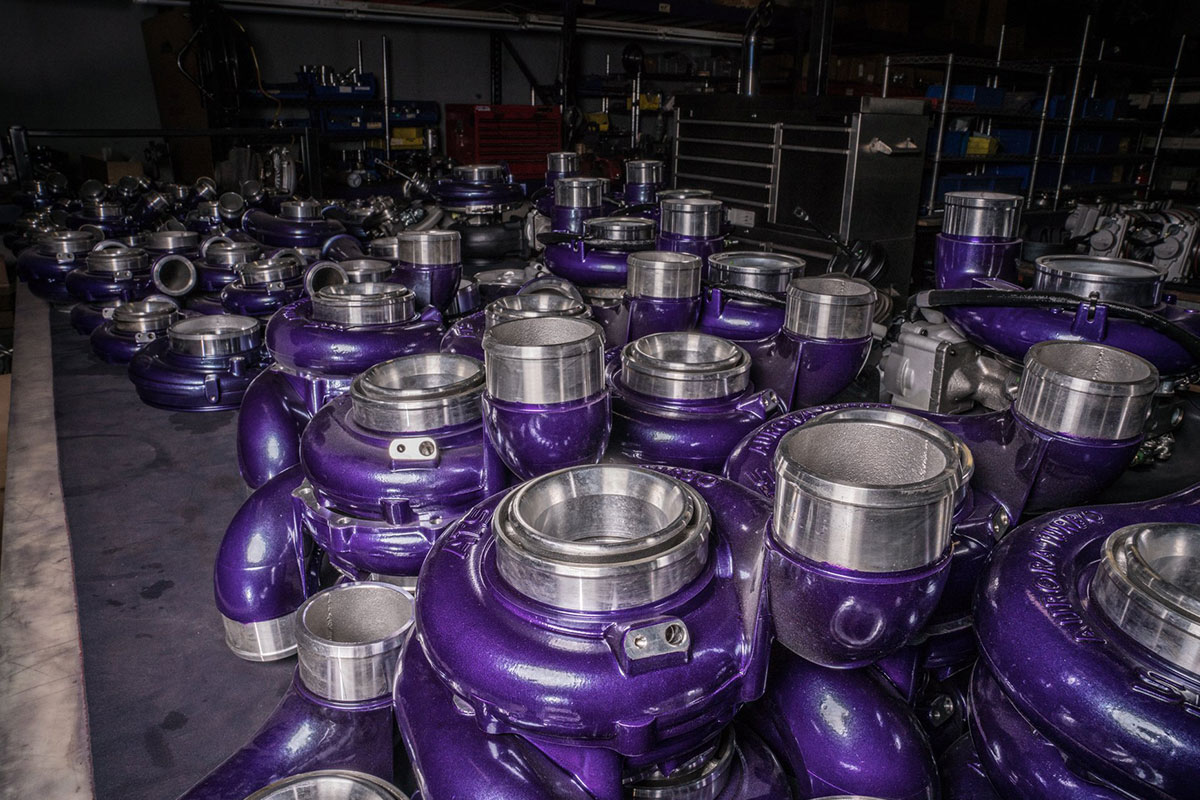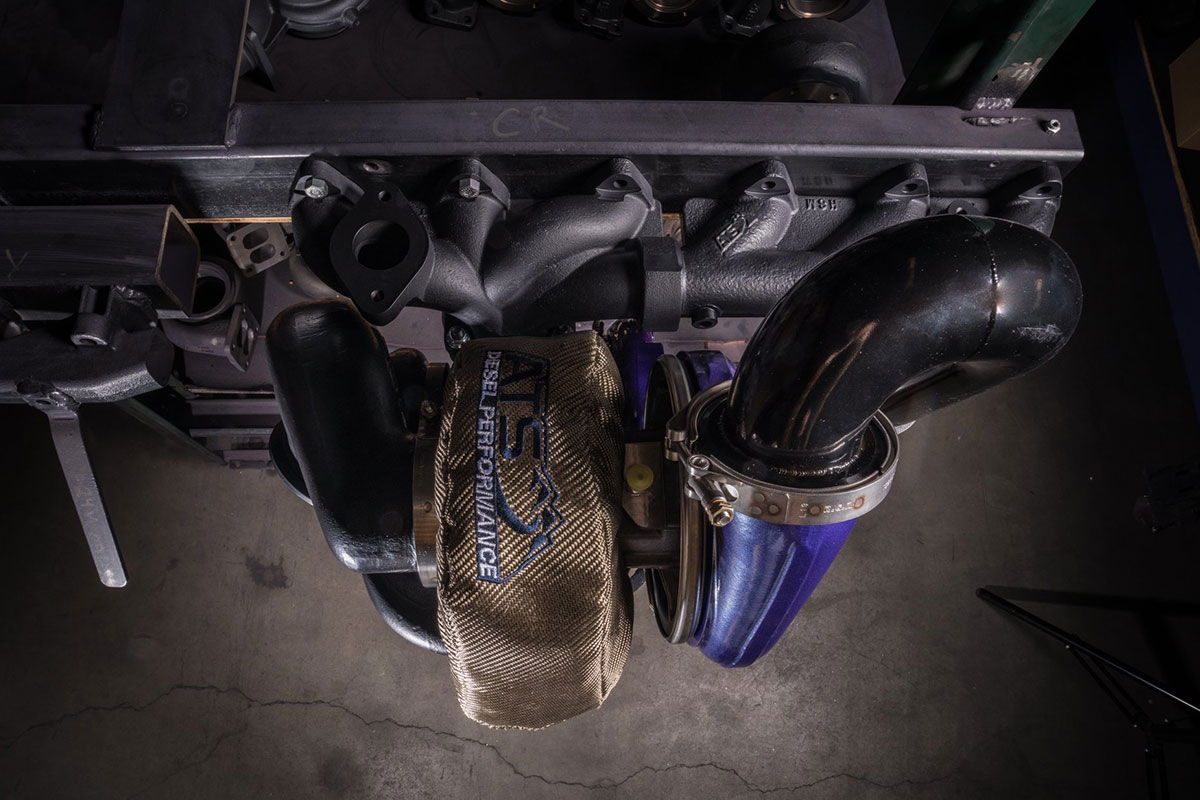 Related Images: