The Porsche 991 GT3 is one of the best track-oriented performance cars to ever exist. It's also the first GT3 that was only available with Porsche's PDK system, which unfortunately upset many enthusiasts. The 3.8L flat-six engine screams all the way up to 9000 RPMs where it makes an insane 475 horsepower. Getting 475 horsepower from a 3.8L engine without the use of forced induction is extremely impressive, but Porsche did leave a little bit of performance on the table.
Vivid Racing's tuning division, VR Tuned, developed tuning solution for the GT3 which squeezes an extra 25 horsepower, bumping the power up to 500hp. The tune also improves throttle response which really helps for track usage. The PDK transmission has its own separate computer, but with this tune, you will notice slightly faster shifts. If you love how your GT3 drives but want to improve your lap times then this tune is for you.
If you have any questions regarding the modifications done to this vehicle, please do not hesitate to contact us. We can be reached by phone at 1.480.966.3040 or via email at sales@vividracing.com.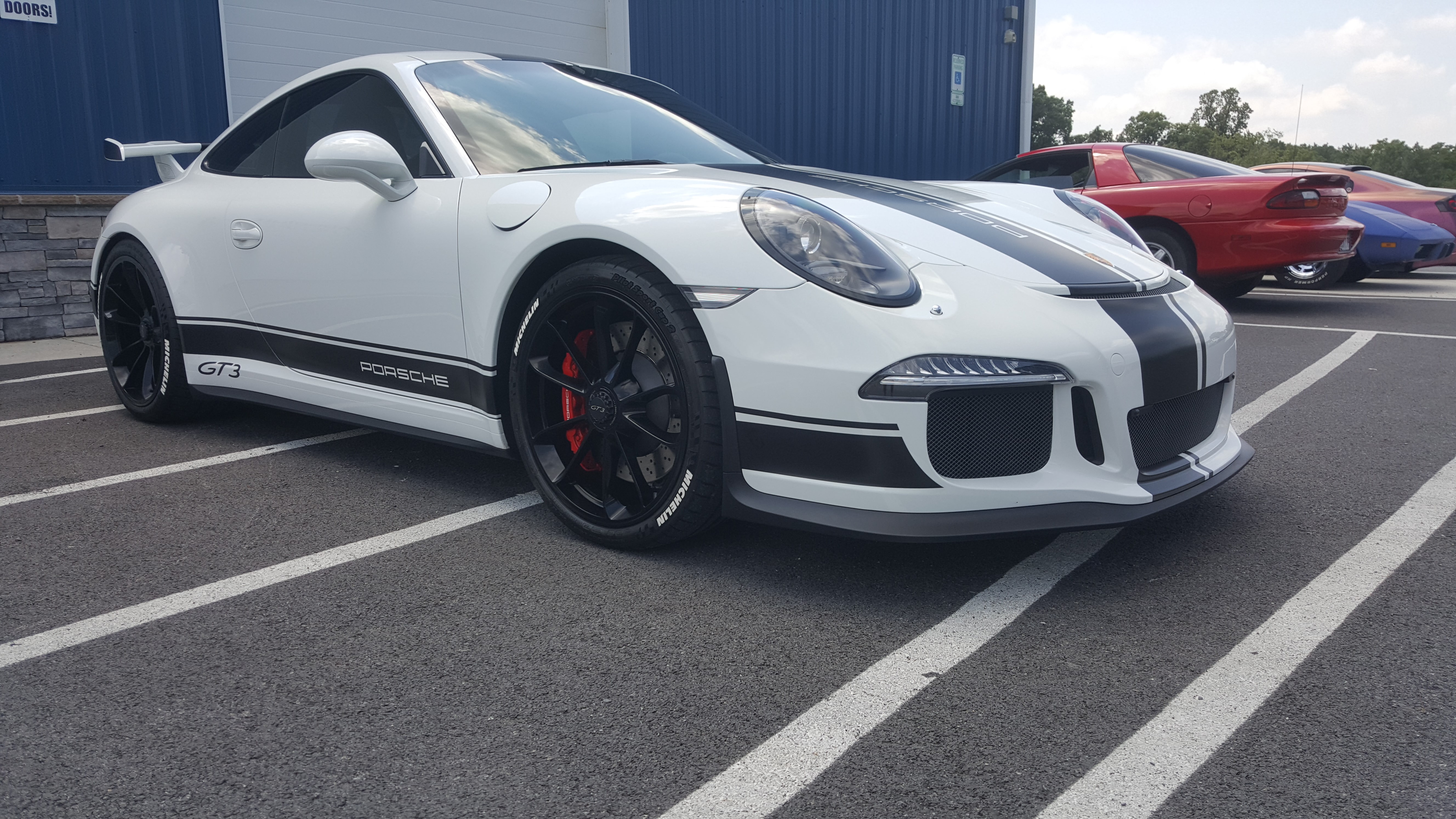 Related Images: